The Center for Cultural Pluralism looks to provide opportunities for growth and connection through several avenues. The following programs and campus connections are uniquely designed to equip and encourage members of the UVM community.
Programs & Events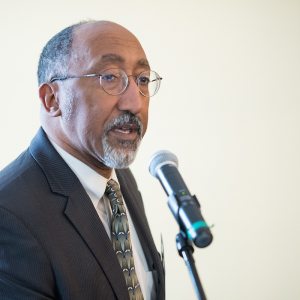 July '19: Abenaki Summer Happenings Program
Our Vision is to promote an ethos of community both at Missisquoi Valley Union High School and the University of Vermont that provides Abenaki students with critical thinking skills and pride in their culture so that they can become leaders in a democratic society.
October '19: Indigenous Peoples' Day Speaker
Speaker presenting on the importance of Indiginous People's day for Vermont and the US followed by Q & A.
October '19: Eleanor Roosevelt and the Universal Declaration of Human Rights
Learn about the Universal Declaration of Human Rights (UDHR), a milestone document in the history of human rights. It sets out, for the first time, 30 fundamental human rights to be universally protected. Our aim is to promote understanding of how the UDHR empowers us all, to encourage further reflection on the ways that each of us can stand up for human rights, and to examine current issues related to human rights.
November '19: Annual Fall Culture & Social Justice Film
Vital Signs: Crip Culture Talks Back
This edgy, raw historic documentary explores the politics of disability through the performances, debates and late-night conversations of activists at a national conference on Disability & the Arts. Including interviews with well-known disability rights advocates such as Cheryl Marie Wade, Mary Duffy and Harlan Hahn, Vital Signs conveys the intensity, variety and vitality of disability culture today.
January '20: Staff and Faculty Workshops
Training with visiting scholar Leeva Chung PhD.
Faculty Workshop: FROM THEORY TO PRACTICE: THE NUTS & BOLTS OF APPLYING INTERCULTURAL COMMUNICATION & IDENTITY IN THE CLASSROOM
Staff Workshop: UNDERSTANDING INTERCULTURAL COMMUNICATION, INTERSECTIONALITY & IDENTITY IN THE WORKPLACE
Department Workshops & Consulting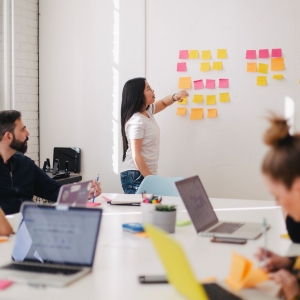 Departmental Workshops
Process
Submit a Formal Request
Workshop Development Meeting
Departmental Workshop
* Three Weeks of Lead Time Required
Submit a Formal Request
What is the specific type of workshop?
How does this request align with your unit's Inclusive Excellence Action plan?
What previous workshops on cluture, diversity and/or social justice have been offered in your unit?
How will you follow-up on the content after the workshop?
Consultations
Process
Submit a Formal Request
Consultation & Planning
1-3 Sessions per Individual
Intended for Small Groups (1-3 people)
Submit a Formal Request
What are the specific types of issues related to culture and/or social justice you would like to address?
What previous workshops on culture, diversity and/or social justice involvement have you engaged in?
Are there any specific events or series of events that sparked this request?
Campus Connections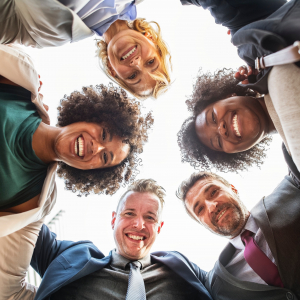 UVM Diversity & Engagment Centers
Campus Wide Connections
Student Organizations