What can the Center for Cultural Pluralism do for you?
Provide consultation or coaching services for curriculum transformation and infusion of multicultural issues
Offer general professional development workshops, including unit specific training for faculty & staff
Offer small grants to develop programs or curriculum focused on cultural pluralism and social justice themes
Educational programs and training's for students, faculty & staff to attend
Provide physical space for meetings, workshops and retreats
Support the distribution of information on social justice and multicultural events
Loan library and video materials for viewing or class use on short term basis to UVM faculty and staff
Meet Our Team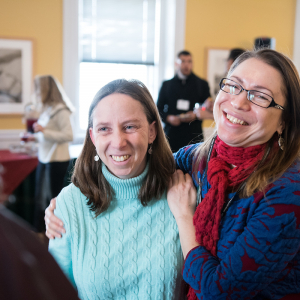 The CCP staff works hard to ensure their goals and vision for the campus come to fruition.  They enjoy connecting with many stakeholders throughout the university community.
Our Space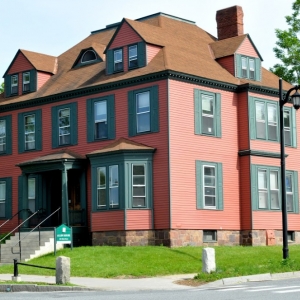 The Allen House offers many unique spaces for connection and growth.  From our library to the meeting rooms and lounges, we are happy to share this space with you.  For more information, including how you can reserve these spaces, please check out the Our Space webpage.