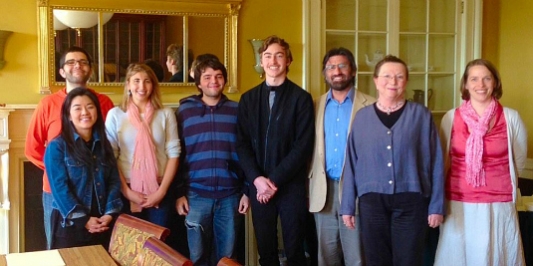 Many of our students take advantage of the variety of learning opportunities our department and the university offer - from on-campus conversation groups and residential learning communities to study abroad programs.
Study Abroad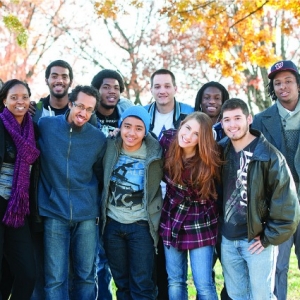 Students in our department take advantage of the many
study abroad opportunities
available through UVM's membership in the International Student Exchange Program (ISEP). Other opportunities include taking part in the
bilateral exchange
with the University of León in northwest Spain or studying a semester abroad in
Saint Germain-en-Laye
.
UVM also offers short (up to 3 weeks) programs traveling to nations that speak one of the languages we teach. All courses are led by experienced UVM faculty who share their knowledge while exposing students to international settings. Our
Travel Study programs
combine classroom learning with experiential learning. Students benefit from the experience of interacting with a local culture. Courses are offered year-round, during the Fall, Winter, Spring, and Summer semesters.
Cultural Crossroads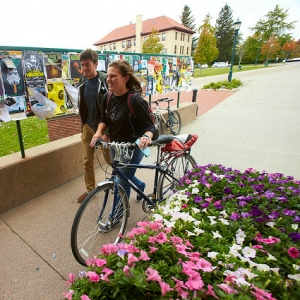 The Cultural Crossroads residential learning communities are for students interested in exploring a community of language and cultural houses, each with diverse programming. Students have an opportunity to learn outside the classroom in order to fully understand and to learn a language in a social, communal setting. Part of learning a language is being pushed outside of your comfort zone, and we hope to give members both support and challenges along the way!
Honor Societies and Student Groups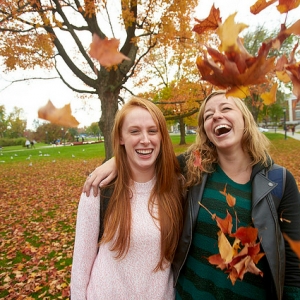 Honor Societies
French - Pi Delta Phi
Italian - Gamma Kappa Alpha
Spanish - Sigma Delta Pi
Questions about the meeting times for a conversation group, or how to join a club?
Contact us!