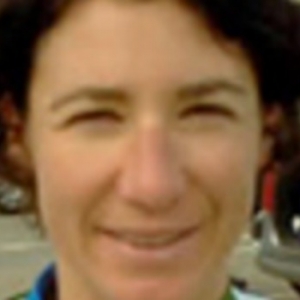 Marielle Macias Aunave, Senior Lecturer of French, will be teaching an immersive
summer study abroad course in the Vercors region of Southern France this summer. The Vercors is a range of mountains and plateaus between the Drôme and Isère river valleys in the Rhône Alpes region of France; during World War II, the French Resistance used these mountains as a natural geographic fort: une forteresse naturelle de la Résistance. Watch a video of Professor Macias Aunave discussing the history of the region and the upcoming course.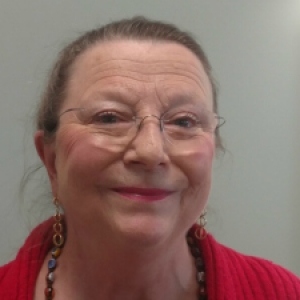 In November, the Pennsylvania State University Press will be publishing Professor of French Gretchen van Slyke's translation of George Sand's La Petite Fadette. Written by one of the most famous women writers of the nineteenth century, this novel is a rustic tale about twin brothers who fall in a love with a witch, a reflexion on the 1848 Revolution, and a mediation on feminism and socialism. In October Gretchen van Slyke was commissioned by two contemporary playwrights in Paris, Monique Nevers and Delphine Barret, to translate into English their play about George Sand and her daughter Solange. This play is scheduled to open at the Théâtre de Montparnasse in January 2019, and the French authors are eager to propose their play to English and American theaters.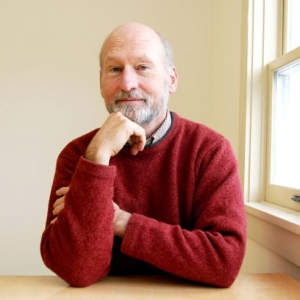 In October, Lecturer of Spanish Maria Woolson invited environmental scholar, writer, literary critic, and Professor Emeritus of Middlebury College John Elder to visit her Honors College class and give a public talk at the Chapel entitled "'Stay together,/learn the flowers,/go light': Reflections on Community and Sustainability." Click here to view the recorded talk.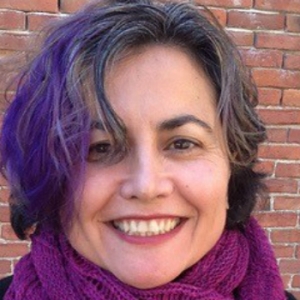 Professor of Spanish Tina Escaja was the main organizer of the 37th International Congress of the ALDEEU (Spanish Professionals in America), on the theme of "Diáspora española:Migración y exilios," in Zamora, Spain, in July. In September she presented and performed "Manifiesto Destructivista/Destructivist Manual" at the Burlington Book Festival. She recited her poetry in collaboration with the Ray Vega Latin Jazz Quinteto in a performance entitled "Pain, Pena, Snow" at the 24th Annual Hispanic Forum at UVM.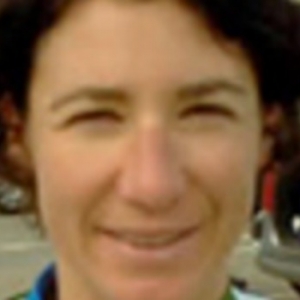 Marielle Macias Aunave, Senior Lecturer of French, organizes the lectures series at the Alliance Française of the Lake Champlain Region. Every month she invites a guest to come and present at the Alliance. In October, Matuku Ngame (Yale University) presented on the role of Africa in the Francophone world. In November, UVM student Courtney Brady will present on Gabrielle "Coco" Chanel.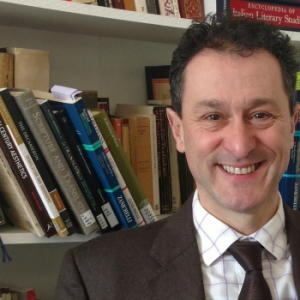 In June, Professor of Italian Antonello Borra was among the Italian poets invited to read his work at the Casa della Poesia in Milan, Italy.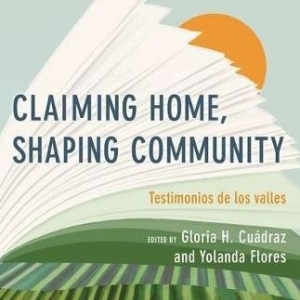 Associate Professor of Spanish Yolanda Flores has published, with co-editor Gloria Cuádras, an anthology of testimonios from and about the lives of Mexican-origin people who left the rural, agricultural Imperial and San Joaquín Valleys to pursue higher education at a University of California campus. The volume, entitled Claiming Home, Shaping Community: Testimonios de los valles, appeared in November with the University of Arizona Press.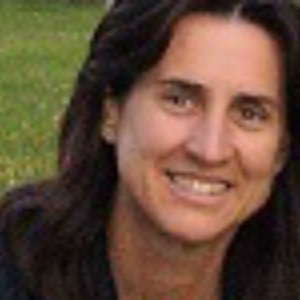 Maria Woolson, Lecturer of Spanish, returned this spring to Oxford College's IPLA (Institute for Pedagogy in the Liberal Arts) at Emory University to co-teach a Faculty Curriculum Design workshop she co-designed, titled Sustainability Unbound. This summer, she will be speaking at the Latin American Studies Association Southern Cone Symposium in Uruguay about the polysemic nature of the political metaphors in recent plays by Argentine dramaturg Griselda Gambaro, whose theater she is presently translating. She recently published a chapter, "From Management to Governance: Rethinking Water Policy and Privatization on Easter Island" in The Politics of Freshwater: Access, Conflict and Identity (Routledge, 2017).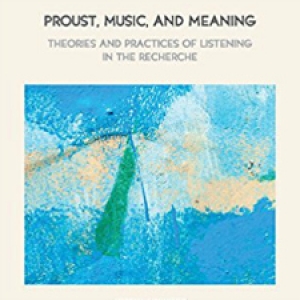 Professor of French Joseph Acquisto's fourth book, Proust, Music, and Meaning: Theories and Practices of Listening in the Recherche was published this spring by Palgrave Macmillan. The book reads Proust's novel via philosophical and musicological approaches to "modern" listening and articulates how insights into the way we listen to and understand classical music inform the creation of literary meaning.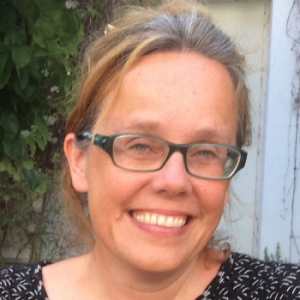 Senior Lecturer of Italian Adriana Borra presented "Bringing Dictionaries Back into Fashion: From a Lexicographer Turned Language Instructor" at the 2016 American Council on the Teaching of Foreign Languages Convention in Boston.
Professor of Italian Antonello Borra's new book, Guittone d'Arezzo. Selected Poems and Prose, was published by the University of Toronto Press in February. He also published an article on the poetry of Camillo Pennati and a series of translations from the recent work of German poet Michael Krueger. An article on environmental awareness in contemporary Italian poetry is currently in press. His poetry regularly appears in journals both in the U.S. and in Italy. This year he served again as a judge for the Academy of American Poets Raiziss / de Palchi Translation Awards recognizing outstanding translations into English of modern Italian poetry.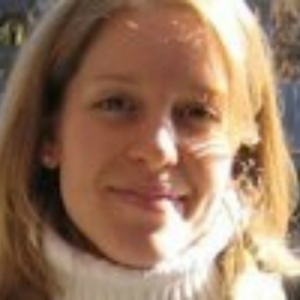 Assistant Professor of Linguistics Maeve Eberhardt's article "'First things first I'm the realest': Linguistic Appropriation, White Privilege, and the Hip Hop Persona of Iggy Azalea" in the Journal of Sociolinguistics was chosen by Wiley Publishers as one of the top ten articles of 2016 in Linguistics, based on interest and reach.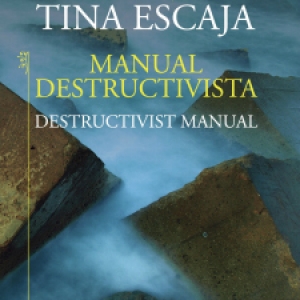 Professor of Spanish Tina Escaja's latest poetry book, Manual Destructivista/Destructivist Manual, (Arte Poética Press, 2016) , with English translation by Kristin Dijkstra, was selected as one of ten recommended bilingual poetry books for National Poetry Month by the Latino Book Review. As Alma Pérez, her satirical play "Monte Verde U 2045" was performed by UVM students and faculty as part of the May Day events. She was invited as faculty speaker to the Women's Banquet Awards last March, and to the Women in Leadership Summit in May at UVM. She also presented the movie Neruda, by Pablo Larraín this spring at Champlain College.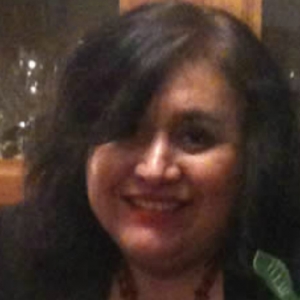 Associate Professor of Spanish Yolanda Flores was awarded a $7,000 Humanities Center Summer Research Award for summer 2017. An anthology, Claiming Home, Shaping Community: Testimonios de los valles, co-edited with Gloria H. Cuádraz, is forthcoming in November from the University of Arizona Press. She presented recently at the International Biennal on Latino Studies: Siglo XXI: Inter-University Latino Studies Research Program at the University of Texas, San Antonio.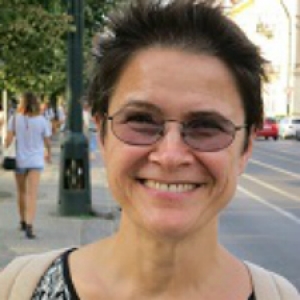 Professor of Italian Cristina Mazzoni's article "A Roman Triptych of Holy Women" recently appeared in Magistra: A Journal of Women's Spirituality in History.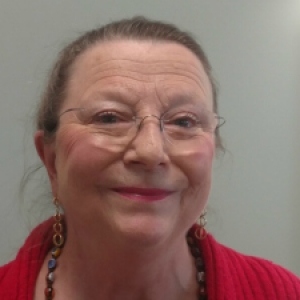 Professor of French Gretchen van Slyke's article, "Who Wears the Pants Here? The Policing of Women's Dress in Nineteenth-Century England, Germany, and France," originally published in Nineteenth-Century Contexts, has been chosen for inclusion in Routledge Historical Resources: History of Feminism, a new program of online resources for students and academics, with a searchable database.