These recent publications offer just a sampling of faculty contributions to literary criticism and theory, linguistics, cultural studies, film studies, translation and creative writing.
Explore our faculty profiles for more information on faculty publications and research.
Charles-Louis Morand-Métivier, The Tragedy of the Sack of Cabrières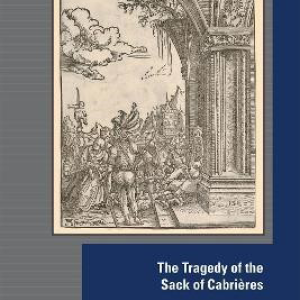 hardcover, 262 pages
Publisher: Arizona center for Medieval and Renaissance Studies, 2022
Language: French and English
ISBN: 9780866986441
Ching Selao: D'une négritude l'autre. Aimé Césaire et le Québec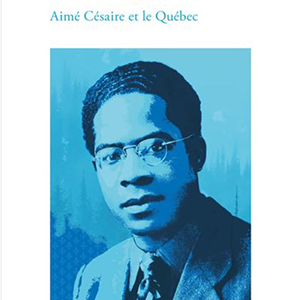 Paperback: 328 pages
Publisher: Presses de l'Université de Montréal
Language: French
ISBN: 978-2-7606-4519-6 
Meaghan Emery: The Algerian War Retold: Of Camus's Revolt and Postwar Reconciliation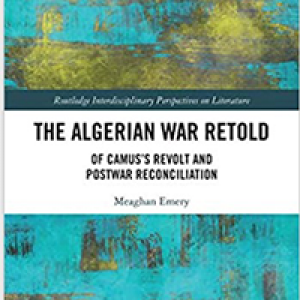 Paperback: 226 pages
Publisher: Routledge
Language: English and French
ISBN: 978-1032239248
Tina Escaja: Diáspora Española: Migración y Exilios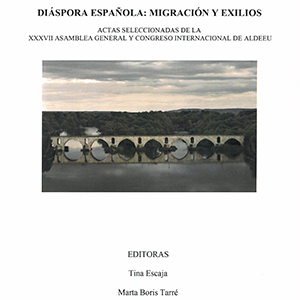 Paperback: 304 pages
Publisher: ALDEEU
Language: Spanish
ISBN-13: 978-0-578-64149-2
Juan Maura: Españles y portugueses en Canadá en tiempos de Cristóbal Colón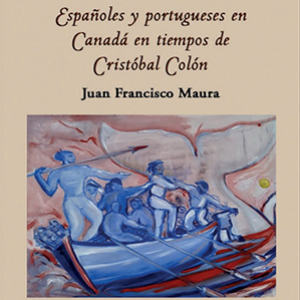 Digital: 262 pages
Publisher: University of Valencia
Language: Spanish
ISSN: 1579-735X
Joseph Acquisto: Living Well with Pessimism in Nineteenth-Century France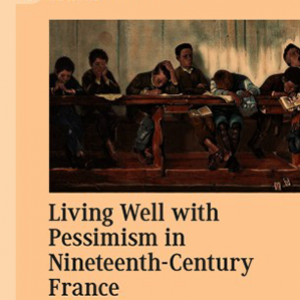 Hardcover: 304 pages
Publisher: Palgrave Macmillan
Language: English
ISBN-13: 978-3-030-61013-5
Joseph Acquisto: Poetry's Knowing Ignorance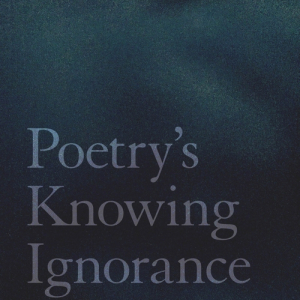 Hardcover: 224 pages
Publisher: Bloomsbury
Language: English
ISBN-13: 9781501355226
Cristina Mazzoni: Golden Fruit: A Cultural History of Oranges in Italy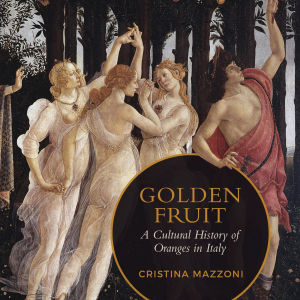 Hardcover: 224 pages
Publisher: University of Toronto Press
Language: English
ISBN-13: 9781487515775
Gretchen van Slyke: George Sand (by Martine Reid)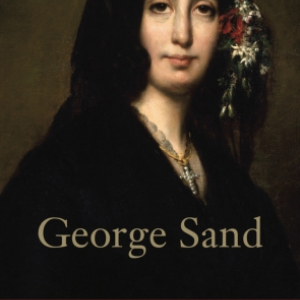 Hardcover: 280 pages
Publisher: Penn State University Press
Language: English (translated from the original French)
ISBN-13: 978-0-271-08106-9
Maria Woolson: Re-engraving Assayer's Initials in Potosi Cobs.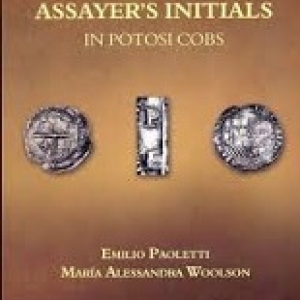 Paperback: 206 pages
Publisher: Editorial Dunken (2014)
Language: English-Spanish edition
ISBN-10: 9870270522
ISBN-13: 978-9870270522
Ignacio Lopez-Vicuña: Raul Ruiz's Cinema of Inquiry (Contemporary Approaches to Film and Media Series)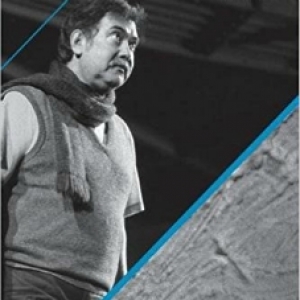 Paperback: 270 pages
Publisher: Wayne State University Press (December 4, 2017)
Language: English
ISBN-10: 0814341063
ISBN-13: 978-0814341063
Yolanda Flores: Claiming Home, Shaping Community: Testimonios de los valles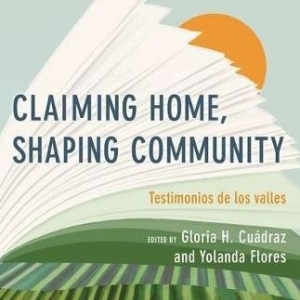 Paperback: 296 pages
Publisher: University of Arizona Press (November 14, 2017)
Language: English
ISBN-10: 0816537127
ISBN-13: 978-0816537129
Gretchen van Slyke: La Petite Fadette by George Sand (translation)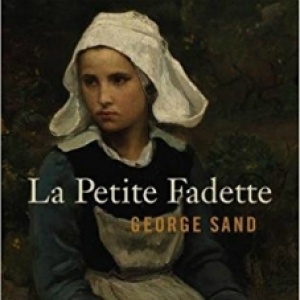 Paperback: 192 pages
Publisher: Penn State University Press (November 10, 2017)
Language: English
ISBN-10: 0271079371
ISBN-13: 978-0271079370
Charles-Louis Morand Métivier: Affective and Emotional Economies in Medieval and Early Modern Europe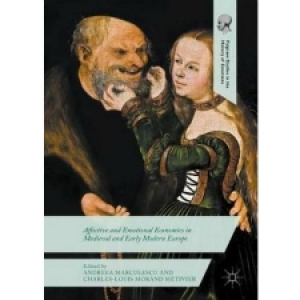 Hardcover: 278 pages
Publisher: Palgrave Macmillan; 1st ed. 2018 edition (November 8, 2017)
Language: English
ISBN-10: 3319606689
ISBN-13: 978-3319606682
Joseph Acquisto: Proust, Music, and Meaning: Theories and Practices of Listening in the Recherche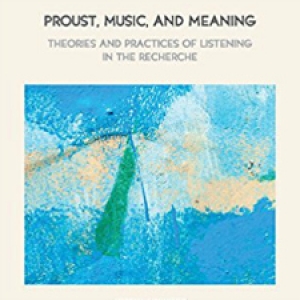 Hardcover: 215 pages
Publisher: Palgrave Macmillan (March 31, 2017)
Language: English
ISBN-10: 3319476408
ISBN-13: 978-3319476407
Antonello Borra: Selected Poems and Prose of Guittone d'Arezzo
Hardcover: 256 pages
Publisher: University of Toronto Press (February 24, 2017)
Language: English
ISBN-10: 1487501242
ISBN-13: 978-1487501242
Tina Escaja (Alm@ Pérez): Murder in the Language Lab / Asesinato en el laboratorio de idiomas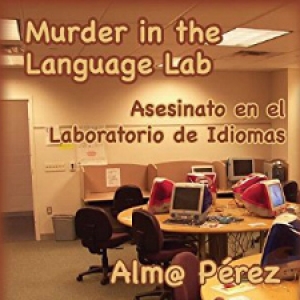 Paperback
Publisher: Brooktree Media (October 15, 2016)
Language: English
ISBN-10: 0997942320
ISBN-13: 978-0997942323
Tina Escaja: Manual destructivista / Destructivist Manual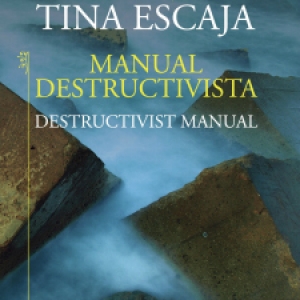 Paperback: 100 pages
Publisher: ARTEPOETICA PRESS INC. (May 22, 2016)
Language: Spanish
ISBN-10: 1940075432
ISBN-13: 978-1940075433
Joseph Acquisto: Thinking Poetry: Philosophical Approaches to Nineteenth-Century Poetry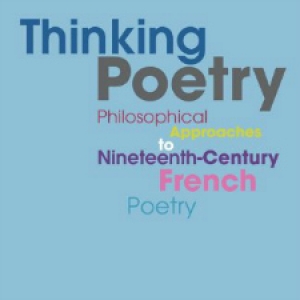 Paperback: 226 pages
Publisher: Palgrave Macmillan; 1st ed. 2013 edition (February 4, 2016)
Language: English
ISBN-10: 1349454222
ISBN-13: 978-1349454228
Joseph Acquisto: The Fall Out of Redemption: Writing and Thinking Beyond Salvation in Baudelaire, Cioran, Fondane, Agamben, and Nancy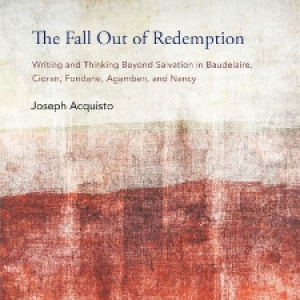 Hardcover: 232 pages
Publisher: Bloomsbury Academic (April 23, 2015)
Language: English
ISBN-10: 162892652X
ISBN-13: 978-1628926521
Tina Escaja: Free Fall / Caida libre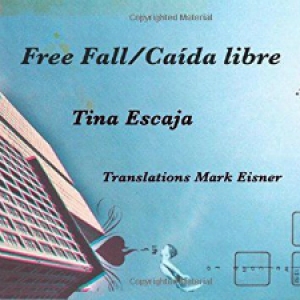 Paperback: 212 pages
Publisher: Fomite (January 28, 2015)
Language: English
ISBN-10: 1937677834
ISBN-13: 978-1937677831
Joseph Acquisto: Crusoes and Other Castaways in Modern French Literature: Solitary Adventures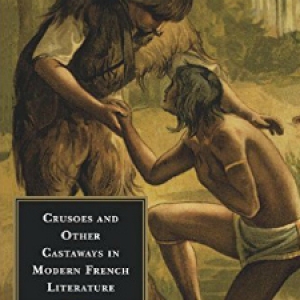 Paperback: 282 pages
Publisher: University of Delaware Press (June 10, 2014)
Language: English
ISBN-10: 1611495067
ISBN-13: 978-1611495065
John Waldron: The Fantasy of Globalism: The Latin-American Neo-Baroque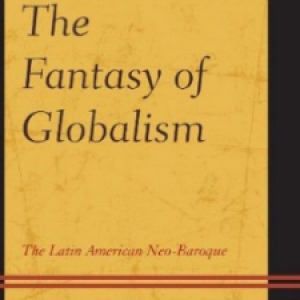 Hardcover: 192 pages
Publisher: Lexington Books (December 16, 2013)
Language: English
ISBN-10: 0739177761
ISBN-13: 978-0739177761
Gretchen van Slyke: The Countess von Rudolstadt by George Sand (translation)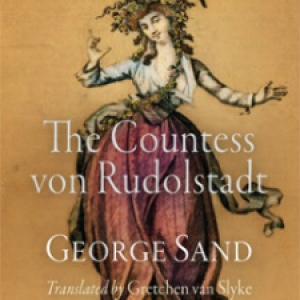 Paperback: 464 pages
Publisher: University of Pennsylvania Press (August 3, 2010)
Language: English
ISBN-10: 0812220145
ISBN-13: 978-0812220148
Cristina Mazzoni: She-Wolf: The Story of a Roman Icon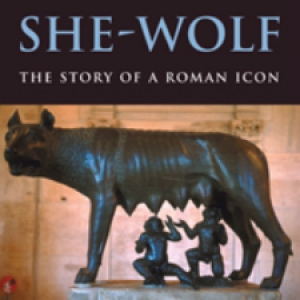 Paperback: 304 pages
Publisher: Cambridge University Press (March 29, 2010)
Language: English
ISBN-10: 052114566X
ISBN-13: 978-0521145664
Antonello Borra: Trame - A Contemporary Italian Reader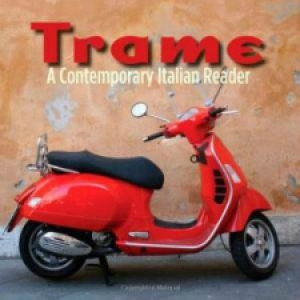 Paperback: 272 pages
Publisher: Yale University Press (March 17, 2009)
Language: English
ISBN-10: 0300124953
ISBN-13: 978-0300124958
Tina Escaja: Palabras veladas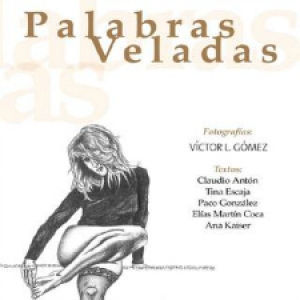 Juan Maura: El gran burlador de América: Alvar Núñez Cabeza de Vaca