Tenured Associate Professor of Psychology, Tenured Associate Professor of Psychiatry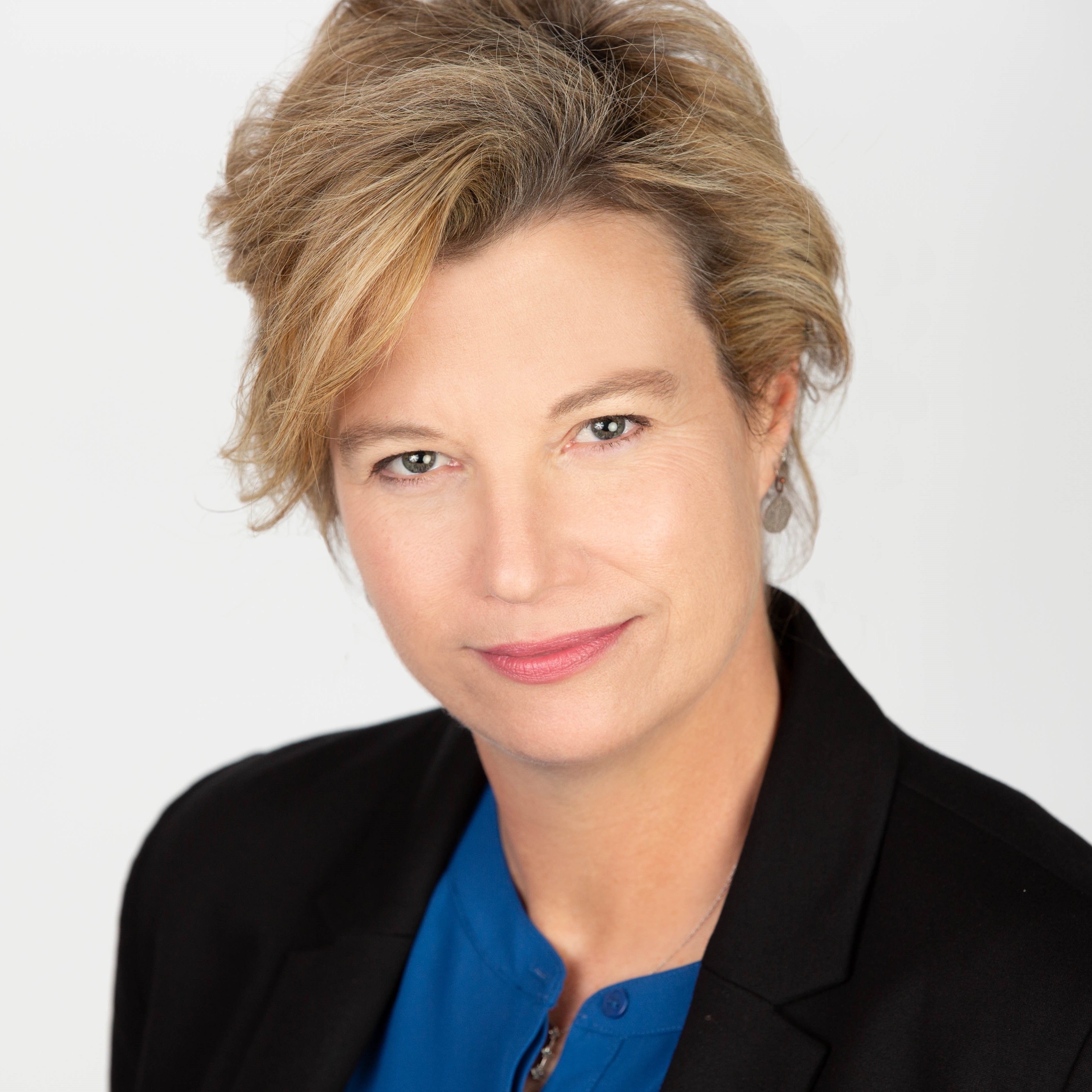 Contact
Office Location:
UHC Room 1415
Education
B.A. University of North Carolina at Chapel Hill, 1995
M.A. University of Vermont, 1999
Ph.D. University of Vermont, 2002
NIH Postdoctoral Fellowship at Johns Hopkins University School of Medicine
Curriculum vitae
Sigmon_CV_1-2-2020.pdf
Research and/or Creative Works
Behavioral and pharmacological treatment of opioid dependence; Novel formulations of pharmacotherapies for opioid dependence; Smoking cessation among opioid-dependent patients using a behavioral approach; Laboratory models for understanding the interactions between stimulant medications, including nicotine, cocaine, d-amphetamine and methylphenidate; Behavioral treatments of substance use/abuse among individuals with serious mental illness.
Associations and Affiliations
Director, The Chittenden Clinic: Opioid Treatment Program
Faculty, Vermont Center on Behavior and Health (VCBH)
Faculty, VCBH Training Programs in Behavioral Pharmacology of Drug Dependence and Tobacco Regulatory Science
Publications
Sigmon, S.C., Ochalek, T., Meyer, A., Hruska, B., Heil, S.H., Badger, G.J., Rose, G., Brooklyn, J.R., Schwartz, R.P., Moore, B.A. & Higgins, S.T. (2016). Interim buprenorphine vs. waiting list for opioid dependence. The New England Journal of Medicine, 375(25), 2504-2505.
Sigmon, S.C., Miller, M., Meyer, A.C., Saulsgiver, K., Badger, G.J., Heil, S.H. & Higgins, S.T. (2016). Financial incentives to promote extended smoking abstinence in opioid-maintained patients: A randomized trial. Addiction, 111(5), 903-912.
Sigmon, S.C. & Bigelow, G.E. (2016). FDA approval of sustained-release buprenorphine for treatment of opioid dependence: Realizing its potential. Addiction. doi: 10.1111/add.13539
Sigmon, S.C. (2016). Additive burdens of malnutrition, poverty and substance abuse. The Lancet, 388, 1879-1880.
Higgins, S.T., Heil, S.H., Sigmon, S.C., Tidey, J.W., Gaalema, D.E., Stitzer, M.L., Durand, H., Bunn, J.Y., Priest, J.S., Arger, C.A., Miller, M.E., Bergeria, C.L., Davis, D.R., Streck, J.M., Zvorsky, I., Redner, R., Vandrey, R. & Pacek, L.R. (2016). Response to varying the nicotine content level of cigarettes in vulnerable populations: An initial experimental examination of acute effects. Psychopharmacology, doi:10.1007/s00213-016-4438-z.
Sigmon, S.C. (2015). The untapped potential of office-based buprenorphine treatment. JAMA Psychiatry, 72(4), 395-396.
Sigmon, S.C. (2014). Access to treatment for opioid dependence in rural America: Challenges and future directions. JAMA Psychiatry, 71(4), 359-60.
Sigmon, S.C., Dunn, K., Saulsgiver, K., Patrick, M., Badger, G.J., Heil, S.H., Brooklyn, J., & Higgins, S.T. (2013). A randomized, double-blind evaluation of buprenorphine taper duration in primary prescription opioid abusers. JAMA Psychiatry, 70(12), 1347-1354.
Rosenthal, R.N., Ling, W., Casadonte, P., Vocci, F., Bailey, G.L., Kampman, K., Patkar, A., Chavoustie, S., Blasey, C., Sigmon, S.C., & Beebe, K.L. (2013). Buprenorphine implants for treatment of opioid dependence: Randomized comparison to placebo and sublingual buprenorphine/naloxone. Addiction, 108(12), 2141-2149. Training Program