Associate Professor of Psychiatry, Associate Professor of Psychology
Research and/or Creative Works
My clinical interests are in the application of cognitive behavioral therapies. My psychotherapy practice and clinical supervision include the following areas of focus:
integrating cognitive therapy, exposure, and acceptance-based interventions for the treatment of anxiety and depression.
psychotherapy with adolescents and young adults-- promoting a healthy transition to adulthood through self-examination and mindful problem-solving.
facilitating healthy intimate relationships in adulthood.
Publications
Marotta, M., Rosen. L, Seagrave, M., Grabowski, D., Matthew, J., and Craig, W. (under review). Exercise heart rate monitors for anxiety treatment in a rural clinic. Family Medicine.
Rosen, L. (August, 2012). Off to the right start: A model for introducing medical students to healthy working relationships with nurses. Paper presented at Nursing Grand Rounds, Fletcher Allen Health Care and the University of Vermont. Burlington, VT.
McCray, L., Rosen. L., and Delaney, T. (October, 2011). Preventing burnout: The development of a medical student wellness curriculum. Workshop presented at the Northeast meeting of the Family Medicine Education Consortium. Danvers, MA.
Ceppetelli, E., Shaner-McRae, H., and Rosen, L. (May, 2011). Outcomes of an early interdisciplinary educational intervention in the professional formation of nurses and physicians. Paper presented at the annual meeting of the International Council of Nurses. La Valeta, Malta.
Marotta, M., Rosen, L., Grabowski, D., Matthew, J.D., Fisch, J., Seagrave, M., and Craig, W. (April, 2011.) Work in progress: Pilot Study of heart rate monitor for anxiety reduction in a primary care setting. Poster presented at the annual meeting of the Society of Teachers of Family Medicine. New Orleans, LA.
Rosen, L., Jeffries, W., and Moran, C. (November, 2010). A comprehensive approach to fostering self-awareness, communication skills, and professionalism through a mandatory, year-long, process-oriented course in the first year of medical school. Paper presented at the annual meeting of the Generalists in Medical Education: Washington, DC.
Longstroth, D. , Duncan, P., Rosen, L.D., Walrath, D., Carney, J. (October, 2010). Health education and access linkages (project HEAL): Assessing medical students achievement of community and cultural competencies, through service learning projects and interdisciplinary collaboration. Poster presented at annual meeting of the Northeastern Group on Educational Affairs. Storrs, CT.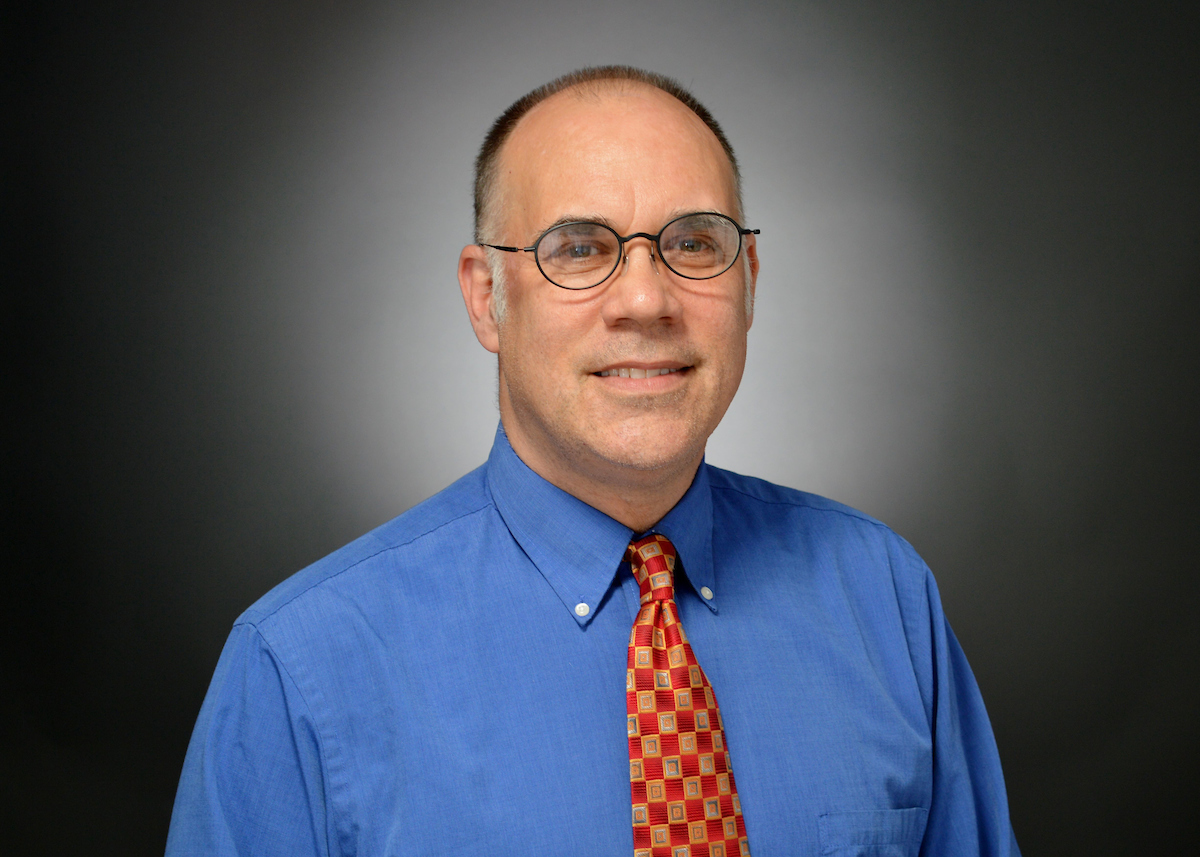 Education
B.A. Oberlin College, 1986
M.S. University of Massachusetts, Amherst, 1990
Ph.D. University of Vermont, 1998
Contact