Assistant Professor of Psychology, Assistant Professor of Psychiatry (Behavioral Pharmacology)
Research and/or Creative Works
My research interests are two-fold. I have conducted research focused on the development and evaluation of novel treatments for opioid misuse and use disorder. Most recently, this has included work on two randomized clinical trials evaluating a novel interim buprenorphine treatment for reducing illicit opioid use and other high-risk behaviors among adults with untreated opioid use disorder. I also have a research interest focused on the delivery and evaluation of cognitive-behavioral treatments for posttraumatic stress disorder in individuals with concurrent substance use disorders. I am currently preparing to integrate these two areas of research as I direct a study investigating the contribution of prolonged exposure therapy, an efficacious manualized cognitive-behavioral treatment for posttraumatic stress disorder, above and beyond opioid agonist treatment alone for reducing posttraumatic stress disorder symptoms among patients with concurrent posttraumatic stress disorder and opioid use disorder.
Publications
• Peck, K. R., Parker, M. A., & Sigmon, S. C. (2019). Reasons for non-medical use of opioids among young adults in the United States: The role of educational status. Preventive Medicine. doi:10.106/j.ypmed.2019.03.047 (Epub ahead of print).
• Peck, K.R., Schumacher, J.A., Stasiewicz, P.R. & Coffey S.F. (2018). Treatment-seeking adults with comorbid posttraumatic stress disorder, alcohol use disorder, and opioid use disorder: The effectiveness of modified prolonged exposure. Journal of Traumatic Stress, 31(3), 373-382.
• Peck, K.R., Coffey, S.C., McGuire, A.P., Voluse, A.C., & Connolly, K.M. (2018). Cognitive processing therapy for veterans diagnosed with co-occurring posttraumatic stress disorder and substance use disorder: The relationship between trauma-related cognitions and outcomes of a 6-week treatment program. Journal of Anxiety Disorders, 59, 34-41.
• Hollingsworth, D.W., Gauthier, J., McGuire, A.P., Peck, K.R., Hahn, K., & Conolly, K. (2018). Intolerance of uncertainty mediates symptoms of PTSD and depression in African American Veterans. Journal of Black Psychology, 44(7), 667-688. 
• Peck, K. R., Ehrentraut, J. H., & Anghelescu, D. L. (2016). Risk factors for opioid misuse in adolescents and young adults with focus on oncology setting. Journal of Opioid Management, 12, 205-216. doi: 10.5055/jom.2016.0333.
Associations and Affiliations
Faculty, Vermont Center on Behavior and Health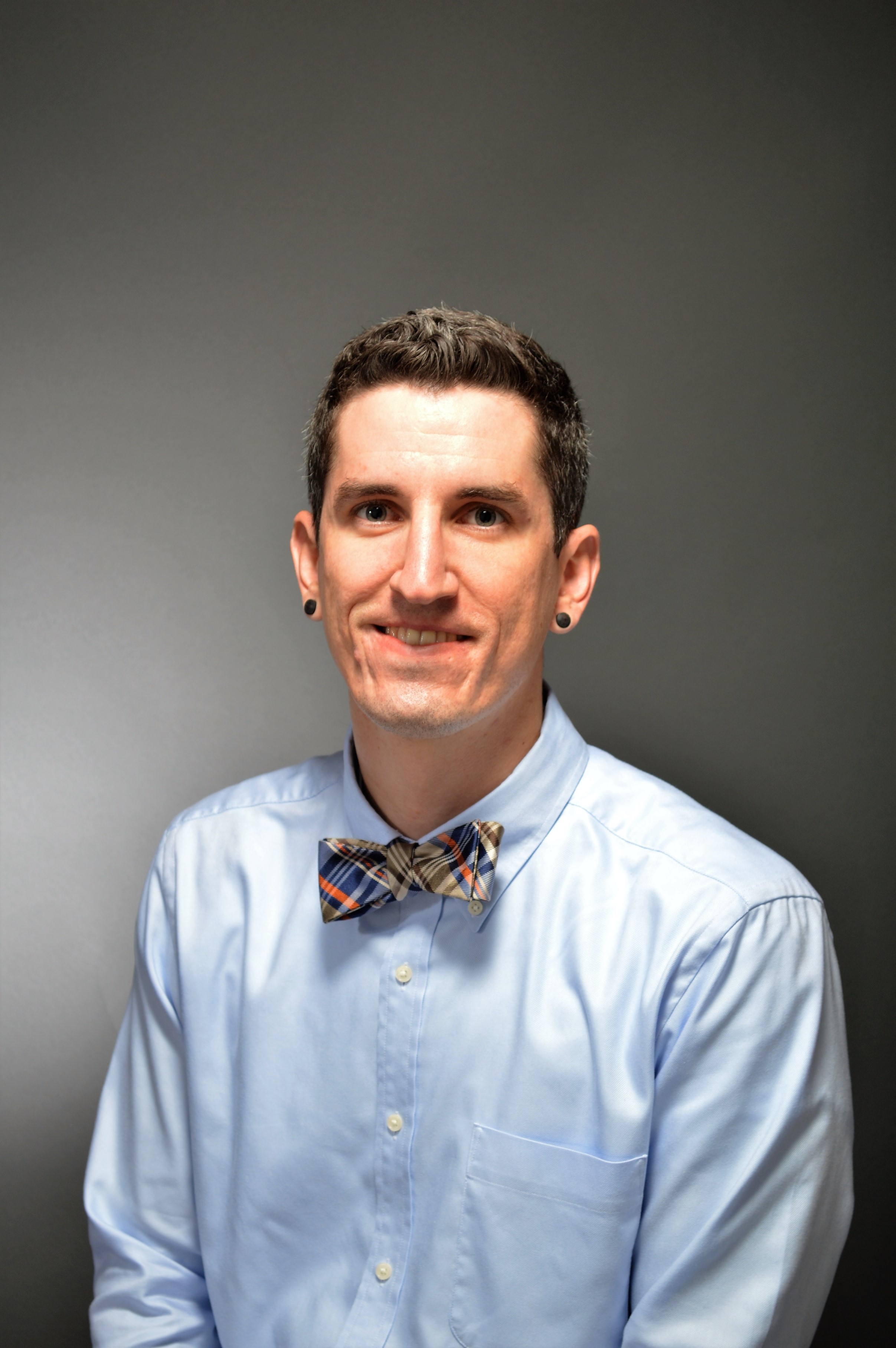 Education
B.A. University of Memphis, 2010
Ph.D. University of Mississippi, 2017
Contact
Office Location:
UHC-SATC Room 1407