Associate Professor, Department of Psychiatry
Research and/or Creative Works
Dr. Gaalema is an Associate Professor of Psychiatry and Psychology at the University of Vermont. She received her PhD in Experimental Psychology from the Georgia Institute of Technology. She has a long-standing interest in behavioral science and has focused her career on measuring and changing a variety of behaviors. Her current research interests include motivating health-related behavior change and the use of tobacco in vulnerable populations such as those with chronic medical conditions. Currently she is the PI on a NIH funded project aimed at increasing cardiac rehabilitation participation among low income patients and is the site-PI on a NIDA/FDA funded project examining the effects of cigarettes of varying nicotine levels on behavior in those with depression or anxiety disorders.
Publications
Gaalema, DE, Elliott, R, Morford ZH, Ades, PA, Higgins, ST. Effect of Socioeconomic Status on Propensity to Change Risk Behaviors Following Myocardial Infarction: Implications for Healthy Lifestyle Medicine. (2017). Progress in Cardiovascular Disease. 10.1016/j.pcad.2017.01.001
Gaalema, DE, Savage, P, Rengo, J, Cutler, A, Elliott, R, Priest, J, Ades, PA, Higgins, ST. Patient Characteristics Predictive of Cardiac Rehabilitation Adherence. (2016). Journal of Cardiopulmonary Rehabilitation. doi: 10.1097/HCR.0000000000000225
Gaalema, DE, Savage, P, Rengo, J, Cutler, AY, Ades, PA, Higgins, ST. (2016). Financial Incentives to Promote Cardiac Rehabilitation Participation and Adherence among Medicaid Patients. Preventive Medicine, 92, 47-50.
Gaalema, D. E., Cutler, A. Y., Higgins, S. T., & Ades, P. A. (2015). Smoking and cardiac rehabilitation participation: Associations with referral, attendance and adherence. Preventive Medicine, 80, 67-74.
Gaalema, D. E., Miller, M. E., & Tidey, J. W. (2015). Predicted Impact of Nicotine Reduction on Smokers with Affective Disorders. Tobacco Regulatory Science, 1(2), 154-165.
Gaalema, DE, Higgins, ST, Shepard, DS, Suaya, JA, Savage, PD, Ades, PA. (2014). State by State Variations in Cardiac Rehabilitation Participation are Associated with Educational Attainment, Income, and Program Availability. Journal of Cardiopulmonary Rehabilitation and Prevention. 34(4), 248-54. PMID: 24820451
rnal of Comparative Psychology, 125(2), 246-249.
Associations and Affiliations
Faculty in the Vermont Center on Behavior and Health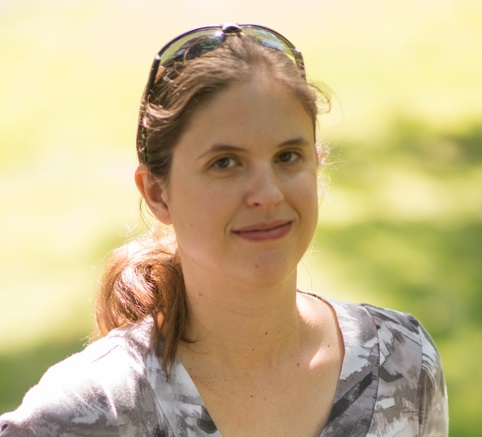 Education
B.A. Arizona State University, 2003
M.S. Georgia Institute of Technology, 2007
Ph.D. Georgia Institute of Technology, 2009
Contact
Office Hours:
By appointment via email