Associate Professor of Psychiatry and Psychology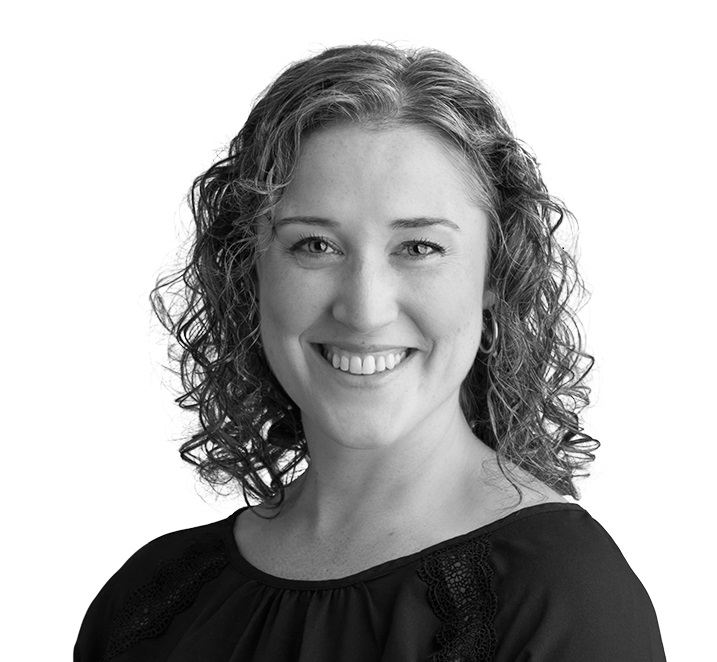 Contact
Office Hours:
By appointment via email
Office Location:
UHC – Old Hall 3104, 1 South Prospect Street
Education
B.A., Columbia College, Columbia University, 2001
M.P.H., Mailman School of Public Health, Columbia University, 2003
Ph.D., Bloomberg School of Public Health, Johns Hopkins University, 2010
Curriculum vitae
Villanti_CV.pdf
Research and/or Creative Works
Andrea Villanti, Ph.D., M.P.H., is Associate Professor in the Departments of Psychiatry and Psychology, at the University of Vermont. She also holds an adjunct faculty appointment at the Johns Hopkins Bloomberg School of Public Health.  Dr. Villanti's primary focus is on young adult tobacco use, including predictors and patterns of use and interventions to reduce tobacco use in young adults. She also has expertise in translational research to improve tobacco control policy and program decision-making, including tobacco regulatory science. Her work focuses on design, collection, and analysis of population survey data and conducting experiments and intervention trials in large, online samples. Dr. Villanti's current NIH-funded research projects include developing a smoking cessation intervention for lower-income young adult smokers delivered via mobile app and text messages and examining how young adults' beliefs about nicotine influence their perceptions of tobacco product addictiveness and harm. 
Associations and Affiliations
Vermont Center on Behavior and Health
Publications
Link to NCBI Bibliography
Villanti AC, Feirman SP, Niaura RS, et al. How do we determine the impact of e-cigarettes on cigarette smoking cessation or reduction? Review and recommendations for answering the research question with scientific rigor. Addiction. 2018;113(3):391-404.
 Villanti AC, Collins LK, Niaura RS, Gagosian SY, Abrams DB. Menthol cigarettes and the public health standard: a systematic review. BMC Public Health. 2017;17(1):983.
 Villanti AC, Johnson AL, Ambrose BK, et al. Flavored Tobacco Product Use in Youth and Adults: Findings From the First Wave of the PATH Study (2013-2014). Am J Prev Med. 2017;53(2):139-151.
 Villanti AC, Rath JM, Williams VF, et al. Impact of Exposure to Electronic Cigarette Advertising on Susceptibility and Trial of Electronic Cigarettes and Cigarettes in US Young Adults: A Randomized Controlled Trial. Nicotine Tob Res. 2016;18(5):1331-1339.
Villanti AC, Vargyas EJ, Niaura RS, Beck SE, Pearson JL, Abrams DB. Food and drug administration regulation of tobacco: integrating science, law, policy, and advocacy. Am J Public Health. 2011;101(7):1160-1162.
Villanti AC, McKay HS, Abrams DB, Holtgrave DR, Bowie JV. Smoking-cessation interventions for U.S. Young adults: a systematic review. Am J Prev Med. 2010;39(6):564-