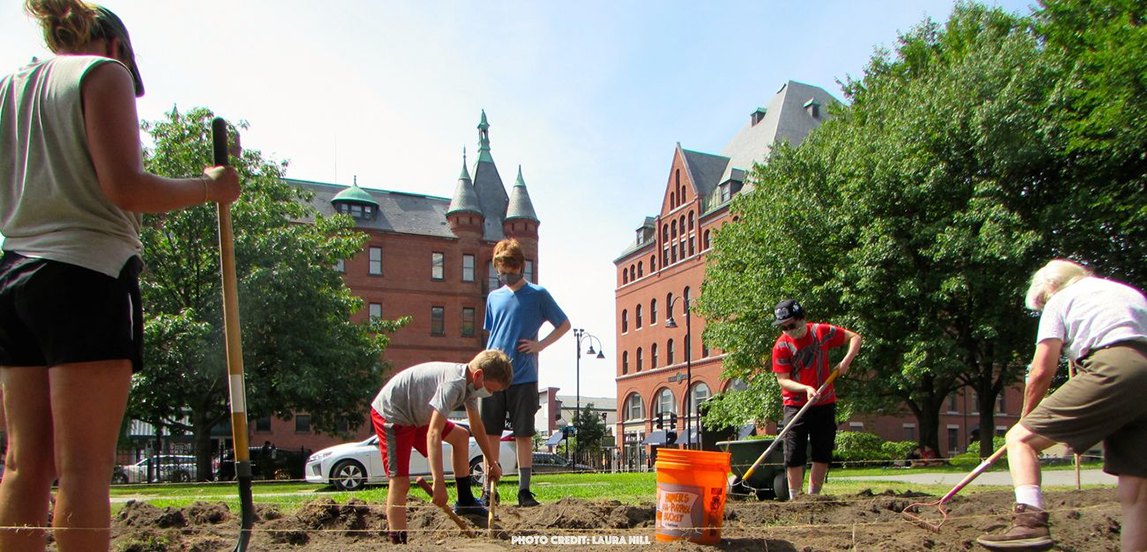 Laura Hill had been excited about moving into her Old North End home a few years ago. But the plant biology scholar found an unwelcome surprise.
Lead had seeped into the soil surrounding her new Burlington home. Tests showed levels as high as 1,400 parts-per-million, far above a desirable level.
"I knew I had to do something," said Hill, a senior lecturer in the Department of...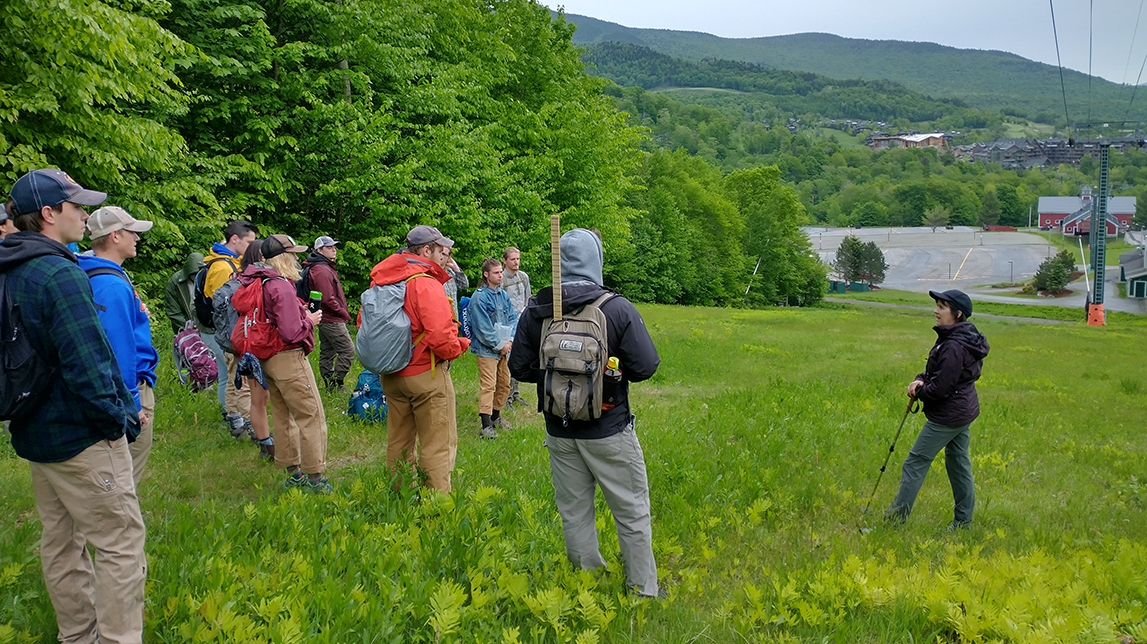 Geography professor Beverley Wemple is coming off one of the busiest years of her 20-year UVM career — helping to publish a sweeping study on Mt. Mansfield.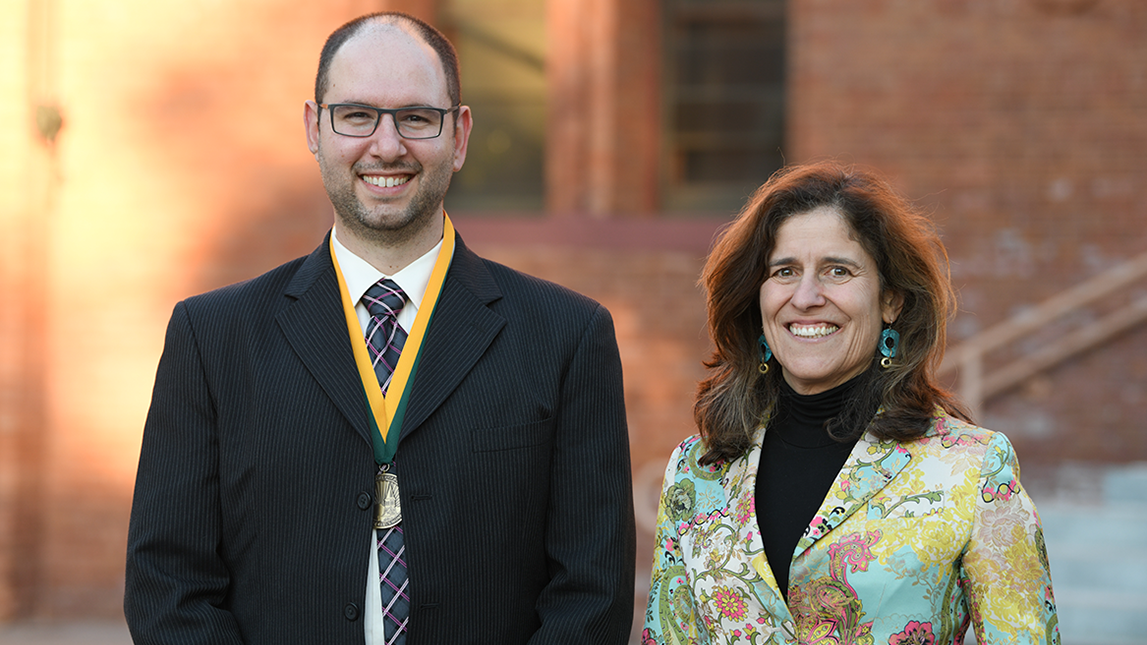 Matthew Price, PhD, a leading expert in traumatic stress, has been invested as the inaugural George W. Albee Green & Gold Professor of Psychological Science at the University of Vermont (UVM). The professorship was established by Jean Rhodes '83 and her husband Dane Wittrup in memory of the late UVM professor George Albee.