When it comes to Shakespeare, Angeline Chiu isn't afraid to crack a joke. "You have to laugh at it. I think you have to have fun with it, or it becomes a dead letter." Case in point: The classics professor totes a plastic skull, a reference to Yorick from Hamlet, along to many of her classes. "If I could have my students learn anything, it's that Shakespeare's for everybody."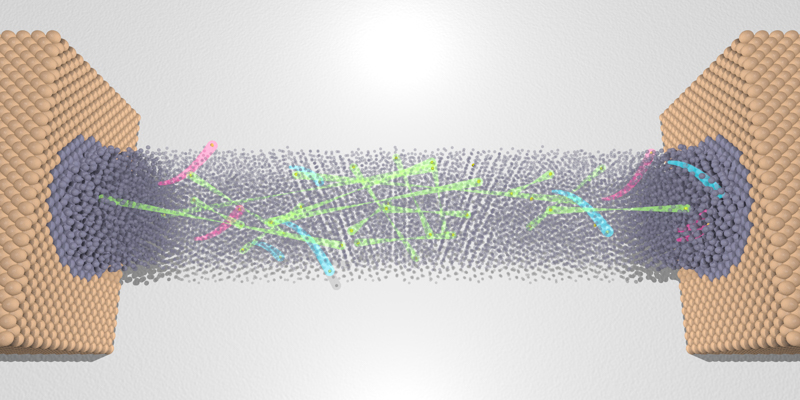 If you cool a wire to a very low temperature—much colder than your freezer—something amazing happens: the electrons responsible for carrying the electrical current pair up and can flow forever without slowing down or producing heat.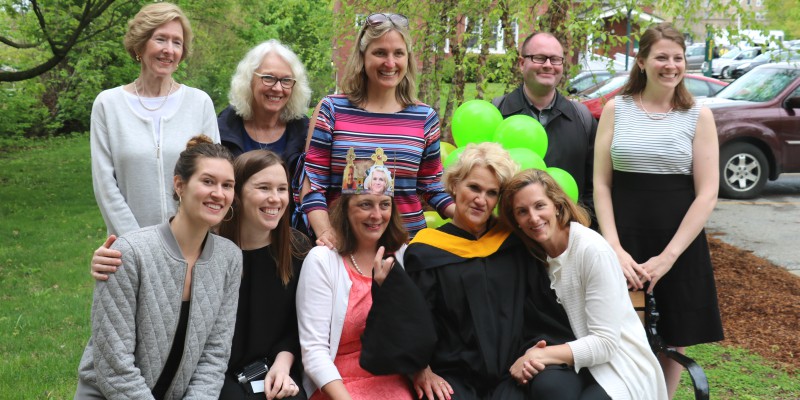 A new wooden bench installed in front of 438 College Street bears the simple dedication "For Patty, who would always sit and listen." It invites the kinds of conversations that happened in Patty Corcoran's office throughout her 37-year career in the College of Arts and Sciences, which came to an end after her retirement following commencement.