Spanish service learning course connects students with migrant communities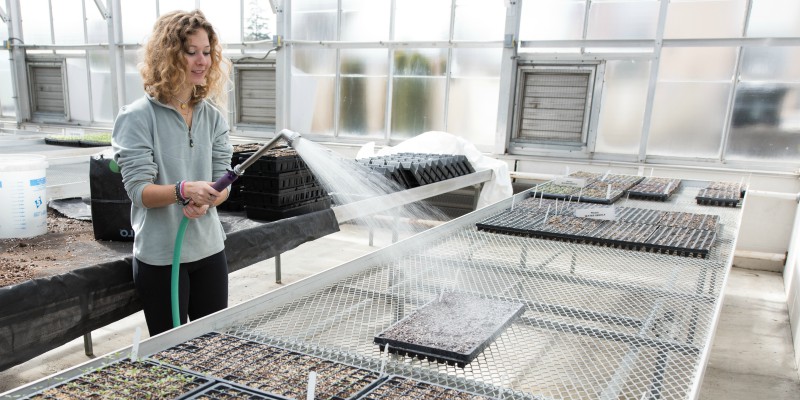 Nell Carpenter '19 has developed an appetite for locally grown food, though many of the crops she's raised recently have unfamiliar names and flavors.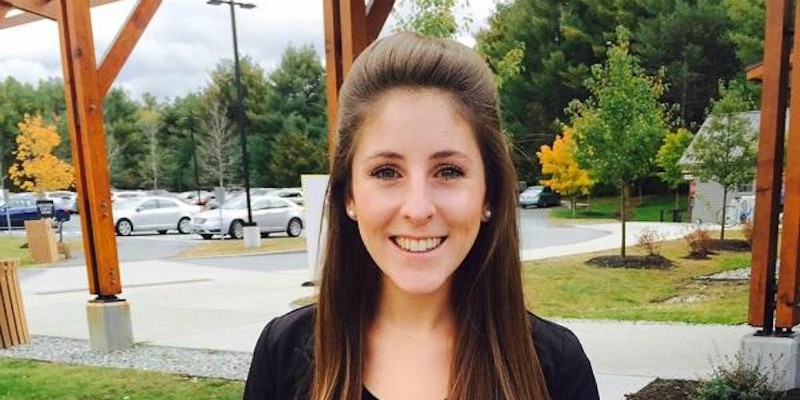 Despite her academic accomplishments at Mill River Union High School in Clarendon, Vt., Jessica Bullock '12 wasn't convinced she was ready for college. "I enjoyed learning and I had a lot of passion, but I really had no idea what I wanted to do. I was under the impression that if you were going to pursue higher education, then you should have a pretty clear direction."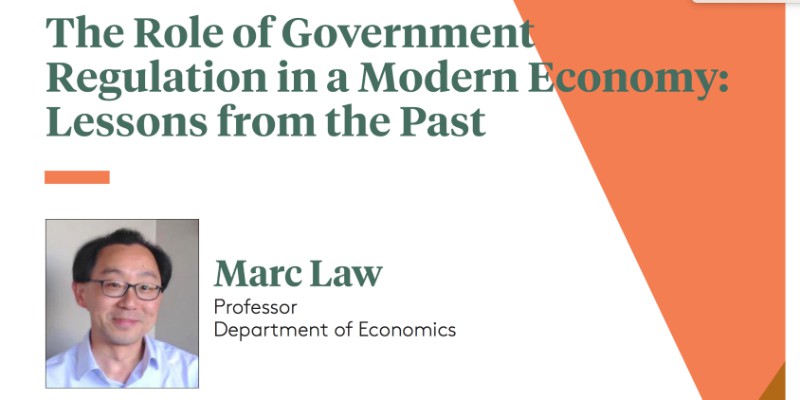 Marc Law is an applied microeconomist with research interests in regulation, political economy, urban economics and economic history. He received his M.A. and Ph.D. in economics from Washington University, St. Louis, where he studied under the Nobel Prize winning economic historian Douglass North. He joined the UVM faculty in 2003.