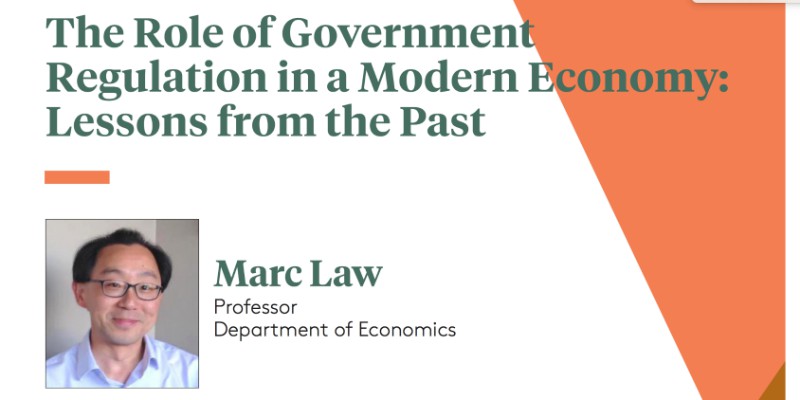 Marc Law, professor of Economics, delivers a College of Arts & Sciences Full Professor Lecture November 29 at 4 p.m. in Memorial Lounge, Waterman.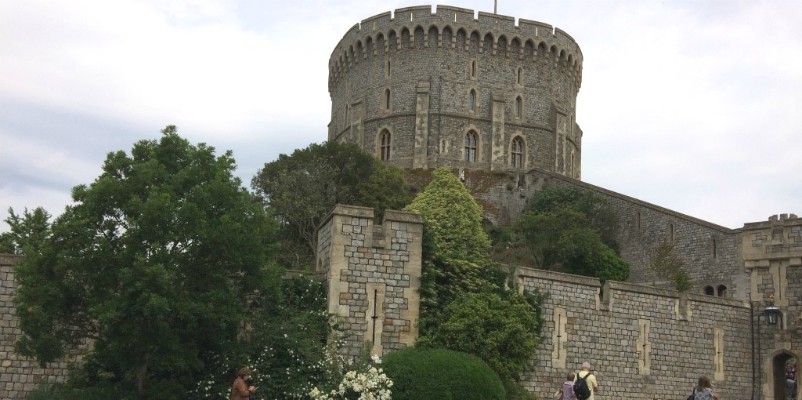 Each summer the College of Arts and Sciences offers a series of exciting travel courses that combine study abroad opportunities with deep investigations into specific topics. Join Associate Professor of English Sarah Alexander for "Literary London," an exciting three-week exploration of British drama and literature.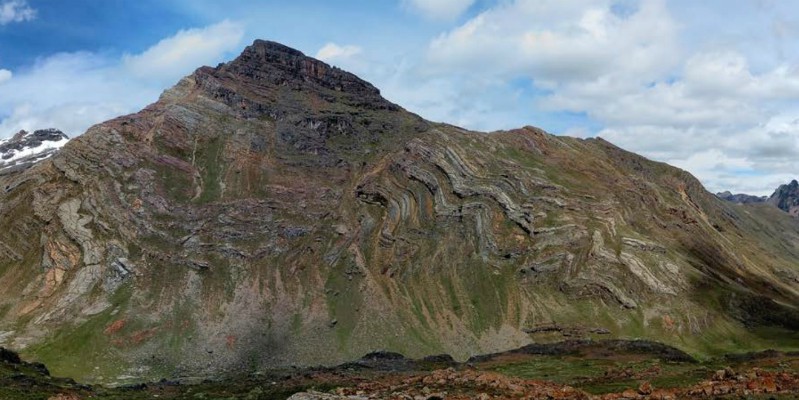 Professor of Geology Keith Klepeis of the University of Vermont and Associate Professor of Earth and Space Sciences Katharine Huntington of the University of Washington recently completed a biennial vision statement for the Division of Earth Sciences of the National Science Foundation describing new challenges and opportunities in the field of tectonics.