The College of Arts and Sciences invites you to the Spring 2018 Dean's Lecture which will be given by Professor Patricia Julien. Her lecture "Stories About Composing" will be Wednesday, March 21 at 4:30 pm in the Memorial Lounge in Waterman.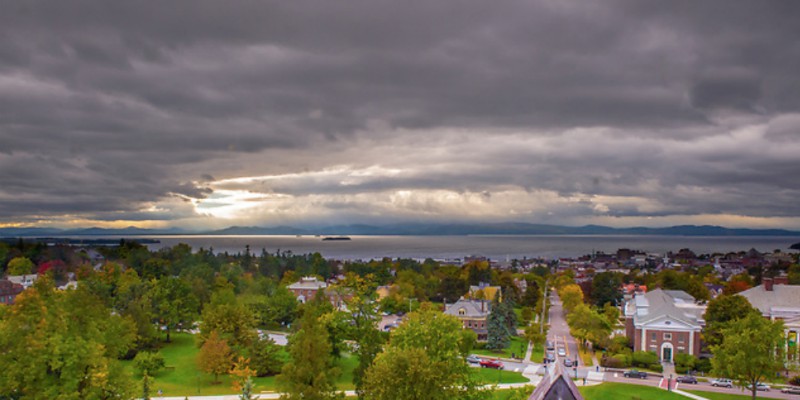 Burlington will be the nexus for geologists across the northeast March 18-20 as the Northeast Section of the Geological Society of America (GSA) holds its 53rd annual meeting at the DoubleTree by Hilton.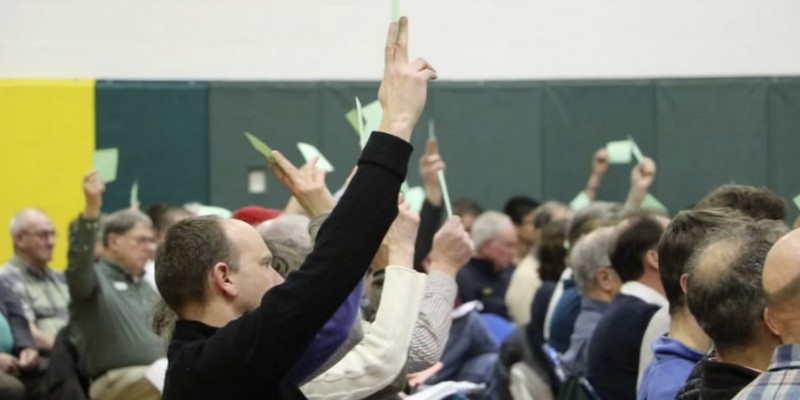 For thirty years Political Scientist Frank Bryan and his students attended more than 1,500 Vermont town meetings, cataloging more than 230,000 individual acts of participation – commenting, voting, raising hands – by more than sixty thousand citizens – documenting Vermont's town meeting as an authentic and meaningful form of direct democracy.