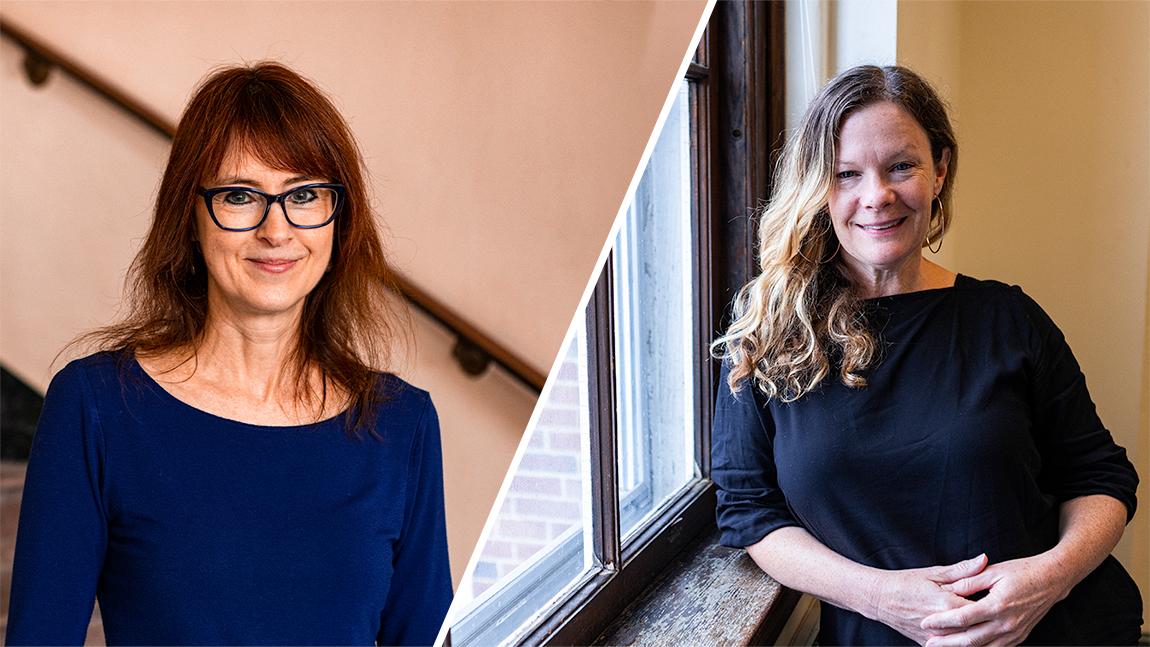 Like the Japanese art of kintsugi — taking broken pottery and mending it with gold-dusted glue, giving new context to its breakage and component parts — a creative duo at UVM has taken familiar, traditional fairy tales and broken them down, only to retell them in a new and unconventional way through a short stop-motion animated film. 
Chris Caswell, an office program/support generalist...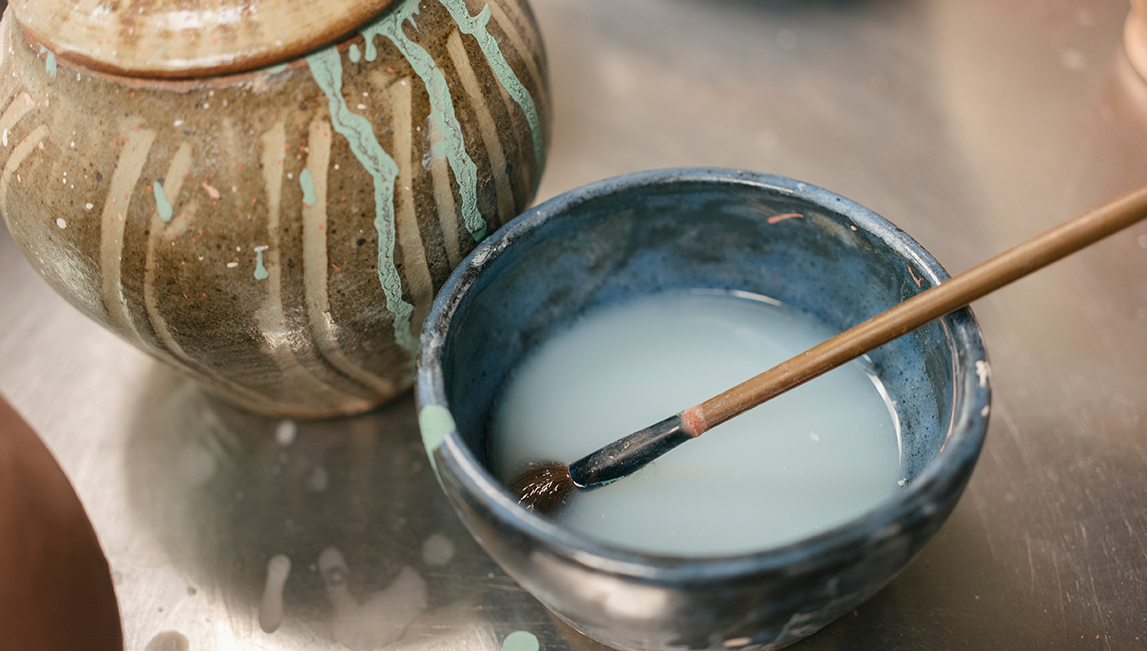 July 1, 2022 wasn't just another warm summer day in Burlington, Vermont.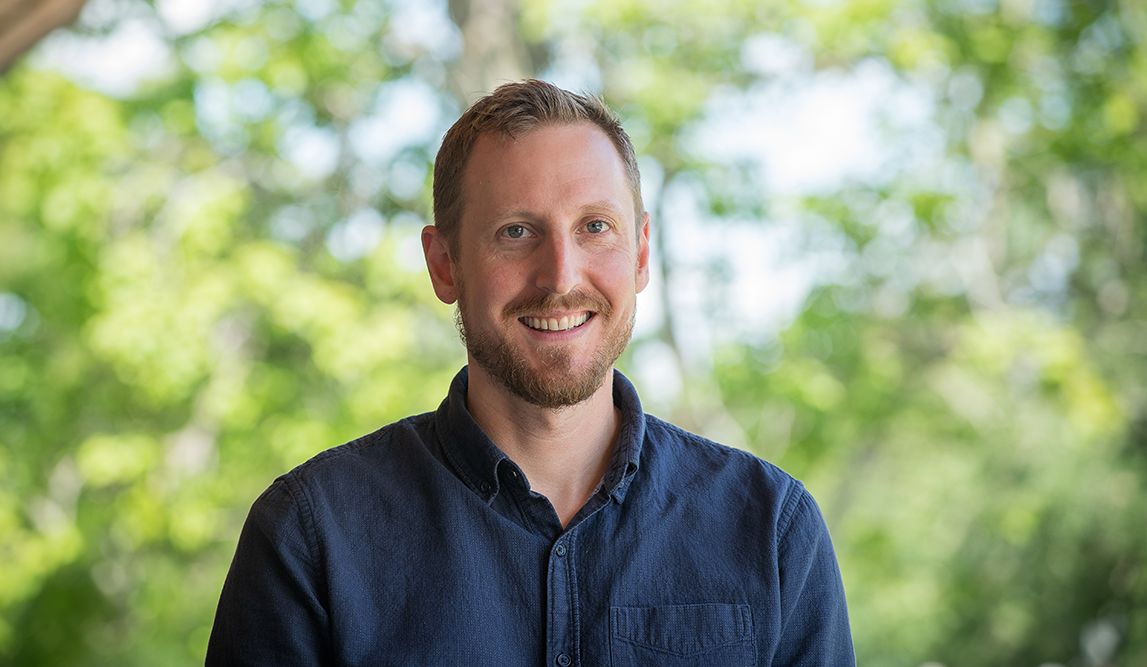 The Covid-19 pandemic has ushered an influx of conspiracy theories that have fragmented parts of the American population. Misinformation has cleverly weaseled itself into our community, and it isn't as easy to remove as it is to insert.
And it's this sort of information that Harlan Morehouse, a senior lecturer in the Department of Geography at UVM, wants to bring attention to.