First CAS Full-Professor Lecture on September 26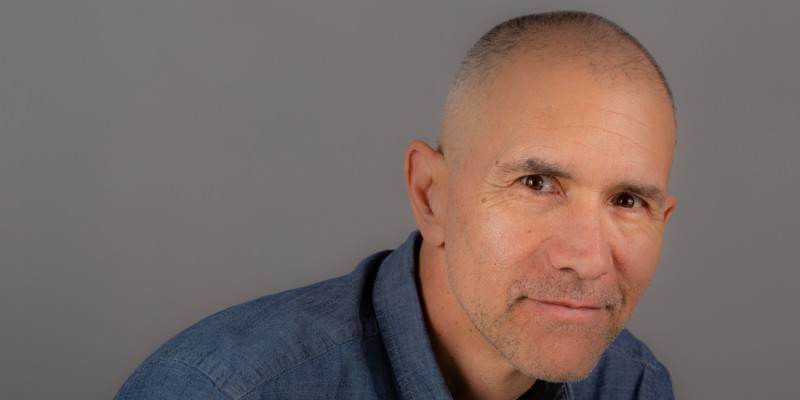 Join Department of Theatre Professor Gregory Ramos on September 26 at 4:30 p.m. in Waterman's Memorial Lounge as he delivers the first CAS Full-Professor Lecture for the 2018-19 academic year titled "The Power of the Moment: Theatre Magic and Writing Love." 
Tilden Remerleitch, a recent geography graduate at UVM, spent two years of her childhood living in Ecuador—her family moved there to pursue the dream of living and working abroad while exposing their daughter to a second language.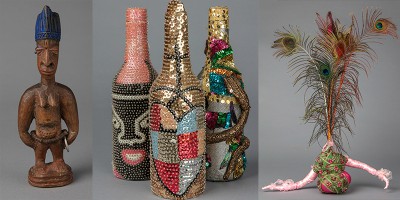 Several years ago, professor of religion Vicki Brennan began discussing with then UVM Marsh-Professor-at-Large J. Lorand Matory ways to interpret the Yoruba religion for a region largely unfamiliar with African spirituality. What if there could be a public display of sacred objects?