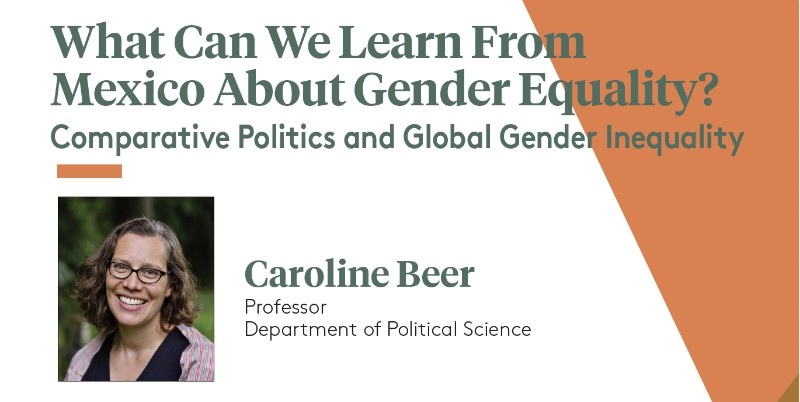 Professor of Political Science Caroline Beer delivers the next College of Arts and Sciences Full Professor Lecture on Wednesday, September 18, at 4:30 p.m. in Waterman's Memorial Lounge. Beer's lecture explores the central question of what the study of Mexico and comparative political analysis can teach us about gender inequality.
Every year since 2012, adjunct faculty member Stuart White has shared his deep knowledge of the Ecuadorean highlands with UVM students. His course, "Ecuador: Reading Grass Páramo–The High Andes Underfoot," gives students a first-hand glimpse at this high-elevation savanna and how humans have shaped its ecology for millennia.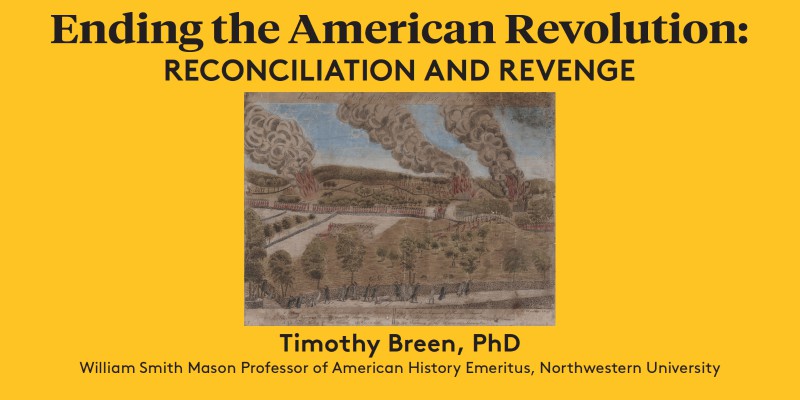 American colonial historian Timothy H. Breen, a James Marsh Professor-at-Large at UVM since 2012, presents the 2019 Marsh Professor Lecture "Ending the American Revolution: Reconciliation and Revenge" on Tuesday, September 17 from 4-5 p.m. in Waterman Memorial Lounge.