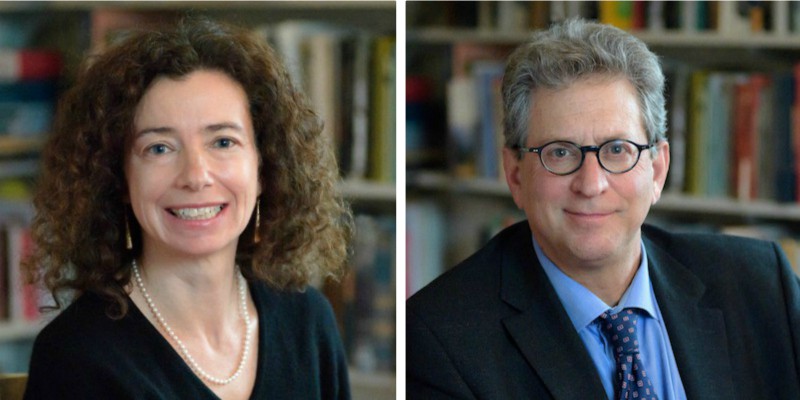 Two members of the UVM history department and the UVM Miller Center for Holocaust Studies have been invited by the Jack, Joseph and Morton Mandel Center for Advanced Holocaust Studies of the U.S. Holocaust Memorial Museum in Washington, D.C. to take up prestigious research fellowships in the fall 2018 semester.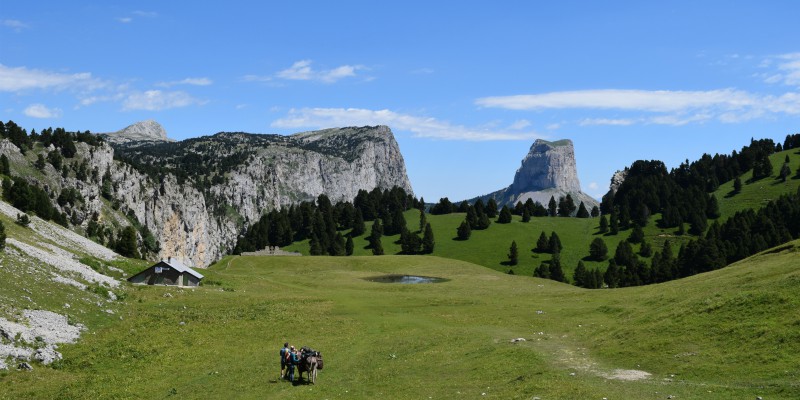 Each summer the College of Arts and Sciences offers a series of exciting travel courses that combine study abroad opportunities with deep investigations into specific topics. Join UVM senior lecturer of French Marielle Macias Aunave for "France: The Vercors Region in WWII," a deep investigation of the Resistance movement in southern France.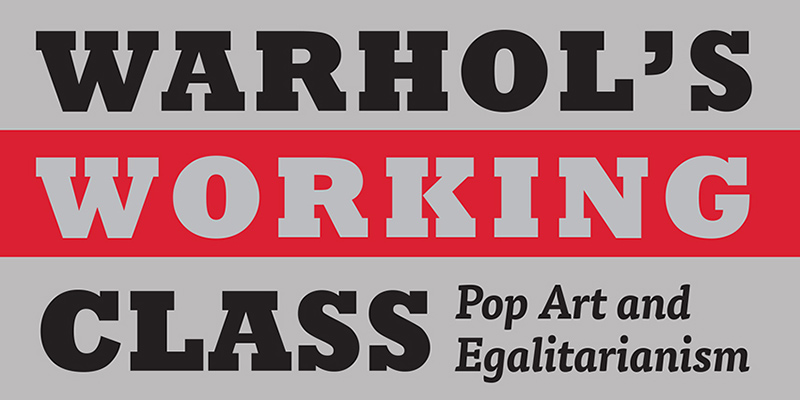 What would the late Andy Warhol make of the social media age? Snapchat moments and Instagram pics direct from The Factory?