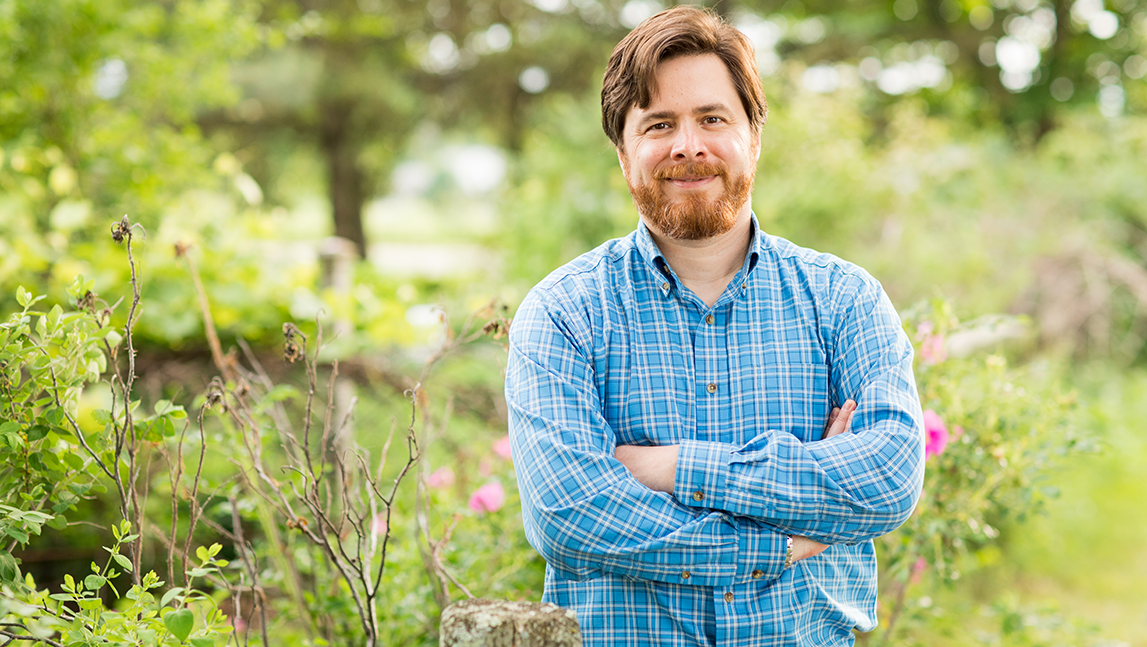 The Taliban promised to govern differently after seizing power in Afghanistan for the first time since the 1990s. Already, it seems, its leaders are breaking their promises.
"They have already started repressing women and anyone who speaks out against them," said Peter Henne, a professor in the Department of Political Science.
Henne, an expert on the Middle East and terrorism,...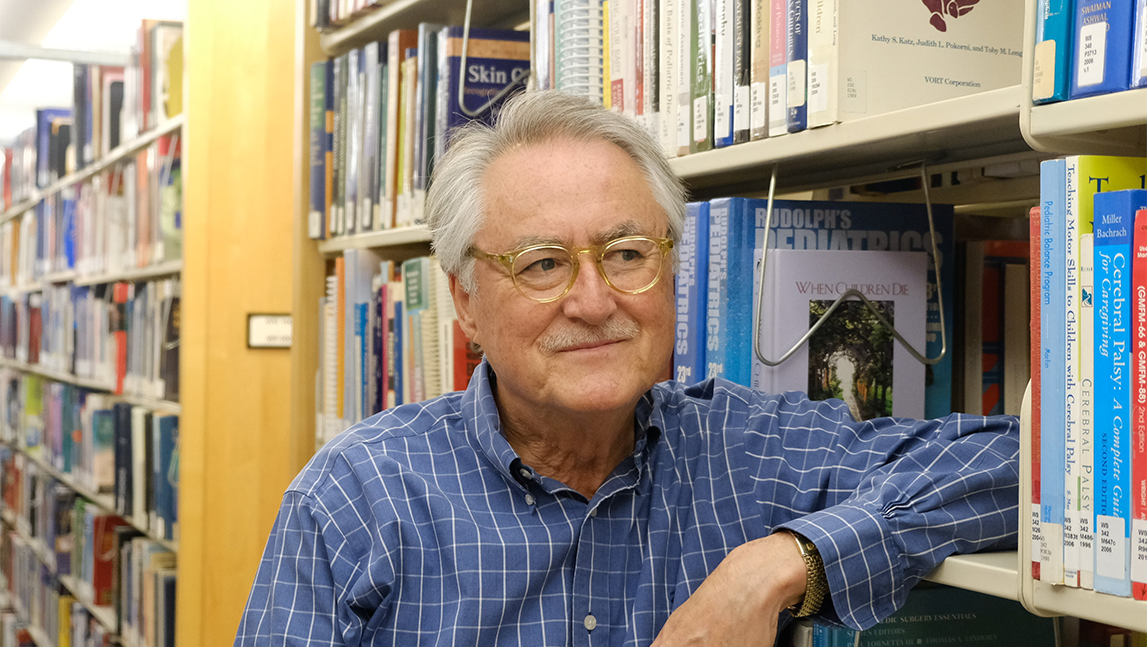 People give Allan Kellehear's students a quizzical look when they hear about his new course about death and dying. But there's one thing he'd like to get straight.
"We're not studying death or dying," said Kellehear, who joined UVM as a professor this fall. "We're studying living people."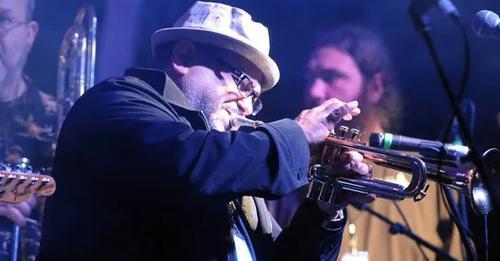 In a recent interview with NBC5, Senior Lecturer Ray Vega discussed inspiring a new generation of musicians by sharing the sounds of his Puerto Rican heritage. Watch the video clip online.