Maria Hummel's novel "Motherland" a new focus for UVM German scholar
Sitting together in the English department lounge in the Old Mill, Dennis Mahoney, Emeritus Professor of German at UVM, reaches across the table and hands a faded exam booklet to his former student Maria Hummel '94. The attached paper has an "A" circled in red ink and is dated 1991.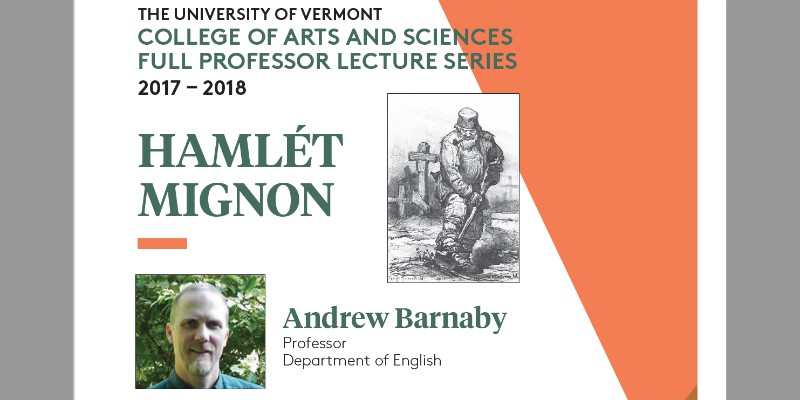 Andrew Barnaby joined the UVM English department in 1993. A specialist in early-modern English literature and cultural history, his research and teaching focus primarily on Shakespeare, Milton, the Bible and biblical literary traditions with special attention to the theory and practice of adaptation.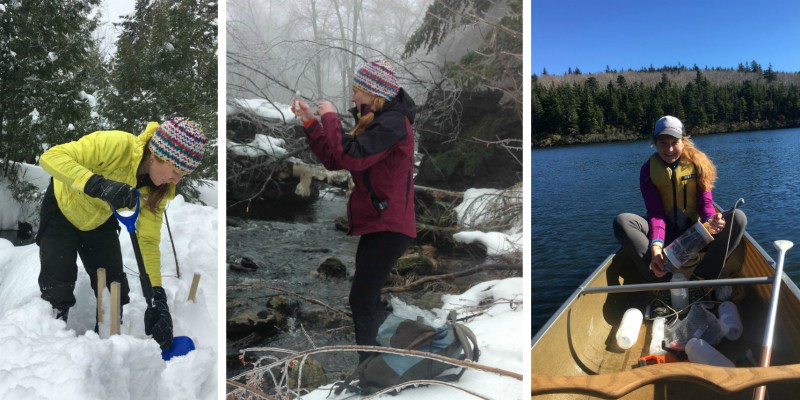 Rebecca Harvey, who completed her PhD in chemistry at UVM in 2016, describes herself as an analytical/atmospheric chemist who works in water quality.
"Sometimes that takes some explanation—I've had a non-linear career path. In the end, atmospheric deposition affects lakes and ponds, so the connection is actually quite strong," she explains.