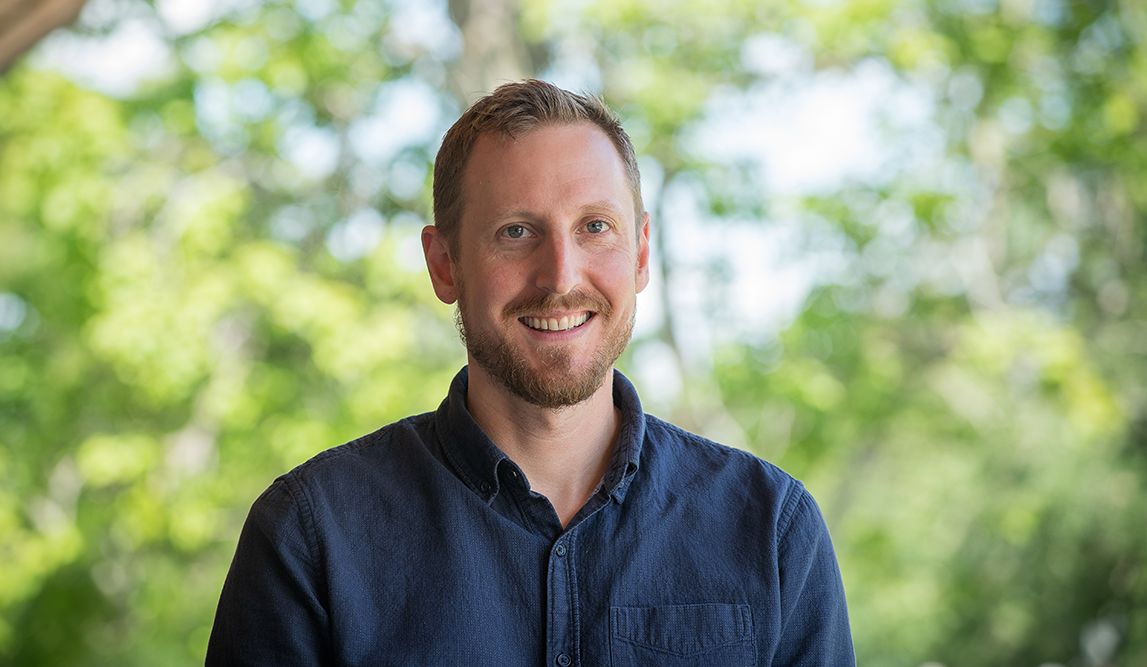 The Covid-19 pandemic has ushered an influx of conspiracy theories that have fragmented parts of the American population. Misinformation has cleverly weaseled itself into our community, and it isn't as easy to remove as it is to insert.
And it's this sort of information that Harlan Morehouse, a senior lecturer in the Department of Geography at UVM, wants to bring attention to.
...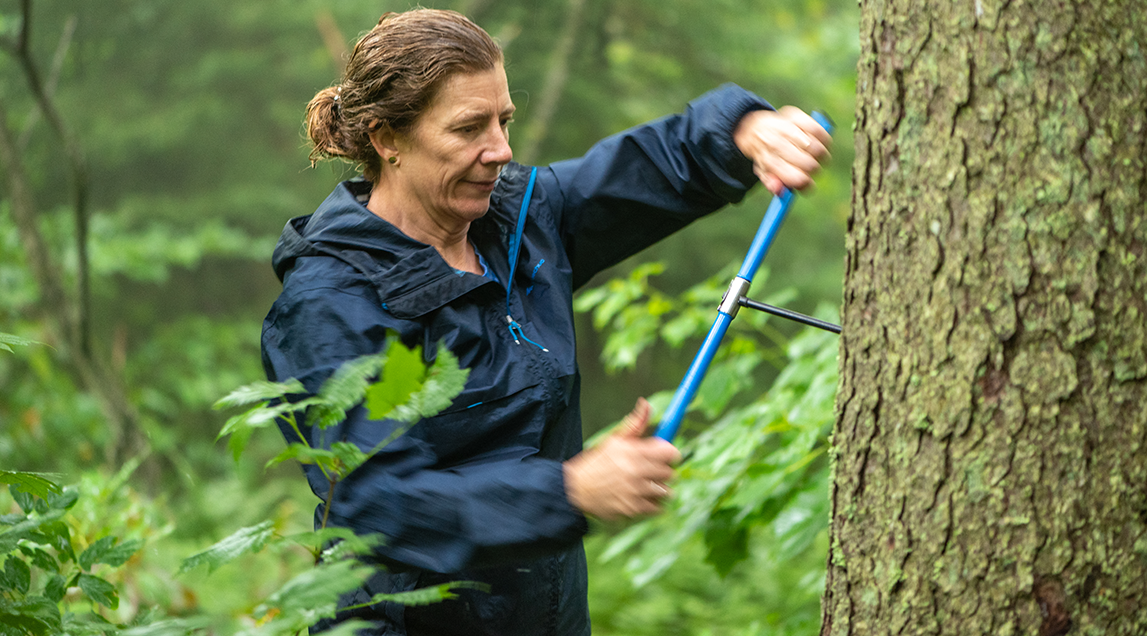 Professor Shelly Rayback looks at the past through nature's storybook: tree rings. That's the work she broke down April 27 during the final full professor lecture of the year.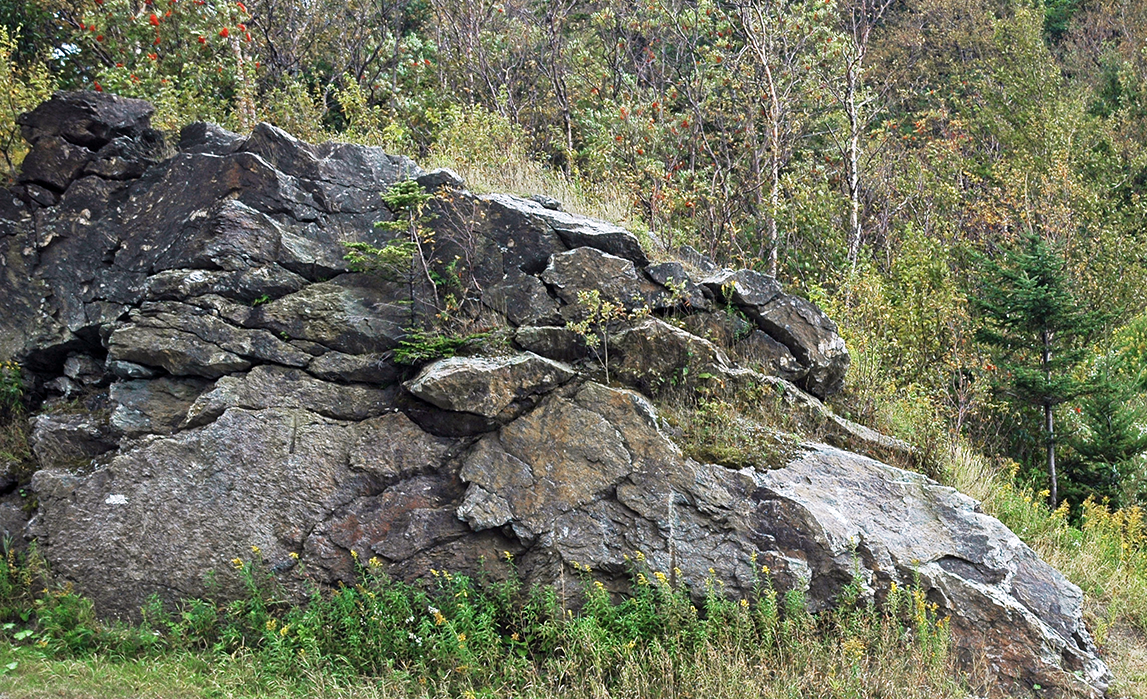 UVM's geosciences department has won more than $200,000 to research New England's geologic past through a National Science Foundation grant.