Kaitlyn Vitez '15 bolsters the voice of sticker shock students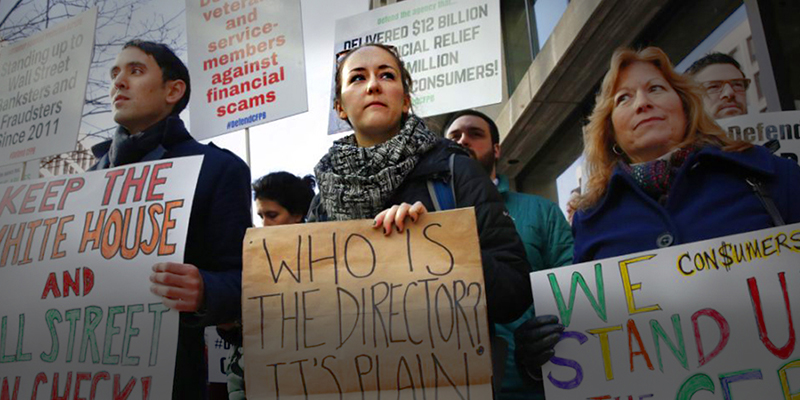 When Kaitlyn Vitez '15 packed up her New Jersey apartment two years ago to move to Washington, D.C., she wrapped her fragile kitchenware in loose pages from an expensive textbook.
Each spring the UVM Dance Program presents Dancing Uphill, a four-day performance event featuring original choreography created by UVM faculty, students and professional guest artists. One of the guests for this year's event January 22-25 is Lauren Blue '12, who returned to campus two days before the start of spring semester classes to develop an original work in collaboration with 12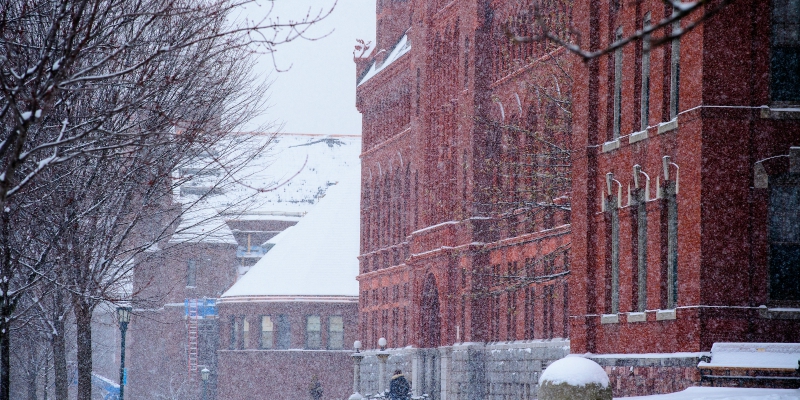 The Urban Institute, with support from Arnold Ventures, announced on January 13 the establishment of the Prison Research and Innovation Network.