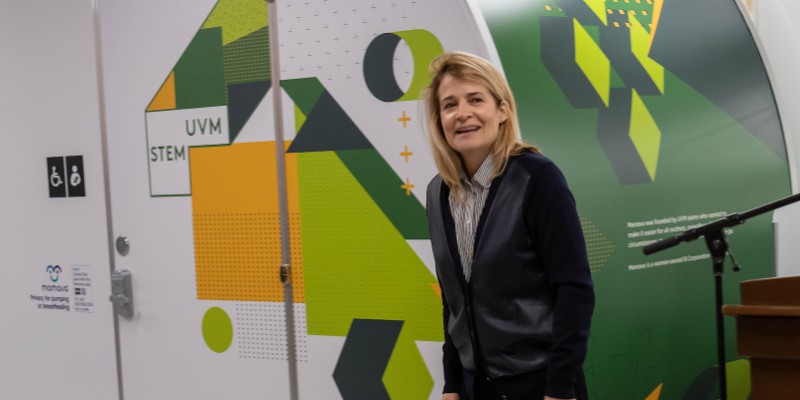 Mamava headquarters at 180 Battery Street in Burlington exudes the energy and bustle you'd expect of a startup enterprise. Early on a recent Monday morning, Sascha Mayer '93 settles into a quiet corner of a large, open workspace with a stunning view of Lake Champlain.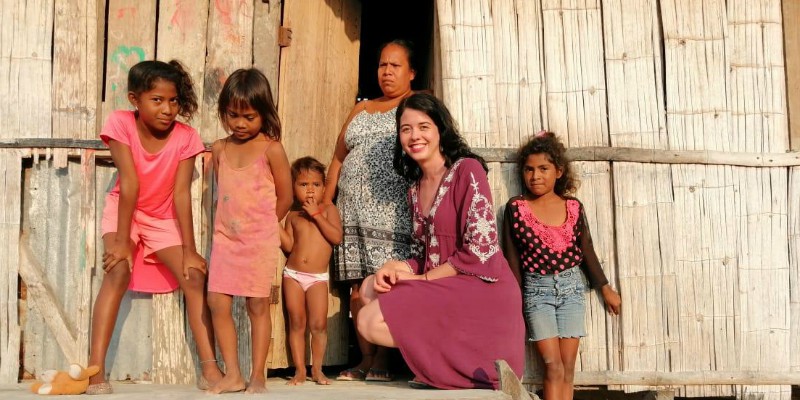 Tilden Remerleitch's formal title—National Geographic Explorer—is an apt description for her persona as well as her work. Remerleitch '18 has lived and worked in Asia and South America and is fluent in Spanish and Mandarin.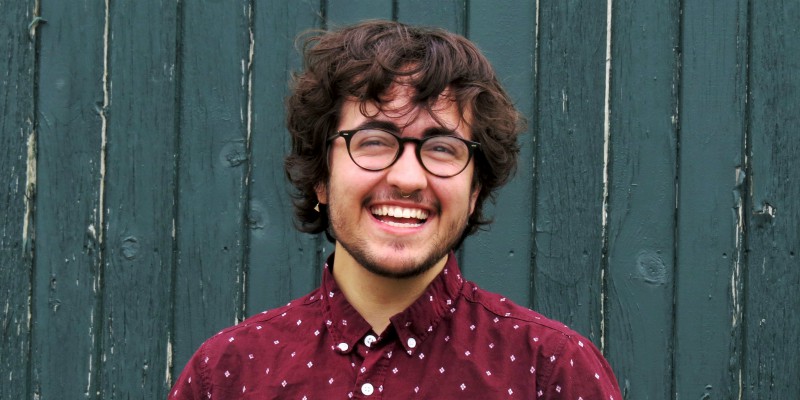 Alex Escaja-Heiss, a double major in film and television studies and gender, sexuality and women's studies at UVM, was recognized this month by GLAAD as one of "20 Under 20: Young LGBTQ People Shaping The Future of Media and Activism" in Teen Vogue magazine.