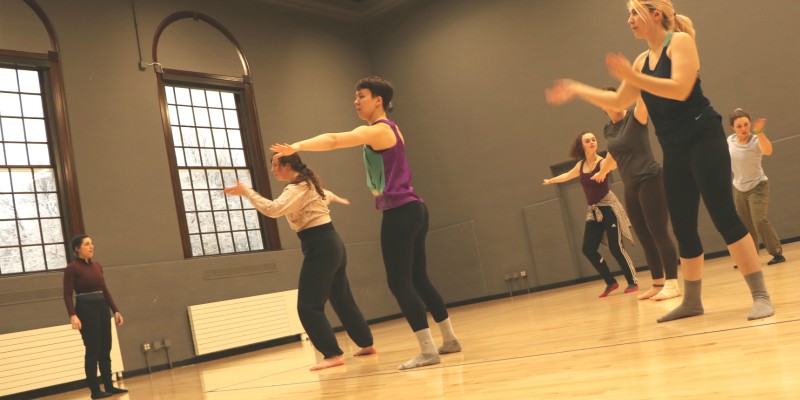 Each spring the UVM Dance Program presents Dancing Uphill, a four-day performance event featuring original choreography created by UVM faculty, students and professional guest artists. One of the guests for this year's event January 22-25 is Lauren Blue '12, who returned to campus two days before the start of spring semester classes to develop an original work in collaboration with 12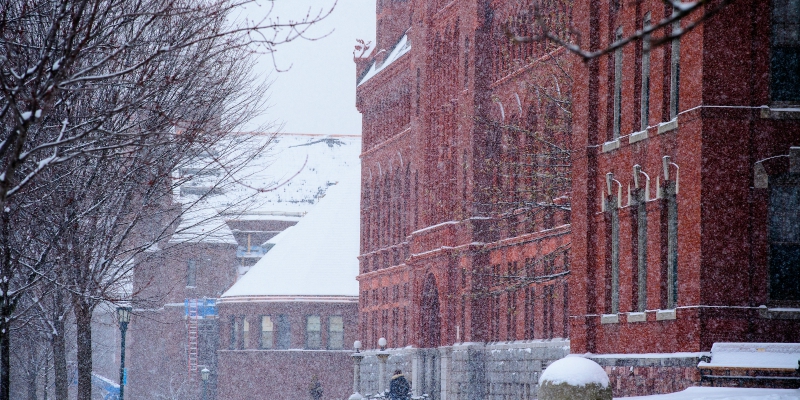 The Urban Institute, with support from Arnold Ventures, announced on January 13 the establishment of the Prison Research and Innovation Network.
Everything is somebody's lunch. "Including copepods," says Emily Shore '19 G'20. These tiny crustaceans swim about in all of the world's oceans, chowing down on algae and getting eaten by fish. But now, apparently, copepods are also eating many tiny bits and beads of plastic trash—microplastics—that increasingly show up in ocean ecosystems around the globe.