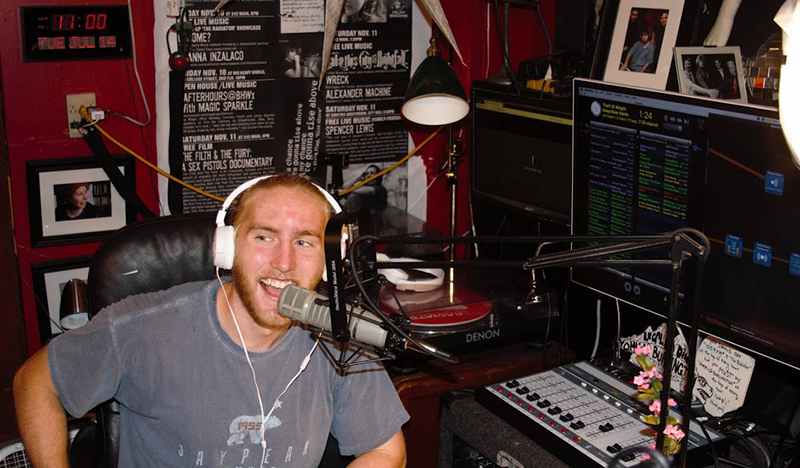 When Luke Vidic, a blonde-haired pony-tailed senior from Pennsylvania, graduates in May he knows he will be staying in Vermont.
The English major has just signed up to join a small weekly newspaper, The Barton Chronicle, as an assistant editor and general assignment reporter.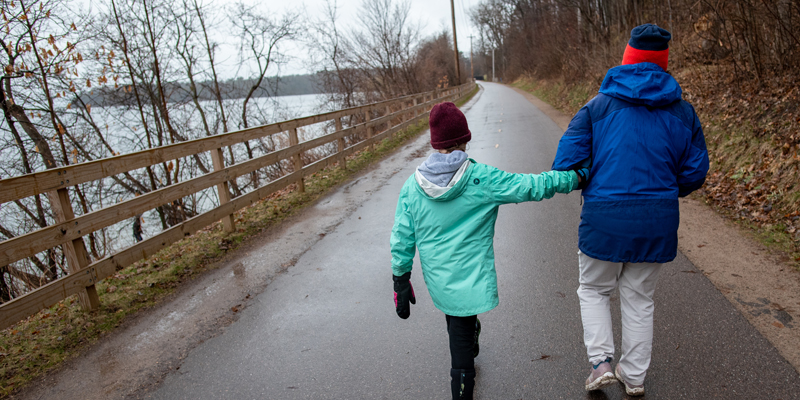 As conversations about race and institutional racism sweep through the nation, Jamie Abaied, an associate professor in UVM's Psychological Science Department, has been examining how parents — particularly white parents — continue those conversations at home with their children.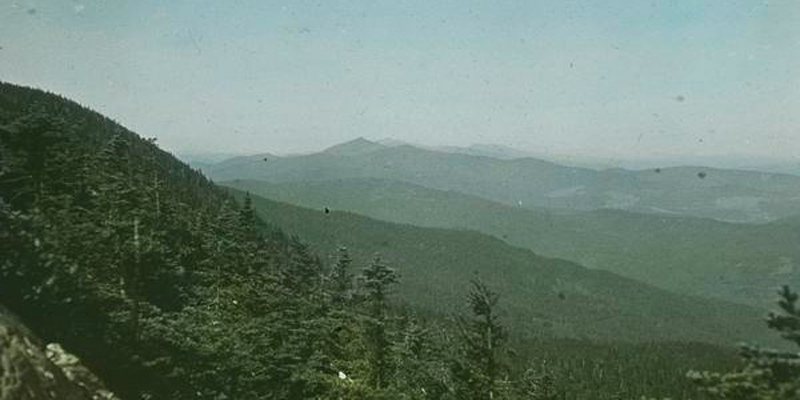 In the Allen family, Ethan is the headliner. True, younger brother Ira has a firm hold on his place in the University of Vermont's founding and, accordingly, his likeness in bronze on the University Green.