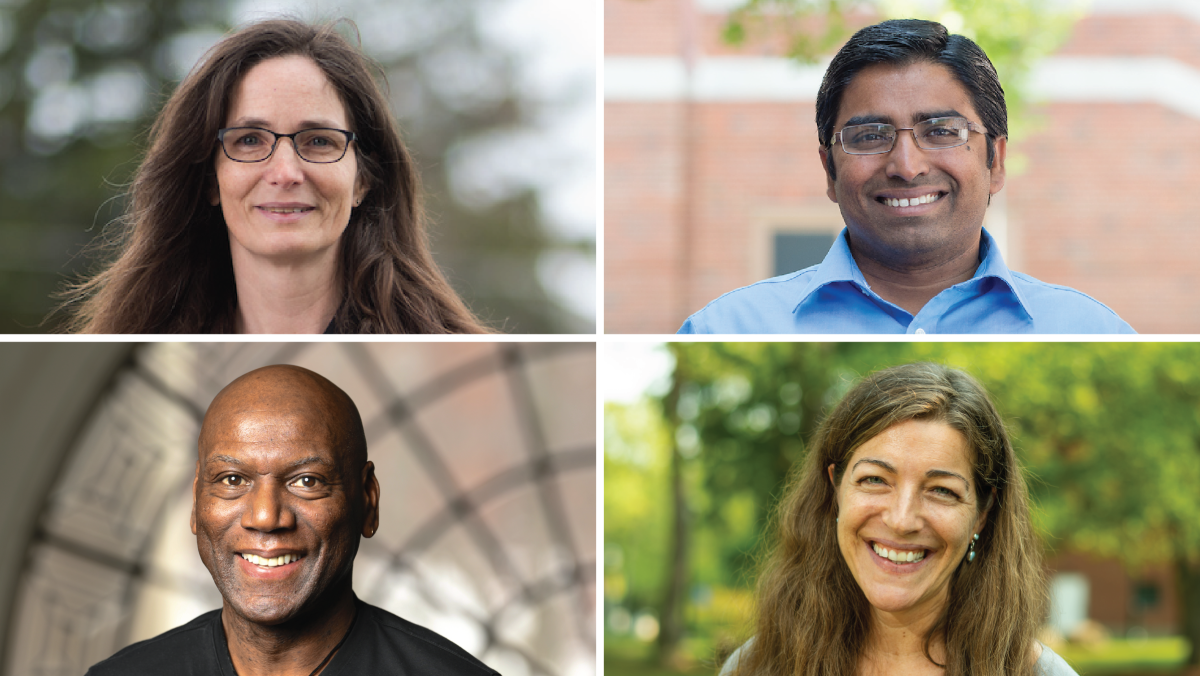 The Gund Institute for Environment at the University of Vermont today announced $250,000 in Catalyst Awards for two new research projects tackling urgent U.S. water issues fueled by climate change.   
These seed grants will launch new UVM research on U.S. water quality threats from warming winters, and the water crisis in Jackson, Mississippi, where the largely Black community is...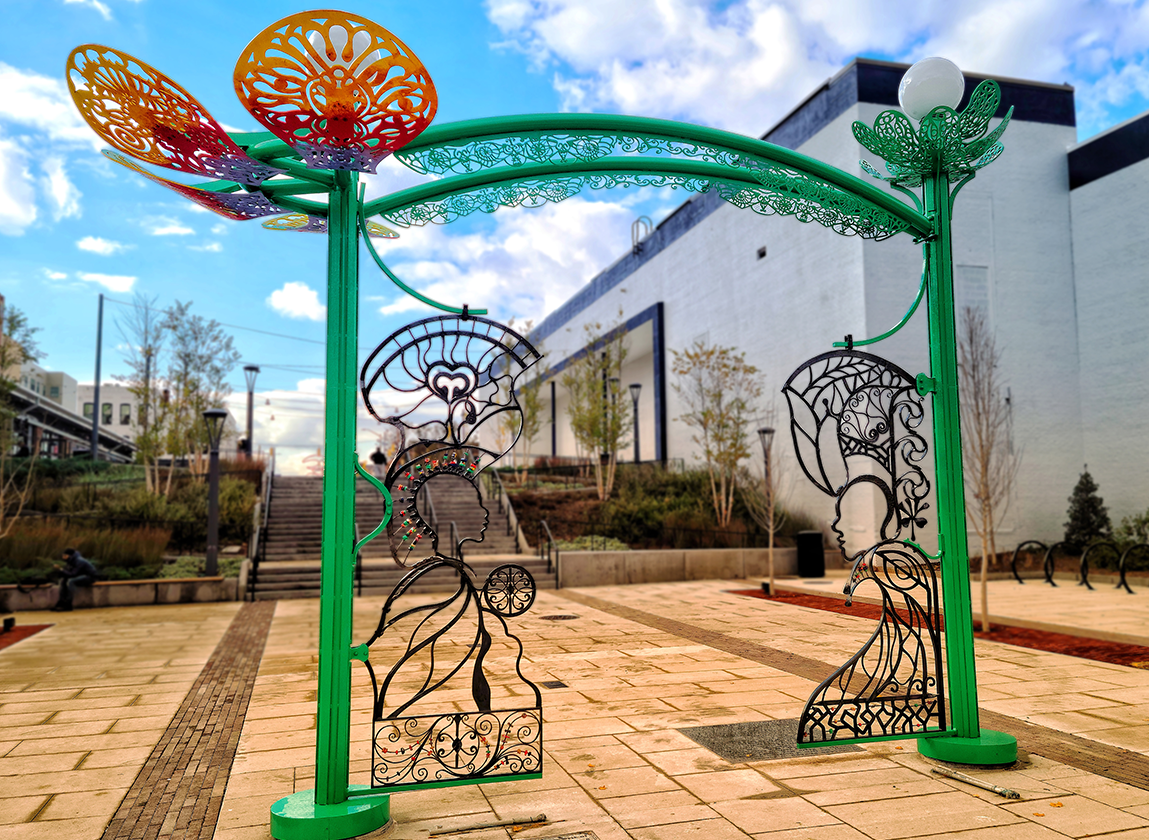 A new forged-iron sculpture, its elegant curves accented in bright hues, now graces the plaza of the marketplace where one of its subjects was once sold—and the other worked—as a slave.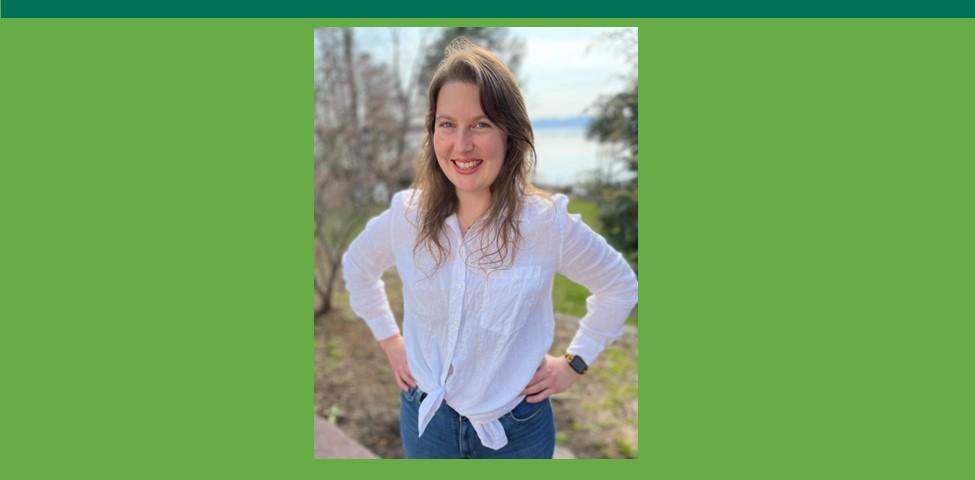 Helaina R. Stergas grew up in a small, rural community in upstate New York where, early on, she found herself fascinated with the intricacies of "life" and the sciences. She received her B.S. in biological science at the University of Vermont.