National Science Foundation Scholarship Program Addresses Shortage of Highly Qualified STEM Educators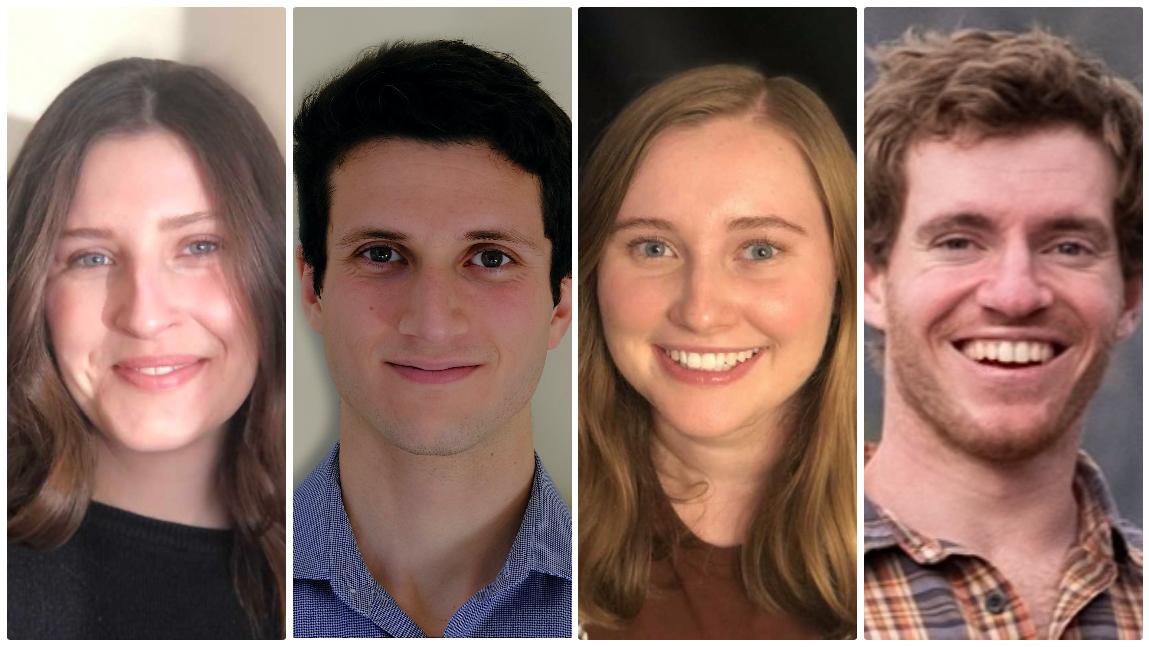 The National Science Foundation's Robert Noyce Scholarship Program strives to address the shortage of highly qualified science, technology, engineering, mathematics (STEM) and computer science educators in high need schools (grades 7-12) throughout the United States.
Over the past 10 years, UVM has awarded 54 Noyce scholarships while providing professional learning and mentoring...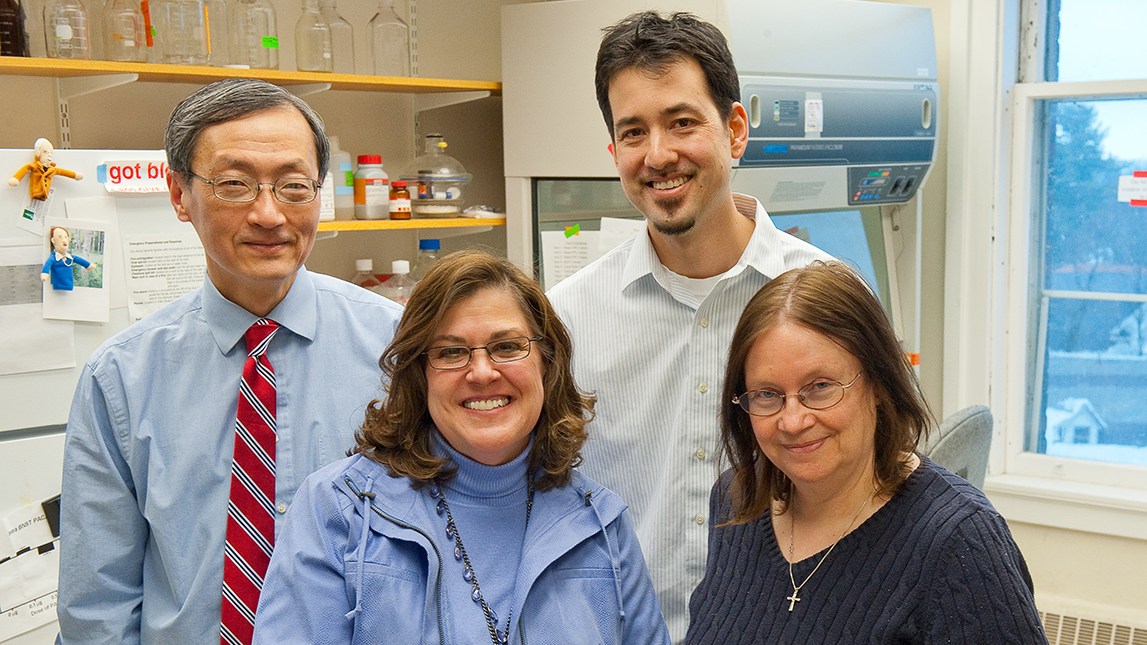 Professors Sayamwong Hammack and Victor May began as busmates. And soon their conversations on the commute sprouted into a research partnership.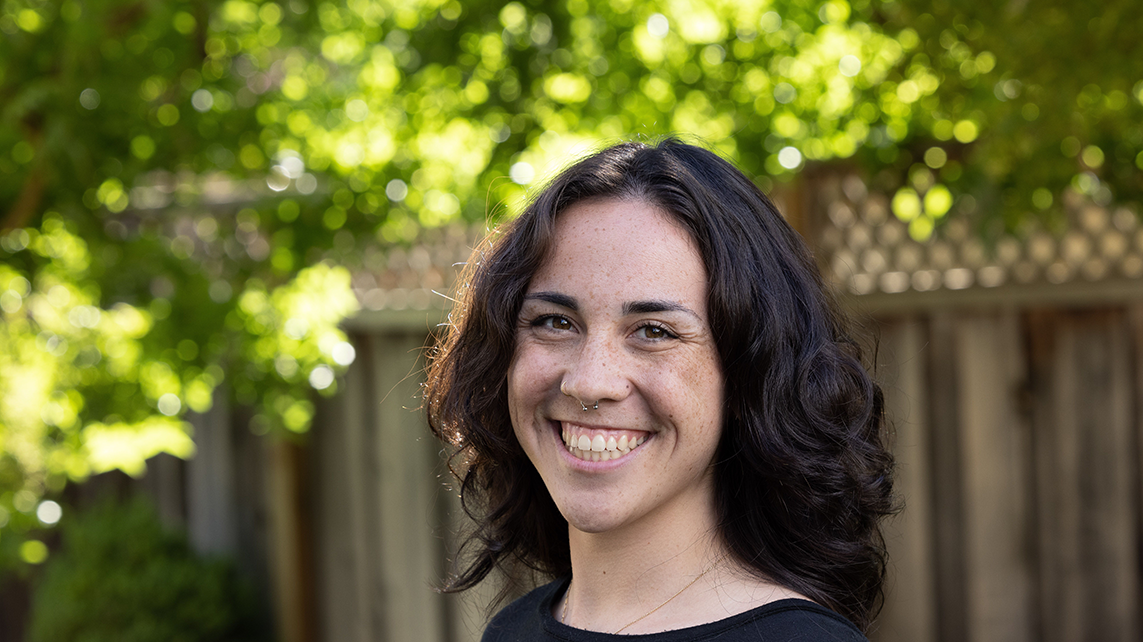 Senior Katie Enns always liked how geography and data could connect and how people could use maps to show trends, especially with environmental issues.
This summer, she did it herself.