When the Waterbury Record closed last spring, this small vibrant community of 5,000 people was left with no local news source.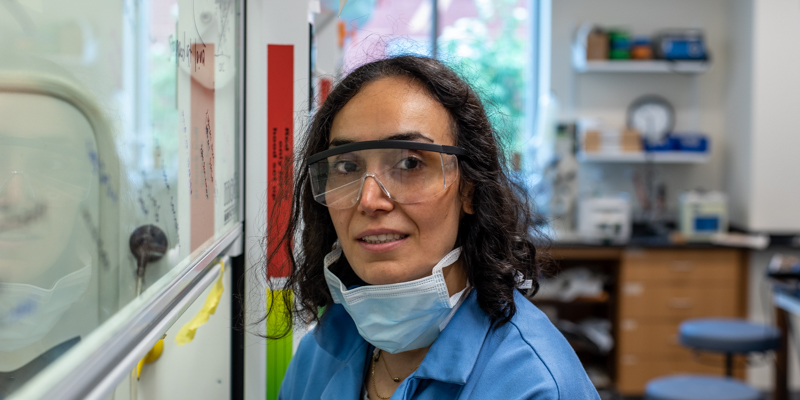 A team of scientists at the University of Vermont have invented a new tool—they call it a "nanocage"—that can catch and straighten out molecule-sized tangles of polymers.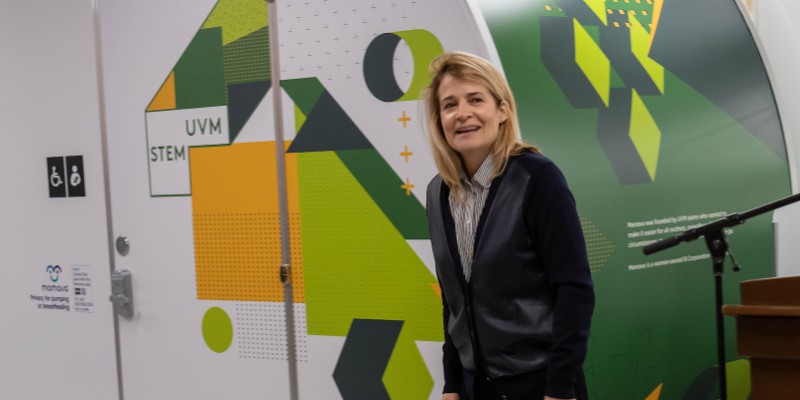 Mamava headquarters at 180 Battery Street in Burlington exudes the energy and bustle you'd expect of a startup enterprise. Early on a recent Monday morning, Sascha Mayer '93 settles into a quiet corner of a large, open workspace with a stunning view of Lake Champlain.