Delivers CAS Dean's Lecture Nov. 29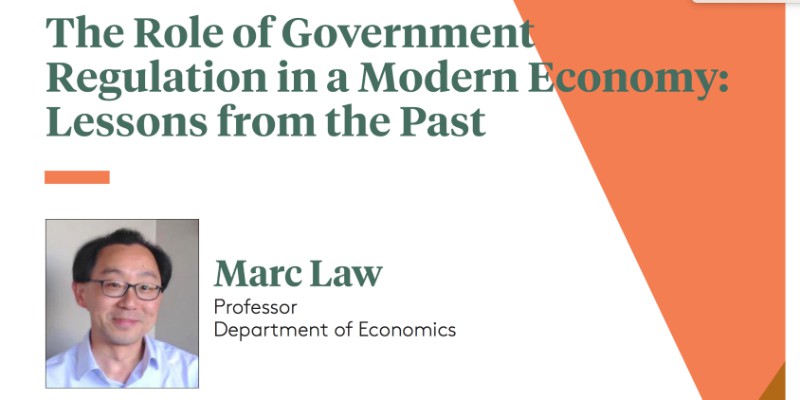 Marc Law is an applied microeconomist with research interests in regulation, political economy, urban economics and economic history. He received his M.A. and Ph.D. in economics from Washington University, St. Louis, where he studied under the Nobel Prize winning economic historian Douglass North. He joined the UVM faculty in 2003.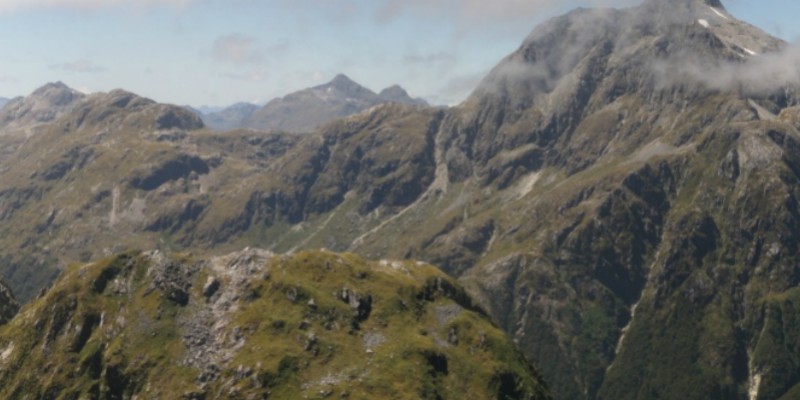 Professor of Geology Keith Klepeis studies the tectonic evolution of mountain ranges, and his research takes him to a place where mountain growth is so dynamic that sensitive instruments and isotopic dating techniques can register changes in elevation from one year to the next.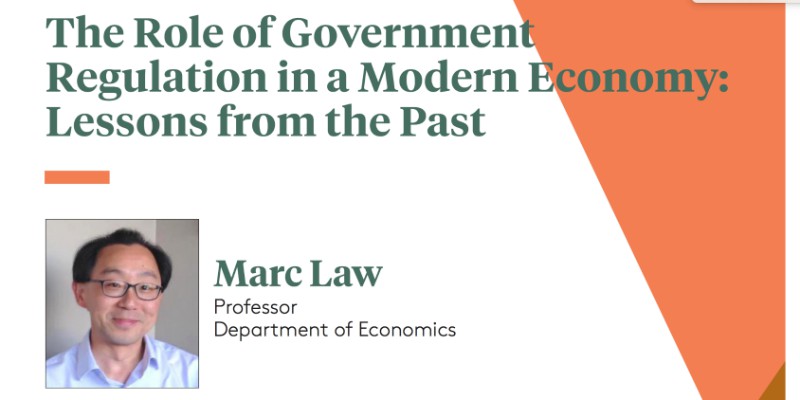 Marc Law, professor of Economics, delivers a College of Arts & Sciences Full Professor Lecture November 29 at 4 p.m. in Memorial Lounge, Waterman.