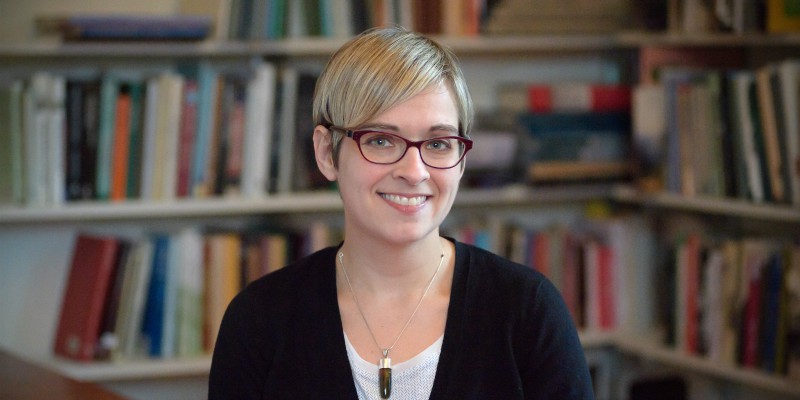 When UVM Assistant Professor of History Sarah Osten decided to spend a week in October volunteering as a translator for families seeking asylum in the U.S., she got a useful piece of advice: load your laptop with kid's movies and bring an extra set of headphones.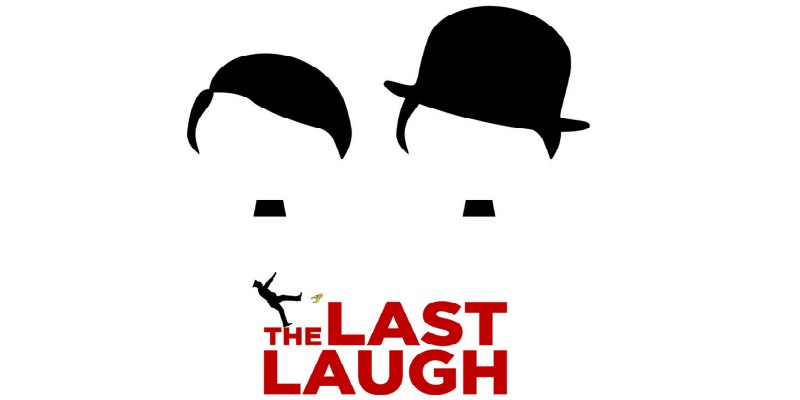 It would seem that the Holocaust, which claimed the lives of an estimated 6 million Jews, would be absolutely off-limits for comedy. But if the Holocaust is taboo, what are the implications for other controversial subjects—9/11, AIDS, racism—in a society that prizes freedom of speech?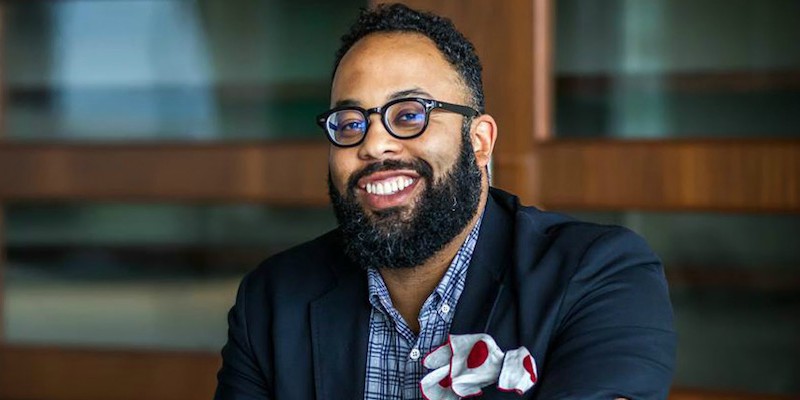 Kevin Young is widely regarded as one of the leading poets and cultural critics of his generation. Author of thirteen books of poetry and prose, most recently Brown (2018), a New York Times Notable Book of the Year, he comes to UVM February 21 as part of the Dan and Carole Burack President's Distinguished Lecture Series.