Alumnus tells story of newspaper that dared to defy Hitler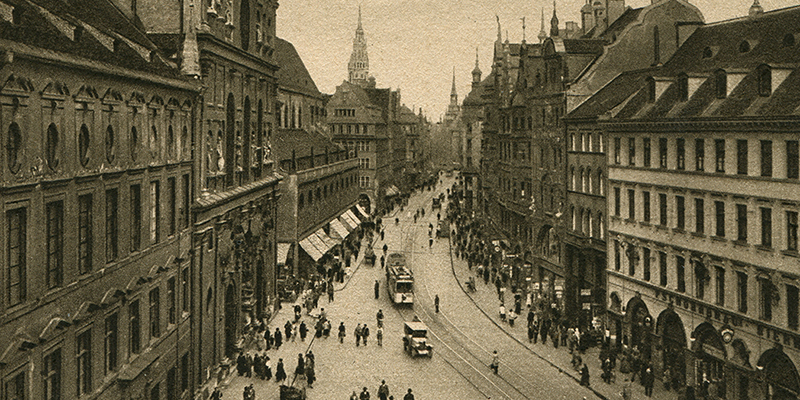 Journalists write "the first rough draft of history," says a well-worn truth. Reporting and rapping out some of those first drafts was the day-to-day for alumnus Terrence Petty, Class of 1974, as an Associated Press correspondent based in Germany during the dramatic political shifts of the late 1980s.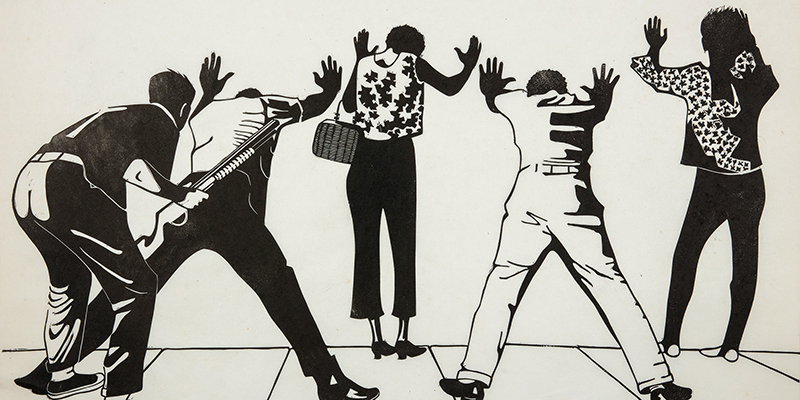 Off the Marble Court at the Fleming Museum of Art, a striking print signals visitors to a modest, one-room exhibition in which the piece is currently featured. A black-and-white linocut, the print depicts the backsides of four black bodies holding themselves up against an off-white wall. Their hands are up, heads down, feet spread apart.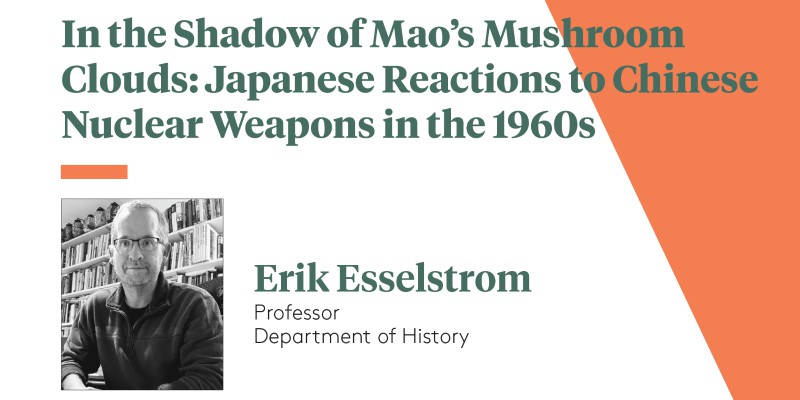 Professor of History Esselstrom will explore Japanese responses to the development of Chinese nuclear weapons in his full Professor Lecture "In the Shadow of Mao's Mushroom Clouds: Japanese Reactions to Chinese Nuclear Weapons in the 1960s" on November 20 at 4:30 p.m. in Memorial Lounge, Waterman.