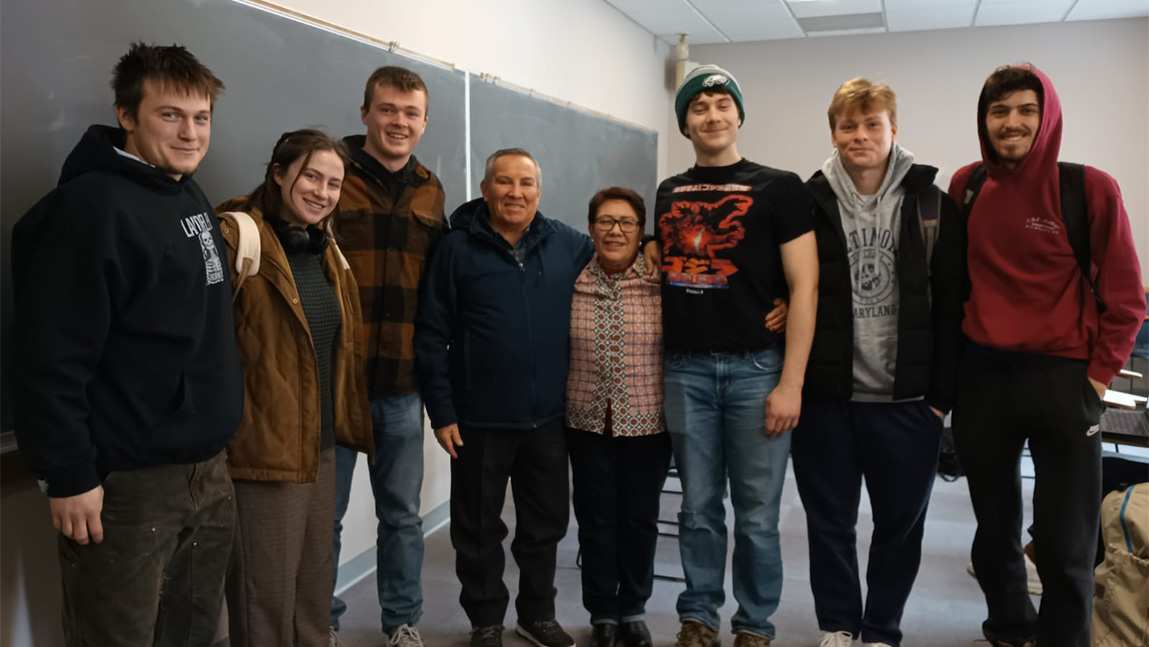 Listeners who tune in to Vermont Public Radio (VPR) this spring will be treated to the sound of UVM students in conversation with native Spanish speakers living in Vermont. "Hispanic Voices," a service-learning project created by Adriana Sanchez-Gutierrez, Ph.D., lecturer of Spanish in the Department of Romance Languages and Cultures, gives intermediate-level students the opportunity to...

The Food Systems Research Center (FSRC) is very excited to announce the 2023 Summer Undergraduate Research Fellowship (SURF) program awardees, supported by UVM's Fellowships, Opportunities, & Undergraduate Research (FOUR) office and funded by the FSRC.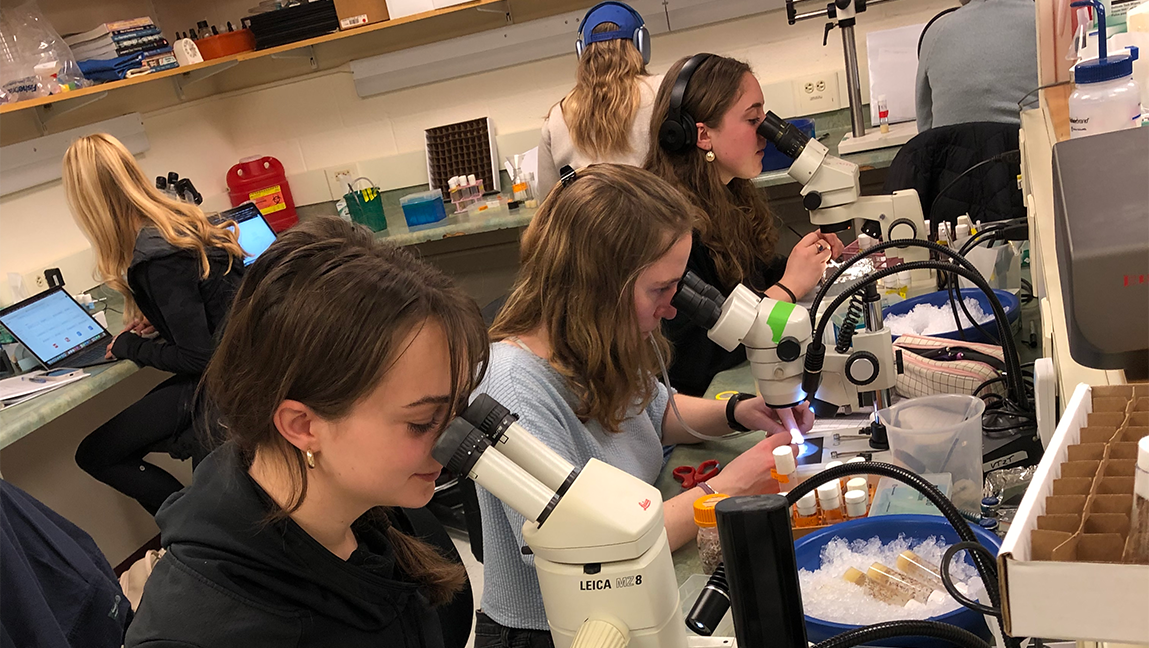 Course-based Undergraduate Research Experiences, known as CURE classes, are a unique feature of our Biology department curriculum. These classes give students a real research experience in a classroom setting, and each course is based around the professor's personal research interests.