Top cinematographer guest stars in film course.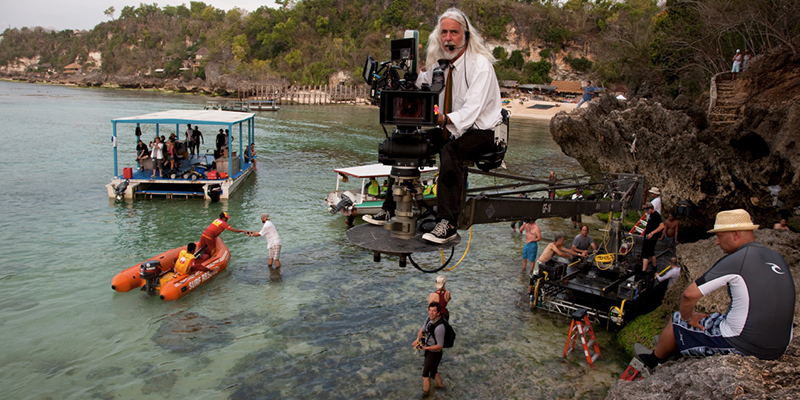 The world lost an oceanographer and gained a cinematographer in 1973, when former UVM student Robert Richardson discovered the filmmaker Ingmar Bergman. More than four decades after that fateful Bergman film festival, Richardson is now one of the world's great cinematographers — the go-to for directors such as Quentin Tarantino, Oliver Stone and Martin Scorsese.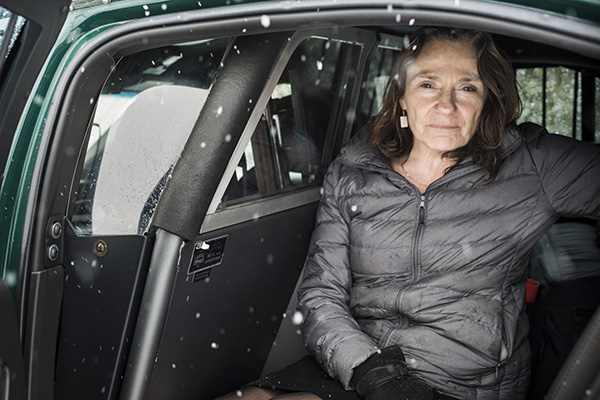 New research examining more than 800,000 traffic stops in Vermont over the course of five years substantiates the term "driving while Black and Brown."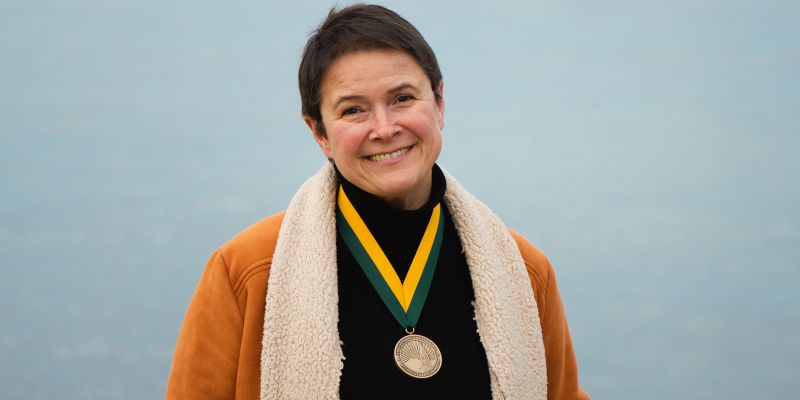 Cristina Mazzoni, a prolific scholar of Italian language and culture, has been invested as the inaugural Wolfgang and Barbara Mieder Green & Gold Professor in Romance Languages at the University of Vermont.  University leadership and special guests joined in the formal ceremony virtually on Friday, November 20, 2020.