New encyclopedia receives prestigious CHOICE award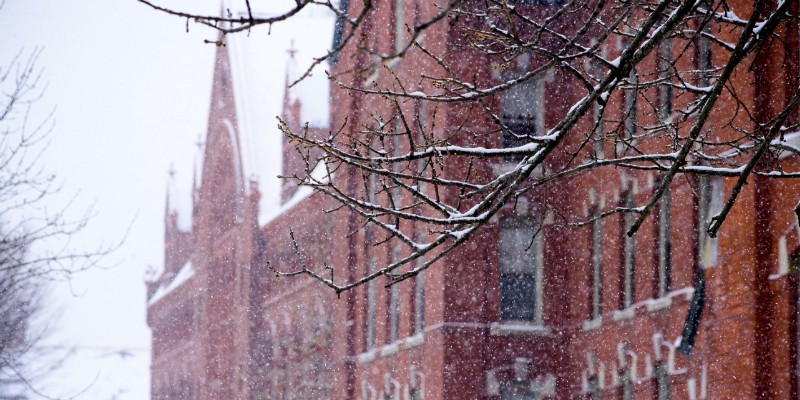 The American Association of Geographers International Encyclopedia of Geography: People, the Earth, Environment, and Technology serves as the authoritative reference for libraries, geographers, GIScientists and students around the globe.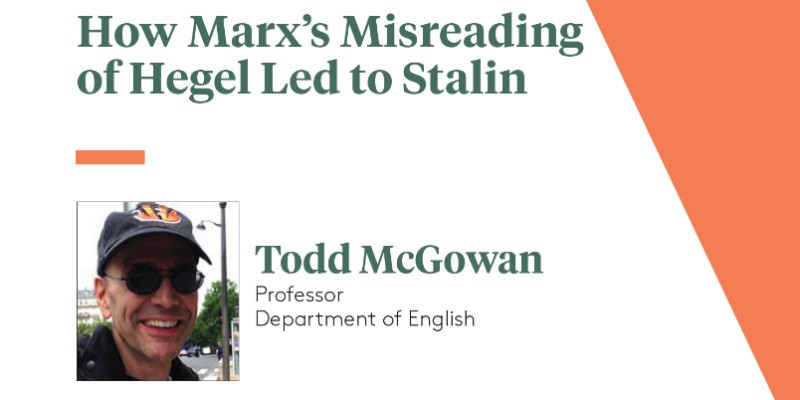 Todd McGowan teaches courses in film theory, history and genre in the UVM English Department. His research interests include the German philosopher Georg Wilhelm Friedrich Hegel, psychoanalysis, existentialism, and the intersection of these lines of thought in the cinema. He earned his M.A. and Ph.D. in English from Ohio State University.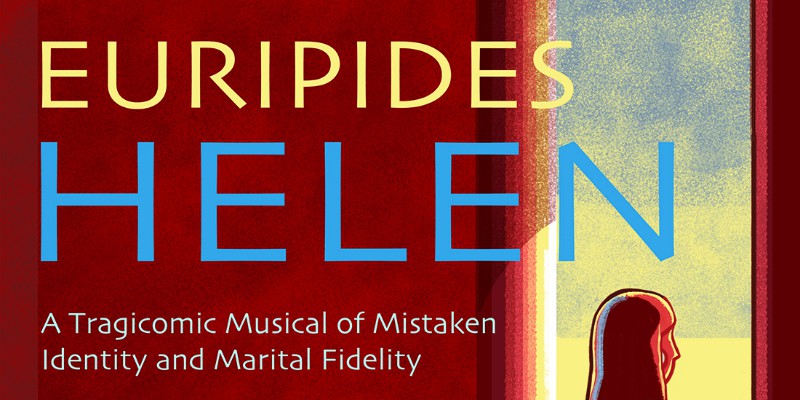 Among other honors, retiring professors with a long record of service and distinction are often awarded a collection of essays written by former students. Z. Philip Ambrose, professor emeritus in UVM's Classics Department, will receive a livelier gift in the form of a newly crafted production of Euripides' "Helen."