Former student brings her commitment to Democracy back to campus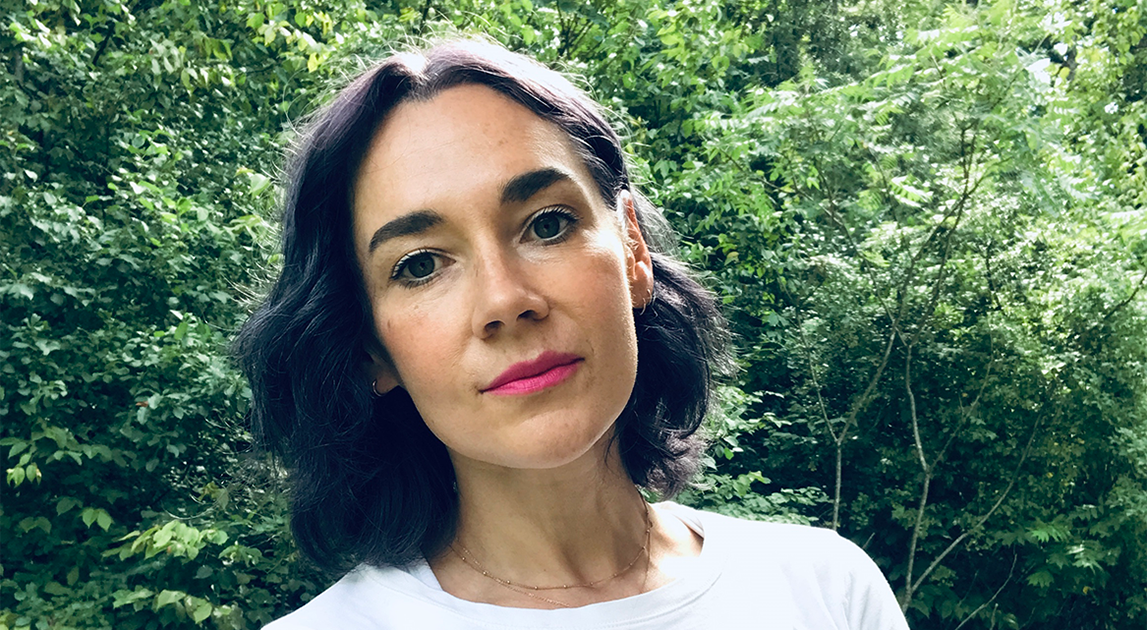 Meg Little Reilly '01 buzzed around Washington, D.C., before she returned to Vermont a few years ago, moving from work in the nonprofit sphere to the Obama administration.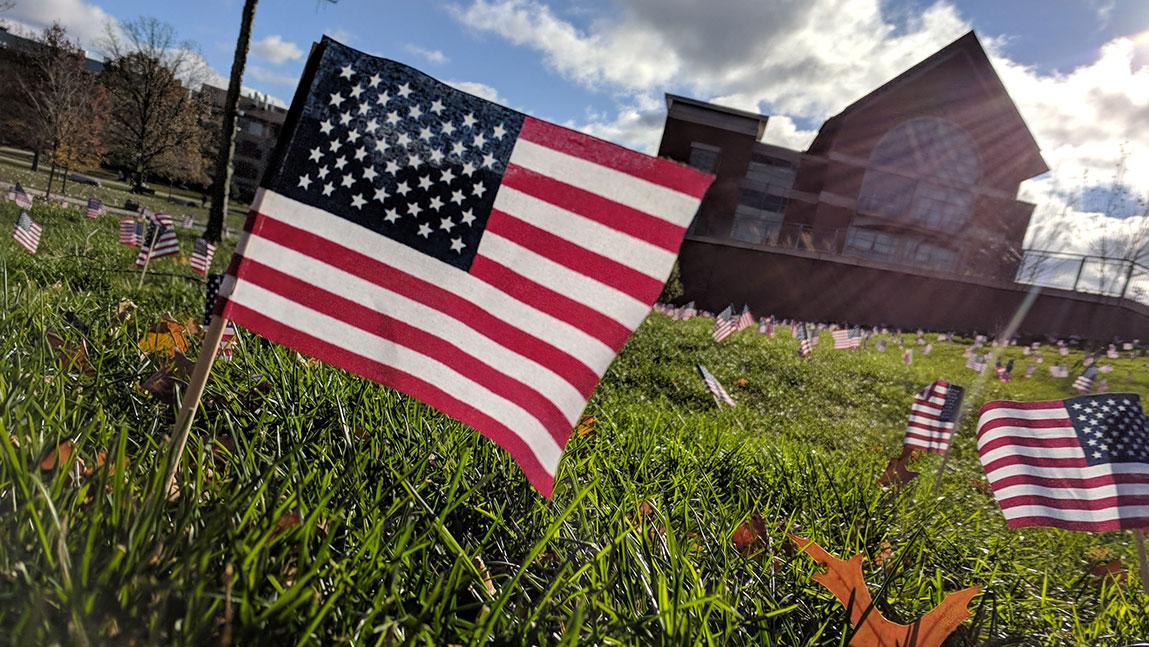 Twenty years ago, a new history professor was just getting their bearings on campus at the University of Vermont and teaching one of their first courses on Middle East history. In the Hudson Valley, a future international relations and counter-terrorism expert was beginning their second day of college at Vassar.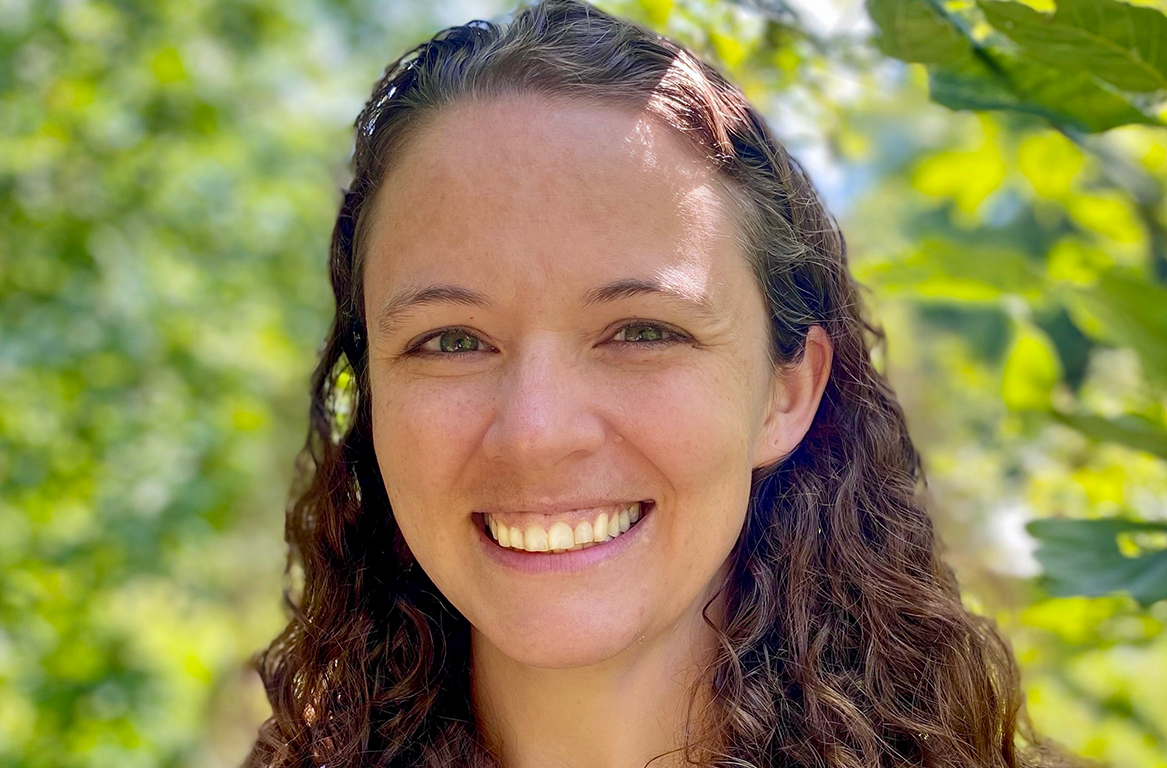 At-risk students in Bangladesh are still hustling in school, despite the mounting challenges on their families during the Covid-19 pandemic.
That's one conclusion of a research project this year by Emily Beam, an assistant professor in the Department of Economics.