Story By Noah Lafaso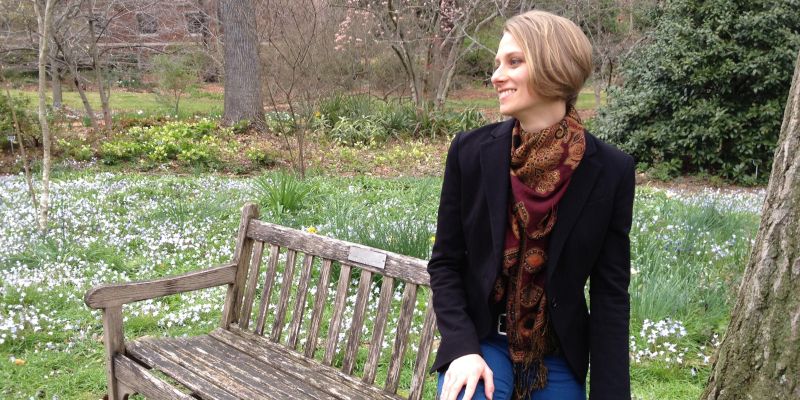 Are "good" maps truthful?
 This is one of the questions that Philosophy professor Kate Nolfi explores in her research, drawing from her lived experiences. As a young graduate student, Nolfi used to ride the NYC subway system, one of the oldest and most confusing systems in the world. Studying the maps pasted to the subway cars she realized they were systematically inaccurate.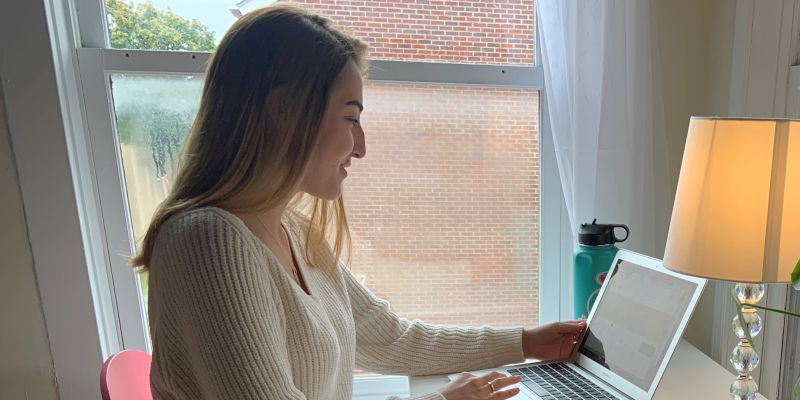 Promoting composting: An Intern making a difference
By Maddie Cross       

In a year fraught with confusion surrounding voting and in the midst of a once-in-a-generation global pandemic — questions about who can vote have been front and center — questions critical to the understanding of American democracy.