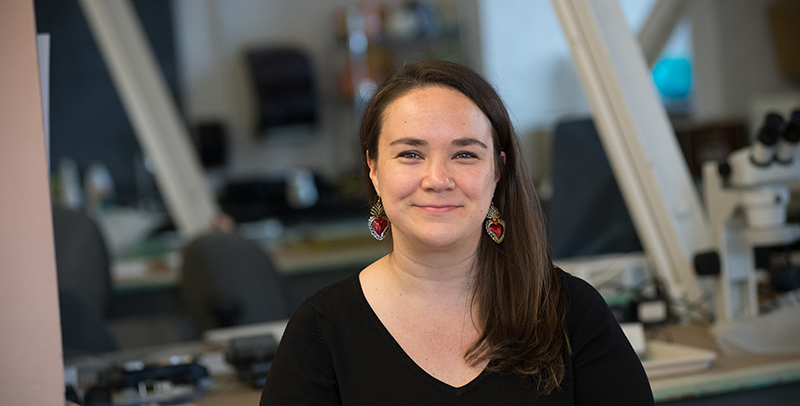 When people think of Vermont, they often think of the state's rich agricultural heritage, Holstein cows, award-winning cheeses and local foods.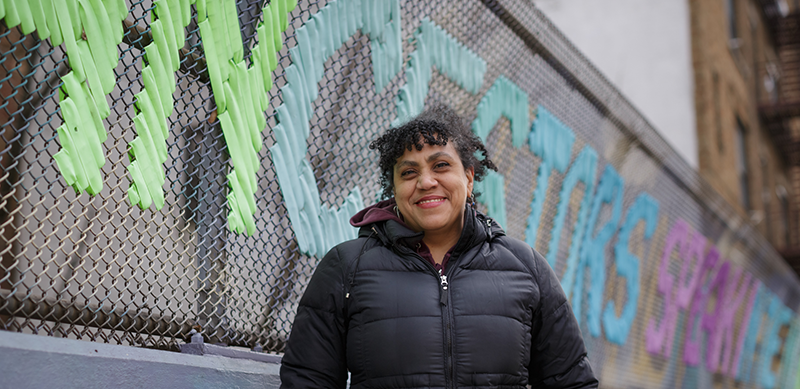 Arts in Action is a signature new program of the College of Arts & Sciences to allow students to spend a semester in New York City, working directly with community-based art organizations and under the direction of Mildred Beltre, a faculty member at the University of Vermont.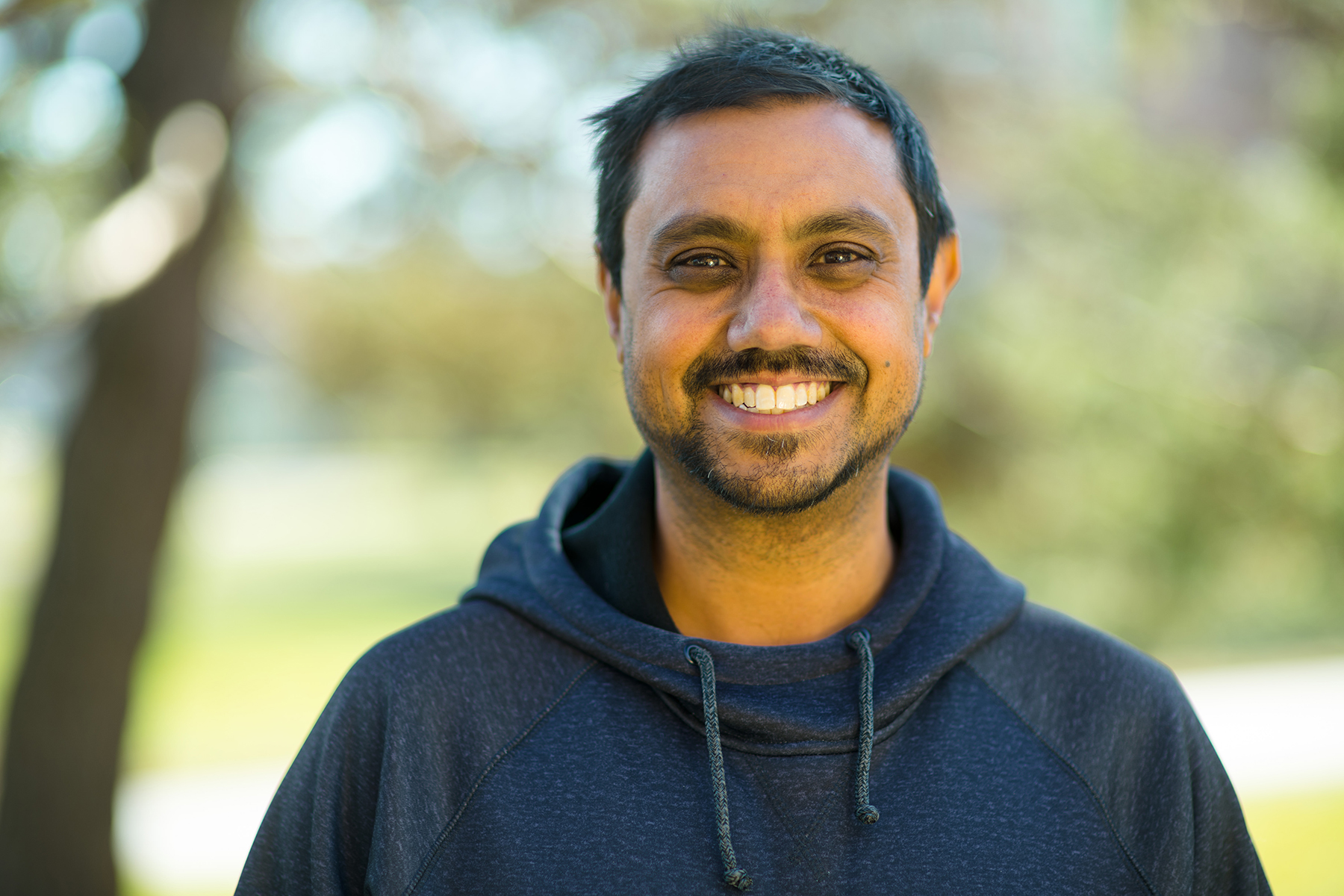 Pablo Shiladitya Bose has been named by the University of Vermont Alumni Association as the 2021 recipient of the George V. Kidder Outstanding Faculty Award. Bose is an associate professor in the Department of Geography, a Gund fellow, and director of the Global and Regional Studies Program in the College of Arts and Sciences at the University of Vermont.