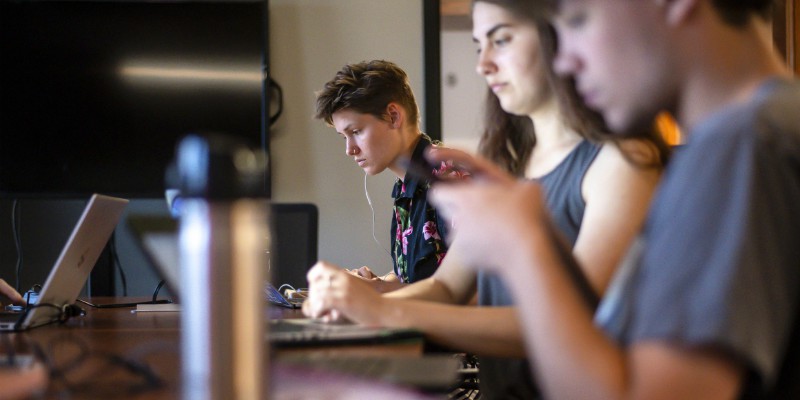 University of Vermont students have a new minor to consider this fall: Reporting and Documentary Storytelling.
The Miller Center for Holocaust Studies at the University of Vermont promotes scholarship, education, and public awareness of the events that brought about, constitute, and continue to issue from the Holocaust. Drawing upon the expertise of a distinguished faculty from across the University, the Miller Center offers public events throughout the year.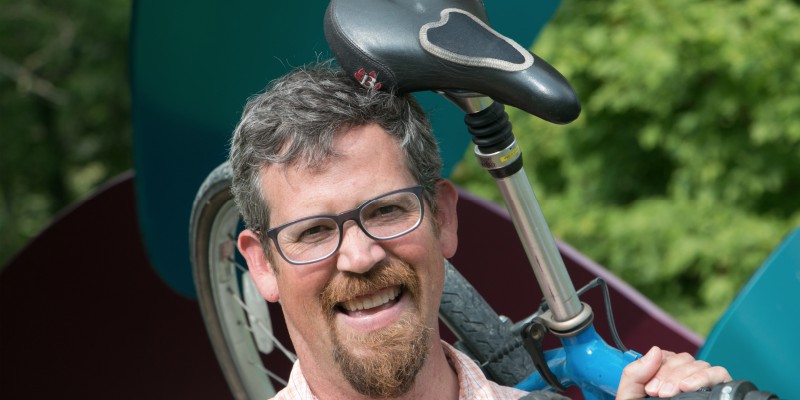 On Saturday, August 17 at 2 p.m.