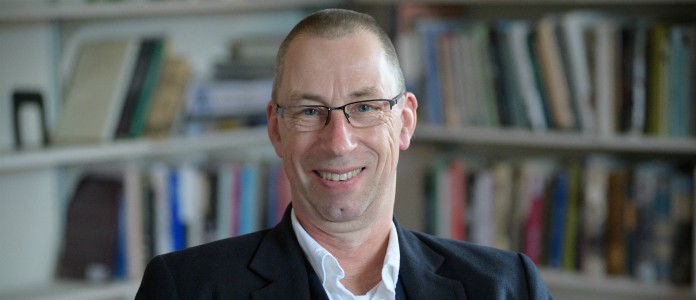 The cover of Andrew Buchanan's new book World War II in Global Perspective, 1931-1953: A Short History (Wiley) features a photograph of Indian soldiers riding on a tank, flanked by a bull elephant which is likewise serving as a form of military transport.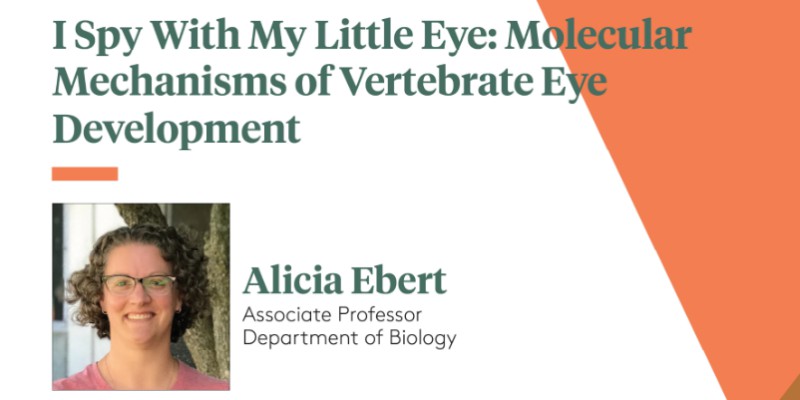 Dr. Alicia Ebert, associate professor of biology and the undergraduate neuroscience program director at UVM, studies eye development in vertebrates. "As an organism develops from a single cell to highly structured tissues, cells are constantly being talked to by their neighbors and their environment," she explains.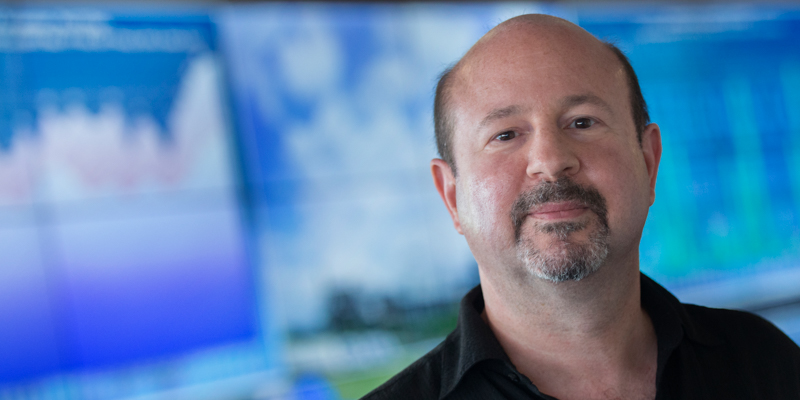 With the election of Donald Trump, denial of climate change has reached the highest level of U.S. government. "We've returned to the madhouse," says pioneering climate scientist Michael Mann, Professor of Atmospheric Science at Penn State.