Message from the Chair to Our Graduates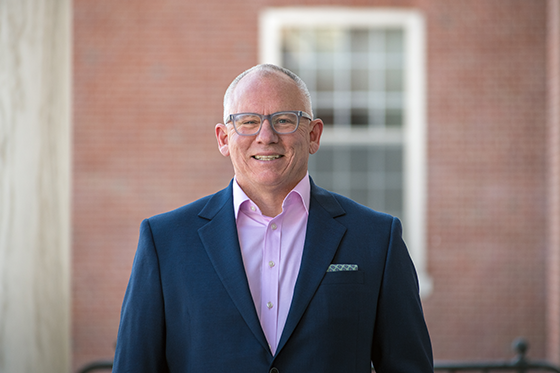 Let me take this opportunity to offer my congratulations as you complete your degree in history or historic preservation at the University of Vermont. On behalf of all of the professors and staff in the department, let me tell you what a pleasure it has been to be your teachers and mentors. You inspire us and remind us every day why it is we do what we do. Thanks for challenging us to do our very best in the classroom, as researchers, and as advisors. We hope that you will take with you as you head out "into the world" not only a body of specific knowledge but also the research and communication skills (as well as the ability to find answers to complex questions, arrive at conclusions, and argue) that the advanced study of history imparts.
I will see many of you at commencement events and ceremonies in the days to come and will look forward to congratulating you in person. I wanted to also let you know that in the coming weeks, you will receive a small commemorative gift from the history department (delivered to your home address). I hope you will enjoy this and keep it as a token of appreciation for your hard work.
Finally, please do stay in touch with us: let us know when you are in Burlington, visit, and write with updates about what you are doing in your life. We really do look forward to hearing from you.
Best wishes for the future.
Fondly,
Paul Deslandes
Chair, Department of History
University of Vermont