Publications
Books
Selected Articles and Chapters
"The Commemoration of Shakespeare in the Eighteenth Century"
book chapter for Patrick Hutton, Cultural Memory in the Eighteenth Century, (London:
Bloomsbury Publishers) (to appear September 2018).
Dante, Inferno, Canto 27 (translation)
anthologized in To Hell and Back: An
Anthology of Dante's 'Inferno' in English (1782-2017), ed. Tim Hill and Marco
Sonozogni, John Benjamin Publishing Company, Amsterdam/Philadelphia, 2017
"'Let them scratch wherever it itches': Dante and Proverbs"
Festschrift forWolfgang Mieder (2015)
"'Met him pike hoses'": Ulysses and the Neurology of Reading"
Joyce Studies Annual, 2013
Performance: "Narrative of Mozart's Marriage of Figaro,"
Vermont Mozart Festival, July 28, 2007.
Associations and Affiliations
Shakespeare Association of America
International James Joyce Society
Beckett Society of America
Dante Society of America
Association of Core Texts and Courses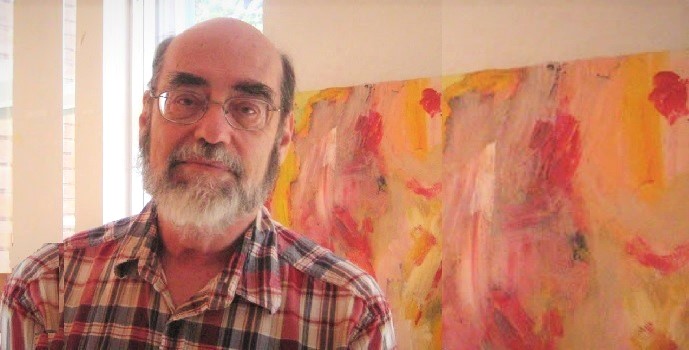 Areas of Expertise and/or Research
Dante and translation and commentary of Dante's divine comedy, James Joyce and Modernism and neuroesthetics, Shakespeare, Shakespeare and film, modern drama, along with literature of the western tradition
Education
Ph.D. Claremont Graduate School, 1973
Contact
Courses Taught
Joyce
Dante's Divine Comedy
Dawn of Modernism
Shakespeare
Modern British and Continental Drama
Time in Modern Literature
Shakespeare and Philosophy
World Literature
Shakespeare and Film