Publications
Books
Selected Articles and Book Chapters
"Lydia Sigourney: From Re-invention to Re-consideration"
co-written with
Elizabeth Petrino, for Reconsidering Lydia Sigourney: Critical Essays and Cultural Views. (University of Massachusetts Press, 2017).
"Phillis Wheatley and the Political Work of Ekphrasis"
The Call of Classical Literature for the Romantic Age, co-edited by James Engell and Kevin Van Anglen. (Edinburgh University Press, 2017).
"Claiming Lucy Terry Prince: Literary History and the Problem of Early African American Women Poets"
Cambridge History of Nineteenth-century American Women's Poetry, co-editors Jennifer Putzi and Alexandra Socairdes. (Cambridge University Press, 2016): 17-37.
Associations and Affiliations
Founding member, International Association for the Study of Lydia Sigourney.
Founding member, International Longfellow Association.
Modern Language Association.
American Studies Association.
American Literature Association.
Society for the Study of American Women Writers.
International Society for the Study of Narrative.
Harriet Beecher Stowe Society.
Vermont Academy of Arts and Sciences.
Center for Research on Vermont.
19th Century Women Writers Reading Group.
North Eastern Modern Language Association.
North Eastern American Studies Association.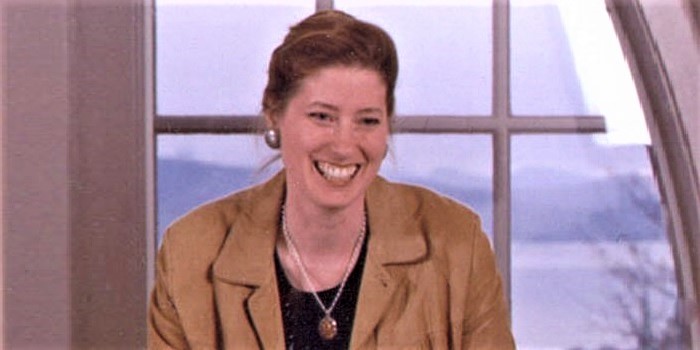 Areas of Expertise and/or Research
19th-Century American literature, African-American literature, critical theory, Women's studies 
Education
Ph.D. Harvard University, 1994
Contact
Office Location:
438 Old Mill
Office Hours:
Spring 2022: Wednesdays 2-4 pm
Courses Taught
19th Century Black American Women's Writing
Romance of American Romanticism
19th Century American Fiction
19th Century Women Writers
African-American Literature & Culture before 1900
Re-thinking American Romanticism
Sentiment in America
Critical Approaches to Literature
African-American Literature to the Harlem Renaissance
Slavery's Shadow: 19th Century American Literature
American Romanticisim