Sophia Trigg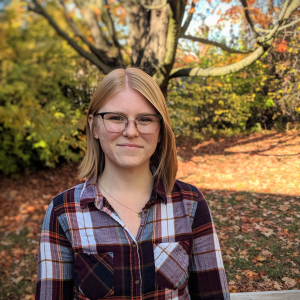 Experiential Learning Coordinator (Student Services Professional), College of Arts & Sciences
Develops, coordinates, and implements College of Arts & Sciences (CAS) special programs related to experiential, job-based and high-impact learning, such as the CAS Internship Program and Launch.
Primary audience: College of Arts & Sciences students of all majors and years.
Sophia Trigg is a Williston native and University of Vermont alum who has worked in publishing, libraries, museums, and advertising. She interned at the Noyes House Museum in Morrisville when she was an undergrad and did her student teaching at Milton High School. After student teaching, she worked at the Burlington Free Press both in Advertising and later in the newsroom.
LinkedIn | Resume | CV | Merit Page
If you have any questions about getting credit, summer internship funding or about any of the semester-long internship programs like The Washington Center or Semester in the City, please reach out to Sophia at strigg@uvm.edu
Andy Elrick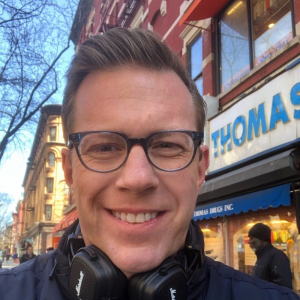 Lecturer & UVM Student Media Advisor
Andy Elrick has worked for major media outlets such as ESPN and CBS while also gaining international experience as a Press Officer for a pan-European sport federation. At UVM he is the Student Media Advisor, helping to coordinate and provide support to student media outlets such as The Cynic, WRUV, and UVM TV. 
In his capacity as Lecturer, he is teaching the AS-190 internship courses for the College of Arts & Sciences during the 2022-2023 school year while Richard Watts is on sabbatical.
Get in touch with Andy via email with any questions regarding AS-190 or earning credit. 
Richard Watts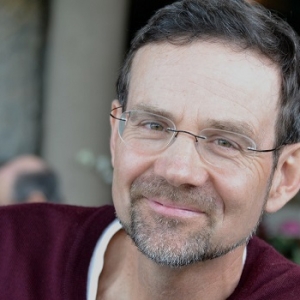 Director of the Center for Research on Vermont, Co-Coordinator of the College of Arts and Sciences Internship program, lecturer in the Department of Geography
Richard is a lecturer in the Department of Geography and is the Director of the Center for Research on Vermont, but has previously held positions across UVM. He was tapped for the role of Internship Coordinator for the College of Arts & Sciences because of his local connections that help him connect students with amazing internships.
During the summer of 2018 he worked hard to create the Reporting & Documentary Storytelling project that connects students with local media organizations and courses related to the art of storytelling in our modern age. Richard also works on the Energy Action Seminar in conjunction with UVM's Environmental Program.
He is an interdisciplinary scholar whose research focuses on the relationships between communications and public policy. Richard examines the role of strategic communications in the development and implementation of public policy related to energy, transportation and public health. This research builds on his experience as a policy and communication professional, as a journalist and a consultant to government agencies, advocacy organizations and business groups. 
Richard would be happy to meet with you by appointment at his office in Billings Library. Please email him to set up a meeting. Thanks!