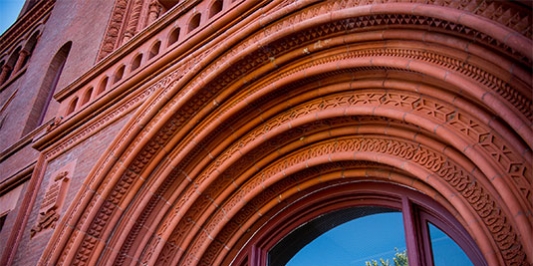 Have you considered an internship at a local historical society?
Local historical societies are the ones keeping Vermont's stories alive. No matter your major, these small societies can use your help with everything from archiving to research.
The Vermont Historical Society, the Center for Research on Vermont and the UVM History Department have come together to offer internships at local Vermont historical societies aimed at developing and discovering Vermont's rich backstory.
For Students: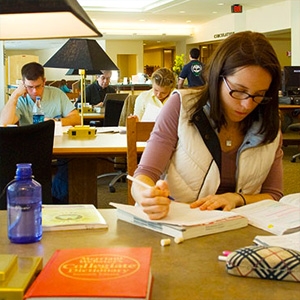 Are you a student seeking a high impact learning experience? Want to follow a ghost story or an unusual character deep into a town's archives? Learn about the types of internships available and how credit works...
For Historical Societies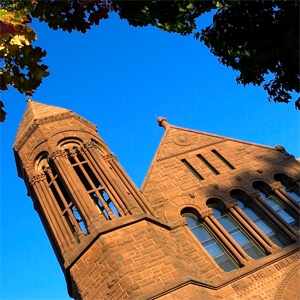 Are you a local historical society that would like to host an intern? Learn about what interns can bring to your team and what you should consider before hiring.