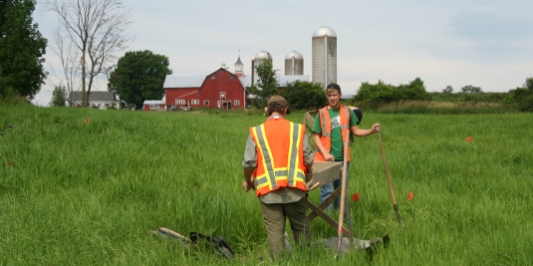 UVM anthropology students are encouraged to build on their coursework by taking advantage of additional opportunities tailored to their specific skills, interests, and goals. Individually-assigned faculty advisors aid students in designing their independent paths and ANTH 105, a sophomore proseminar in anthropology, focuses on skill-building, course selection, internships, service learning, research or teaching assistantships, study abroad, fieldwork, senior projects/theses, and grant opportunities.
Teaching Assistantships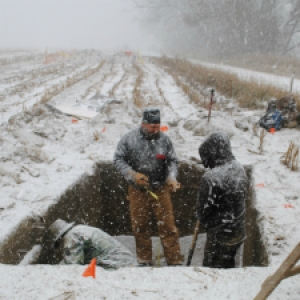 The department faculty select some advanced students who have excelled in their course work to serve as teaching assistants through work-study or for credit. ANTH 191 Teaching Assistant Practicum is designed to provide undergraduate teaching assistants in the anthropology department with a formal academic structure to support their learning while they assist department faculty as TA's.

Work Study Positions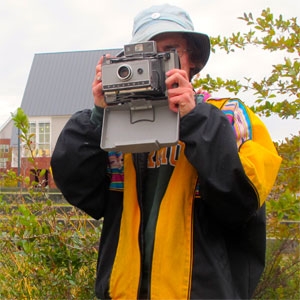 UVM's anthropology department offers diverse positions to students eligible for the Federal Work Study Program. This is a great opportunity to get paid while doing meaningful work that's directly relevant to your future career. You can find open positions through the Student Employment Office website; but feel free to contact any of our professors to see if a position can be created to serve your mutual interests. Examples of past positions include: research assistant, teaching assistant, program assistant, webmaster and archaeological illustrator.
Internships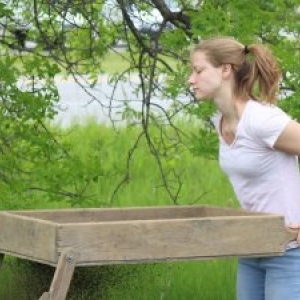 Many of our students undertake internships abroad or in the U.S. with direct relevance to their anthropology degrees--in not for profit organizations, businesses, government, media and international organizations. You can receive credit for the internship, but even non-credit internships offer excellent opportunities for gaining priceless practical experience and networking opportunities.
Study Abroad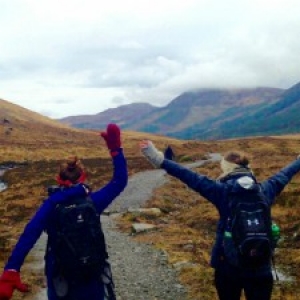 Recent anthropology research involving students includes the study of prehistoric archaeological collections in the Caribbean, a study of artifacts from the American Southwest and Vermont, osteological analysis of human remains from South America, and linguistic anthropological analyses in Ukraine. Find out more about study abroad opportunities for our department.
Student Research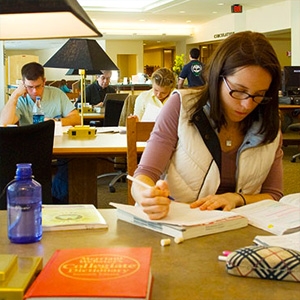 Faculty in the anthropology department regularly involve undergraduate students in their research and open doors to fresh research opportunities in the field. UVM also devotes an entire office to helping you to get involved in stimulating research projects before you graduate. Learn more about student research opportunities in our department.
Honors & Awards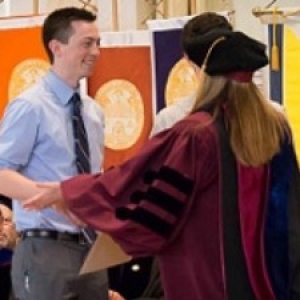 Outstanding perfomance and achievement in anthropology are recognized each year. Senior awards, named for renowned faculty members who made extraordinary contributions to UVM anthropology over the years, are presented to deserving seniors at the annual College of Arts and Sciences Awards ceremony.
Learning new skills, making a difference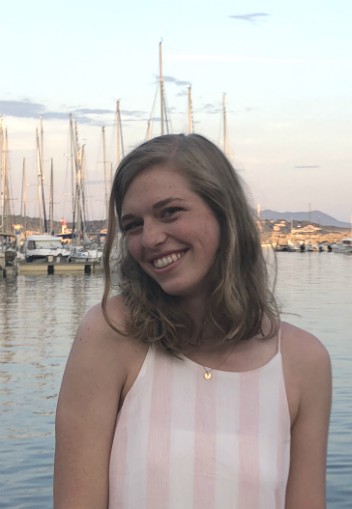 Carter Bradshaw '20 is a double major in anthropology and French and is interested in working in a non-profit service organization after graduation. She's gained plenty of experience in the summer of 2018 through an internship at Champlain Community Services, a local organization that provides services to intellectually disabled adults. She took advantage of a College of Arts and Sciences scholarship which pays for her living expenses during the summer. "I'm extremely grateful to UVM for that," she said. "Many internships like this are unpaid so the funding helps me with living expenses while I'm working." Bradshaw worked on several communication and development projects, including conducting interviews and writing stories for the CCS' Annual Report and running the organization's main fundraiser. "I think my anthropology studies really relate to what I'm doing . . . I am making connections with people by learning about their different lifestyles as well as advocating for and working with a population of people with disabilities who are often excluded from the community. I feel so lucky that I am able to have this experience at a business where I am not only getting career exploration, but also giving back to the community."