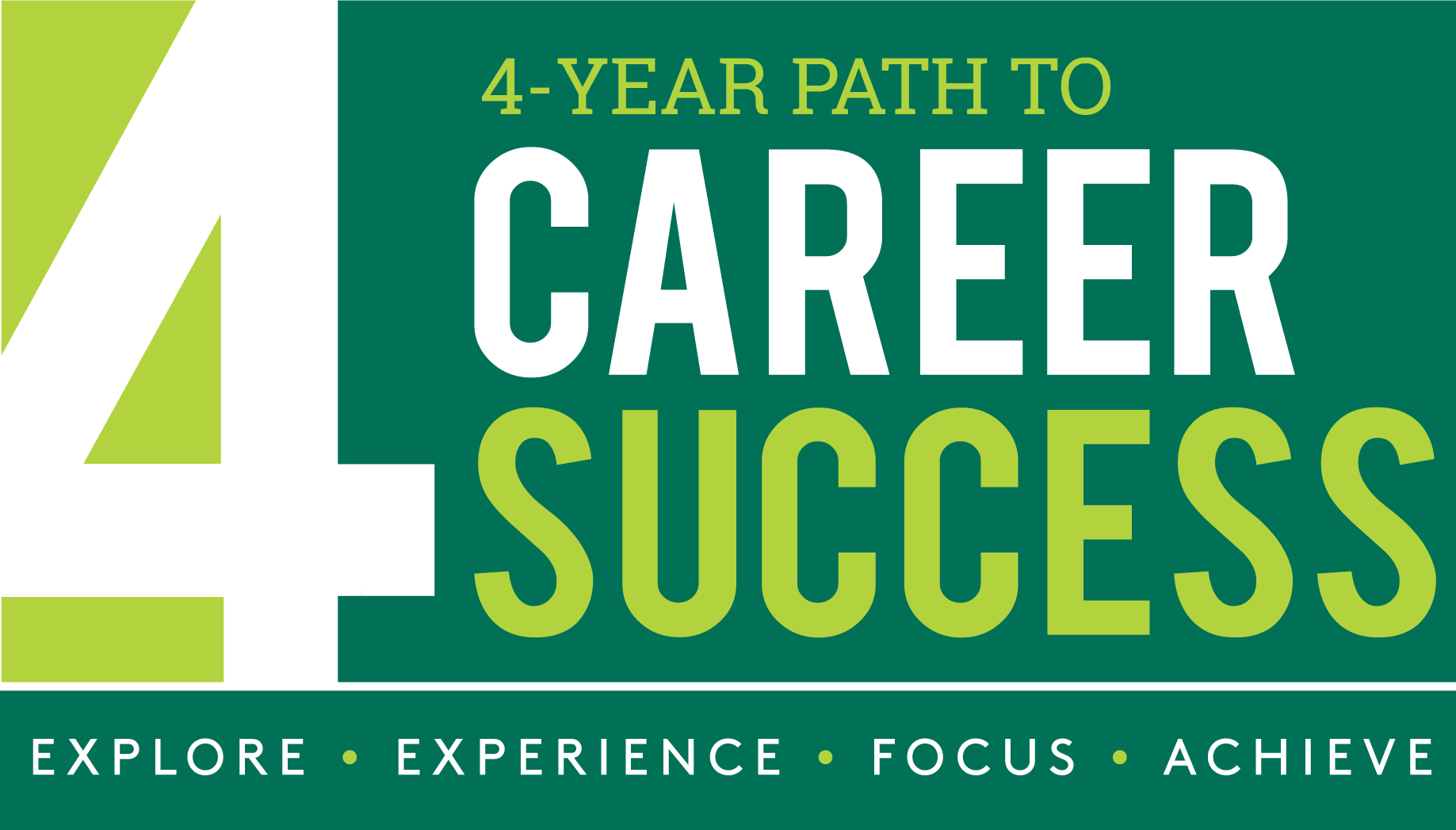 Career readiness requires knowing your skills and abilities, having ideas about how those apply in certain fields, building professional connections, and conducting a comprehensive job or graduate school search. 
The worksheets below will walk you through a guided exercise of self-reflection and goal setting so that you can achieve career readiness before you leave UVM.
When you submit a finished worksheet, you'll get an emailed copy that you can use in meetings with your advisor or career counselors. You may want to add reminders in Navigate to help you stay on track.
Your answers will be saved so you can come back, review what you've already done, make updates, or start a new worksheet anytime.