Learn more about the people at the center, what they do, and what they like to do!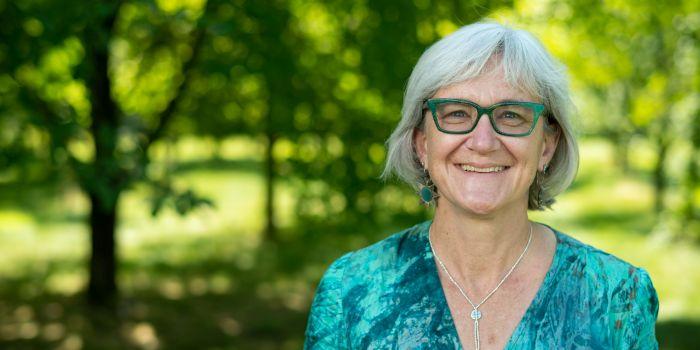 This month we are featuring the Food Systems Research Center team in lieu of a Researcher of the Month. Learn a little about our team's background and what they do at work and outside of work.
A team of researchers from the University of Vermont has recently published their Food Systems Research Center-funded work, which discusses the needs and priorities of soil health in relation to small- and medium-sized farms.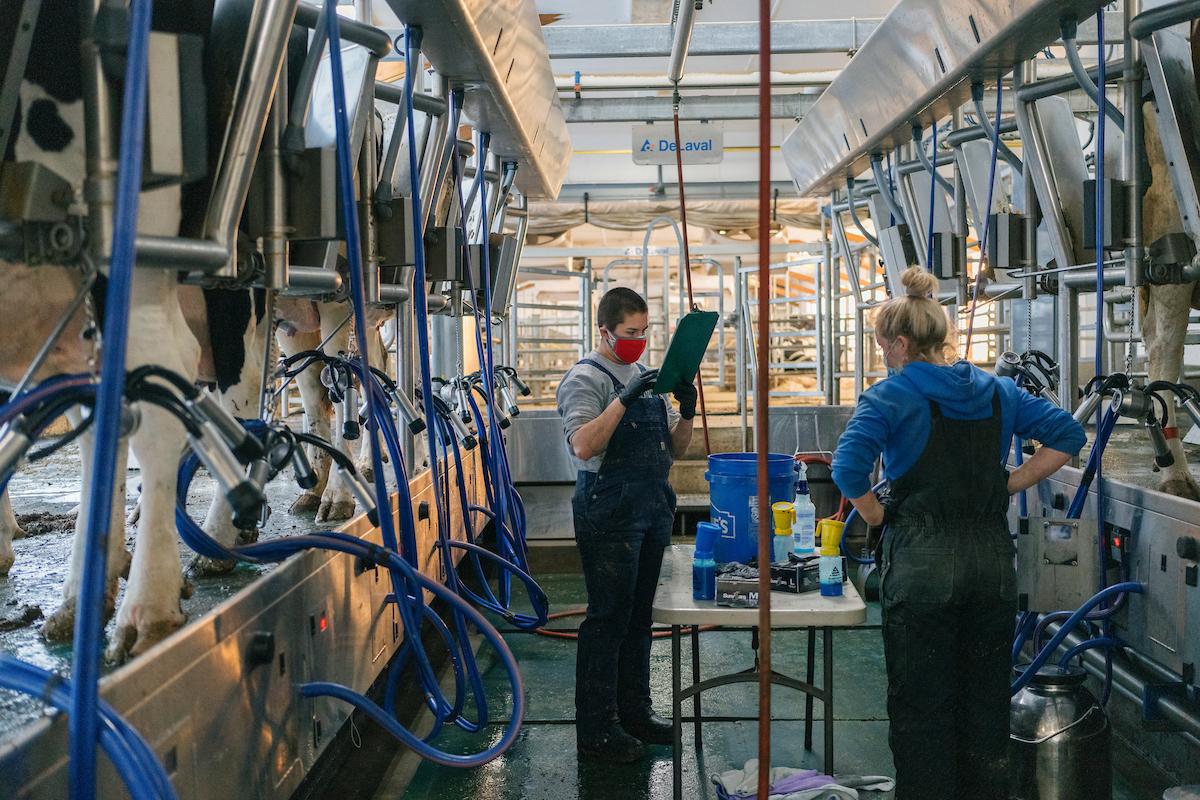 Today the Food Systems Research Center (FSRC) is announcing a new program—ASPIRES (Alternative System Pathways for Interconnected Resilience, Equity, and Sustainability), an effort that focuses on visioning, testing, and implementing the future of food systems in the region in collaboration with communities.