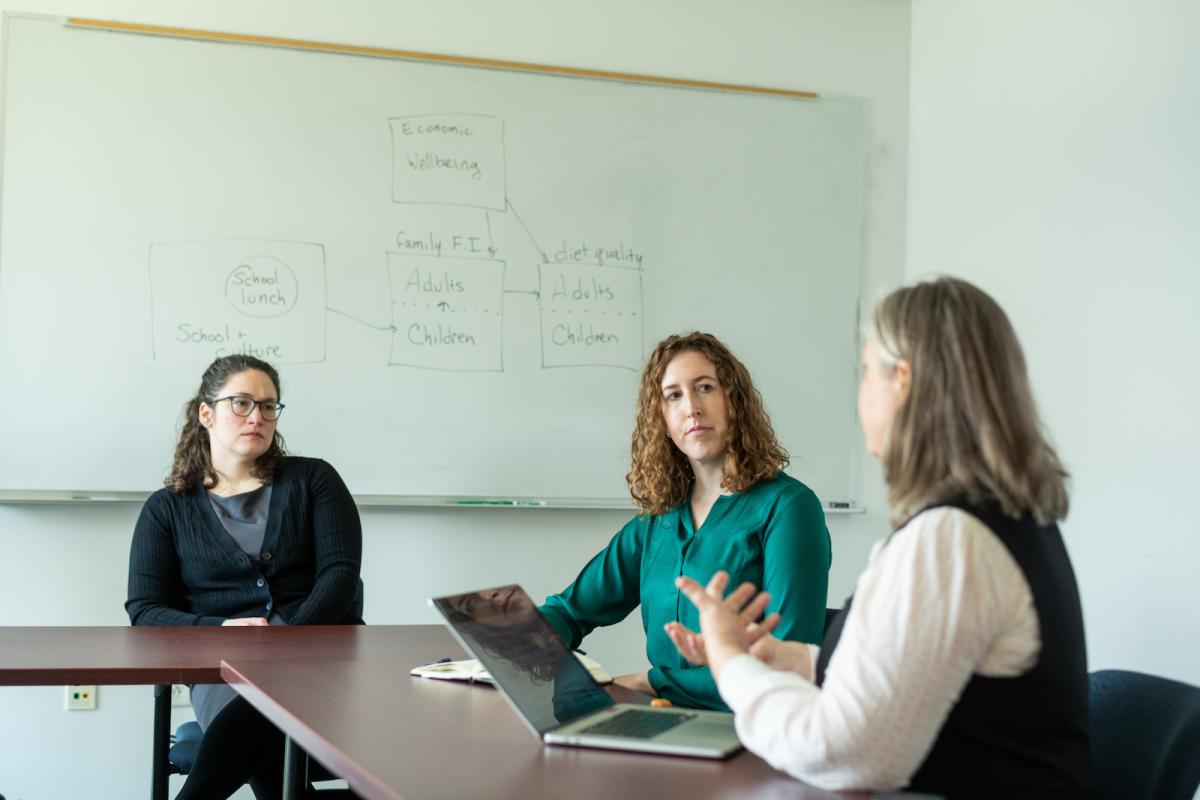 As the world begins to emerge from the initial impacts of the COVID-19 pandemic, many emergency food support programs are ending. Yet, researchers say the conditions that led to the creation of the programs haven't gone away.
"There's a lag effect in how long it takes for society to recover…just because the worst of the pandemic seems to have passed, we can't expect that people are...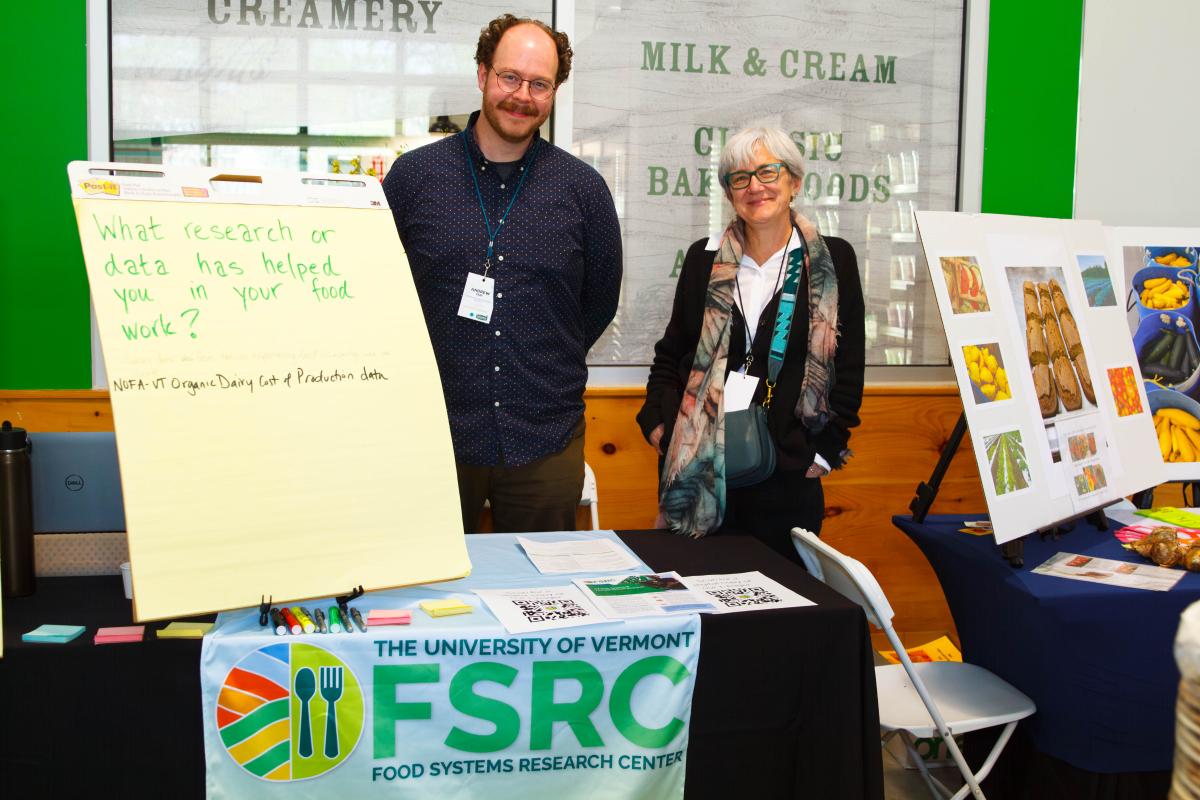 Burlington, Vermont – UVM's Food Systems Research Center (FSRC) is excited to announce the launch of an upcoming listening tour, the first stage of the ASPIRES program, a community-led visioning process for future food systems research.

The UVM Food Systems Research Center (FSRC) is funding five, three-year grants to measure various aspects of sustainability across food systems in the Northeast.