Dr. Meredith Niles, Associate Director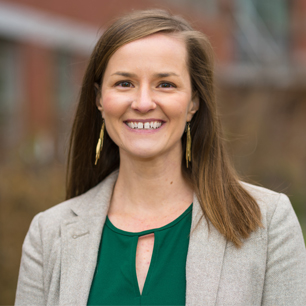 Meredith Niles is an associate professor in the Department of Nutrition and Food Sciences and the Food Systems Program at the University of Vermont. Her research focuses on sustainable food security from a behavioral science and policy perspective. Specifically, she explores the adoption of sustainable practices by farmers, how climate change and other extreme events (i.e. COVID-19) will affect food systems and food access, and potential food and agriculture pathways for improving health and environmental outcomes. 
Dr. Niles holds a B.A in political science with honors in environmental studies from The Catholic University of America, and a PhD in ecology with a focus on human ecology and environmental policy from the University of California-Davis. She was a Sustainability Science post-doctorate fellow at Harvard University's Kennedy School of Government where she explored smallholder farmer experiences with climate change and food security across 20 countries.
Dr. Leslie Parise, Dean, UVM College of Agriculture & Life Sciences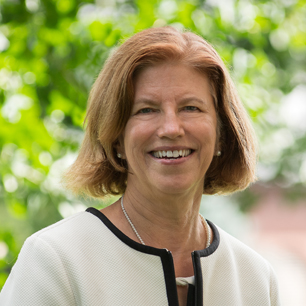 Prior to her appointment as dean of CALS, Dr. Parise built a long and successful career at the University of North Carolina-Chapel Hill (UNC-CH), where she rose through the ranks from assistant to full professor. For the past decade, Parise had served as the chair of the Department of Biochemistry and Biophysics, which currently ranks fifth in the United States for National Institutes of Health-funded biochemistry departments.
Widely recognized for cardiovascular and cancer research, Parise's work has been continuously funded, including more than $14.5M from the NIH. She is also a strong advocate for faculty and student advancement. As department chair at UNC, she worked with faculty, students and postdoctoral fellows to reinvigorate programs through a range of approaches including enhanced internal communication and planning, and increased mentoring. In 2017, Parise was elected Chair of the Faculty at UNC-CH, a role she held until May 2019. In this capacity, she represented all 3,800 faculty of the UNC-CH campus, interacting closely with the chancellor, provost, deans and faculty from within the university, as well as UNC's Board of Trustees, system president, and a faculty assembly from across the state's 17-campus system. She has worked closely on issues ranging from curriculum changes, to budget models, to advancing diversity.
Dr. Christian Peters, Research Leader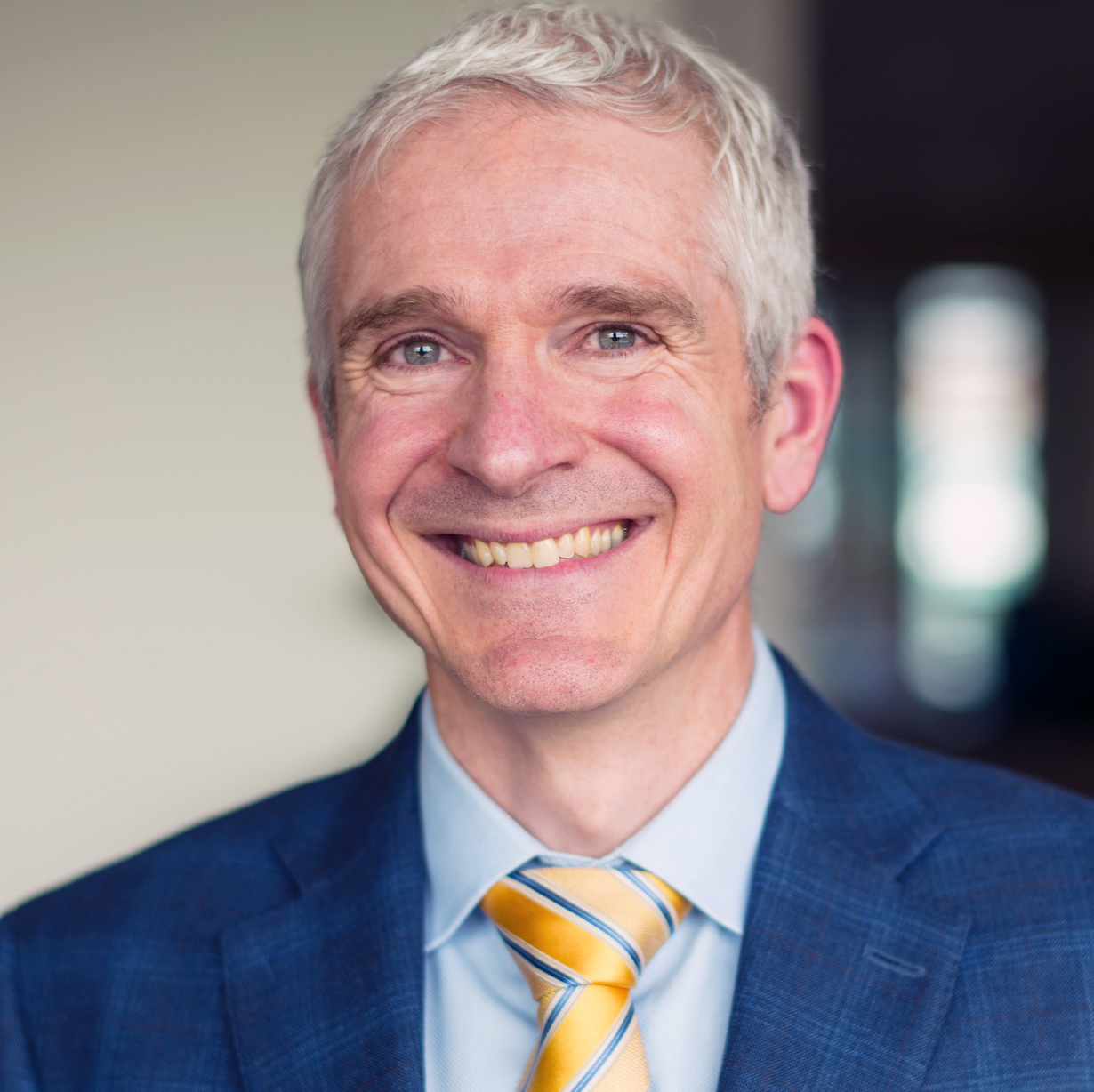 Dr. Christian Peters works with the USDA ARS, and is the research leader for the Food Systems Research Center on the University of Vermont campus. In this role, he collaborates with the Center's associate director and the UVM College of Agriculture dean to lay a foundation for the Center, and to set the research agenda.
He comes to the USDA and UVM from the Friedman School of Nutrition Science and Policy at Tufts University where he taught in the Agriculture, Food and Environment graduate degree program for 11 years. He joined Tufts University as an assistant professor in 2010 and was promoted to associate professor, with tenure, in 2016. Dr. Peters studies the sustainability of food systems using computational modeling and through interdisciplinary research. He is interested in understanding how dietary patterns influence sustainability, how much food can be supplied through locally and regionally-scaled systems, and how transdisciplinary approaches can help to design and study such systems. Some of his best-known work includes development of a framework for estimating land requirements of diets and human carrying capacity, and a spatial modeling approach for mapping potential foodsheds. His work is well grounded in New England, but also national and global in scale, and he is a widely acclaimed researcher in food systems. He received his BS in Environmental Sciences from Rutgers, The State University of New Jersey and his MS and PhD in Soil and Crop Sciences from Cornell University.