A service-learning approach to teaching research methods offers important lessons in campus sustainability.
Learning research methods doesn't have to be boring, says David Conner, associate professor in UVM's Department of Community Development and Applied Economics.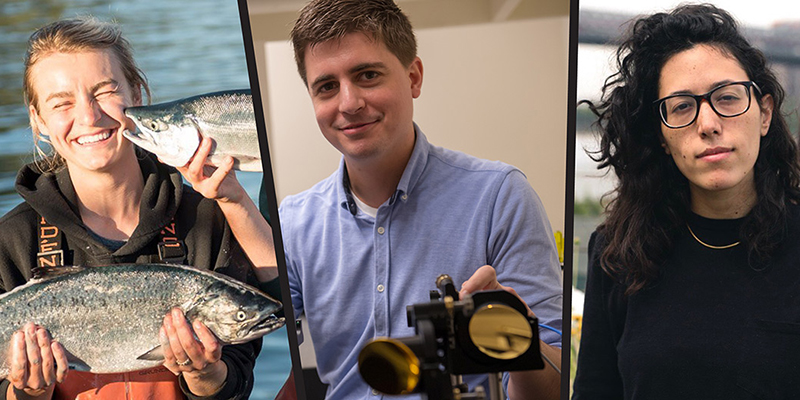 A chemist, a fisherman and a producer. No, this isn't the start of a "walks into the bar" joke or a Canterbury tale. This is the triad of University of Vermonters who landed on Forbes' "30 Under 30" list this year.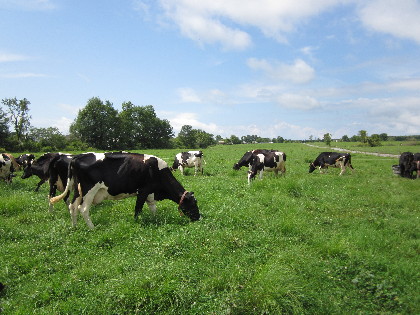 Burlington, Vermont –  Mastitis is one of the costliest health issues for dairy cows, and a team of UVM researchers is working to address it by exploring the risks and benefits of common bedding strategies used by Vermont organic farmers.