Olivia Peña, recent graduate of the UVM Food Systems program, weighs in on the expiration of the U.S. Farm Bill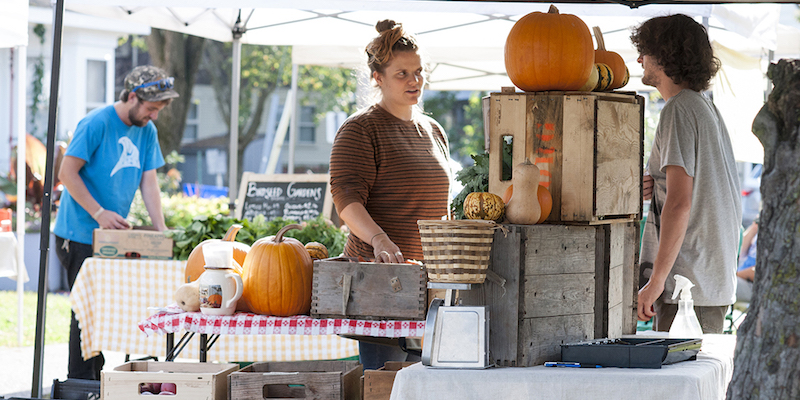 September 30 marked the deadline for the passing of a new Farm Bill, the primary agricultural and food policy tool of the federal government, which would have replaced the legislation that has been in effect since 2014.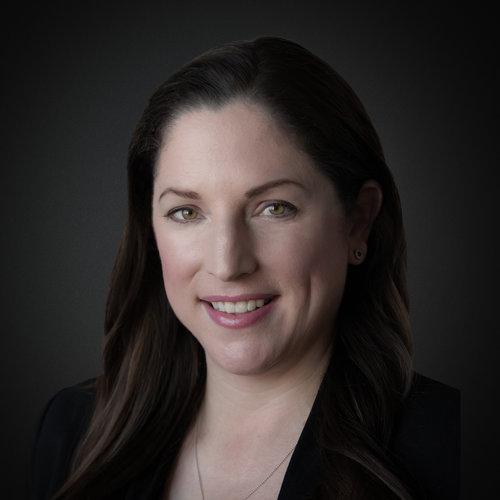 Kerry Duggan has traveled the world, but she always knew she would come back to Detroit.
That conviction came to her at age 18 during a Copenhagen coffee house conversation with a stranger.
Leaders at the University of Vermont and Larner College of Medicine today announced $12.3 million in funding for a new Center of Biomedical Research Excellence (COBRE) called the "Translational Global Infectious Disease Research Center" (TGIR) that will join together two traditionally distinct groups of scientists to develop innovative approaches to prevent and control infectious disease.