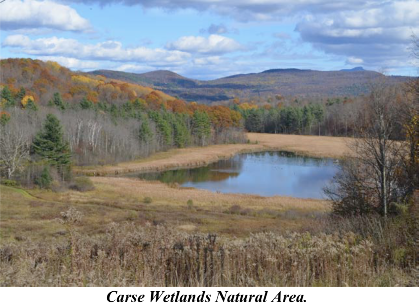 In 1974, The University of Vermont Board of Trustees established the University of Vermont Natural Areas System. By this action, the Board recognized UVM's responsibility of leadership in the identification, protection, and management of important natural areas on its lands.
Sophomore animal science major Ellie Karasch is holding a baby house sparrow steady with her thumb and fingers while vet tech Jen Wolfe wraps its legs with clear tape, leaving a half-inch gap so the bird can balance and hop. 
For Renee Hamblin, a typical day at Queen City Brewery may involve bottling the latest brew, scheduling the week's social media posts, or leading a focus group for market research.