From internships and research to jobs and projects, there's really no off-season when it comes to UVM's academic ecosystem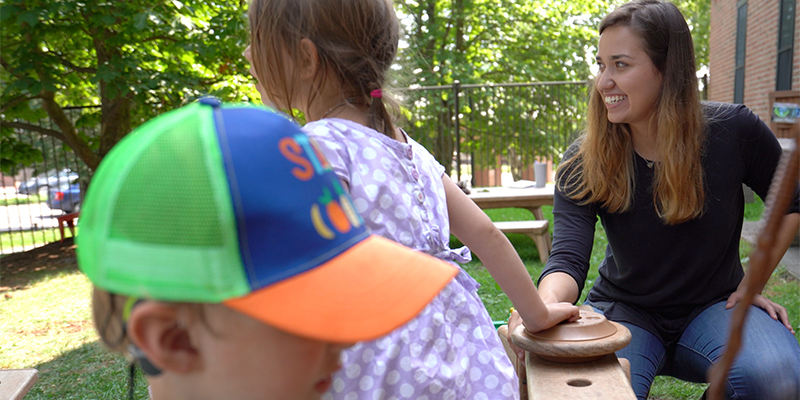 Following the excitement of Commencement, the summer months that follow on campus may appear to pale in comparison to spring's liveliness and rigor. That is, unless you know where to look.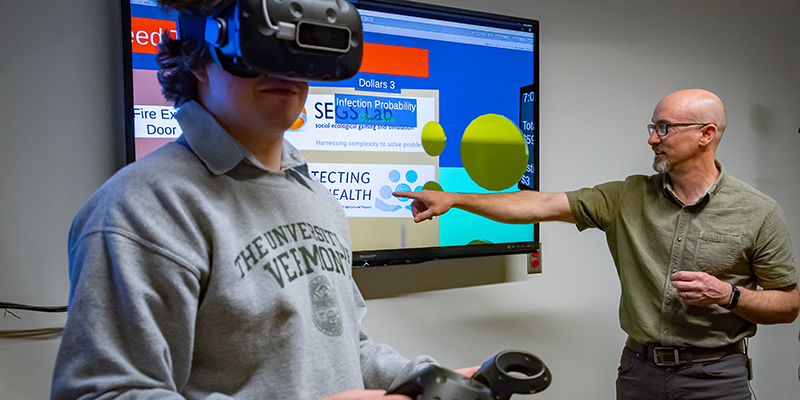 It was a scene you don't often see in academia.
Clustered around computer screens in a classroom in Jeffords Hall were small groups of faculty in widely divergent disciplines – Psychiatry, Business, Ecology, Community Entrepreneurship and Engineering – engaged in animated conversation.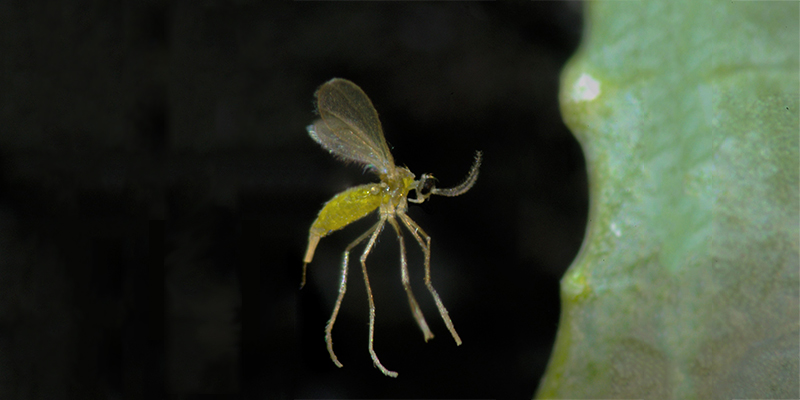 Agricultural insect pests seek out familiar scents to find their plant hosts. However, they can also be repelled by odors from other plant species.