How should Vermont's land be used?  Can we address the needs of human communities while also caring for insect, plant and animal life?  These are fundamental questions for all who work in agriculture, and thanks to Matt Burke and other colleagues at UVM's Gund Institute for the Environment and the
A new Place-Based Education (PBE) Certificate program now available for undergraduate students draws on UVM's nationally recognized Departments of Education, Geography, Community Development and Applied Economics, and the Rubenstein School of Environment and Natural Resources.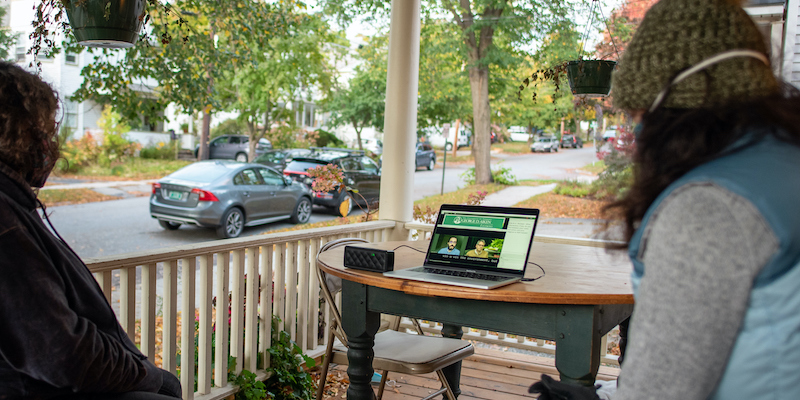 "Why is it that some people act on knowledge, and some people don't?" mused award-winning author Jonathan Safran Foer in conversation with UVM professor Ernesto Méndez during the 2020 Aiken Lecture held virtually on October 8.