Advancing Agroecology in a Changing World
What do two community development professors, a business analyst for a value-added processing firm in Burlington, a saffron grower from Iran, a community supported agriculturalist from Ecuador, and a third year University of Vermont student have in common? A place at the table.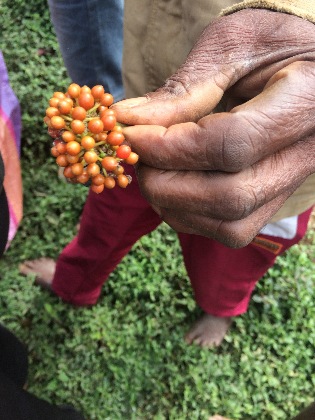 This past summer (winter in the Southern Hemisphere), a multidisciplinary team of two professors and one Phd student from the UVM Food Systems Program traveled to the island of Madagascar to examine the potential systems consequences of a new demand for a wild-harvested endemic pepper (allegedly sparked by elite chefs from the Global North in se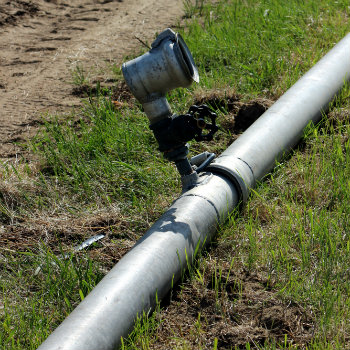 Agricultural professionals know: water management on farms, whether too much or too little, is one of the most important issues facing the agricultural sector in a changing climate.