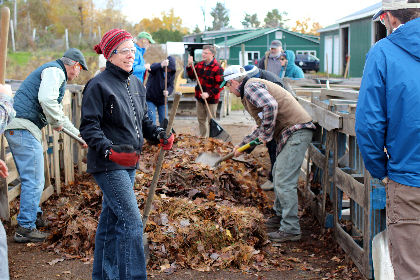 Folks who know the Center for Sustainable Agriculture have probably observed that we are pretty passionate about soil health.  Like many colleagues working on sustainable and regenerative farm and food systems, our experience, learning and research have shown us that healthy soil is the foundation of all of the g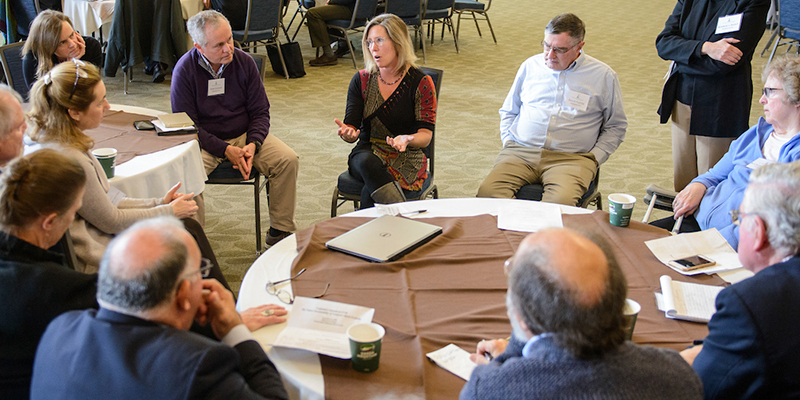 The Silver Maple Ballroom in the Davis Center was again a home away from home for Vermont state legislators last week as UVM hosted its sixth annual Legislative Summit.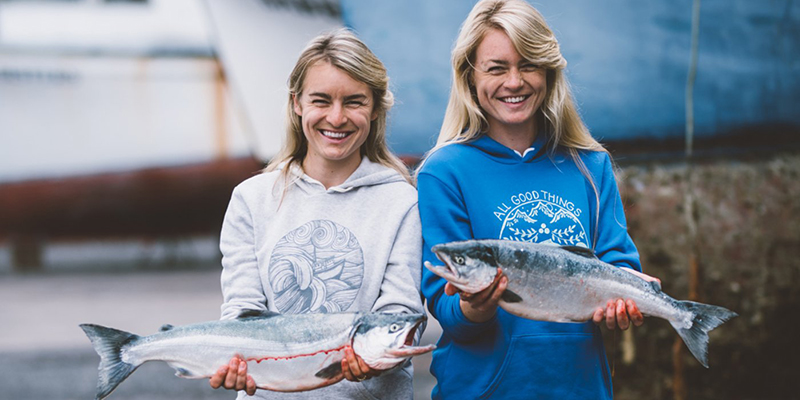 It might sound like an odd pairing, but fashion and fishing are all in a day's work for Claire Neaton '12, cofounder of Salmon Sisters. The unconventional company is run by — you guessed it — two sisters who oversee a sustainable fishery and apparel line based in their home state of Alaska.