A new virus, emergent from Wuhan in central China, seems to be spreading fast. And UVM is responding fast, too. "We know these epidemics evolve quickly," said Cindy Noyes, M.D., (above) an infectious disease specialist who co-leads the University of Vermont Medical Center's preparations for the potential arrival of novel diseases like SARS, Ebola—and now this coronavirus, 2019-nCoV.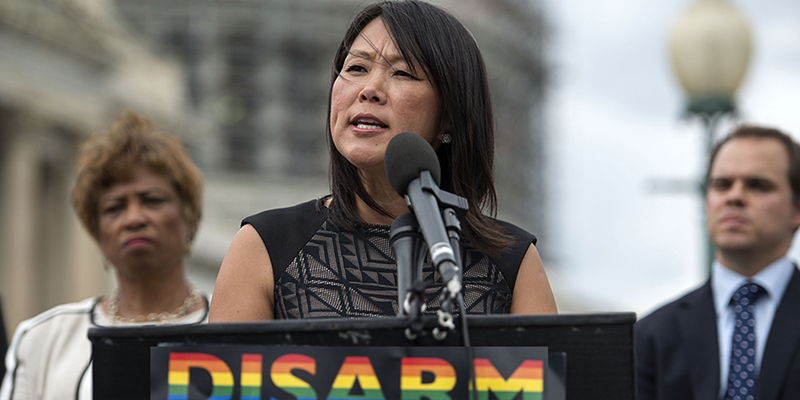 With every mass shooting, gun violence surges into the headlines. And with it come the thoughts and prayers, the calls for gun control legislation, more effective mental health screening, or bolstered school safety. The debate rages, then quiets, until the cycle begins anew with the next instance, tragically, often weeks or mere days away.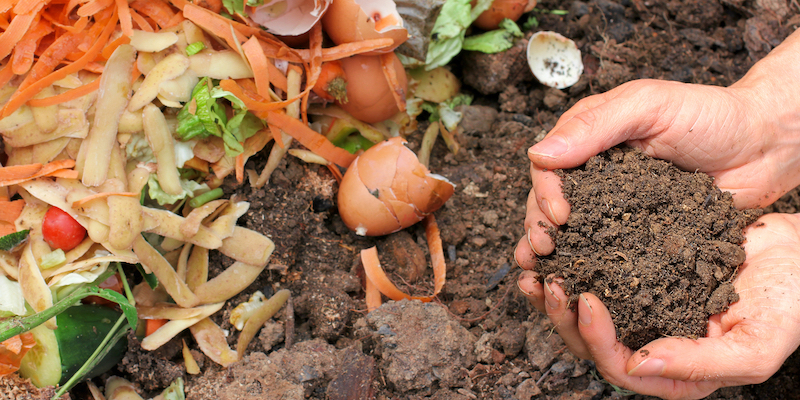 While Vermonters support banning food waste from landfills – and a whopping 72 percent already compost or feed food scraps to their pets or livestock – few say they are willing to pay for curbside composting pick-up, new University of Vermont research shows.