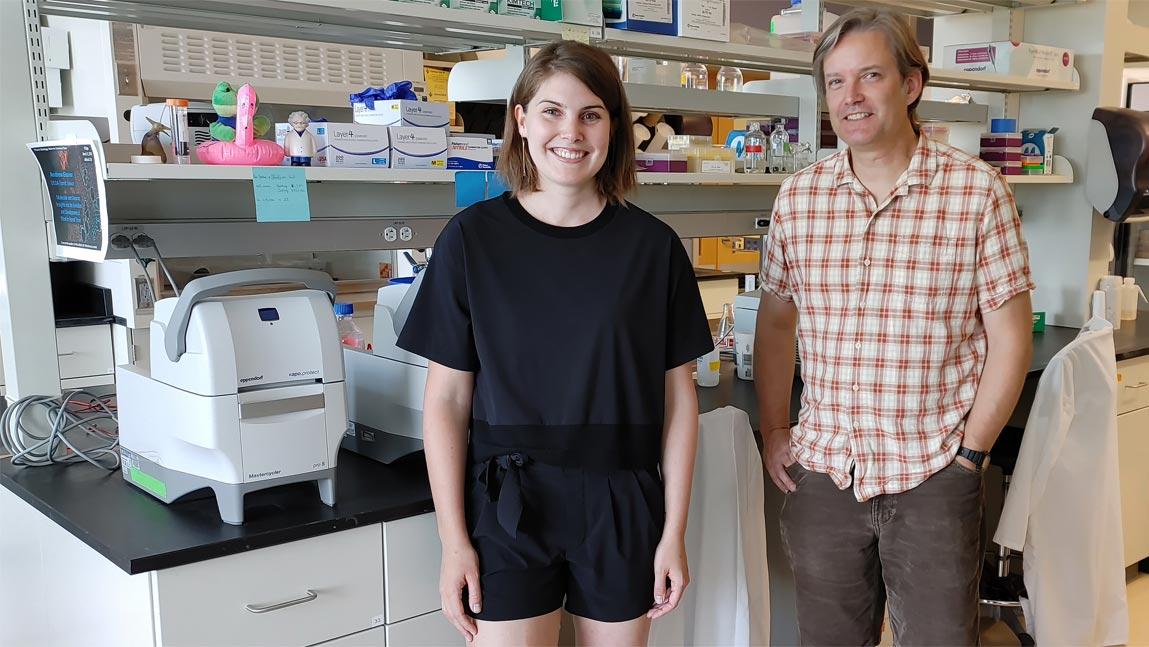 How are plants and animals affected by rapid changes in their environment? Researchers at the University of Vermont's Keller Lab are combining aspects of evolutionary biology and ecology—known as ecological genomics—to find out.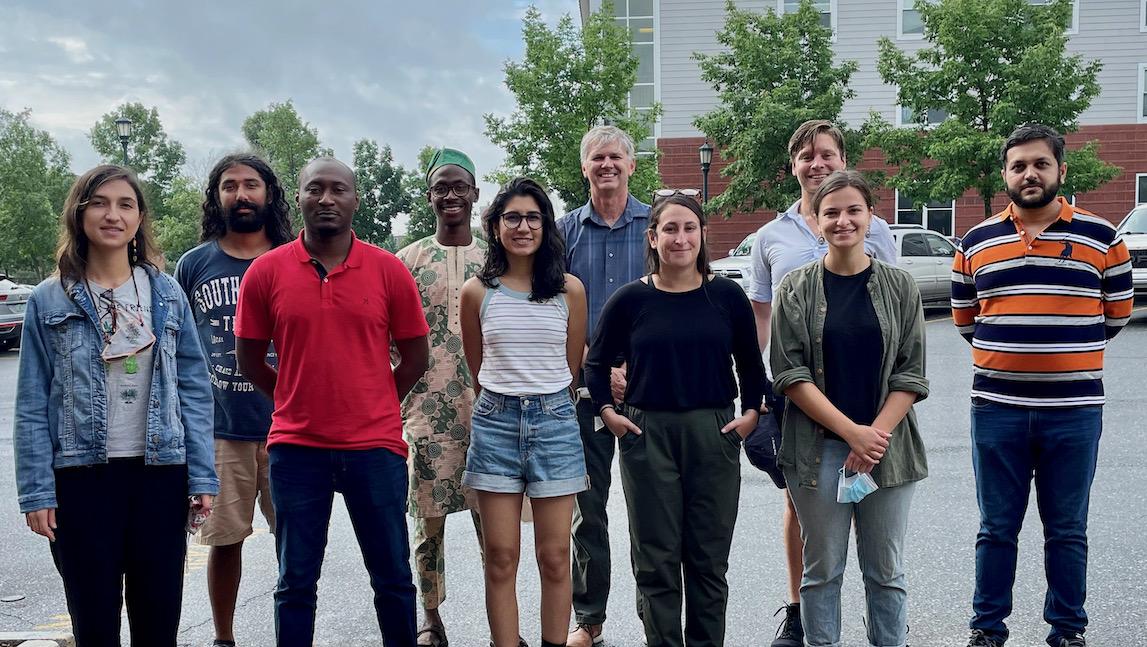 The first cohort of students in UVM's new doctoral program in Sustainable Development Policy, Economics and Governance has arrived on campus.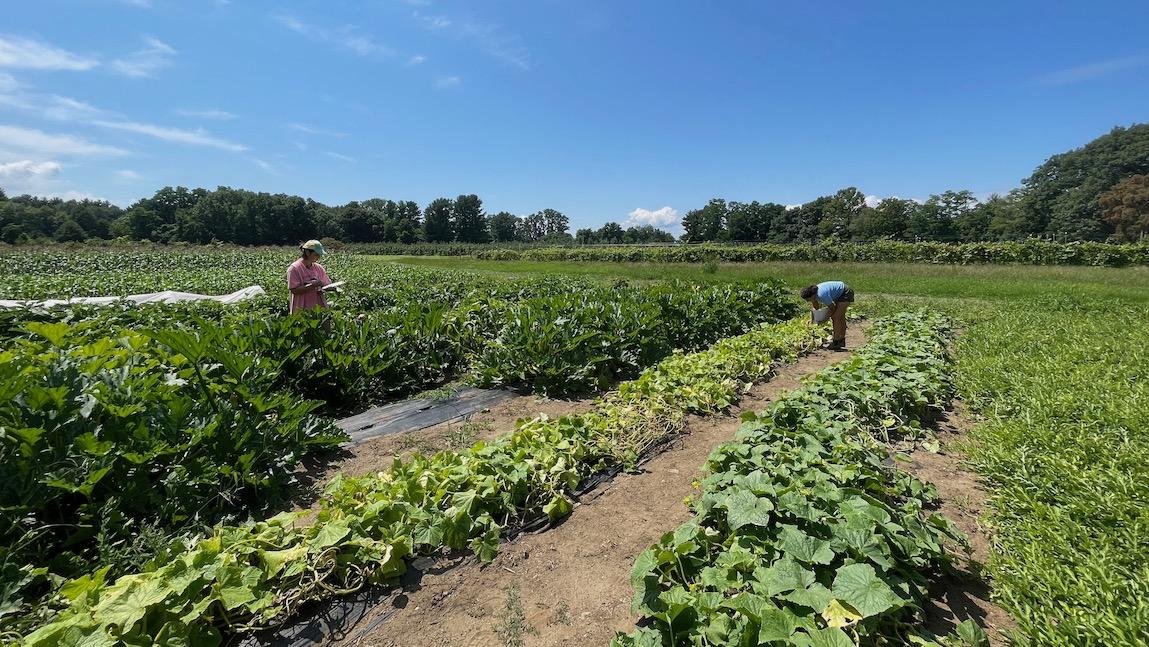 There's no place Charlotte Smith would have rather spent her summer than on farms in Vermont scouting for bugs.