The University of Vermont is part of a multi-institutional team of researchers awarded $10 million to build more sustainable and resilient food systems using precision agriculture tools.
Researchers at the University of Vermont have teamed up with scientists around the U.S. to tackle agriculture's grand challenge of feeding the world's growing population while conserving natural resources and reducing its environmental footprint.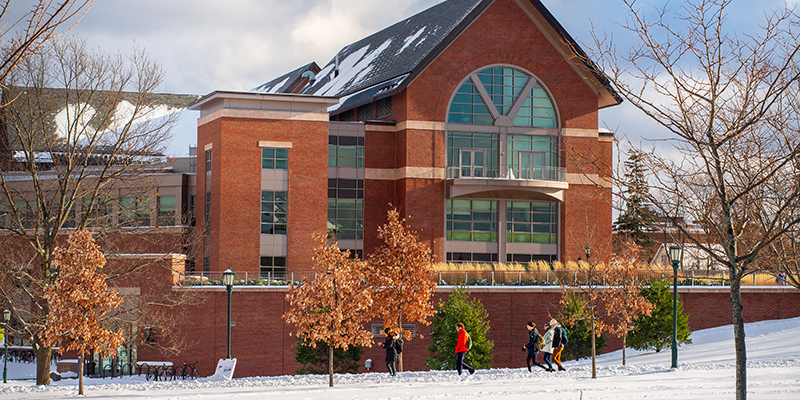 It was a transformative year at the University of Vermont, a fitting finale to a decade that saw sweeping change across campus, from new facilities and programs to groundbreaking research discoveries. Here's a look back at some of 2019's biggest moments.
1. Research and Scholarship That Changed the World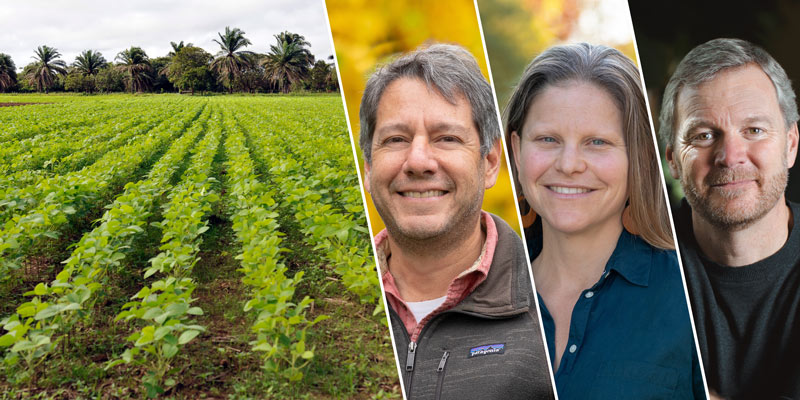 A University of Vermont team, led by food systems professor Ernesto Méndez, has been awarded a $660,000 grant from the McKnight Foundation to advance research and sustainable practices across its global Collaborative Crop Research Program (CCRP), which "works to ensure a world where all have access to nutritious food that is sustainably produced by local peop