UVM researchers partner with smallholder coffee farmers in Mexico and Nicaragua to improve livelihoods, reduce food insecurity, and strengthen the sustainability of the global coffee market.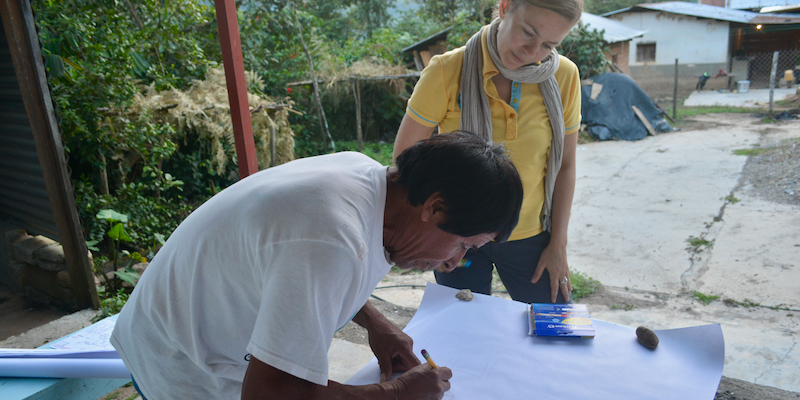 When walking into a meeting of the Agroecology and Livelihoods Collaborative (ALC), a research collaborative based at UVM, it is likely you will be greeted by the sweet, familiar aroma of freshly brewed coffee.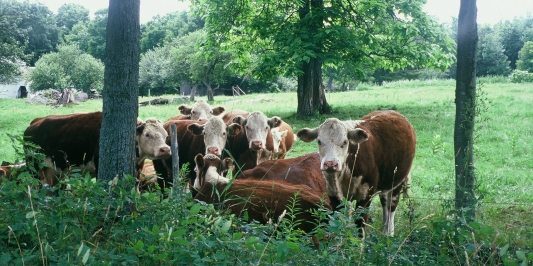 At the Center for Sustainable Agriculture, one of the threads that runs through our learning and our projects is a deep belief that interdependence and complexity make systems stronger and help all living things to thrive.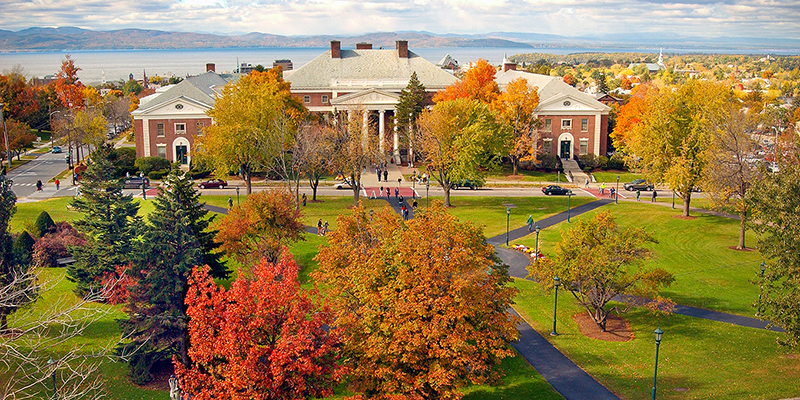 The University of Vermont has launched a new doctoral program in Sustainable Development Policy, Economics and Governance. The new program will equip a rising generation of action-oriented researchers with the skills they'll need to address sustainable development challenges in local, state, national and global communities.