Obama Fellowship honors alumna Sasha Fisher '10 for her pioneering community development work
Since 2010, Spark Microgrants has impacted more than 178 communities across five African nations. The non-profit works with citizens to help them identify their needs, bring them to fruition, and create a plan to sustain them. Measured in numbers, that's more than 200,000 lives improved by projects that range from new schools to cattle-rearing cooperatives.
As the U.S. Department of Agriculture prepares guidelines for labeling products that contain genetically modified ingredients, a new study from the University of Vermont reveals that a simple disclosure can improve consumer attitudes toward GMO food.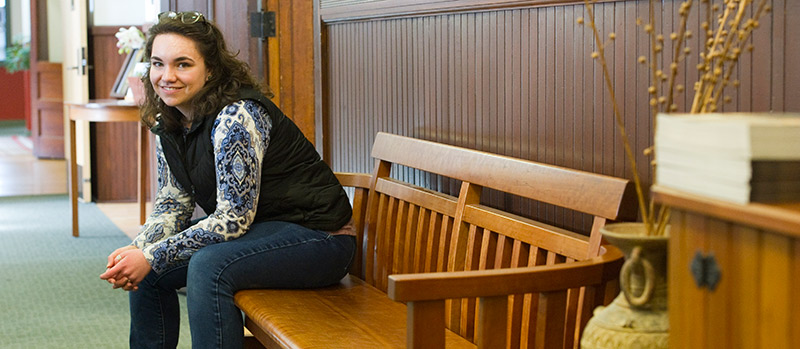 Rachel Heath, Community and International Development '17 is the first student to graduate from the academic partnership program between the University of Vermont and Vermont Law School wherein students spend 3 years at UVM and 2 years at VLS, completing both their Bachelor's and Juris Doctorate degrees in a 5-year window.