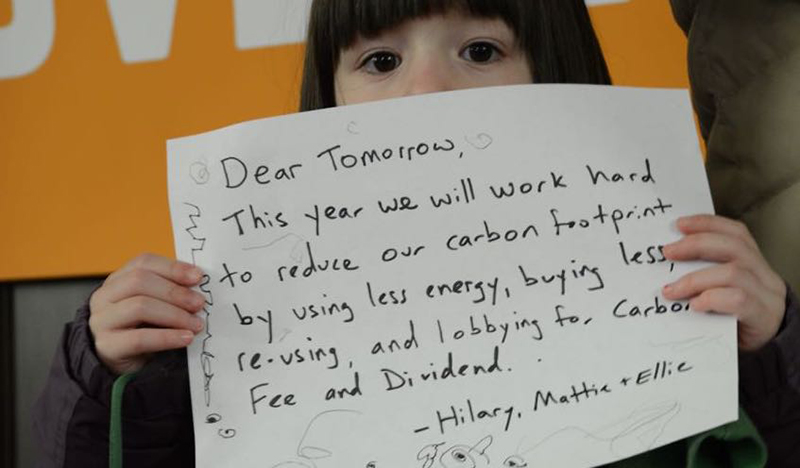 Every Public Communication major at the University of Vermont will complete CDAE 224 before they graduate.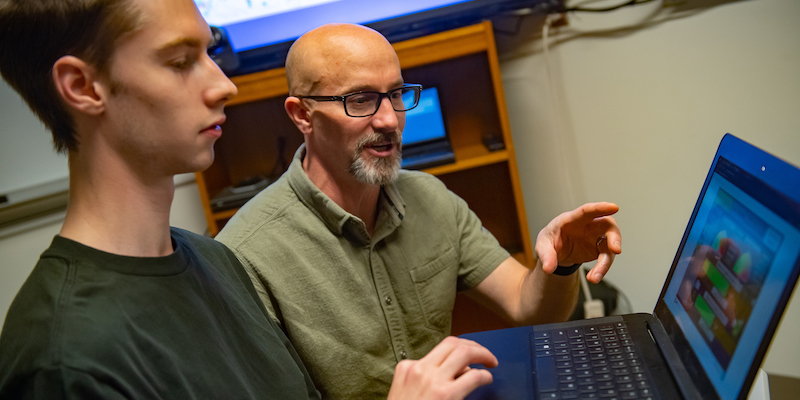 The University of Vermont has received nearly $400,000 in support from the Robert Wood Johnson Foundation to support an interdisciplinary team's use of "serious game" technology to test how policies across the food system can better support access to healthy foods.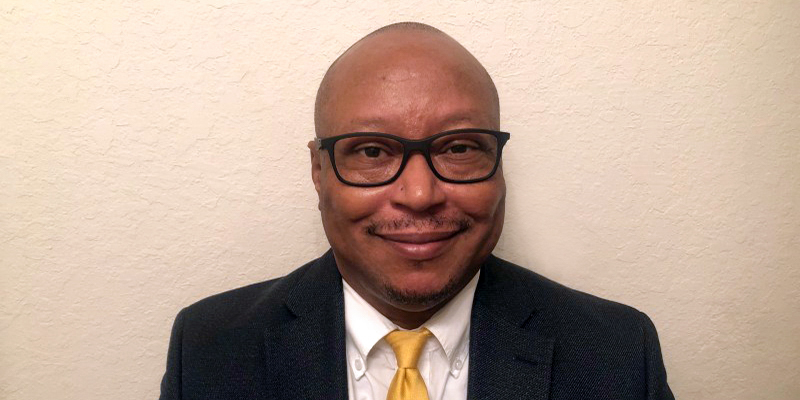 The University of Vermont today announced the appointment of Fitzroy B. "Roy" Beckford, Ph.D., as associate dean and director of UVM Extension in the College of Agriculture and Life Sciences (CALS).