New plant biology service-learning internship connects students to their community through local environmental projects.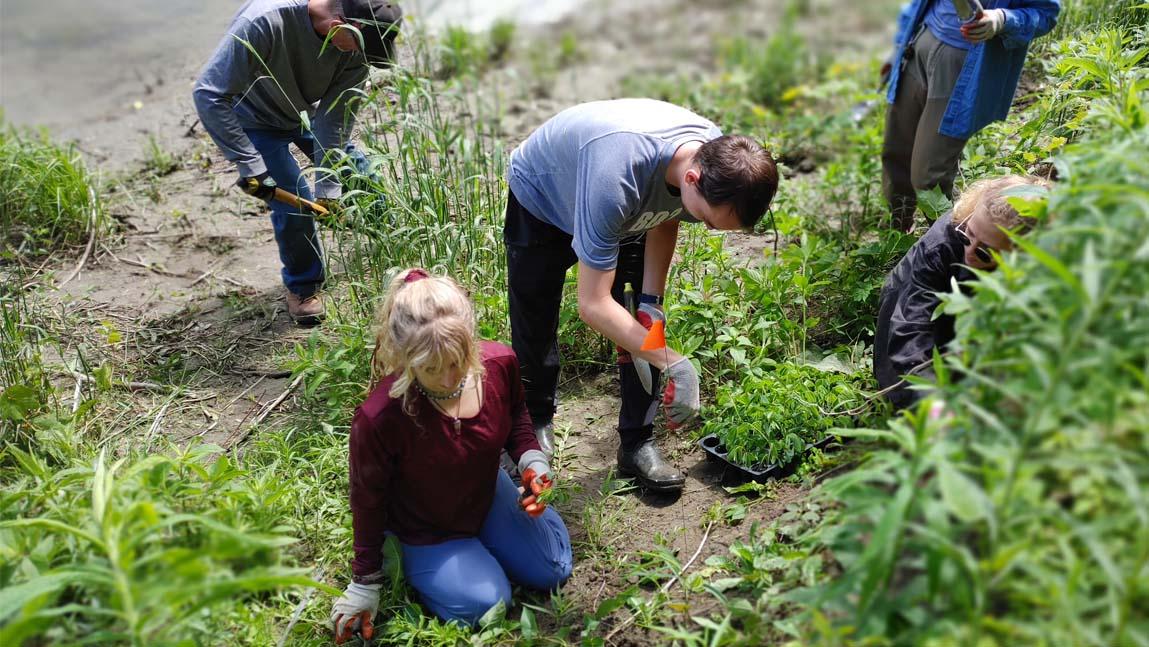 Over the past several weeks, a team of UVM student interns have been deployed around Burlington working to harness the power of nature to mitigate the impacts of climate change. Working together with local nonprofits as part of a new summer internship in the UVM Department of Plant Biology, they have seen first-hand how tackling a major...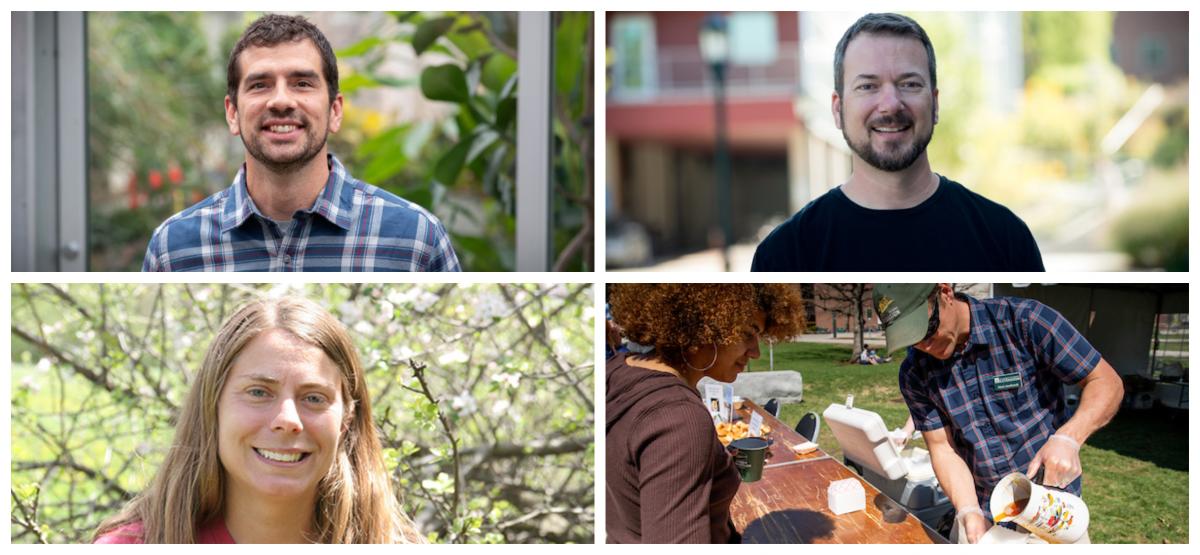 The Food Systems Research Center is happy to announce award winners for our Shared Equipment RFP call from the spring. Each piece of equipment, once purchased, will have to potential for use by UVM researchers. Please contact the PI listed below if you have interest in using the piece of equipment they were successfully awarded to find out more information.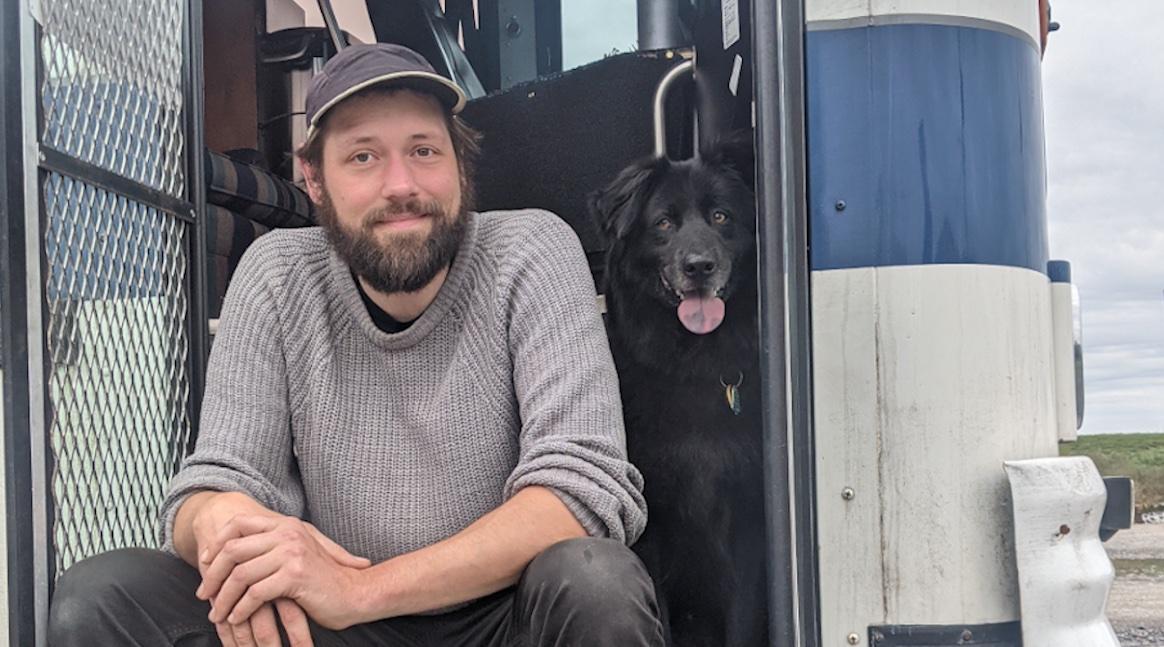 New research from Food Systems Research Center postdoctoral researcher Serge Wiltshire adds to a growing body of evidence showing how regenerative agricultural practices can reduce the impacts of climate change.