Team of UVM researchers join $23M nationwide effort to help U.S. dairy farmers improve sustainability through optimal soil health management.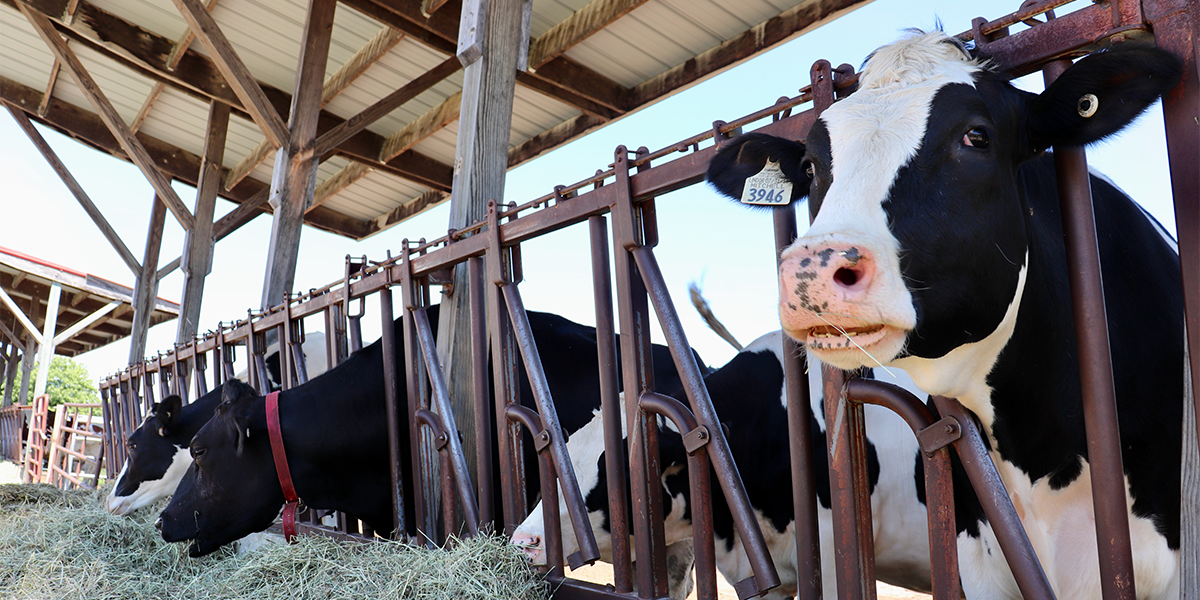 Over the past decade, Vermont dairy farmers have taken steps to become more sustainable through on-farm practices like cover cropping, conservation tillage and other soil health management strategies. Now, a team of University of Vermont researchers has joined a nationwide effort to quantify the impact of these practices and evaluate the potential for the U.S. dairy industry to reach net zero...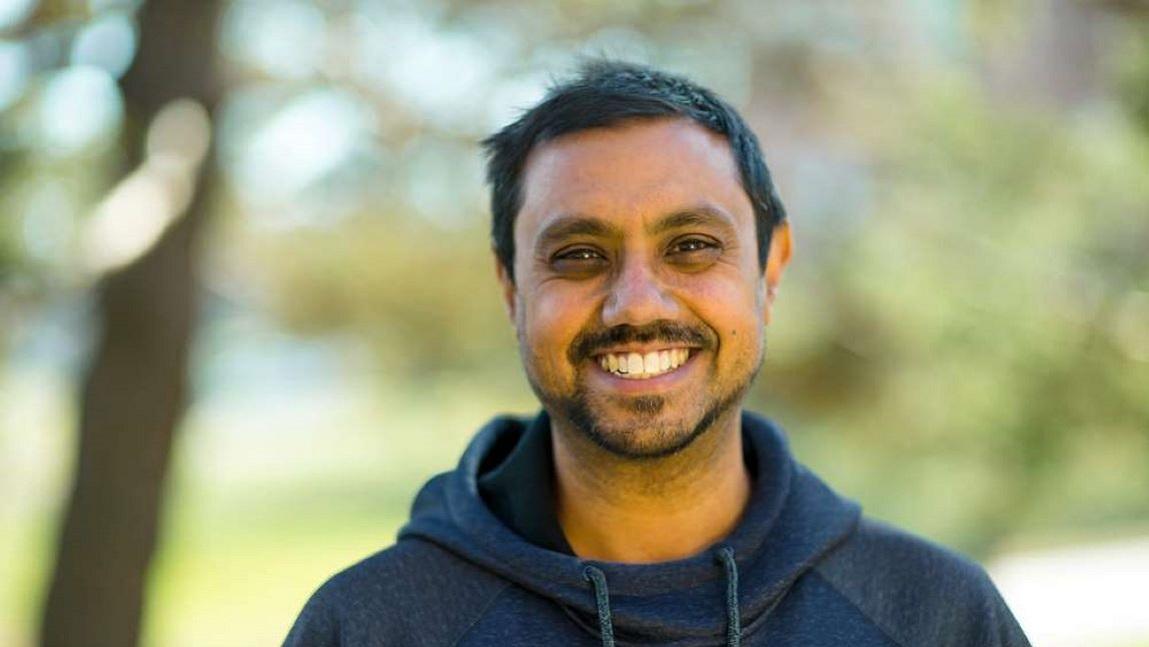 The Food Systems Research Center is excited to feature Dr. Pablo Bose, Professor of Geography and Geoscience.
TikTok is perpetuating a toxic diet culture among teens and young adults according to a recently published study from the University of Vermont.