Statewide poll shows public support and opportunity for expanding industrial hemp production in Vermont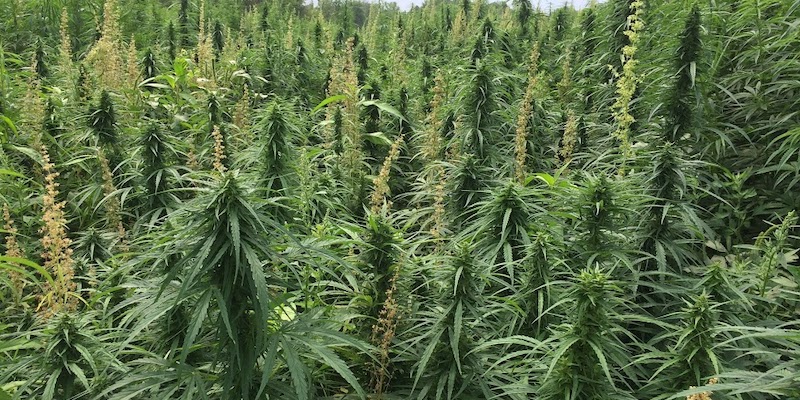 As the growing season gets underway, farmers throughout Vermont are trying their hand at a new crop - hemp. With the crop's re-emergence in the state, University of Vermont researchers conducted a statewide poll to assess Vermonters' opinions and knowledge of hemp production and evaluate market opportunities for growers.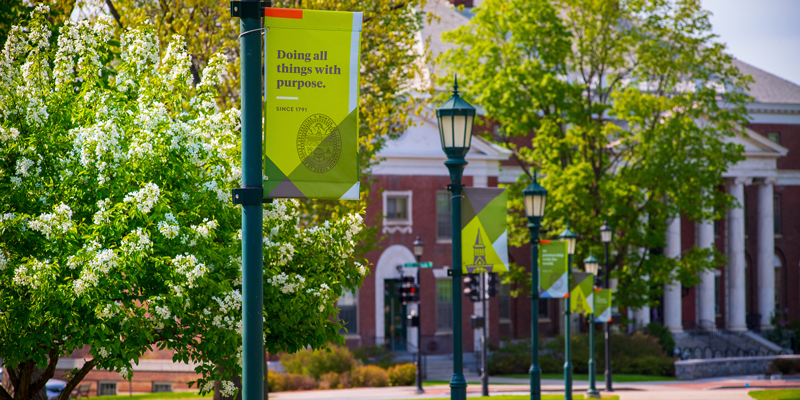 The University of Vermont (UVM) Master of Public Administration (MPA) program is pleased to announce a new partnership with the Vermont Department of Human Resources (DHR) to educate current and emerging leaders in state and local government and non-profit organizations through the
In the final graduation ceremony of UVM's 218th Commencement weekend, families, friends, faculty and alumni gathered at the UVM Athletic Complex to celebrate the College of Agriculture and Life Sciences' Class of 2019.