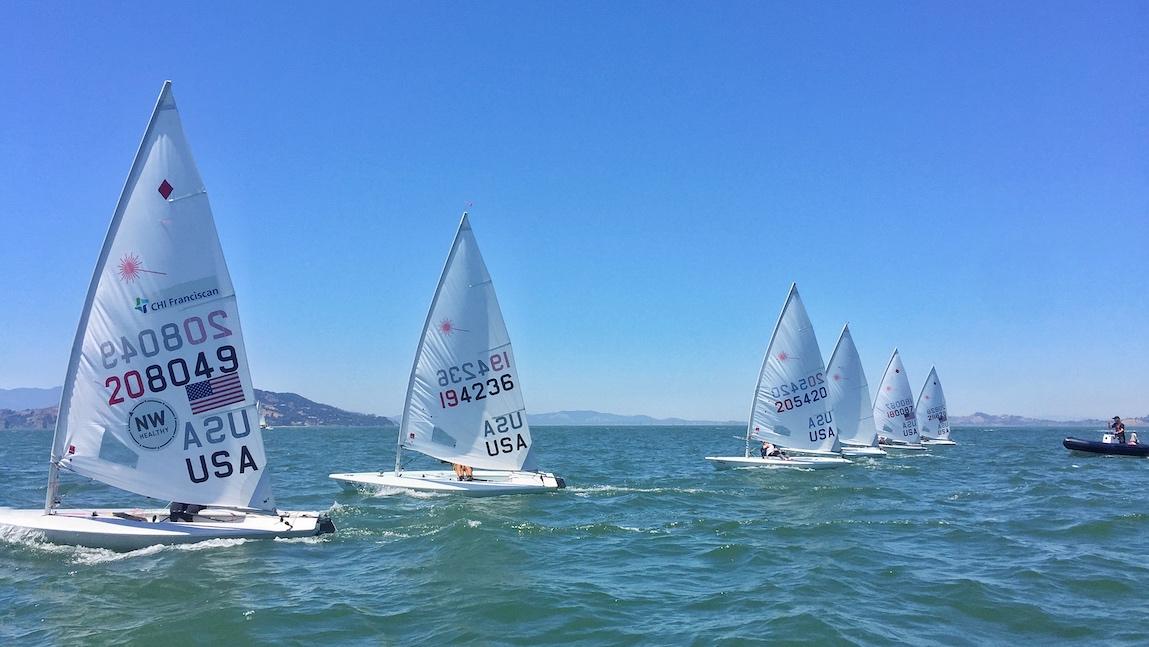 As people around the world tune in to the 2021 Olympic Games, Hannah Feinberg '17 will be watching to ensure her athletes – three women on the U.S. Sailing Team – are meeting their nutritional needs.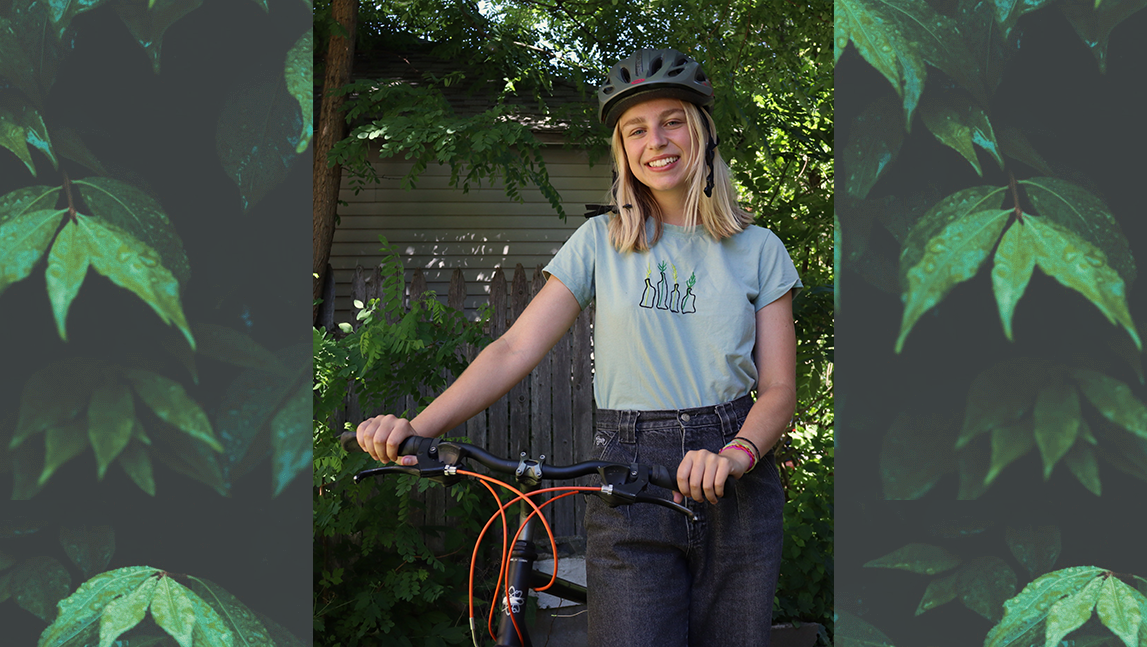 Zoë Kennedy has been advocating for a more sustainable transportation system in Burlington for the past year as an intern with Sustainable Transportation Vermont – a College of Arts & Sciences internship program.
Now, the Environmental Studies major will be at the table crafting policy decisions for Burlington.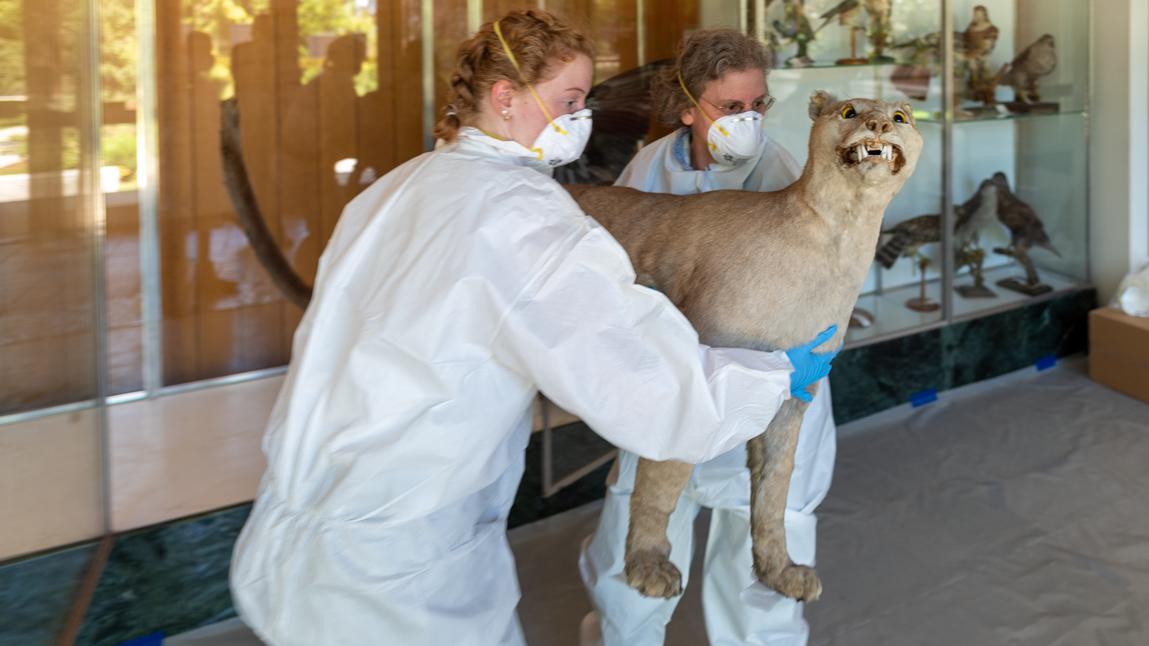 Sophie Feldman '22 quietly, gently reaches out with a soft brush and dabs the tail feathers of a magnificent duck. It sits perfectly still. In fact, it's been sitting still for decades, collecting dust in the lobby of Benedict Auditorium on campus—one member of a remarkable, but neglected, taxidermy collection of stuffed birds and other creatures that extends back to at least the 1850s.