New study points to successes and gaps in the state's landscape-level conservation design
For the first time in more than a century, Vermont and neighboring states are losing forestland to development at a rate of almost 1,500 acres per year.
When Meredith Niles first saw bare shelves in her grocery store, heard news reports about long lines at Costco and learned many restaurants were closing, laying off their entire staffs — all in response to the coronavirus pandemic — she felt the uncertainty and anxiety the whole country was experienc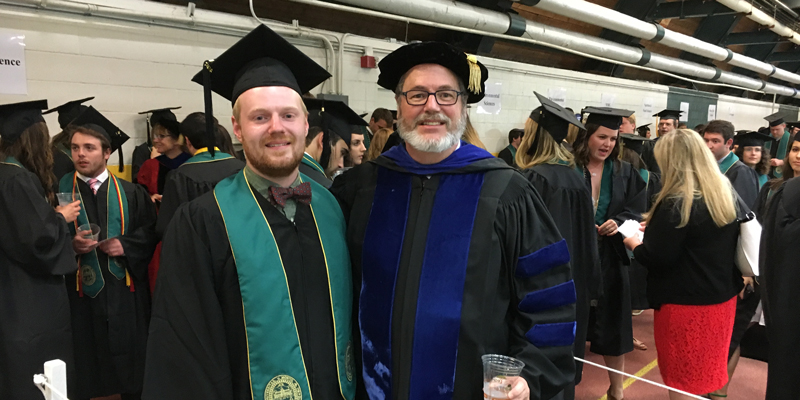 Dr. Doug Johnson is a professor in the Department of Microbiology and Molecular Genetics (MMG) and has been teaching in the department for 30 years. He is the director of both the MMG Undergraduate Program as well as the CALS Honors College Program and is an avid advisor for students in both programs. Originally from Newport, R.I., Dr. Johnson received a B.S.