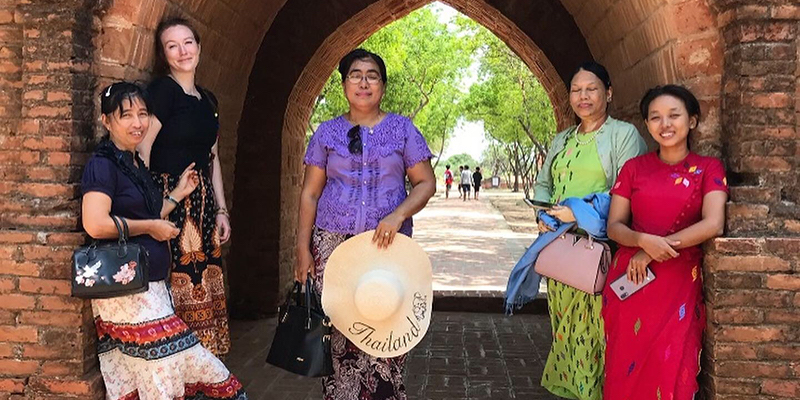 The Peace Corps announced yesterday that The University of Vermont ranked No. 10 among Peace Corps Prep schools on the agency's list of top certificate-issuing institutions in 2020. UVM issued 17 Prep certificates to the graduating class of 2020, and the program's enrollment at the school reached 64 students during the 2019–20 academic year.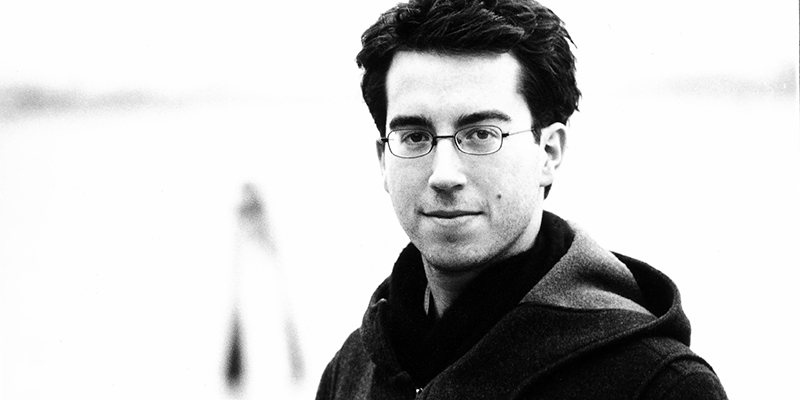 Do something. With climate change now breaking and remaking much of what humans have taken as given for thousands of years, it can be tempting to duck behind bleak despair—or to whistle, motionless, on the brittle surface of cheerful denial. Jonathan Safran Foer would like you to consider that your feelings might not matter very much—not compared to your actions.
The microchip manufacture AMD has made a $1 million gift to the University of Vermont to boost its high performance computing capacity and enhance the university's COVID-19 research efforts. UVM is among the first 21 schools the company has supported through its AMD HPC Fund for COVID-19 Research program, designed to accelerate COVID research at universities around the country.