A spotlight on student research
From shaping our understanding of cancer to tracking the effects of climate change, we take a look at some of this year's most exciting student research.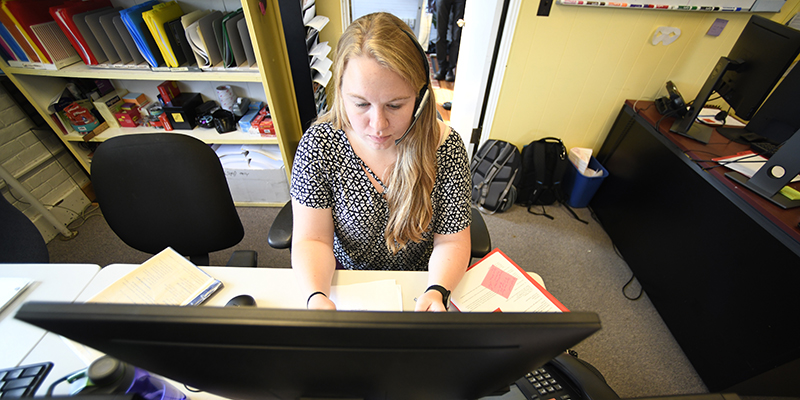 Public communication careers can take many forms. Graduates of UVM's public communication program have landed jobs in government, corporate communications, brand management, advertising, music, nonprofits and everything in between.
If you want to lose weight, research shows, the single best predictor of success is monitoring and recording your calorie and fat intake throughout the day -- to "write it when you bite it."
But dietary self-monitoring is commonly viewed as so unpleasant and time-consuming, many would-be weight-losers can't muster the will power to do it.