New concentration areas enable students to hone skills for 21st century careers in media, journalism, communication and design.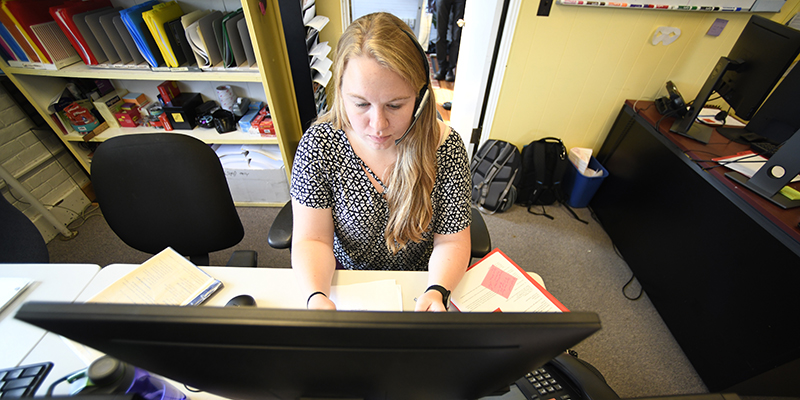 Public communication careers can take many forms. Graduates of UVM's public communication program have landed jobs in government, corporate communications, brand management, advertising, music, nonprofits and everything in between.
If you want to lose weight, research shows, the single best predictor of success is monitoring and recording your calorie and fat intake throughout the day -- to "write it when you bite it."
But dietary self-monitoring is commonly viewed as so unpleasant and time-consuming, many would-be weight-losers can't muster the will power to do it.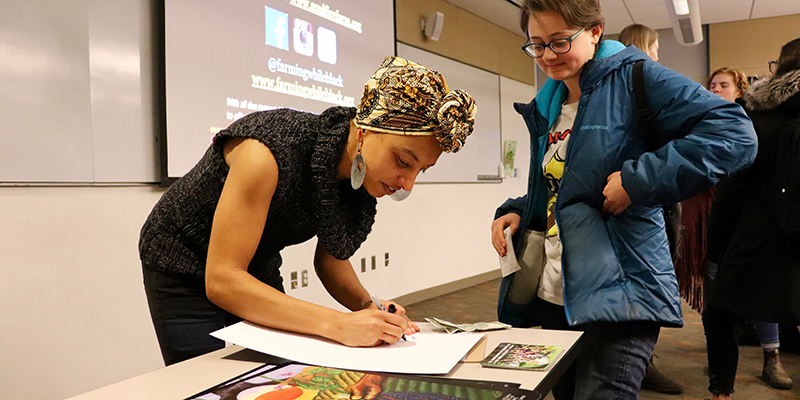 For farmer, author and activist Leah Penniman, farming is not just about feeding the community, though it is what got her started. For Penniman, farming is about uprooting what she describes as systemic racism in the modern U.S. food system and training the next generation of activist farmers.