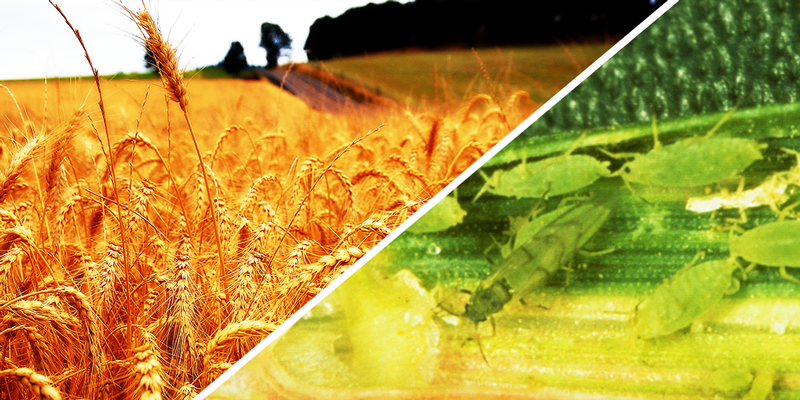 Crop losses for critical food grains will increase substantially with global warming, as rising temperatures boost the metabolism and population growth of insect pests, new research says.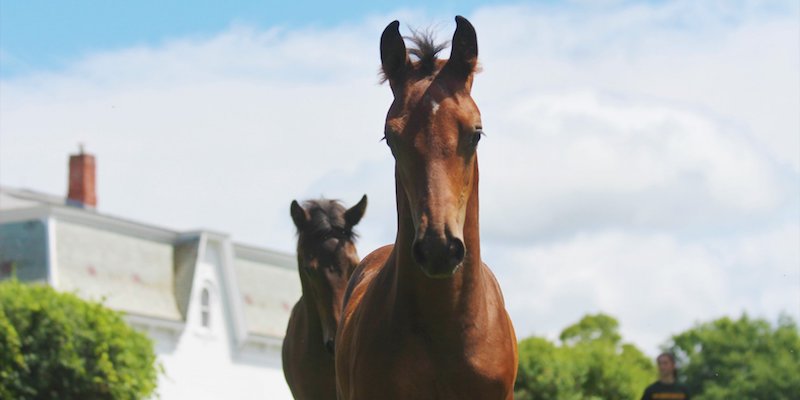 The Manton Foundation has awarded $450,000 to the University of Vermont to fund essential renovations at the UVM Morgan Horse Farm, the University's historic, 200-acre breeding farm, teaching facility and tourist destination in Weybridge, VT.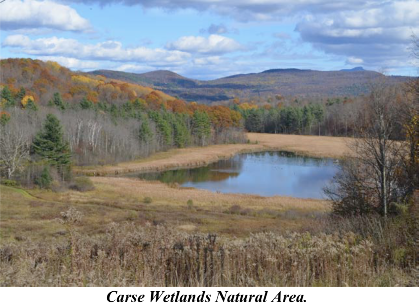 In 1974, The University of Vermont Board of Trustees established the University of Vermont Natural Areas System. By this action, the Board recognized UVM's responsibility of leadership in the identification, protection, and management of important natural areas on its lands.