College of Agriculture and Life Sciences graduates receive Post-it note pieces of advice for the future from infectious disease expert Dr. Beth Kirkpatrick.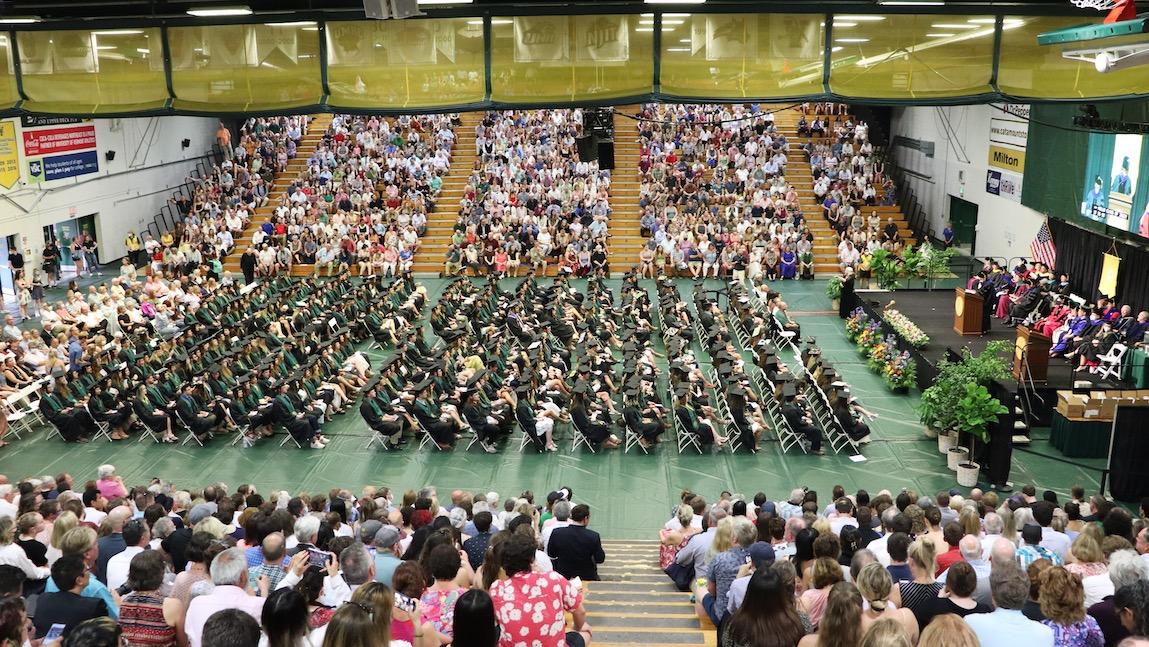 In the final ceremony of UVM's 221st Commencement weekend, families, friends, faculty members and alumni packed the bleachers of Patrick Gymnasium on Sunday to celebrate the College of Agriculture and Life Sciences (CALS) graduates.
After two years of pandemic life and learning, commencement speaker Dr. Beth Kirkpatrick, an infectious disease specialist at the Larner College of Medicine...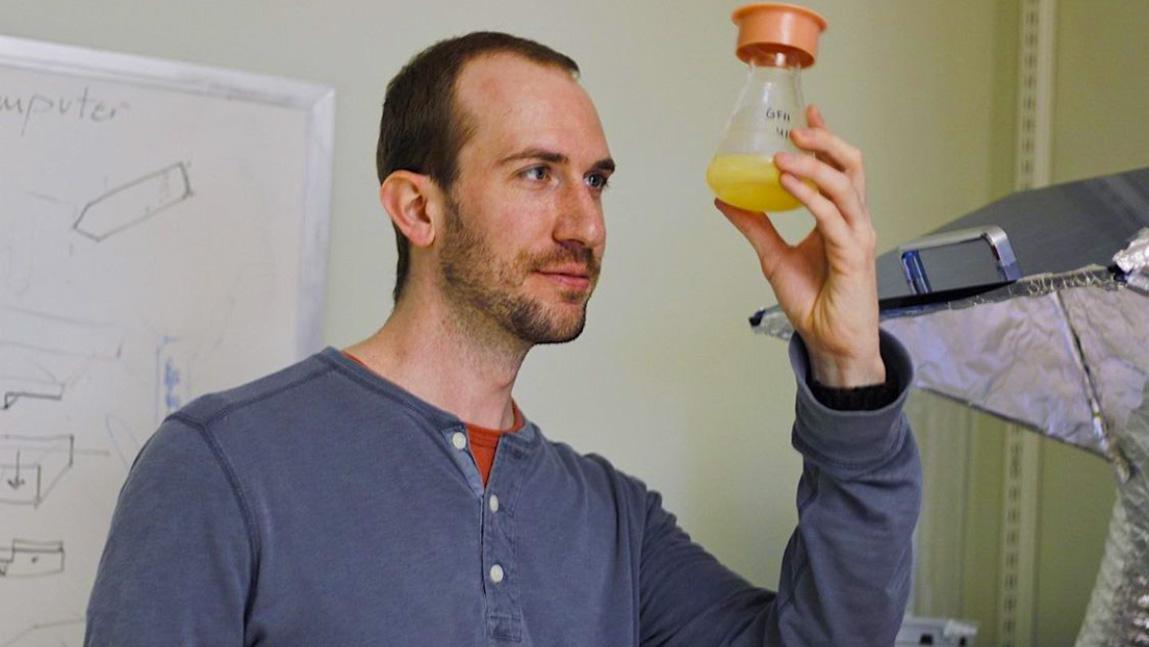 Matthew Grasso, the 2022 CALS Graduate Research Excellence Award recipient, was determined to develop a method that encapsulates individual, living plant cells in microscopic polymer beads, which had never been attempted before.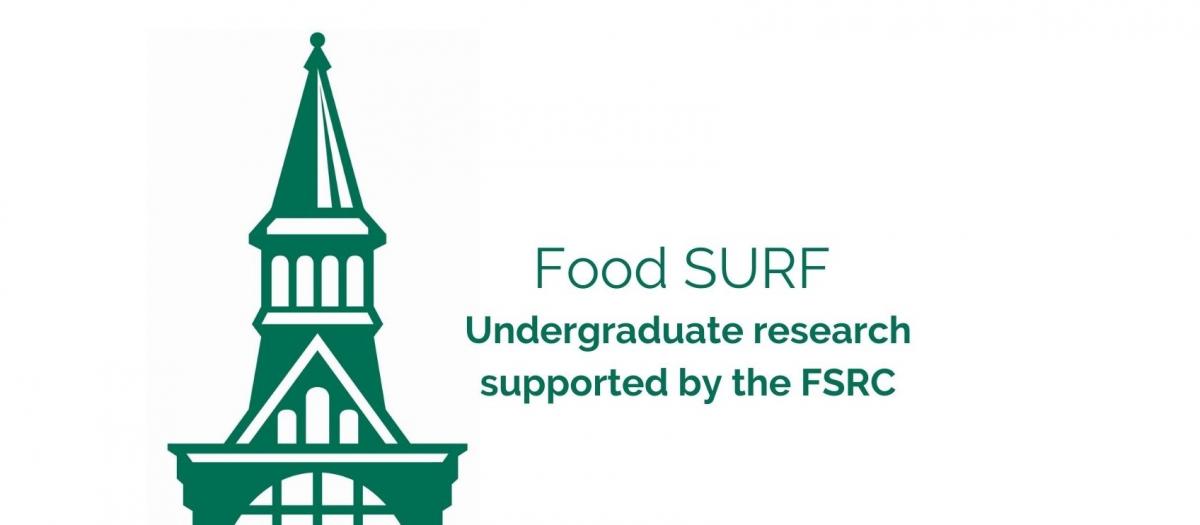 We are very excited to feature our 10 undergraduate students who will be working alongside UVM researchers this summer to study pressing issues in food systems.