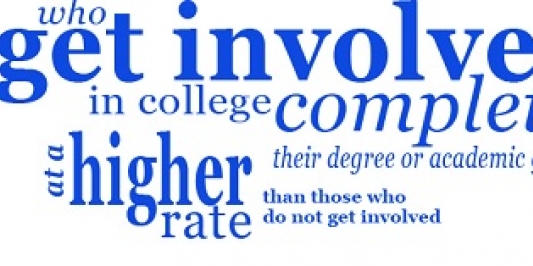 Enrich your Animal Science experience with clubs and activities.
Green Mountain Chapter of Alpha Zeta
Green Mountain Chapter of Alpha Zeta  is a professional service, and honorary agricultural fraternity for men and women; it seeks to develop leadership skills in individuals to benefit agriculture, life sciences, and related fields. During the school year, the organization participates in service projects around the local community. Membership in the Green Mountain Chapter of Alpha Zeta is by invitation only. 
Alpha Gamma Rho Fraternity (AGR) Alpha Rho Chapter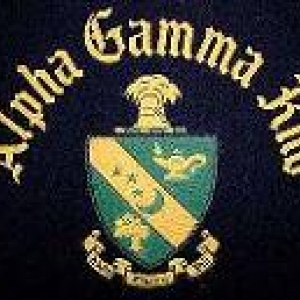 Alpha Gamma Rho Fraternity (AGR) Alpha Rho Chapter is a professional/social organization in which all Brothers share a common interest in Agriculture. The AGR fraternity isn't like other fraternities. AGR combines the characteristics of both social and professional fraternities. Members socialize with other students on campus and people in the community. The strong group of members shares a house and life-long camaraderie. All members of AGR have similar career interests. AGR is for men pursuing any career related to the agriculture, food or fiber industries. At AGR there is no pledging; all join as equal members. AGR does a careful review of all potential members in advance, so there is no need to "weed out" prospects.
Sigma Alpha Sorority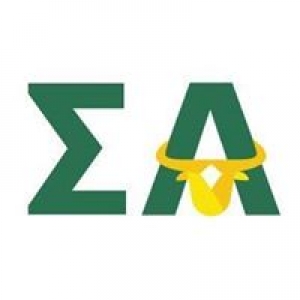 Sigma Alpha is a professional sorority for women in agriculture that promotes scholarship, leadership, service and fellowship among its members. For more information on starting a Sigma Alpha chapter on the UVM campus, contact their Development Director at development@sigmaalpha.org for information.
Other Activities:
Intramural Sports Club
New England Student Affiliate of Animal & Dairy Sciences
Wildlife & Fisheries Society
UVM Rescue
Become a CALS representative
Student Senate
Horticulture Club
Vermont Students for Animal Protection
Check out the list of recognized student organizations on the UVM Student Government Association web site