Consumer attitudes toward genetically modified food improved by 19% after mandatory labeling in Vermont, compared to the rest of the U.S.
As the U.S. Department of Agriculture prepares guidelines for labeling products that contain genetically modified ingredients, a new study from the University of Vermont reveals that a simple disclosure can improve consumer attitudes toward GMO food.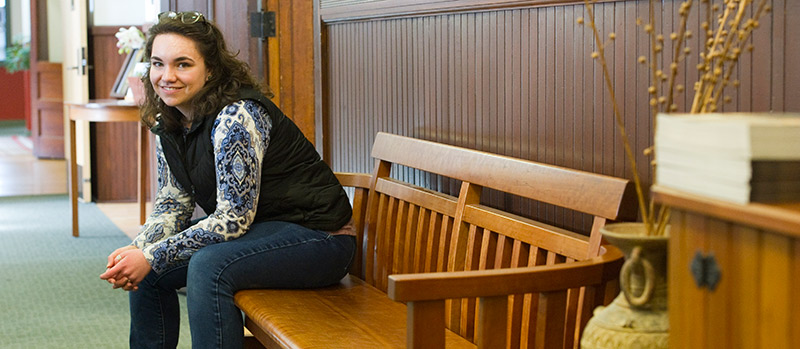 Rachel Heath, Community and International Development '17 is the first student to graduate from the academic partnership program between the University of Vermont and Vermont Law School wherein students spend 3 years at UVM and 2 years at VLS, completing both their Bachelor's and Juris Doctorate degrees in a 5-year window.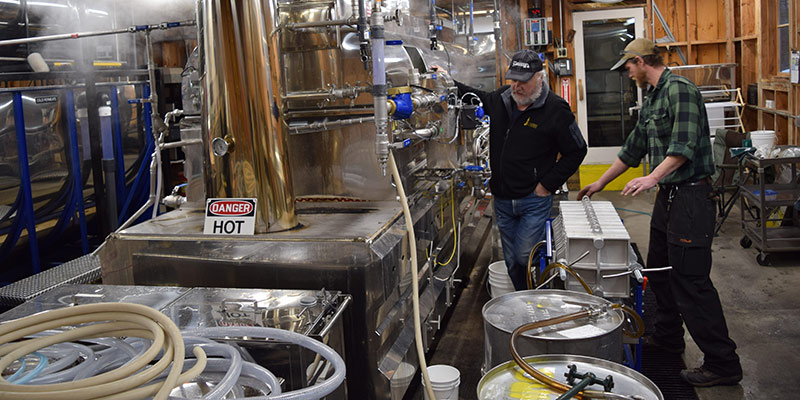 Like most sugarmakers, Brian Stowe was used to working without a break from the start of the maple sugaring season in early spring to its bitter end in mid- to late April.