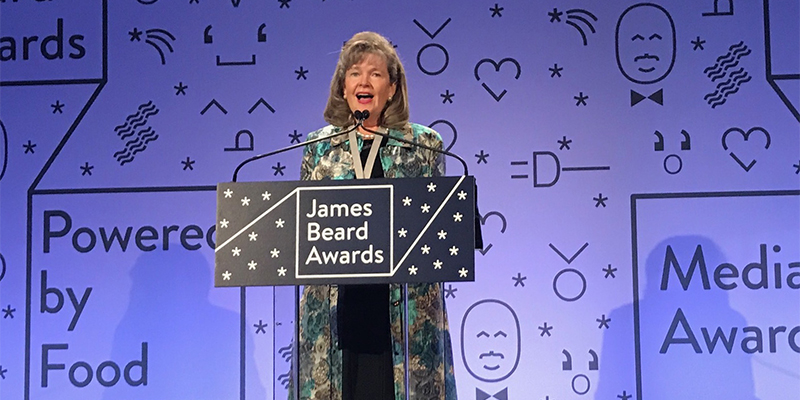 Catherine Donnelly, a professor in the University of Vermont's Department of Nutrition and Food Sciences, has won a James Beard Foundation award for her encyclopedic reference work, The Oxford Companion to Cheese, published in November of 2016 by Oxford University Press. The book won in the reference and scholarship category.
When it comes to diet and exercise, making healthy choices isn't always easy. Lizzy Pope, assistant professor in the Nutrition and Food Sciences Department, explains how simple incentives, like money, can help.
Pope also serves as the director of the Didactic Program in Dietetics.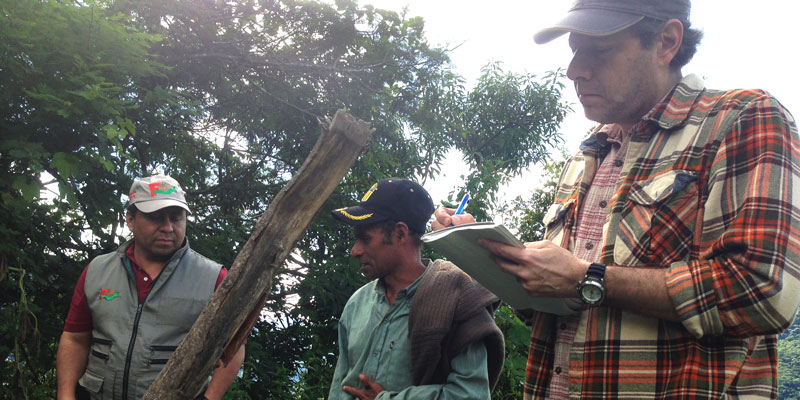 UVM's new Agroecology and Livelihoods Collaborative (ALC), which combines the wisdom of ecological and social sciences with the practice of growing food, is launching new research projects in Central America and Vermont, and a new graduate certificate, following a prestigious grant of over $500,000 from the European Thought for Food Initiative