New research from the University of Vermont predicts which plant species are more likely to become invasive based on biological traits.
Around the world, over 13,000 plant species have embedded themselves in new environments – some of them integrating harmoniously with the native plants, while others spread aggressively disrupting the ecosystem. Understanding why some plants become invasive, while others do not is critical to preserving the world's biodiversity.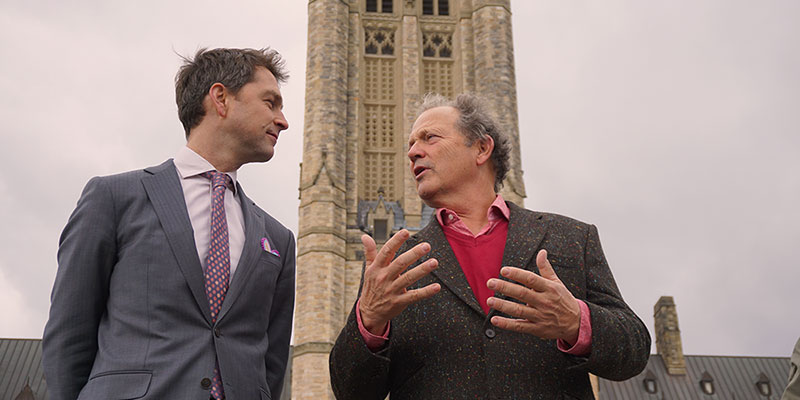 In the spring of 2017, early in his tenure as director of UVM Extension, Chuck Ross got a long voicemail message from a farmer and culinary tourism advocate in Pontiac, Quebec named David Gillespie.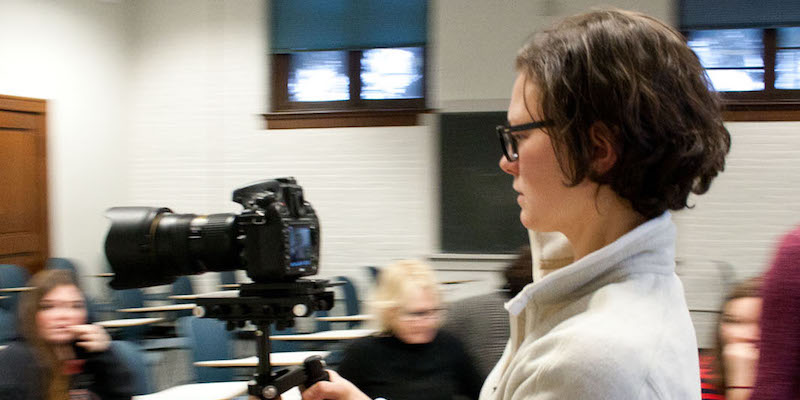 As brand managers, digital marketers, reporters, community organizers, designers and Peace Corps volunteers, graduates of the Department of Community Development and Applied Economics (CDAE) are using their careers to make a positive impact in local and global communities.