Research
I have an active research laboratory centered on the field of dairy cattle nutritional physiology. My past experience in both TMR-based systems in North America and pasture-based systems in New Zealand have fueled my motivation to maintain research in both classic intensive and more extensive-type dairy systems. Over the past 5 years my research has developed into 3 facets:
1. Characterization and dietary manipulation of the bovine milk proteome.
To date, very little characterization of the comprehensive bovine milk protein profile has been made. We have the capacity to complete identification of the major casein and whey isoforms in our lab, and I have developed a collaboration with the University of Vermont Proteomics Facility to complete Mass-Spectrometry analysis of an extensive list of minor proteins (over 900). We have successfully characterized breed differences in the bovine milk proteome, and have current research projects aimed at investigating the impact of diet on this proteome and examination of the sources of the diverse low-abundance milk protein profile.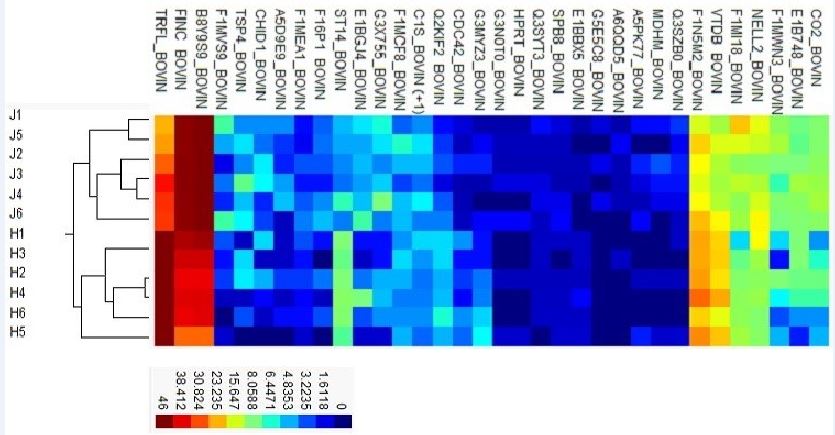 2. Exploration and assessment of nutritional strategies used in grazing systems.
This research stems from my previous research while on faculty at Lincoln University in New Zealand. In a current collaborative program, I am working with both research and extension faculty to assess the nutritional strategies used on organic dairy farms across the state during the grazing season, and develop recommendations and guidelines to help producers fine-tune these individual strategies. This facet of research is applied, and an important focus for our regional producers, particularly those that are organic and rely on these nutritional strategies for the financial and productive success of their herds. This research is collaborative and multi-dimensional, including research at the soil-, plant-, animal-, and economic- level.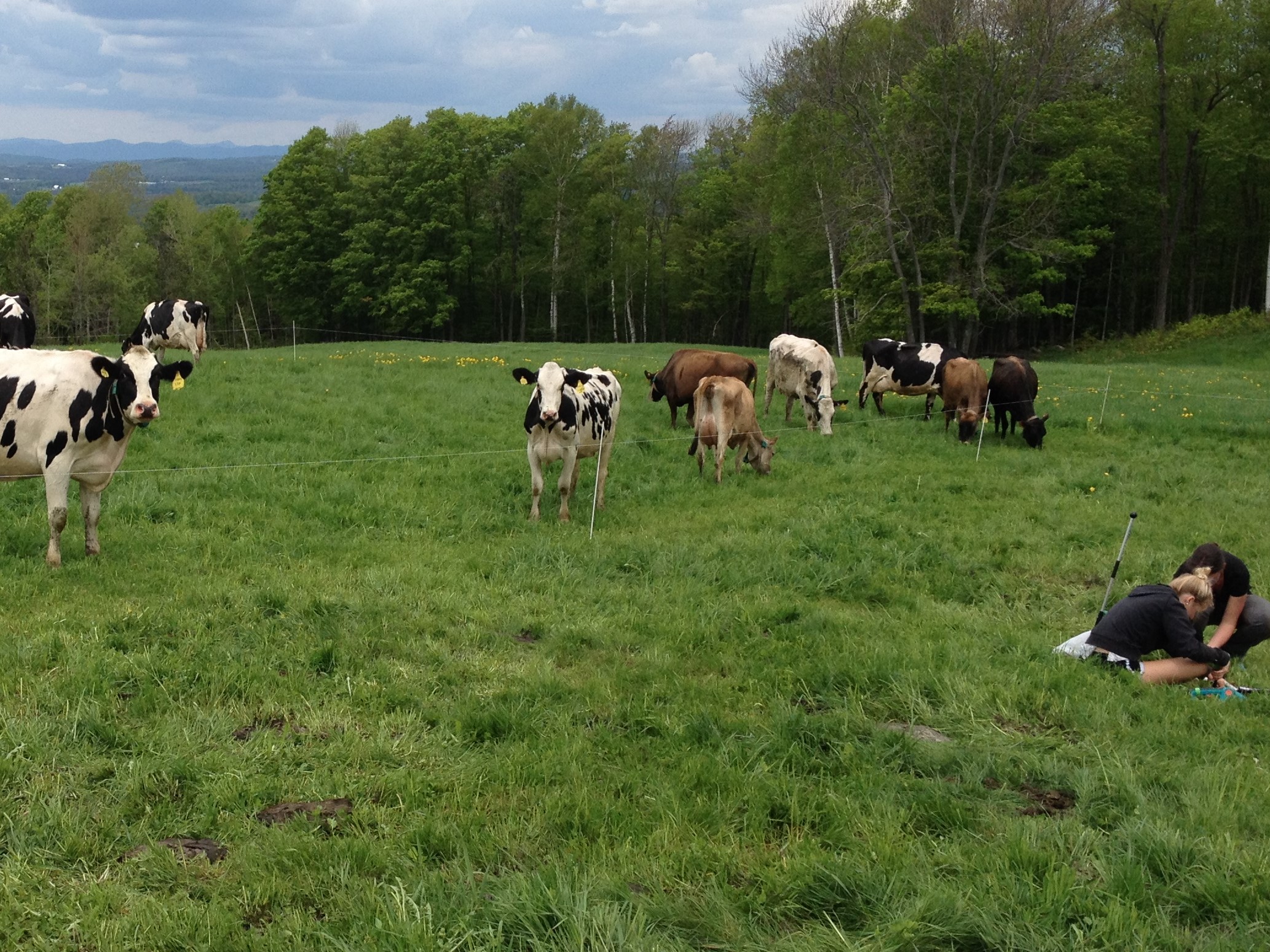 3. Investigation of rumen dynamics using in vitro continuous culture fermenters.
Ultimately, the impact of nutrition on a ruminant animal is heavily dependent on the rumen environment and nutrient use efficiencies. My personal interests in this research facet include the impact of these supplements on the rumen environment, including rumen acidosis and nutrient use efficiencies, both of which stem from my graduate-level work, where my main focus was ruminant acidosis and amino acid cycling.