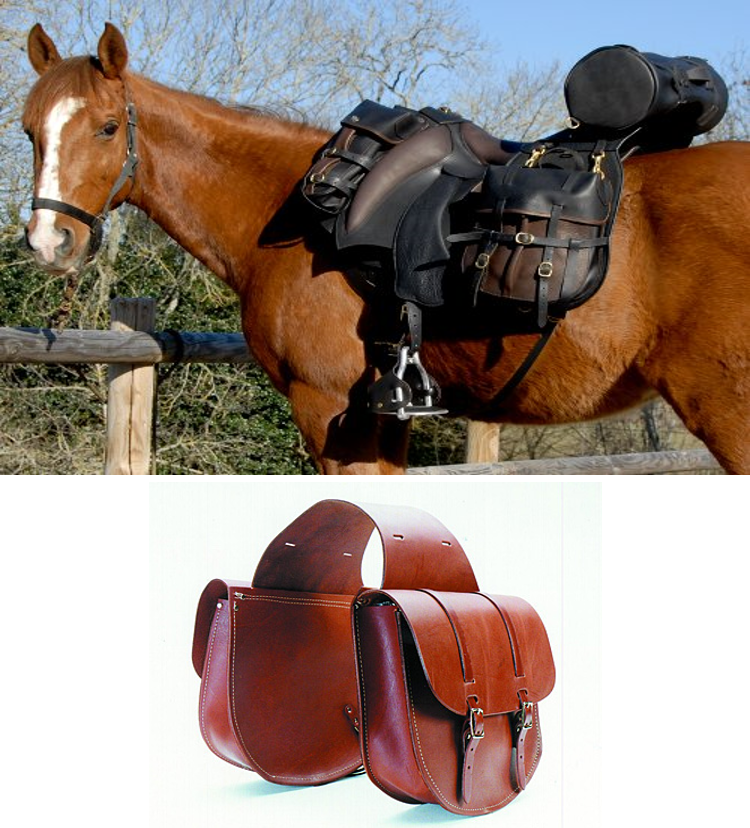 Over the past 25 years, most major business schools in the world have added some kind of initiative, center, or program focused on sustainability, corporate citizenship, or social entrepreneurship. The problem is that virtually all of these initiatives, centers, or programs tend to hang off the side of the existing business school edifice. Like the proverbial "saddle bag" on a horse, the issues are contained within separate compartments that are readily visible from the outside, but have little impact on the behavior of the animal itself. Sustainability has joined other business school "saddle bag" issues such as ethics, entrepreneurship, and emerging economies, as a way to recognize, but stop short of fully integrating them into the core DNA of the institutions.
It is high time to move beyond saddle bag sustainability in business education. The social and environmental challenges we face call for nothing less. That is why The Sustainable Innovation MBA curriculum is so unique and important: It seeks to fundamentally reinvent business education and the MBA degree to address the challenges we face in the 21st century-environment, ethics, entrepreneurship, poverty, and inequality. With The Sustainable Innovation MBA, we have taken off the saddle bags and designed a new horse. The curriculum is new and focused 100% on sustainable innovation.
Campus Partners:
We proudly partner and collaborate with other UVM centers, institutes, programs, and student organizations across campus to co-create forums and events that enable rich discussion, learning, and exposure to diverse perspectives. Working with partners that include the Gund Institute for the Environment, the Center for Cultural Pluralism, the Family Business Institute, and the ENACTUS club (among others), we create opportunities for our students to "cross fertilize," interact with, and learn from others on campus via workshops, lectures, case competitions, and other collaborative events. Our students have also taken the lead in organizing and delivering such events through their Net Impact Chapter that was founded by the Class of 2017.
Several professors who teach in The Sustainable Innovation MBA program also engage in scholarly pursuits with our Center and Institute partners. Professors Stuart Hart and Tom Noordewier both serve as Gund Research Fellows. In addition, Hart serves on the Gund Institute's Steering Committee which is focused on helping identify the critical environmental and sustainable development challenges on which to focus interdisciplinary research attention. Professor Dita Sharma serves as the Editor of the Family Business Review—the leading scholarly journal in the field—and collaborates closely with other faculty to study the emerging and important connections between family business and sustainability. Professor Erik Monsen collaborates with Corine Farwell (Director, Office of Technology Commercialization) on both teaching as well as technology commercialization events and initiatives in collaboration with the ENACTUS student club.