Grossman only 1 of 2 U.S. schools to be rated at Level 4, a Transforming School, or above.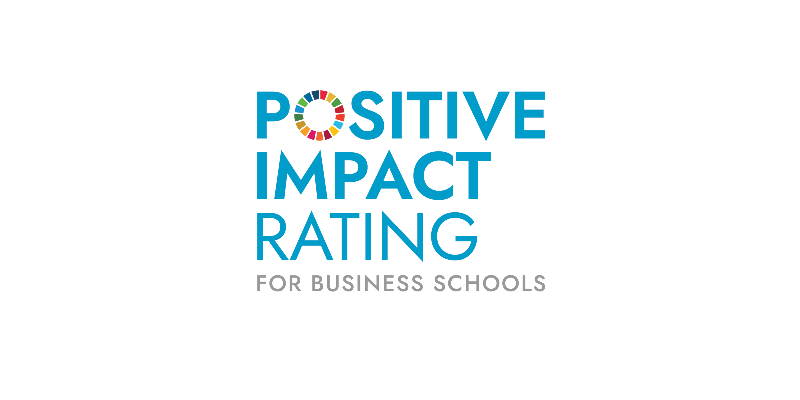 The Grossman School of Business at the University of Vermont was recognized for its social impact and sustainability achievements when the Positive Impact Rating (PIR) results were released today at the UN PRME Global Forum.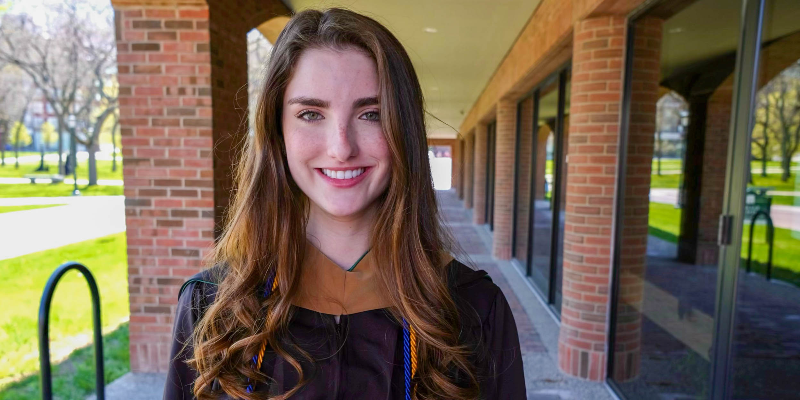 The Public Company Accounting Oversight Board (PCAOB) is a nonprofit corporation created by the Sarbanes–Oxley Act of 2002 to oversee the audits of public companies and other issuers to protect the interests of investors and further the public interest in the preparation of informative, accurate and independent audit reports.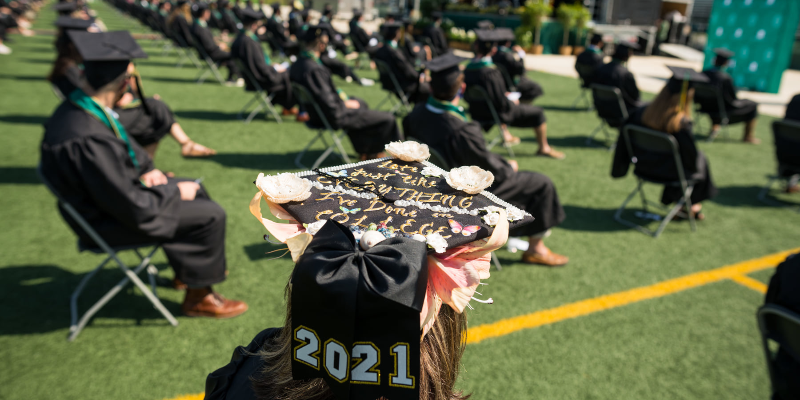 The significance of the saying "no man is an Island" has repeatedly been proved to be the reason why many need to make a collective effort in their bid to achieve professional success.
For a considerable number who have succeeded in their chosen career, the seeds were sown with the strong networking channels they have created and nurtured over time.