Growing empathy: Community building and food justice inspired by women
Amaya Carrasco-Torrontegui, PhD student in the Agroecology and Livelihoods Collaborative, was awarded the Extraordinary Community Builder Recognition Award in Farm and Food Justice. In this blog post, she shares her inspiring acceptance speech.
On November 5th I had the honor to receive the "Extraordinary Community Builder Recognition Award in Farm and Food Justice" of the Women, Food, Agriculture Network. The Organization aims to engage women in building an ecological and just food and agricultural system through individual and community power in the United States. An organization built by women and that cares about women opportunities.
This award made me reflect that as humanity we are facing many challenges, like climate change and the current pandemic, but one of the biggest challenges, that not many people mention, is hyper individualization. To face apathy for the other and individualism, we need exactly what the Women, Food and Agricultural Network does: promote community and cooperative relations. Millions of women smallholders, typically invisible, are the ones who put food on the plate of millions more, particularly children and elderly –like, stated in a quote that has touched my heart:
"If you teach a man to farm, his family will eat. If you teach a woman to farm, the community will eat" (Unknow).
This resonates with me because during my years working in agriculture, I have witnessed how this reflection is a reality. During my time living in St. Louis, Missouri, I saw the power of women and food to build community. For four years I supported UCity and Bloom, an NGO focused on hands-on education in public school gardens. Through my involvement I observed the power of food as a key instrument to change food habits, especially in African American and Latinx children. This initiative was created by a group of women that decided to build community through the development of urban gardens in their neighborhood.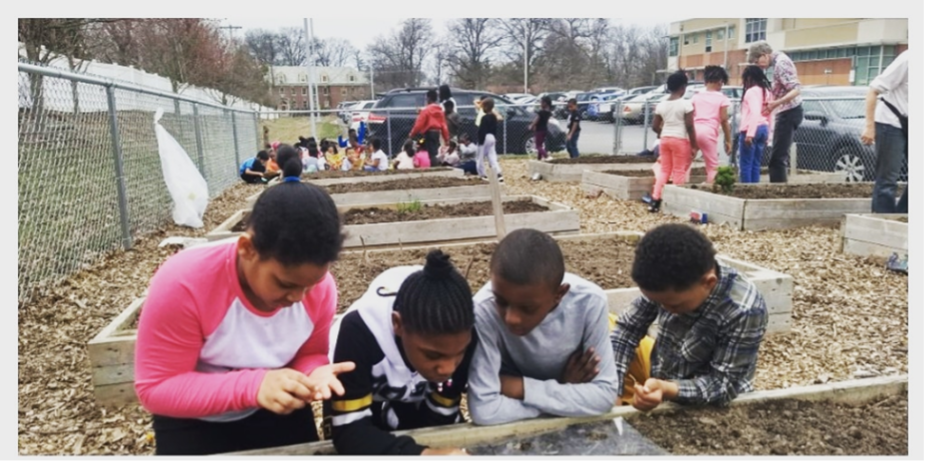 I also had the opportunity to reconnect with the cycles of life and nature through my participation in an apprenticeship program in an organic farm school rooted in Ferguson, EarthDance; the organization was created by a woman with the mission of teaching about farming and how to produce healthy food for the community. I also was part of Urban Harvest STL, an NGO that produces food in roof tops and donates all the produce to people in need. The leader of the organization was another woman that also was my professor at Harris-Stowe University, a historical university, and who is my coach nowadays. As you may have noticed, there is a pattern, all these organizations were created by women.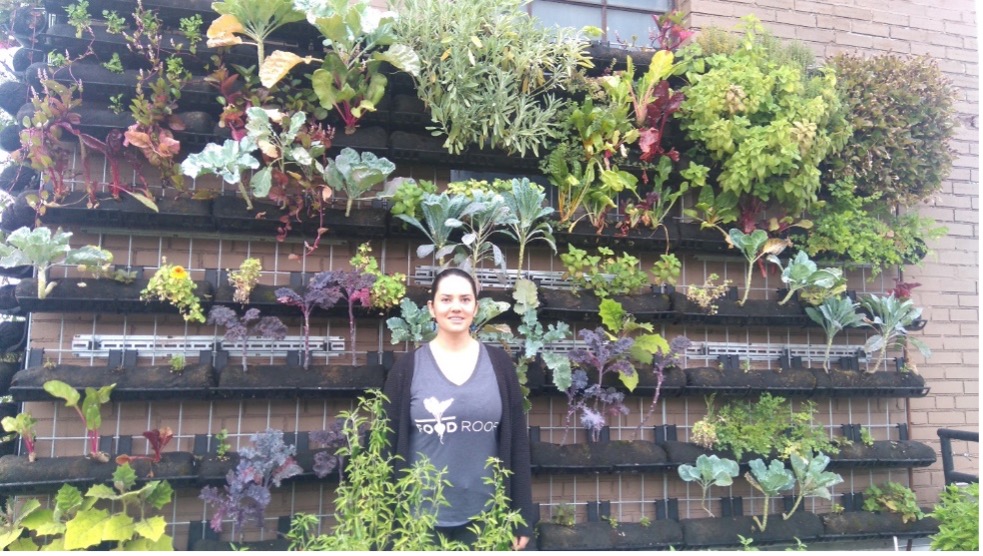 In the Global South, according to the Food and Agriculture Organization (2020), 60-80% of the food that is consumed is grown by women farmers. This is something that I have personally seen while interviewing a group of urban farmers of the AGRUPAR project. In the city of Quito, my hometown, there are around 1,400 gardens and 80% of them are led by women with indigenous heritage (Carrasco-Torrontegui & Cárdenas, 2021). However, their work producing food is often seeing as a set of domestic activities, an invisible sphere, not productive because is not associated to an income. In the global scale, inequalities are striking, even though many women are farmers, men are the ones who own resources such as land, water, work tools. The women of AGRUPAR drive an economy of "diversity-oriented practices in the face of homogeneity, cooperation in the face of competition, collective access rather than private property and preference to barter instead of commodification" (Carrasco-Torrontegui & Cárdenas, 2021: 90). The same set of practices and values are particularly present in rural indigenous communities experiencing feminization of agriculture. I also have the privilege of being a part of the Caliata Initiative, a notable sustainable food system where women are the backbone.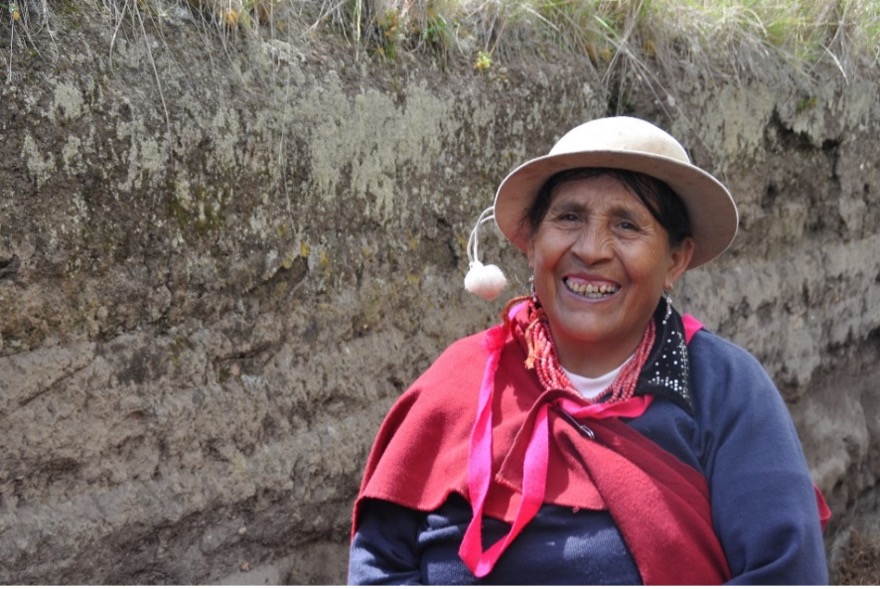 Despite challenges and inequalities, there is hope, particularly in empowering women –as Ruth Bader said: "fight for things that you care about but do it in a way that will lead others to join you". For that reason, I want to congratulate the work of Women, Food, and Agriculture Network and say that I feel grateful to be a member of it. This recognition of my work could not be possible without the support of all the organizations and people that have help me and inspired during all these years. Definitely:
Individually, we are one drop. Together, we are an ocean.
References:
Carrasco-Torrontegui, A. & Cardenas, S. (2021). Chapter 3: Urban agriculture lead by women: Just and resilient cities. Urban political ecology to face climate change. In Faculty of Latin-American Social Science (Ed.)
FAO (Organizacion de las Naciones Unidas para la Agricultura y la Alimentacion). 2020. "La mujer y la seguridad alimentaria". Accessed from: https://bit.ly/3nhVFGU