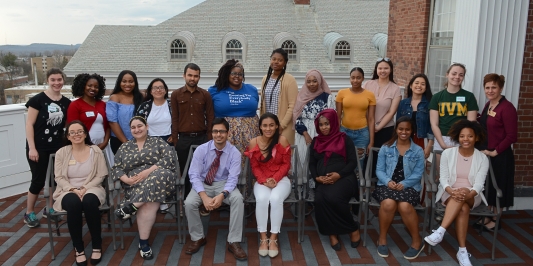 Our Program
Student Support Services (SSS) serves first-generation college students (students who do not have a parent who has graduated from a four-year university or college), students who have a documented disability, and students whose family income falls within U.S. Department of Education guidelines.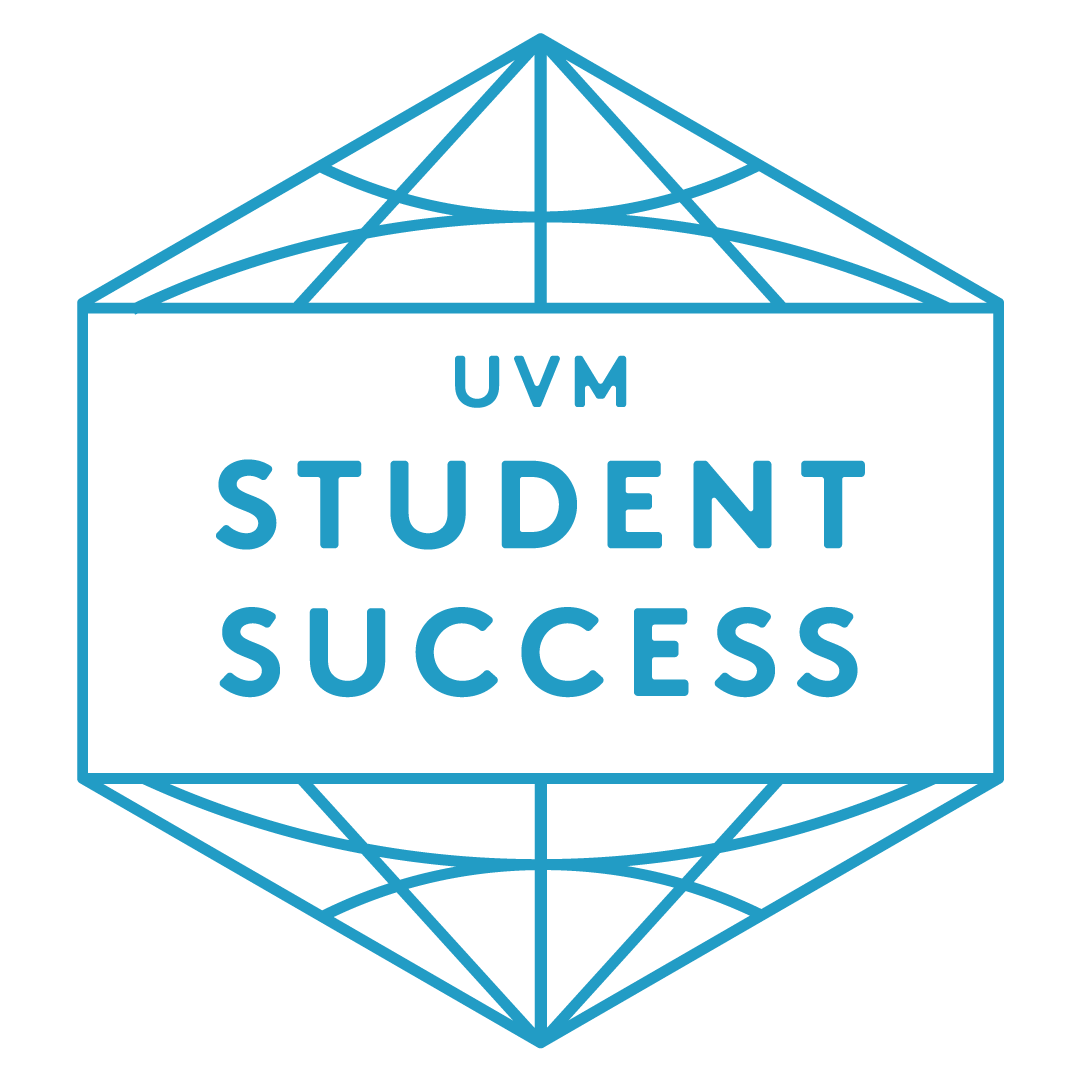 SSS is committed to student success and provides comprehensive academic support and professional mentoring with the goal of increasing retention and graduation rates. In an effort to maintain social distancing, our services are being offered remotely. SSS believes that all students, regardless of age, family background, learning style, or presence of a disability, should have equal opportunity to reach their full personal, academic, and career potential.

Note: The SSS Food Pantry, located in L & L D 160, will be open by appointment only. Please reach out by email if you are in need of groceries or meal swipes.