COVID 19 TRiO SSS Updates: 
Due to health and safety measures instituted in response to the Covid-19 pandemic, we are working remotely.  We are checking individual and program area emails regularly, and we encourage you to reach out to us there. We will also have access to our voicemails.
The Center for Academic Success will maintain all essential functions, and continue to serve as a resource for students by providing student success services and resources from a distance. All updates can be found on the COVID-19 Information and Updates web page.
Visit Us
TRiO SSS Office
244 Commons
Living/Learning Center
633 Main St.
Phone: (802) 656-4075
Email: SSS@uvm.edu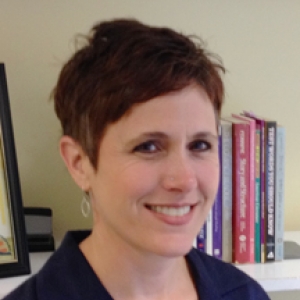 Heidi Parker, M.A.
SSS Program Manager & Mentor
(802) 656-7958
hwparker@uvm.edu
I am originally from Los Angeles and attended college and graduate school there. Being raised in L.A. has its benefits: SoCal beaches, treks to Hollywood, sunshine, and a large mix of people from all over the world– and, then, there's also the traffic! I am glad to have landed in Burlington--inclusive, creative, full of local food & culture. I have switched the warm weather for the VT extreme cold – though I am growing to like the winter here! Outside of work hours, you can find me listening to music, walking my dog, cooking simple vegetarian recipes, and reading.
Besides my two decades of experience in student services and teaching, I bring to my TRiO/SSS position a love of writing, planning, and encouraging students. Please stop by and say hello and tell me a bit about yourself.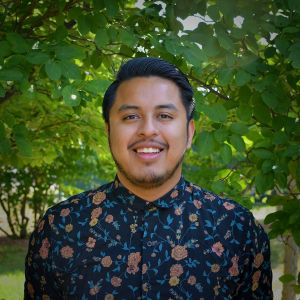 Kevin Calixto
Assistant Program Manager
(802) 656-9726
Kevin.Calixto@uvm.edu
I was born and raised in Los Angeles, California, where I spent 17+ years of my life. For undergrad, I traded the sunshine and palm trees for the beautiful gray rainy skies of Tacoma, Washington. I attended Pacific Lutheran University where I received a BA in Social Work. I made my way back home to California to attend California State University, Fullerton where I received a MS in Higher Education. Through the MSHE program I focused on access, development, retention and student success.

To TRIO/SSS I bring all of my experiences and knowledge on best practices. I bring passion for the work and a desire to learn. I am excited to experience the Burlington winter I hear so much about. If you have any restaurant recommendation, winter time tips, want to talk about the Marvel Cinematic Universe or literally anything else, please stop on by and say hello!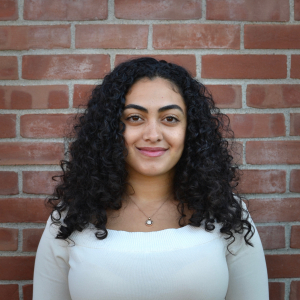 Aliandra Burgos
Program Coordinator
(802) 656-9330
Aliandra.Burgos@uvm.edu
I am originally from the Bronx, New York and decided to make this drastic move when I committed to UVM for undergrad. There is really no place like home. There is so much diversity, culture, food options, places to shop, and things to do back in New York, but Burlington offered me new things that I hadn't experienced before. It challenged me and helped me grow in many ways. I'm glad to have built an amazing community here at UVM, and even more grateful to call Burlington my home.

I bring to TRIO/SSS a strong commitment to supporting students and advocating for them. Everyone needs someone by their side. I think the support someone receives is much more meaningful when you can relate to their stories and experiences. Please stop and introduce yourself whenever you pass by!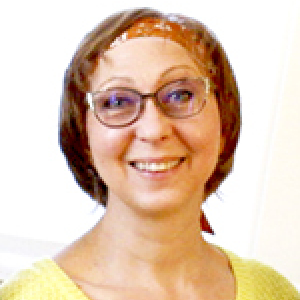 Tatiana Andrievskaya
SSS Program Support/Tutoring Center Office Manager
(802) 656-7961
tandriev@uvm.edu
Originally from Moscow, Russia, I have been working for the Tutoring Center and SSS program at UVM since August 2001. I studied at the Moscow Engineering Physics Institute and was involved in International Esperanto movement during 1980-96. I'm also interested in art and music. I organized and participated in several concerts of Russian songs: at Middlebury College in 2009, and at UVM for the Russian House within the Global Village in 2010 and 2012. I love water and once upon a time started the fish tank in the Co-op. I also enjoy taking care of the plants, which make our office welcoming and cozy. My daughter participated in the TRIO/SSS program and graduated from UVM in 2007. The University of Vermont is my home and means so much to me!