First Year Experience 
The Office of First Year Experience (FYE) offers a range of educational and social programs/events that support the transition to college and the academic success of new/incoming first-year students.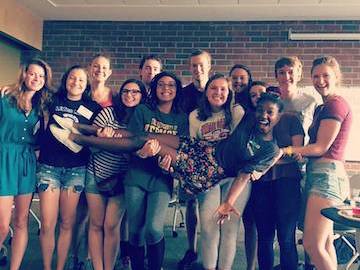 Throughout the year we'll be featuring members of your class, #UVM2021!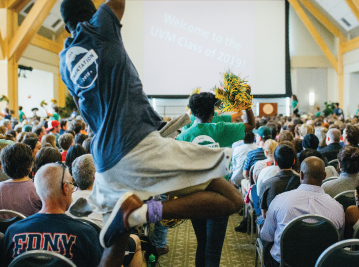 Becoming a part of the UVM community starts now!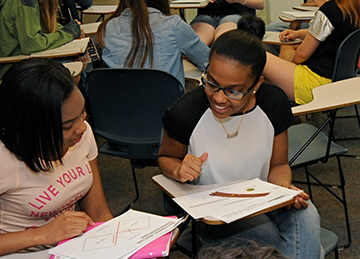 UVM offers many academic resources to help make your educational experience a personal success.