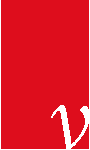 Executive Board
The Executive Board for The Vermont Connection is elected each year by the Full Board of the previous volume. They are responsible for overseeing journal production from start to finish as well as all other activities of TVC including maintaining the website, production of newsletters, orientation for incoming HESA students, professional development for current HESA students, social events for HESA students and alums, UVM HESA receptions at national conferences, and much more. Check out the TVC Constitution for more details.
---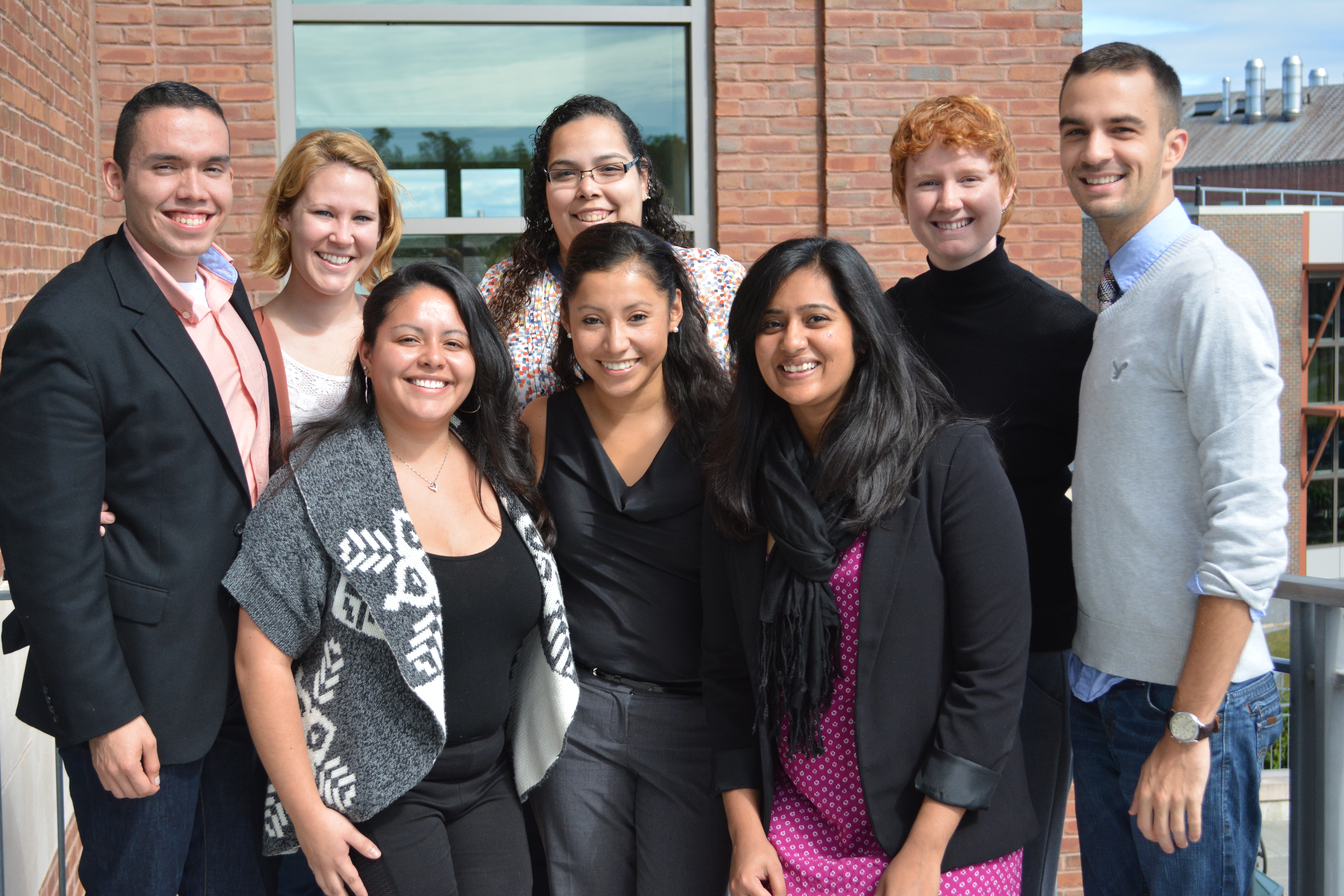 ---
Executive Editor - Marco Blanco
The Executive Editor is responsible for supervising the production of the journal and all activities that involve TVC. The Executive Editor also serves as the primary contact to the HESA community.
Managing Editor - Drake Douglas
The Managing Editor is responsible for coordinating the annual TVC fundraising Phone-a-thon and serves as the primary coordinator of printing processes.
Co-content Editors - Marlenee Blas & Monisha Murjani
The Co-content Editors primarily manage the editing of articles for inclusion in the journal. They are specifically responsible for creating the call for articles, managing editing teams, and production weekend.
Alumni/ae & Public Relations Chair - Lindsay Hammond
The Alumni/ae and Public Relations Chair creates the biannual newsletter to the HESA Community, organizes receptions for HESA Alumni at national conferences and conventions, and furthers initiatives to keep alumni/ae connected.
Membership Chair - Danielle Aguilar
The Membership Chair will work alongside the Social and Professional Development Chairs to promote and foster out-of-classroom interactions of the Full Board membership. Responsibilities will include having a leadership role in planning social gatherings, facilitating the GC program, acting as a resource to the Social and Professional Development Chairs, serving as a mentor and assisting them as they identify the unique needs of both cohorts, finding creative ways to recognize and motivate HESA graduate students.
Social & Professional Development Chairs - Melissa Carlson & Cristina Vega
Social & Professional Development Chairs will bring the two HESA cohorts together by planning social events that foster connections and deeper relationships. Additionally, they implement professional development activities, and maintain a historic record for the journal. This is an executive board position for 1st year HESA students.
Advisors -
Nick Negrete '06 - Staff Advisor
Kimberlee Monteaux - Staff Advisor
Deborah Hunter - Faculty advisor
Last modified December 12 2013 03:36 PM