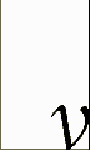 SPS/HESA Alumni/ae Resources
Update Your Information
We've now made it easier for HESA alums to edit and view the alumni/ae directory!
You have 3 options:
UVMHESA Listserv
HESA Alums, students, staff, and faculty ONLY:
Want to stay up-to-date on HESA current students and stay connected with the HESA alumni community? Click below and add yourself to our list. You may unsubscribe through this form. If you are changing email addresses, please contact TVC.
Alumni/ae Directory
You can now access the HESA Alumni/ae Directory online with just a click of a button!!
Click on the following Link:

HESA Alumni/ae DIRECTORY

Enter the username and password provided to you with this year's journal. If you need the account information, please contact us!
Search the directory & connect with HESA alums in your area or reconnect with your cohort!
HESA Pictures
Click here to view HESA Alumni/ae pictures. We have compiled pictures over the years of HESA classes from 1990 to the present. If you'd like to contribute to our collection, please email the current Alumni/ae & Public Relations Chair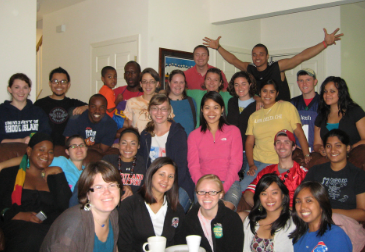 Last modified May 03 2010 08:24 PM