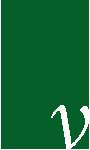 About The Vermont Connection
The Vermont Connection (TVC) Student Affairs Journal is an anonymous, peer reviewed scholarly journal produced annually by the Higher Education Student Affairs Administration (HESA) graduate program at The University of Vermont. Current students comprise the Executive and Full Boards, inviting article submission from the entire HESA community in the early fall and publication in the winter. Journals are shared with our HESA alumni and friends.


Current Issues of The Vermont Connection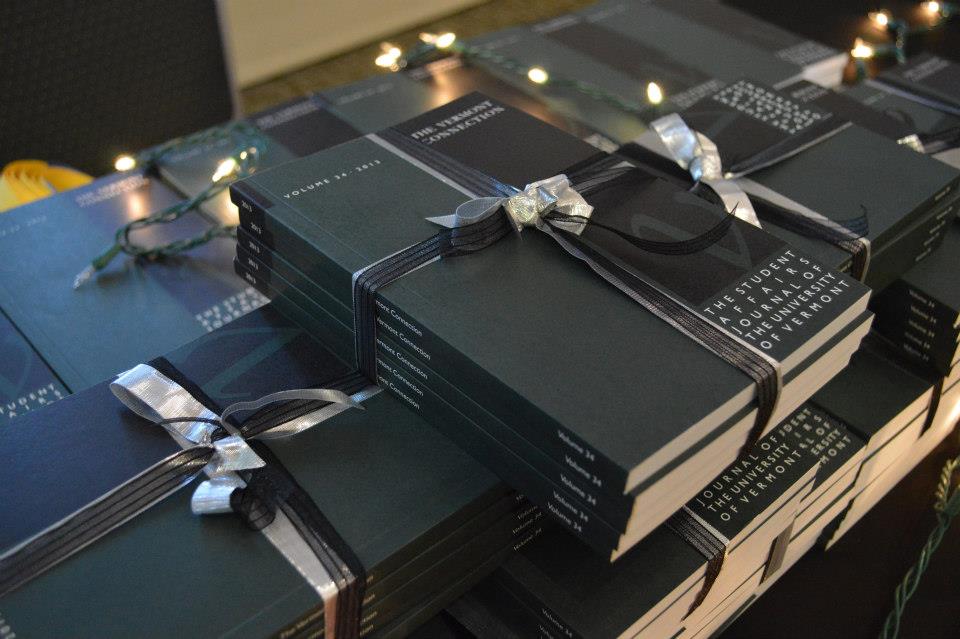 See
The Vermont Connection
for current issues.
Past Volumes Include:

34th volume, 2013 -
There is Hope: Breaking Cycles to Transform Higher Education
33rd Volume, 2012 -
Liberating the Learner: Unpacking Access and Privilege in Higher Education
32nd Volume, 2011 -
Critical Truths, Empowered Voices, Changing the Landscape of Higher Education
31st Volume, 2010 -
Think Globally, Act Locally, Care Personally; Connecting Personal and Professional Discoveries in Student Affairs
30th Volume, 2009
- There and Then, Here and Now: Refl ection and Meaning Making in Student Affairs
29th Volume, 2008
- Identity: From Awareness to Action
28th Volume, 2007
- The Common in Community: Engaging Across Difference in Higher Education
27th Volume, 2006
-
The Next Generation of Higher Education: Changes, Challenges, and Innovation
26th Volume, 2005
- The (Un)Changing Academy
25thVolume, 2004
-
Beyond the Ivy Walls: Mapping the Modern University
---
The Vermont Connection: Beyond the Journal
Below is a visual representation of
The Vermont Connection
. The dots represent where our 600+ alums are across the country. This image is not inclusive and does not include those in Alaska, Thailand, and Puerto Rico. Click to view entire map.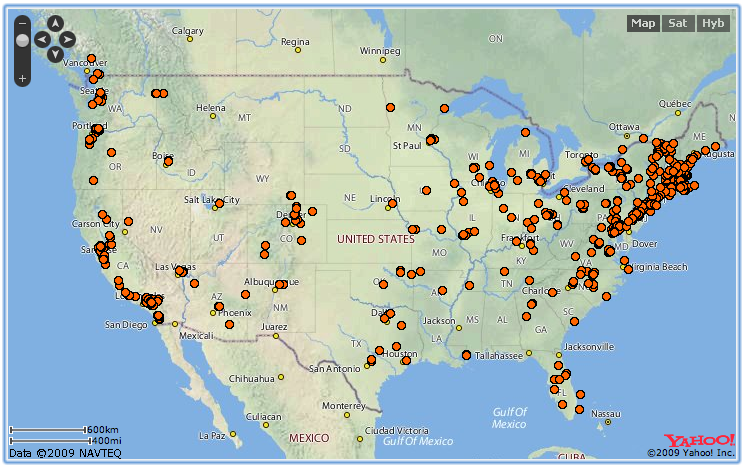 Last modified February 26 2015 06:09 PM