We'll see you in the Fall!
The C+E Hub is closed during the summer break.
Below are the partner offices that are open: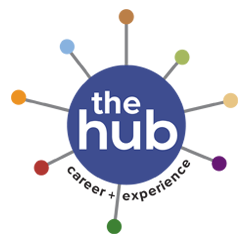 CUPS office: 409 Billings Center, 656-9500
Career Center: Living/Learning Bldg.E 140, 656-3450
Leadership & Civic Engagement: 3rd fl. Davis Center, 656-2060
Undergraduate Research: Honors College U-Heights, 656-5533
Fellowships Office: Sheena Miller, 50 U Heights North, 656-4658
Food Systems Internships: Matt Myers, 656-0304
Student Employment Office: 237C Waterman, 656-5705
Office of International Education: Living/Learning Bldg. B 101, 656-4296
Career counseling Drop-Ins will be held in the Career Center M-F from 1pm-2:30pm.

The C+E Hub will reopen on Monday, August 29, 2016 at 10am.
The Career + Experience Hub is where you begin to fully engage in your UVM experience.
Inside and outside the classroom, UVM is committed to helping you prepare for life after college. Follow your interests to choose experiences throughout your four years that broaden your horizons and build skills for a lifetime.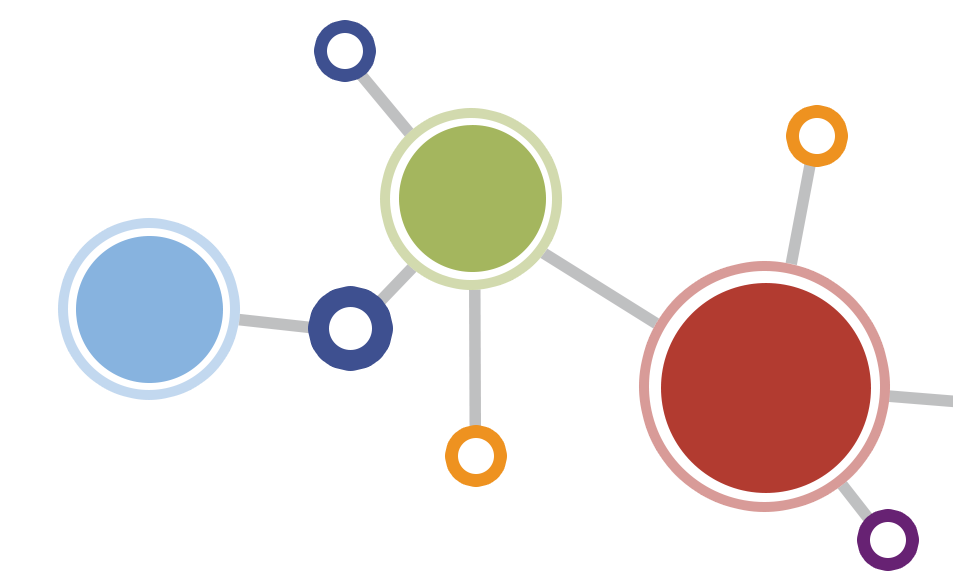 Get Career Experience: