The C+E Hub is closed during the summer break.
Below are the partner offices that are open: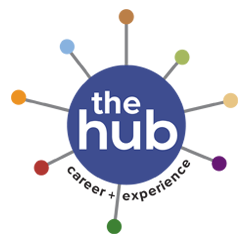 CUPS office: 409 Billings Center, 656-9500
Career Center: Living/Learning Bldg.E 140, 656-3450
Leadership & Civic Engagement: 3rd fl. Davis Center, 656-2060
Undergraduate Research: Honors College U-Heights, 656-5533
Fellowships Office: contact fellowad@uvm.edu to set up appointment
Food Systems Internships: Matt Myers, 656-0304
Student Employment Office: 237C Waterman, 656-5705
Office of International Education: Living/Learning Bldg. B 162, 656-4296
Career counseling Drop-Ins will be held in the Career Center M-F from 1pm-2:30pm.

The C+E Hub will reopen on Monday, August 31, 2015 at 10am.
We'll see you in the Fall!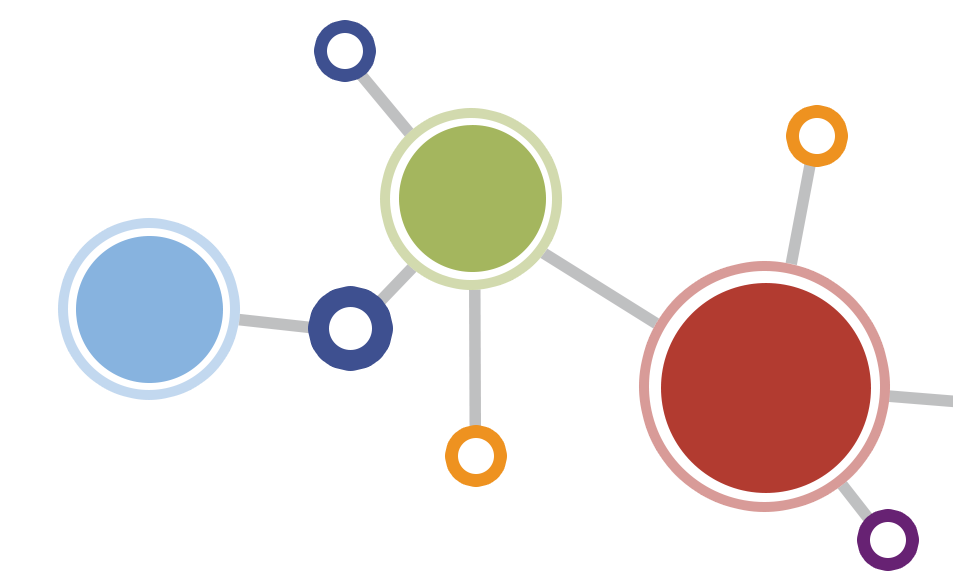 Get Career Experience: