Welcome!
Inside and outside the classroom, UVM is committed to helping you prepare for life after college. Choose experiences throughout your four years that broaden your horizons and build skills for a lifetime. The Career + Experience Hub is where you begin to fully engage in this process.
Mission statement: The gateway for students to explore UVM and community experiences that will help develop their knowledge, skills and values, and support their long-term career success as global citizens.
Apply to be a Career + Experience Peer Mentor for 2017-2018.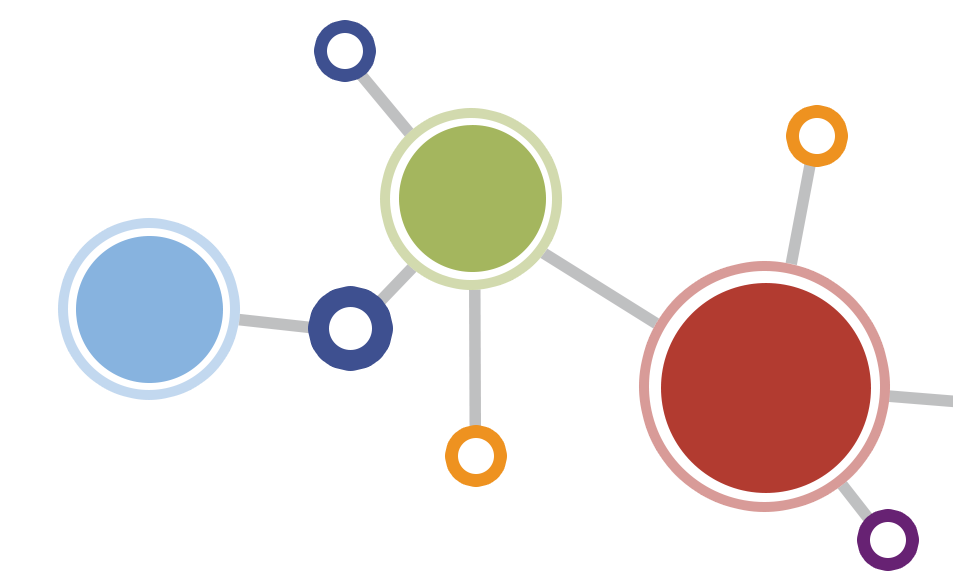 Get Career Experience:
Wednesday, March 29th

1:00 pm -