Welcome!
The Career + Experience Hub will be closed for the summer, and we will re-open on Monday, Aug. 28, 2017 at 10am. Summer career counseling drop-ins will be held in the Career Center, Rm. 204 Davis Center. Please refer to the partner offices website for summer hours and contact information.
Inside and outside the classroom, UVM is committed to helping you prepare for life after college. Choose experiences throughout your four years that broaden your horizons and build skills for a lifetime. The Career + Experience Hub is where you begin to fully engage in this process.
Mission statement: The gateway for students to explore UVM and community experiences that will help develop their knowledge, skills and values, and support their long-term career success as global citizens.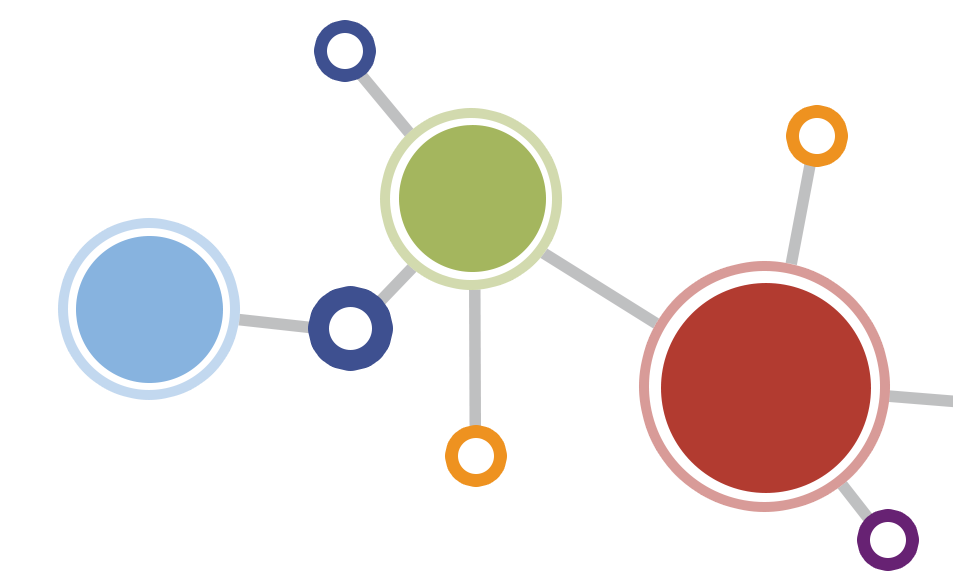 Get Career Experience: