Products & Services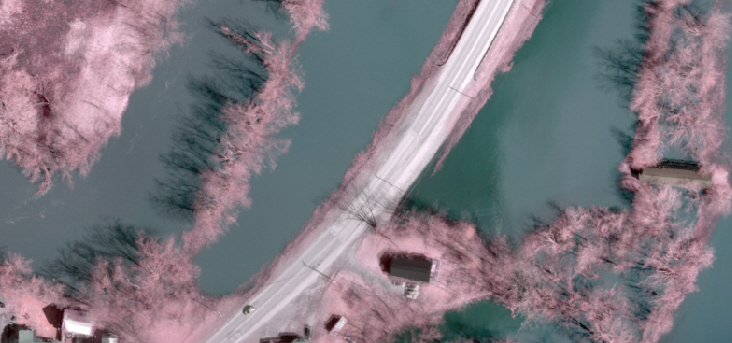 The most detailed imagery and terrain models you have ever seen. All geo-referenced, ready for intergration into your CAD and GIS within 12 hours from the flight.
High-Resolution Imagery
Orthorectified true color or color infrared imagery with resolutions as high as 3cm. Horizontal accuracy better than 10cm can be achieved.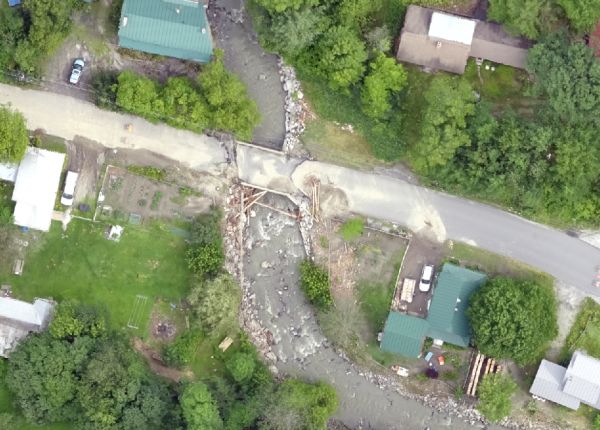 Point Clouds
3D point clouds, similar to LiDAR, generated through photogrammetric processing. The point clouds provide stunning visuals and are accurate enough to make vertical measurements to within centimeters.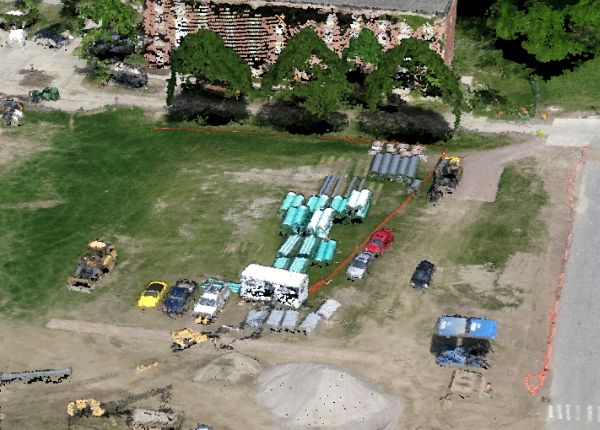 Surface Models
3D solid surface models suitable for GIS and CAD analysis and deriving contours.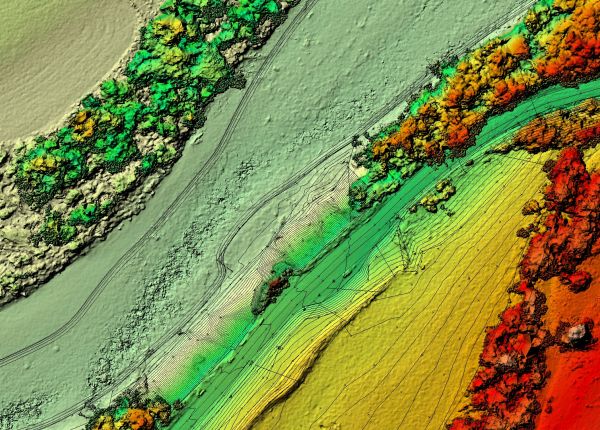 Feature Extraction
Turning UAS data to information.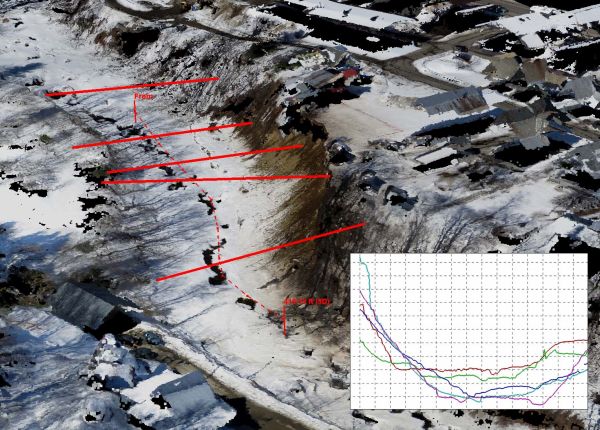 Web Mapping
No need for fancy software, the UAS imagery can be viewed in a web browser.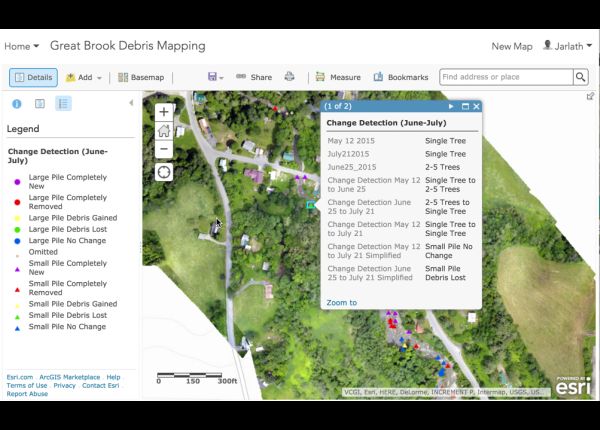 Mobile Integration
Full mobile intergration, for any portable needs. See the imagery while on the move or on site.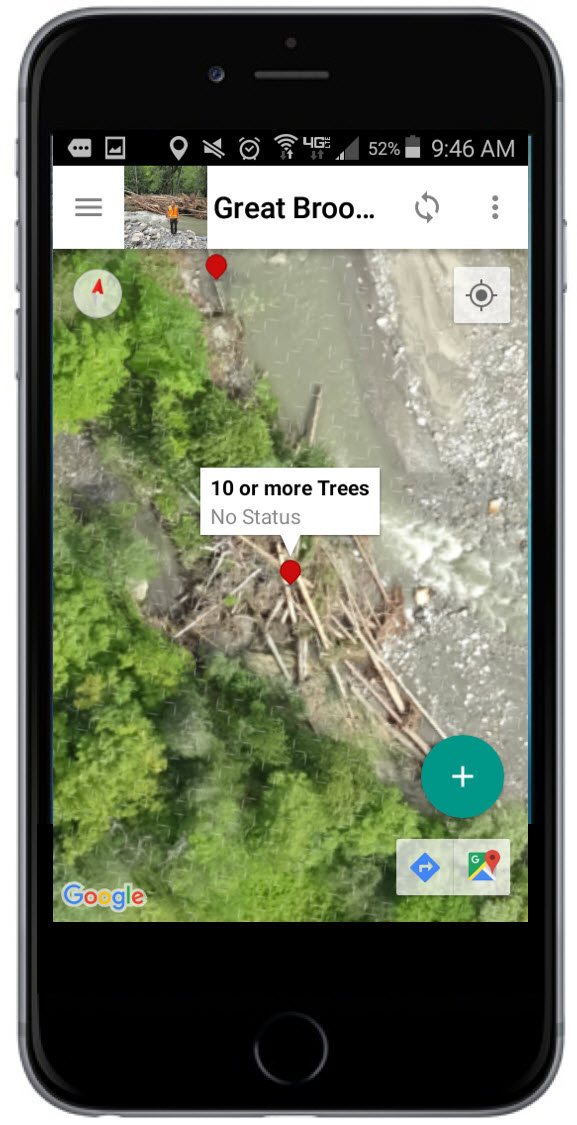 Last modified February 08 2016 06:14 PM