The Tower Society
Welcome to the University of Vermont Tower Society's website!
The Tower Society is comprises of ten seniors and one junior who have demonstrated incredible commitment to scholarship, leadership, and service at the University of Vermont and throughout the community. The Tower Society was created in 1981 to fill the void of a women's honor society on campus, after Mortar Board became co-ed in 1975. In 2008 the members of Tower expanded the membership scope of the society to include women and other people who have been traditionally marginalized based on their gender identity or expression.
Membership to the Tower Society is through nominations in the Spring semester by faculty, coaches, staff, and current Tower members. Students are nominated for their outstanding academic achievement, commitment to service, and distinct leadership abilities.
Contact us at tower@uvm.edu for more information.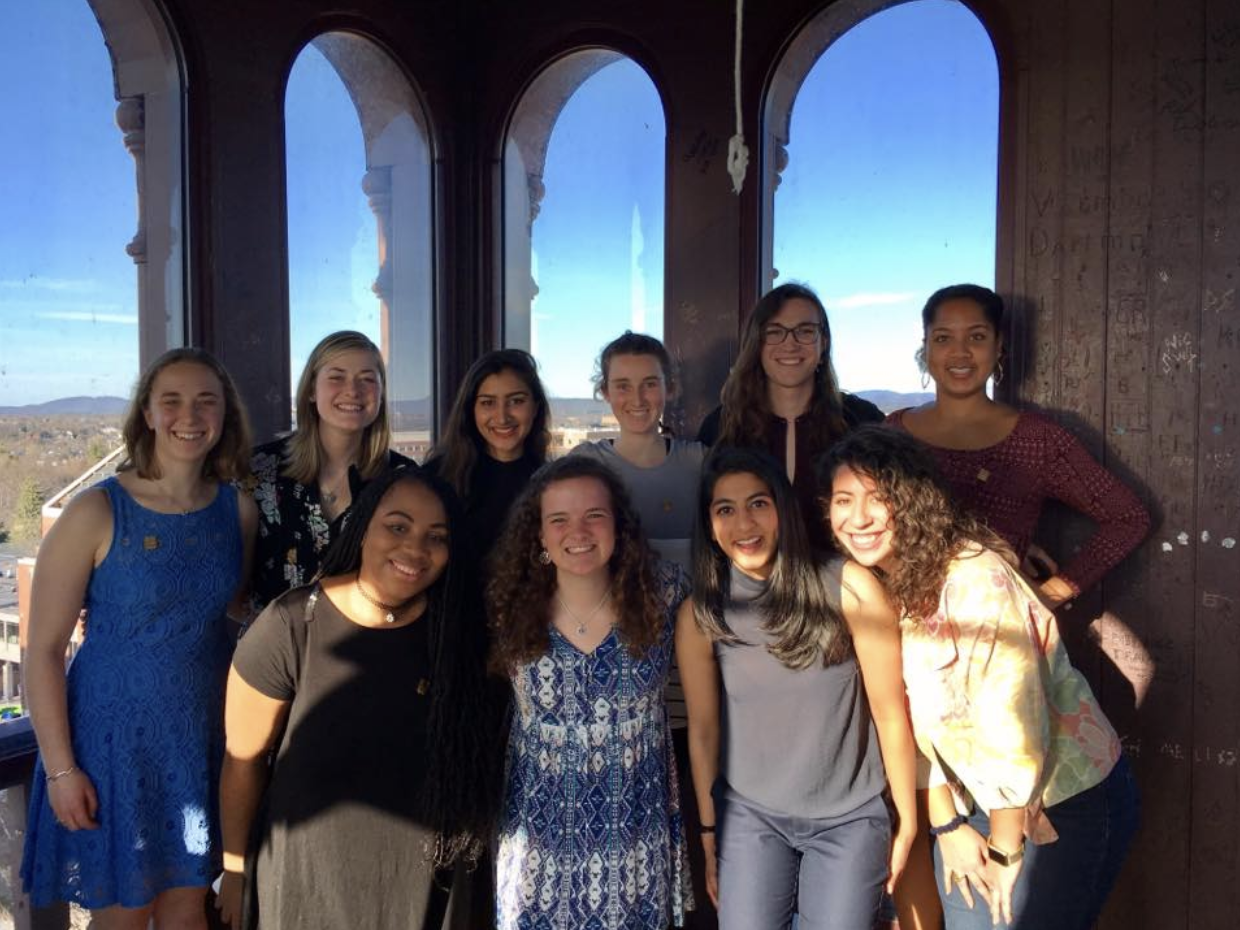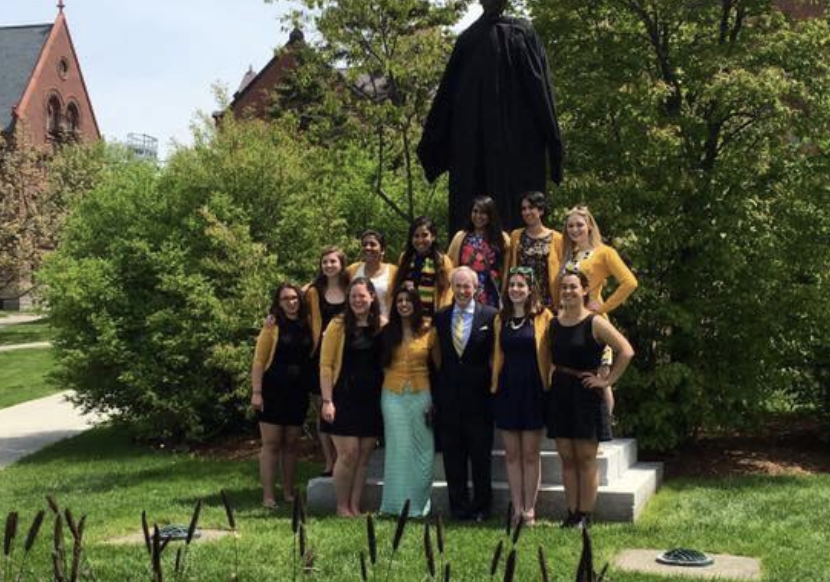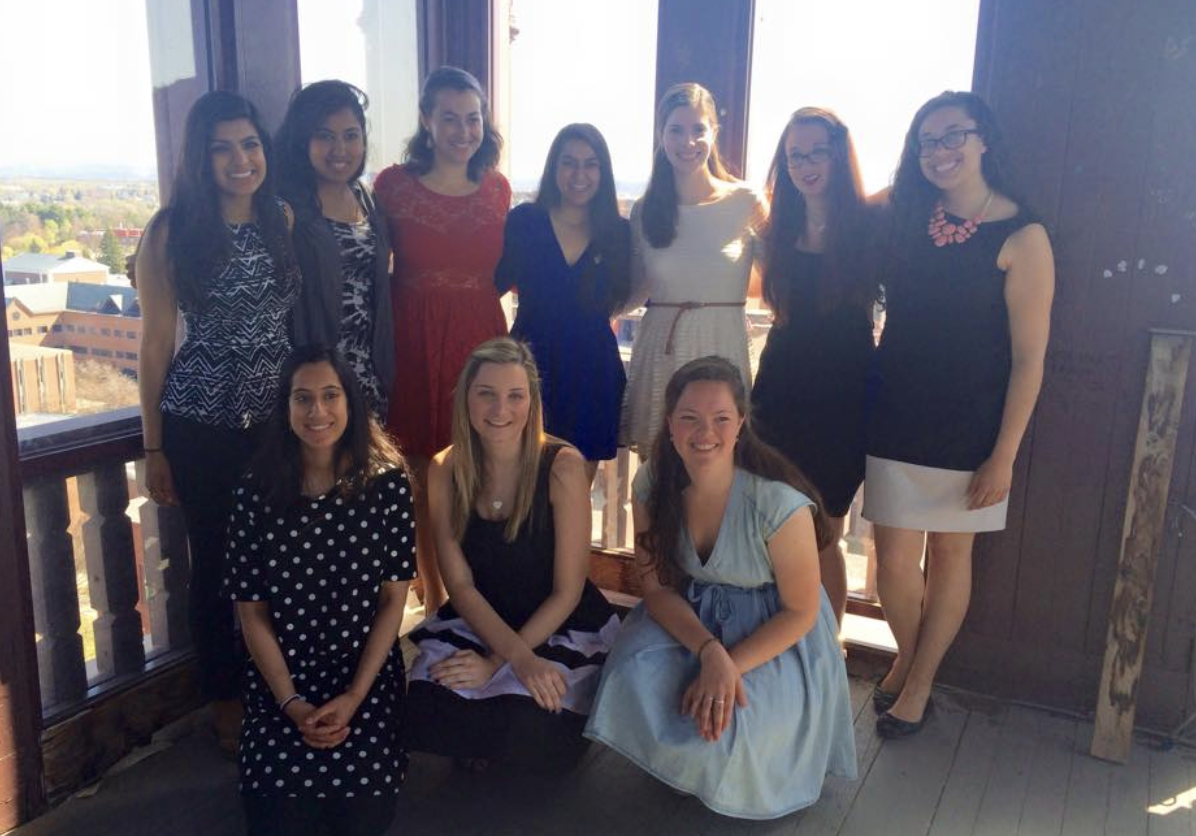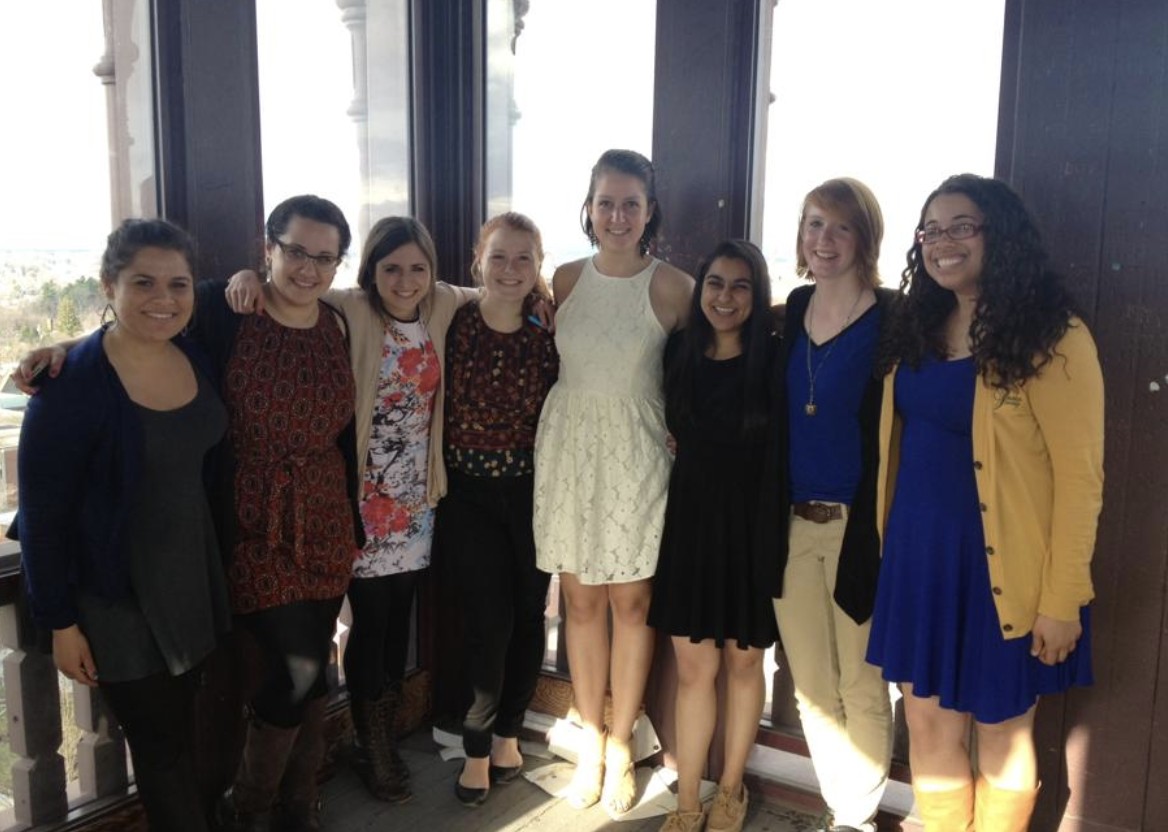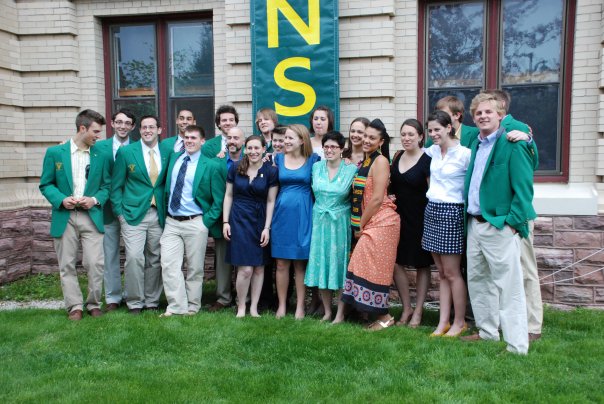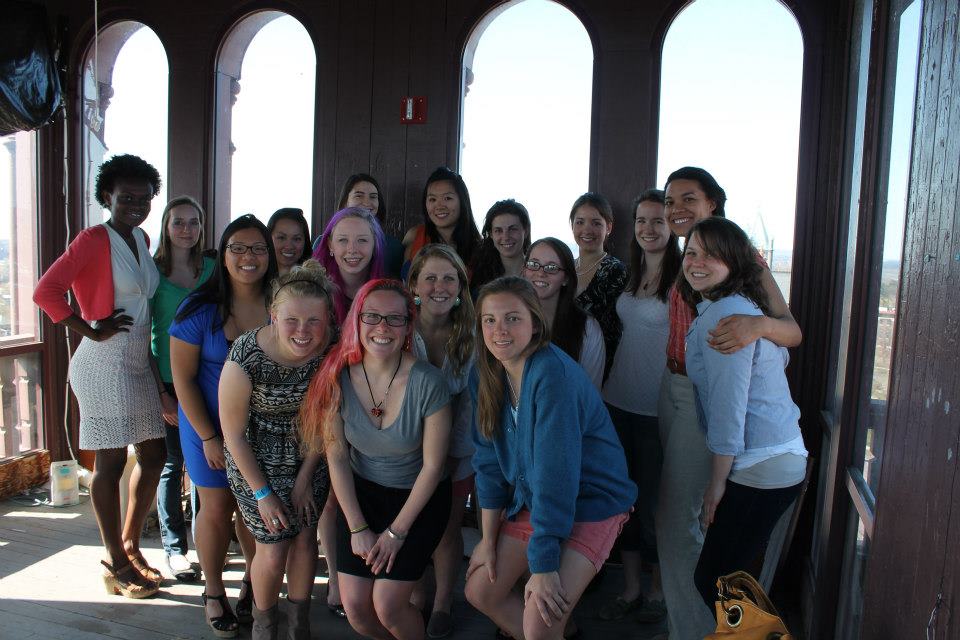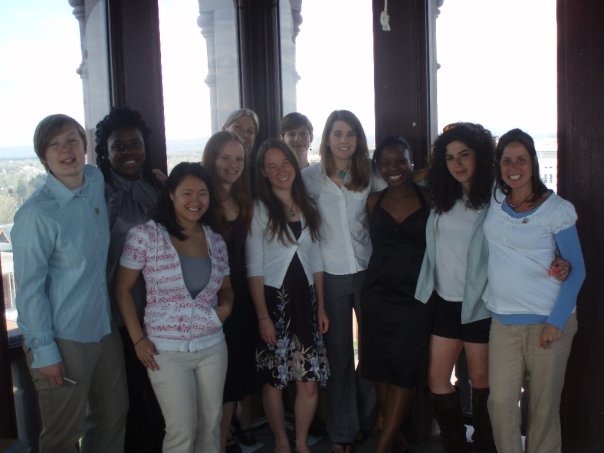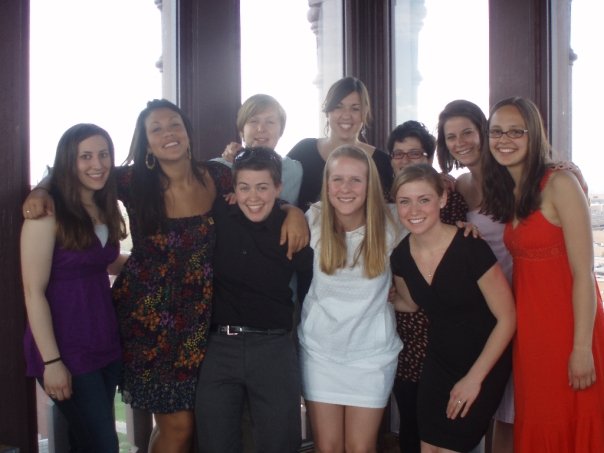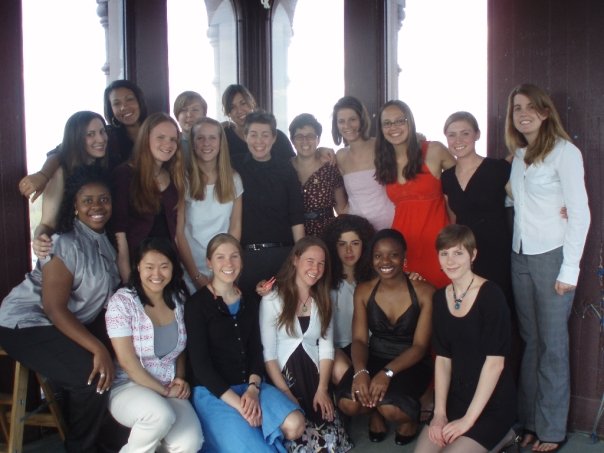 Last modified January 16 2018 09:03 AM