A Note from Staff Council President Renee Berteau: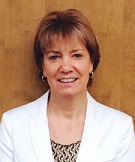 We all realize that this is a busy time for UVM with multiple new initiatives and significant organizational changes that impact the entire University. Our leaders have set some attainable strategic goals to transform UVM, but to get there we need the dedication of staff and faculty alike. However, in the case of staff, the years of across-the-board salary increases or no increases have become problematic. Continue reading. . .
Staff Council Meeting
Staff Council's next meeting is Tuesday, October 7, 2014 from 12:05pm - 1:30pm in Livak Ballroom, Davis Center. Our guest will be David Rosowsky, Provost and Senior Vice President. These meetings are open and anyone is welcome to attend. Learn more. . .
Remember, if you print any of the information found in the Staffline, please choose the double sided or multiple page option on your printer to reduce paper usage.
Staff Council News:
Discounts:
Events:
Other Announcements:
Follow us here:
Email: Staff.Council@uvm.edu or call the Staff Council Office at 802-656-4493 Staff Council Office
85 So. Prospect Street
313 Waterman Building
Burlington, VT 05405

Hours
M -TH 8am - 3:30pm
F 9am - 1pm
www.uvm.edu/staffcouncil
Information from Staff Council:
Local Wine Tour sponsored by Staff Council
Sat., Nov. 15, 2014

Staff Council's Social Committtee is sponsoring a local winery tour to Shelburne Vineyard and Charlotte Village Winery through Vermont Farm Tours on Sat., Nov. 15, 2014. Transportation is provided and includes tours, wine tastings, and cheese pairings. Continue Reading . . .
Socially Responsible Investing Advisory Council
Town Hall - October 8, 2014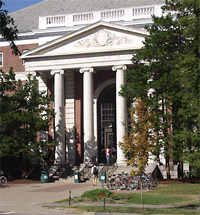 Share your thoughts and perspectives as UVM Staff at the Socially Responsible Investing Advisory Council Town Hall on Weds., Oct. 8, 2014 from 4-6:30pm in the Davis Center, Silver Maple Ballroom. Come for all or part of the Town Hall. Continue reading . . .
Staff Council Holiday Bazaar and Food Drive
December 3, 2014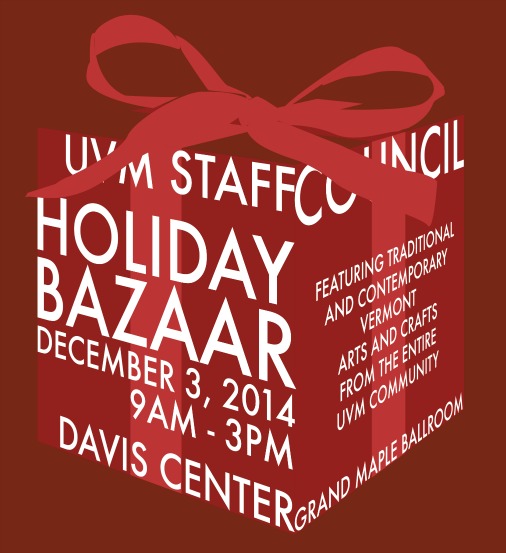 Staff Council is now accepting table reservations for the annual Holiday Bazaar and Food Drive. This is Staff Council's largest event of the year and an opportunity for staff and other members of the UVM community to sell handmade crafts, pottery, art work, home made baked goods. Continue reading . . .

Additional Nursing Mother Facility Announced for Waterman Building
Staff Council has continued its advocacy for Nursing Mothers. Partnering with Human Resource Services, another space in the Waterman Building has been designated a Nursing Mother facility. Continue reading . . .

Thank You UVM Community for a wonderful Staff Appreciation Week, Sept. 15 - 19, 2014

The Staff Appreciation Week Planning Committee and Staff Council would like to thank the entire UVM Community for sharing their ♥ for UVM Staff during Staff Apprecition Week, Sept. 15 - 19, 2014. Remember to share the ♥ all year with #iheartuvmstaff. Continue Reading . . .


Human Resource Services News: