A Note from President Tom Sullivan:
The President's Our Common Ground Staff Award Recipients

I am proud to announce that recipients of the 2015 President's Our Common Ground Awards have been chosen. These awards recognize University of Vermont staff members who exemplify the qualities of the University's Our Common Ground, the statement of aspirations and shared values of our community. Continue reading . . .
Staff Council Meeting
Staff Council's next meeting is Tuesday, May 5, 2015 from 12:05pm - 1:30pm in the Davis Center, Livak Ballroom. Learn more . . .
Remember, if you print any of the information found in the Staffline, please choose the double sided or multiple page option on your printer to reduce paper usage.
Staff Council News:

Discounts:
Events:

Other Announcements:
Follow us here:
Email: Staff.Council@uvm.edu or call the Staff Council Office at 802-656-4493 Staff Council Office
85 So. Prospect Street
313 Waterman Building
Burlington, VT 05405

Hours
M -TH 8am - 3:30pm
F 9am - 1pm
www.uvm.edu/staffcouncil
Information from Staff Council:
Staff Council Outreach Efforts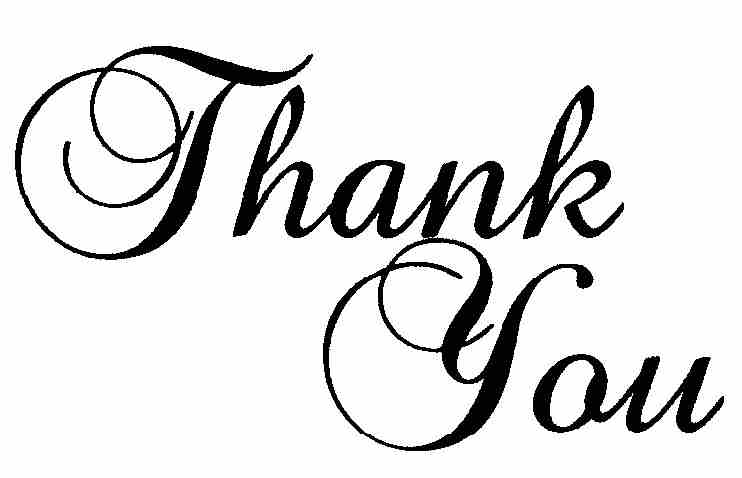 Thank you to all the staff who participated in our recent Outreach Brainstorm Session on April 14, 2015 or sent in ideas. We are currently reviewing all the feedback generated during this event and analyzing it along side the information we received from staff during Focus Groups held in March. We are in the process of compiling a final report that will help focus Staff Council's future advocacy work. If you have questions about the process, please contact the Staff Council Office at Staff.Council@uvm.edu or 656-4493.

Staff Council Representative Election Results

Staff Council held Representative Elections in April in several Units/Divisions/Colleges and are excited to welcome several new staff members to our organization for the 2015-2016 academic year. If you're interested in participating on Staff Council there are still a few vacant Representative opportunities available or you could serve on one of our four Standing Committees. Continue Reading . . .
Vermont Corporate Cup Challenge Run/Walk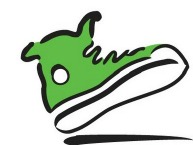 Staff Council is encouraging all UVM employees (Staff and Faculty) to create teams of three runners or walkers to participate in the Vermont Corporate Cup Challenge. Once you register your team by May 4, 2015, let Staff Council know so you can recieve a t-shirt to show your UVM pride at the event on May 14, 2015. Continue Reading . . .
Lake Monsters Baseball Game and Barbecue
Friday, June 19, 2015 - Season's First Home Game

Come see the Vermont Lake Monsters take on the Lowell Spinners and enjoy a BBQ meal during the season's first home game at Centennial Field. Reservations are due by June 5, 2015. $13 for Adults, $8 for Children (12 & Under), $10 for Retirees & Seniors. Continue Reading . . .
5th Annual UVM Staff Art Exhibit - Call for Artists - September 10 - 30, 2015
Reserve your spot now whether you are a seasoned artist or a home hobbiest who has never publicly shown their work. We are seeking out staff members to participate and we accept all types of artisitic mediums. You must reserve your spot no later than Friday, June 12, 2015. Space is limited. Continue reading . . .
11th Annual Staff Council Golf Outing
Friday, July 31, 2015

Enjoy a round of golf on a summer afternoon at the Links at Lang Farm in Essex during the 11th Annual Staff Council Golf Outing. Register as an individual or team by Friday July 24, 2015. Food, Prizes, and Fun. Continue Reading . . .
Staff Council Community Service Award

If you're a UVM staff member who has volunteered in the community, then Staff Council wants to know about it and recognize your volunteerism. Continue Reading . . .
Tobacco-Free UVM Health Initiative

Learn more about the plans for UVM to go Tobacco Free on August 1, 2015, share your own thoughts, concerns, and questions, and find resources to help you or a colleague quit. Continue Reading . . .
Human Resource Services News: