Academic Computing Services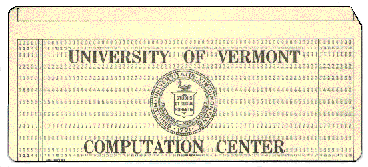 The purpose of computing is insight, not numbers. - Richard Hamming, 1962 ...
---
Yesterday ...
Welcome to the University of Vermont Academic Computing Services World Wide Web server. Academic Computing has been a thriving tradition at the University for more than a quarter of a century, ever since the days of the IBM 1620, memorialized in the IBM punch card image.
---
Today, academic computing extends across the University, the state, and the whole planet. This web anchors a number of academically oriented web pages and projects based at UVM. Here's a sampling ...
... Today ...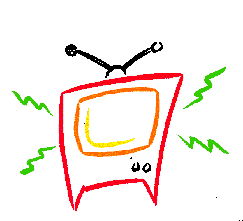 ---
... Tomorrow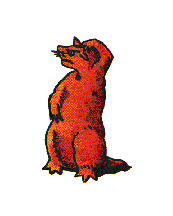 If we knew what we were doing,
it wouldn't be called research ...
If you have a project you would like to include in our web, or would like more information about Fortran, Academic Computing, the Web, or the emerging Global University, please drop a note to sjc@lemming.uvm.edu,
Last updated: August 3rd, 1995.


  _______
||       | Stephen J. Cavrak, Jr.          Internet: Steve.Cavrak@Uvm.Edu
 |*     |  Assistant Director for          Phone: 802-656-1483
 |     /   Academic Computing Services     Fax: 802-656-8429
 |    |    University of Vermont
 |   |     Burlington, Vermont 05405
 ----