About the club...
The UVM Shooting Sports Club is a way for fellow gun enthusiasts to meet and go to shooting events. There will be scheduled shoots or events every other weekend, but members are encouraged to get together informally in addition to this. The club also has two competitive teams: Trap and Skeet Team and a Pistol Team which compete against other colleges and universities.
Both our Trap and Skeet Team and Pistol Team compete on the national level against other colleges and universities. Our Trap and Skeet team is a registered member of the Scholastic Clay Target Program and our Pistol Team is registered with the Scholastic Pistol Program.
Possession of firearms on or near campus is prohibited by law and the club does not condone illegal behavior.
University of Vermont's Firearm Policy
It is also mandatory that ALL club members and activity participants complete a Firearm Safety Class prior to participating in an event or outing.
Contact
us for the next available class.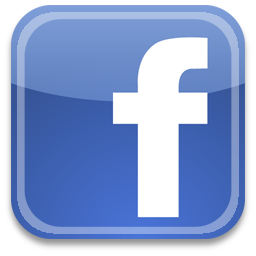 News Feed: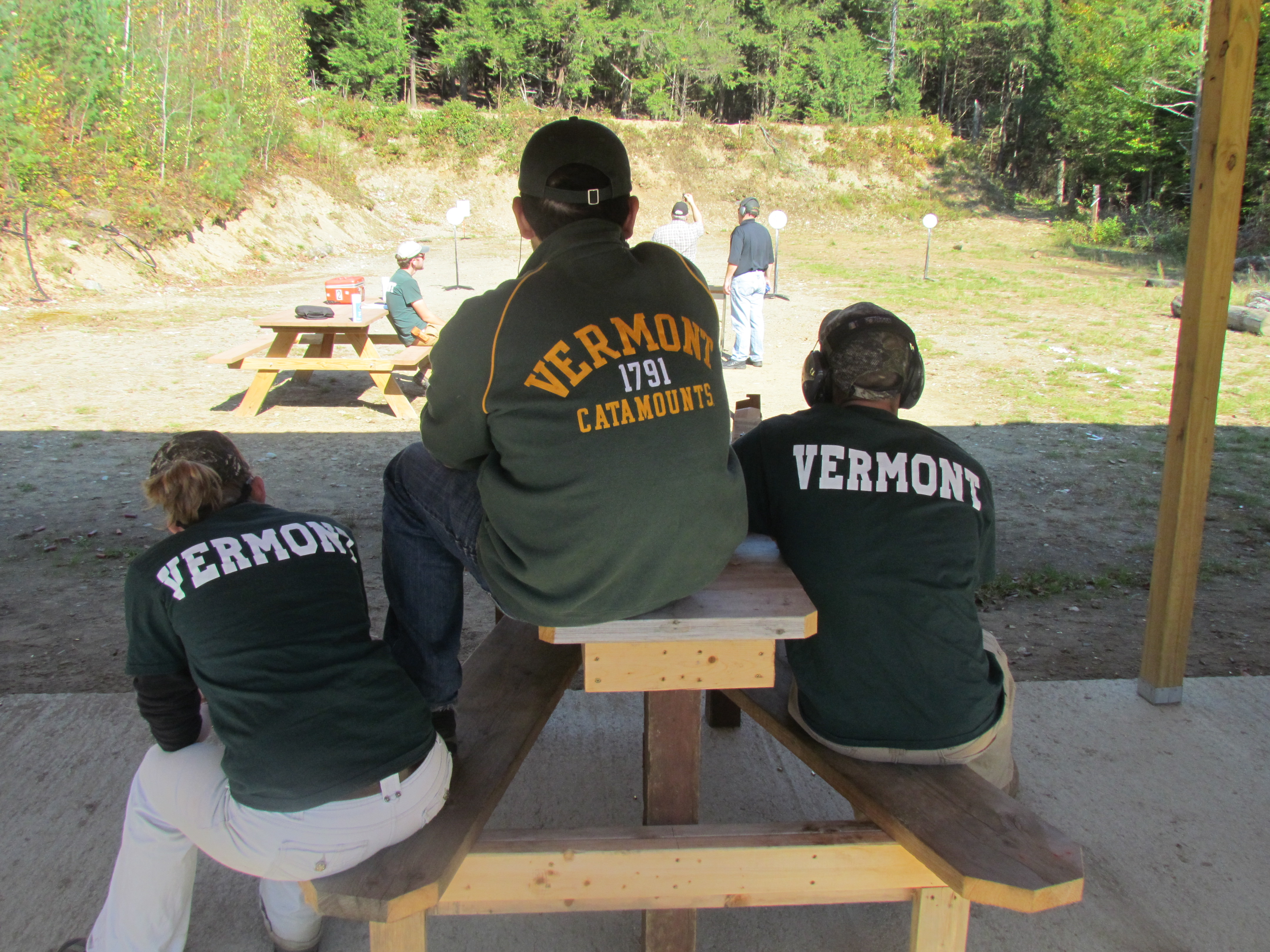 Welcome to our new website!
Last modified October 17 2012 09:28 AM