Geohydrology Weather Pages

---

University of Illinois server is full of great educational modules. A nice place to start weather browsing.

This is Purdue's weather server. A great source of information, maps, images and such.

This is the Plymoth State College Server. Check out their "make your own" page, tutorials and historic events.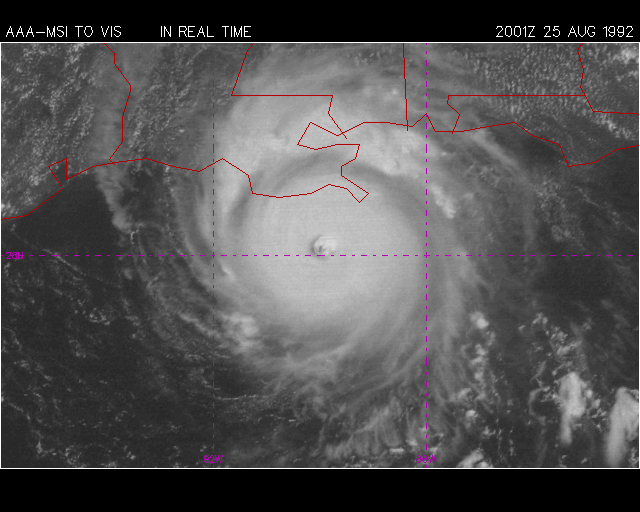 The Purdue University Hurricane Page has over 100 years of hurricane and tropical storm tracks that include all the New England States.

The folks at the Burlington Airport! A nice summary of the '27 flood.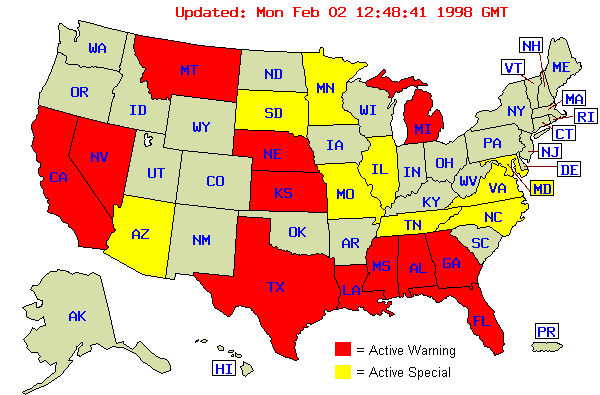 State by State National Weather Service forecasts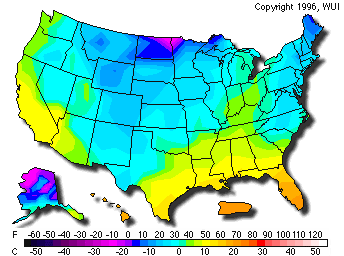 The Weather Undergraound, University of Michigan. Lots of instersting international links as well as K-12 education weather links and ideas.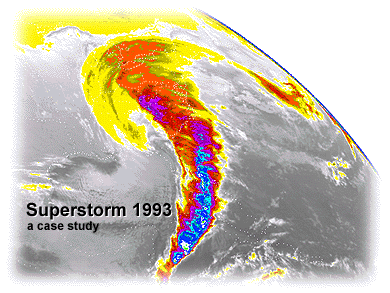 Case study of great nor'easter..links to others.

Fun and games with severe storms...also nice music....
---
---