Wilderness TREK
This special wilderness orientation program provides students the opportunity to build lasting friendships, initiate self-discovery, and explore the people and landscapes that are Vermont.
Since 1974, Wilderness TREK has been creating adventurous beginnings for student development at UVM. As a TREKKIE, you will spend six days with your future classmates, hiking the rugged footpaths of our Green Mountain Long Trail, canoeing the rivers and lakes of the Adirondacks, sea kayaking the islands and unspoiled shoreline of Lake Champlain or rock climbing at historic sites in Vermont and the Adirondacks. In 1999, Wilderness TREK and POMG (Peace of Mind Guaranteed) Bike Tours joined forces to offer a biking TREK option. Biking TREKKIES can now experience the beauty of the Champlain Valley from a bicycle seat!
For more information on Wilderness TREK - visit Student Life's Wilderness TREK Page!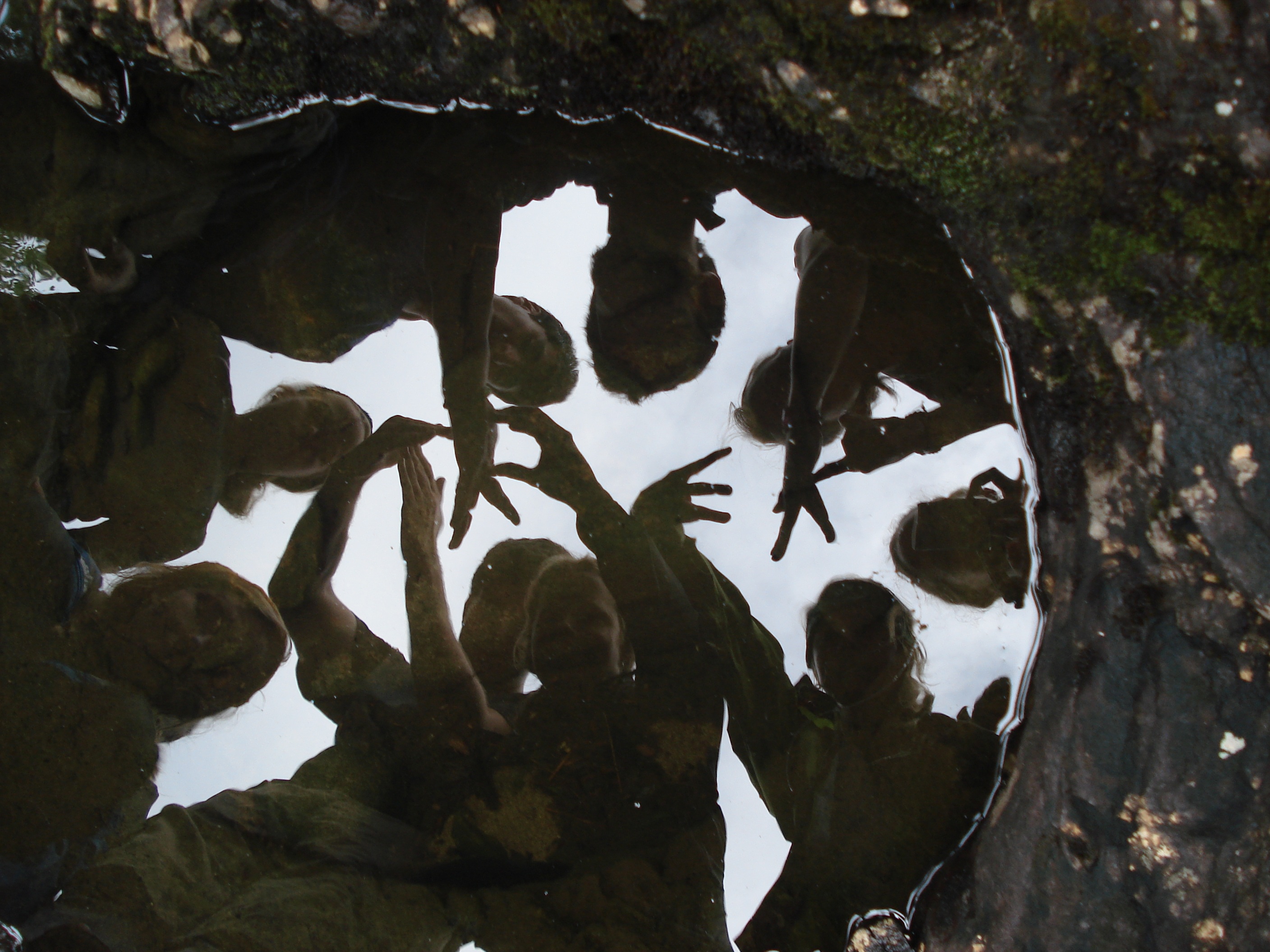 Last modified June 29 2017 03:33 PM