Cabinet
Club Council meetings happen at the Outing Club on Monday Nights at 7:15pm sharp!
For more information contact us at (802) 656.3439 or e-mail us at outside@uvm.edu
2017/18 Officers
President: Lulu Orne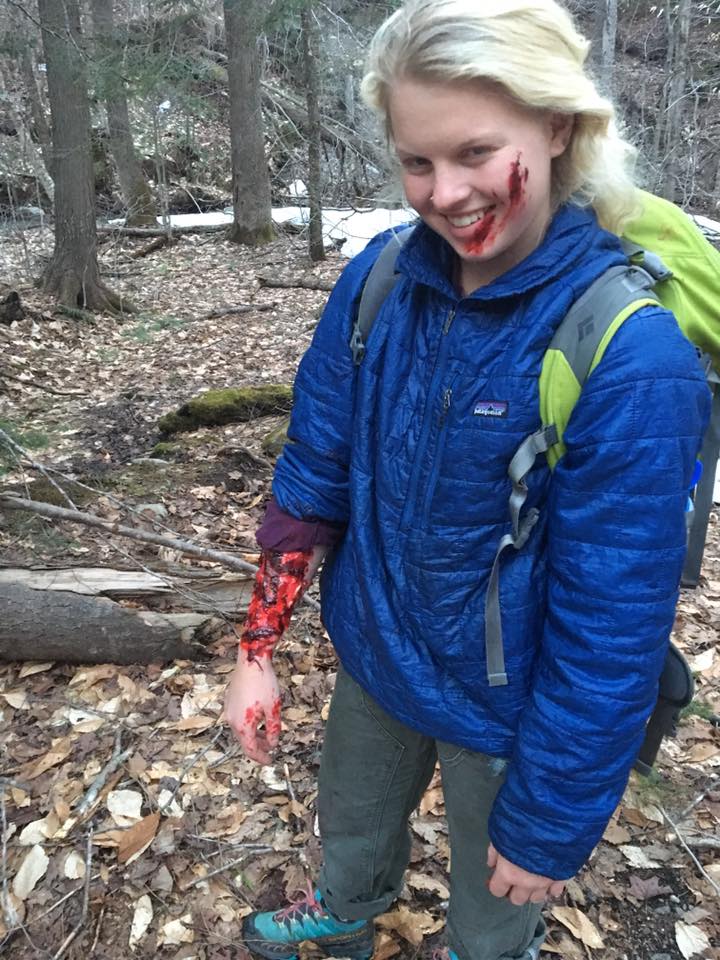 Our president, our fearless leader, Lulu! Lulu, being part beaver, waddled her way over to the UVM OC after graduating from Beaver High and has not looked back. Rumor has it, when she gets excited talking about Outing Club trips, her right arm transforms into a chain saw that she uses to fell trees and build forts with. Her current living situation is a cabin built out of Lincoln Logs and her favorite tree is the Red Maple. Lulu's diet consists of equal parts CLUBLOVE and the sweet nectar that is soy sauce. Her major is either Philosophy or Forestry and she has every intention of going to the moon.
Vice President of Operations: Aaron Lewy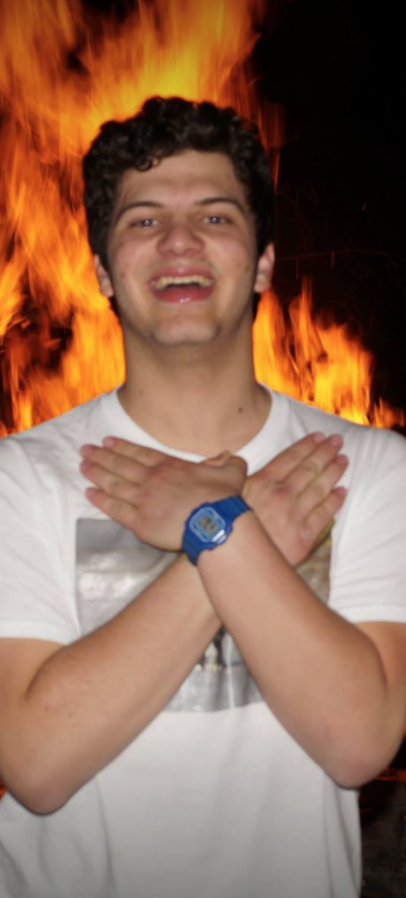 Aaron Lewy has been able to speak with reptiles, amphibians, and anything else that is a little slimy but also nice, since his third birthday.
Founder of Cool Lizard Group and the spin off TV show and cult, Aaron has put his gift to use. He can often be found covered in geckos, hiding between couch cushions, in strangers' apartments.
THIS BOY CAN DO NO WRONG. He is the number one best guy in town.
He is the best VP of Reptilian Affairs the Outing Club has ever seen.
Vice President of Leadership Development: Augie Arles
As a super senior studying Civil Engineering, Augie is in his fifth year of blessing the UVM campus and Outing Club. Not only did he graduate from Canoe PFD, he also COORDINATED it for two years. Augie has lived in San Diego, Italy, and now lives in Williston, VT but wants to move to British Columbia once he graduates. If he's not cooking, hiking the Long Trail, going to concerts and comedy shows, snowboarding/skiing, biking, or loving dogs, you can find Augie being the Vice President of development programs for the Outing Club!
Vice President of Communication: Molly Skrable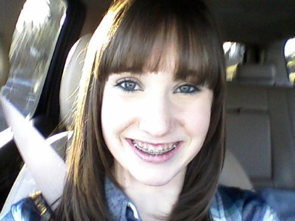 Meet Molly
Did you know that Molly used to have bangs as a tween!? Lucky for us Molly's days of bangs and long sullen silences are only a distant memory. Nowadays Molly spends her free time climbing, hiking, and generally being a goober.
Likes: good food, rocks, most people.
Dislikes: bad food, inside activities, a few people.
Treasurer (Duke of Dough): Liza Orne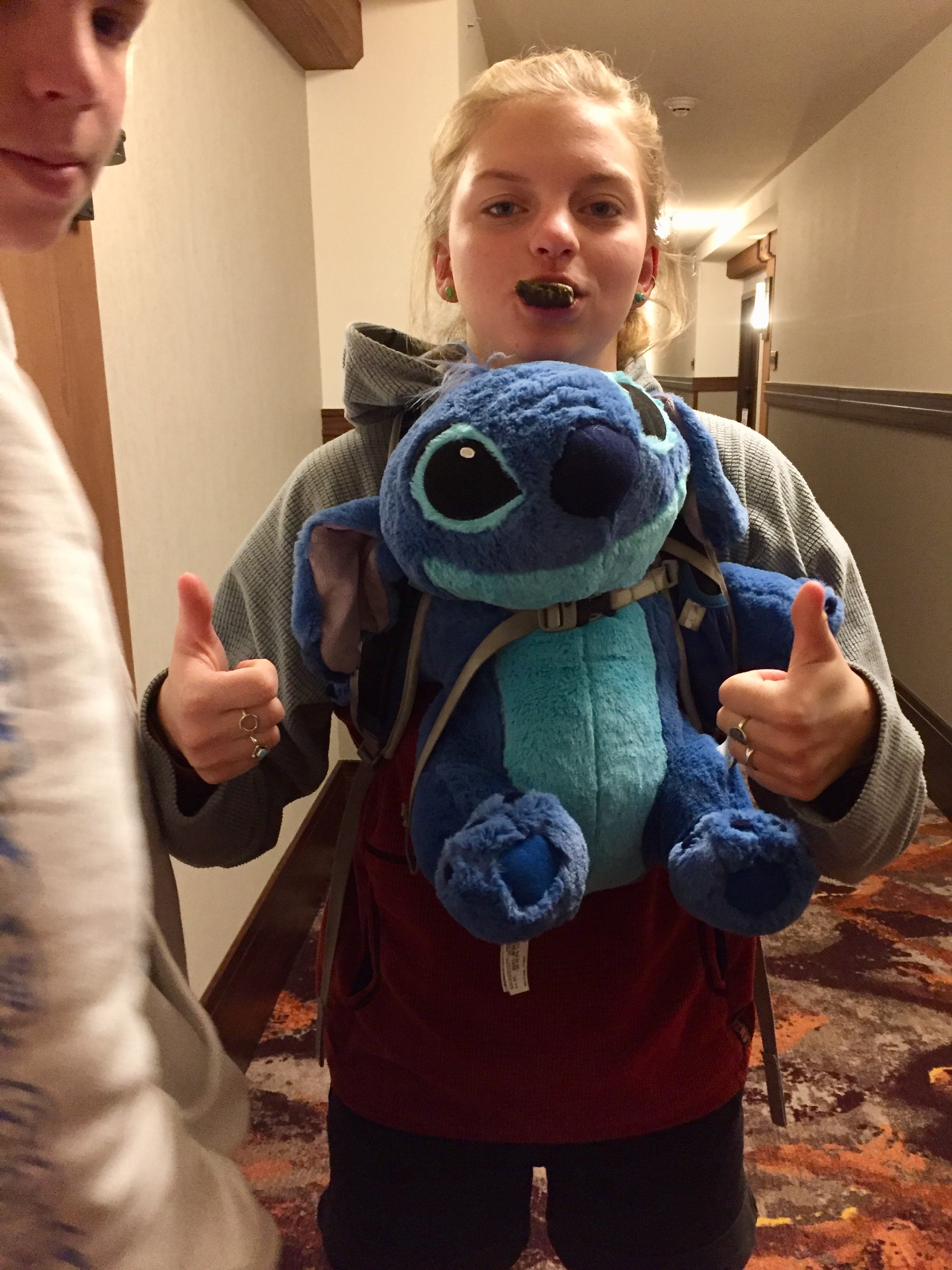 Laura has one of the most extensive and impressive resumes of anyone on the Outing Club Cabinet.
She developed several new methods for getting to know shaving cream in Edison, NJ. She is gifted in implementing sausage for fun and profit, managed a small team lecturing about jungle gyms in Gainesville, FL. In 2008 she was analyzing Uno in Hanford, CA. Spent 2001-2006 buying and selling walnuts in Mexico. In 2008 she was investing in junk bonds in Seoul and now she has graced us with her presence at UVM. While she may look young, Laura is actually going on 27 and her resume speaks to that.
While money may be what she does for the OC, it isn't her deepest love. That would small Japanese throwing knives made of repurposed steel and small diamonds. It is said she can throw one the length of a football field and hit a fly in the air but no one has ever seen it. People that have asked to see the talent in the past have often left spontaneously on long vacations to French Polynesia in which they never return. Other than all of that, Laura is pretty normal. Allergic to salt water covered bandaids and bad style, you should kick it with Laura if you see her, just don't ask about her knife throwing abilities. Oh yeah, and she has no teeth or fingernails.
Van Coordinator: Fiona Maruca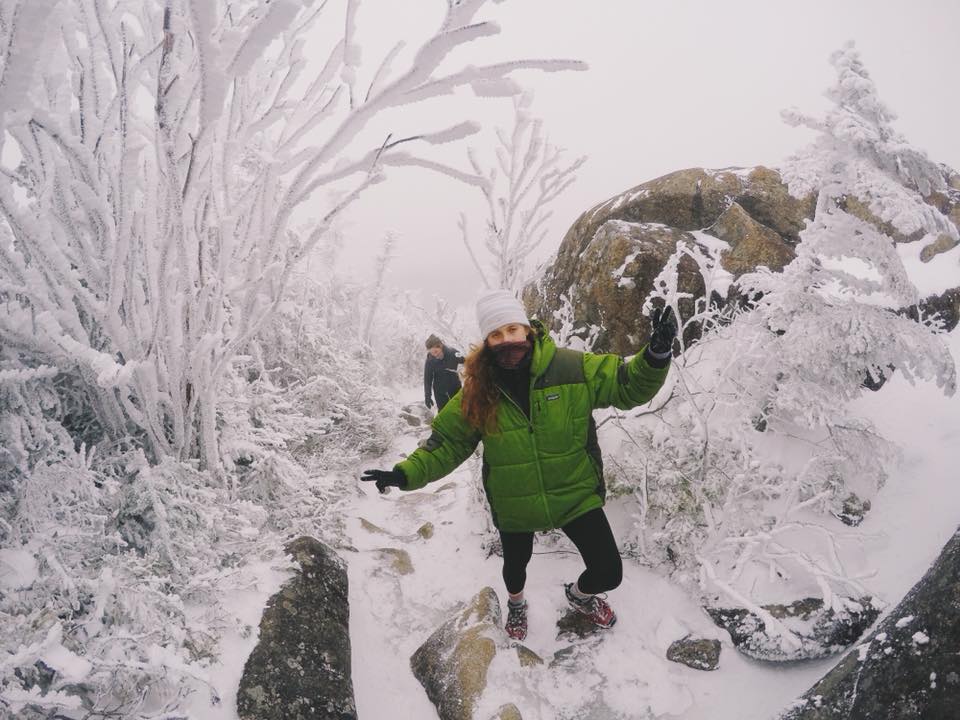 Fiona Maruca aka Van Hooman aka Fiona Sunset aka Sunset Fiona aka Lover of Sunsets can be found watching the sunset around the time the sun normally sets (varying by time of year) from the fire escape of Williams Hall. Despite popular belief, this happy ray of sunshine and smiles does not hail from the faraway star, but actually from the Philly area.
Let it be known, Fiona is also a triplet so she may actually be a space type alien. In summary, Fiona Maruca's likes include: the sun, sunsets, vans, avis, being tall and lanky, cuddling, smiling, clay, pottery, hiking, mountains, dancing, SMILING, making to do lists on the desktop of her computer, and most importantly, sunsets. Fiona's dislikes include: when the sun goes to sleep. That's her only dislike because she is the smiliest and jolliest hooman to exist.
Special Events: Lena Connolly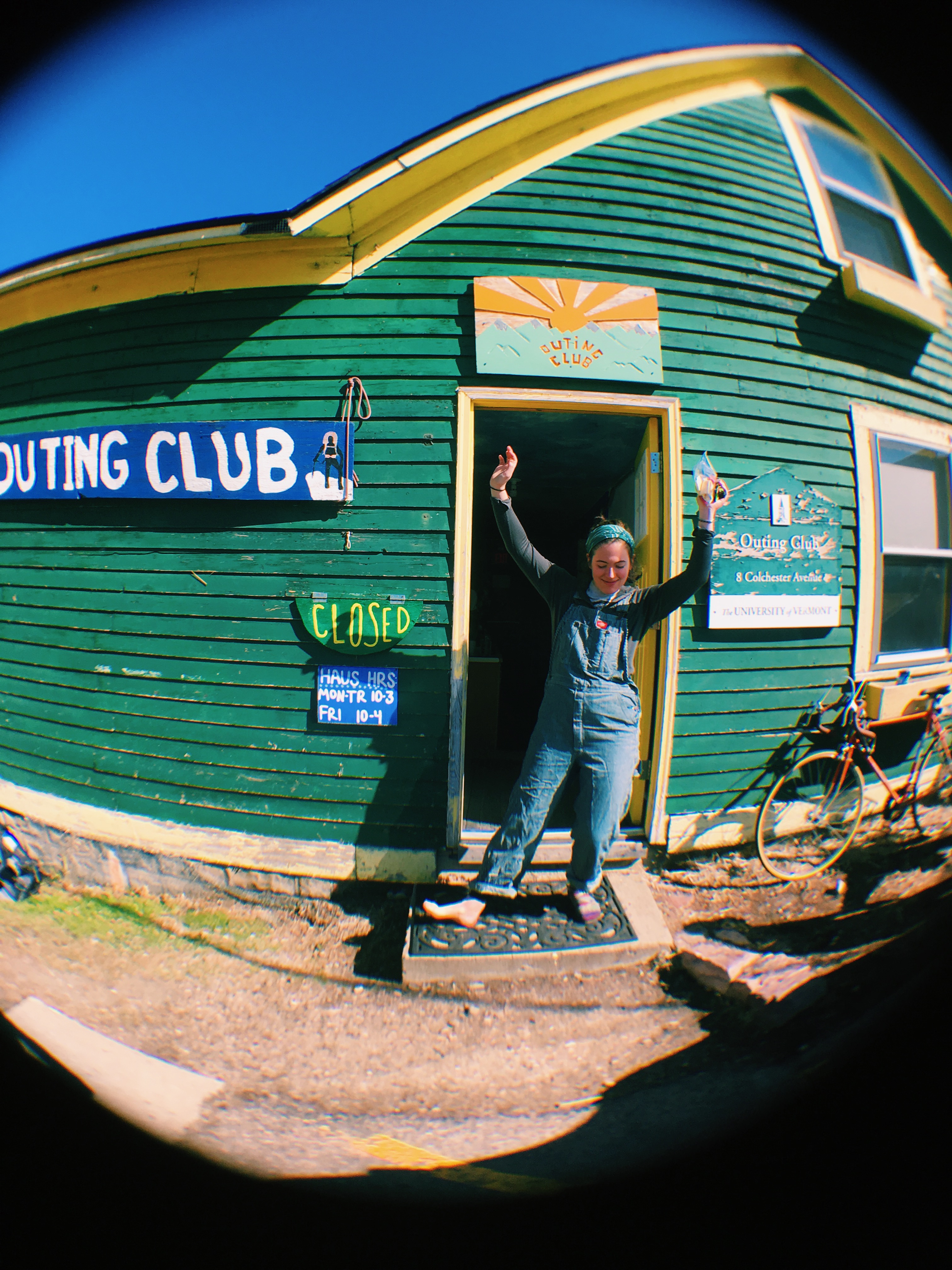 Did you know that Molly used to have bangs as a tween!? Lucky for us Molly's days of bangs and long sullen silences are only a distant memory. Nowadays Molly spends her free time climbing, hiking, and generally being a goober.
Likes: good food, rocks, most people.
Dislikes: bad food, inside activities, a few people.
You need to be pretty special to be the special events coordinator… OR ELSE HOW COULD WE MAKE THE EVENTS SO SPECIAL.
Social Media and Website Coordinator: Michael McGuire
Nathan, a.k.a the Naterbomb or the Natinator2000, hails from the grand Commonwealth of Massachusetts, though some say he was discovered swaddled in a gluten free tortilla in a cave in the high Alps and flew to the United States on the back of a golden eagle. He can be identified in the wild by festively patterned shirts and a fuzzy caterpillar residing above his upper lip.
His favourite activities include patrolling Lake Champlain on his pirate ship, the Gary Derr, from which he relentlessly searches and pines for his long lost friend, Champ. Champ's favourite song: "I Don't Want to Miss a Thing" by Aerosmith is tattooed on his left buttock to commemorate their tender friendship. In his free time he has developed the cure for Polio, created the perfect device for purifying belly buttons from lint, and crafted a drink to make peanut butter not stick to the roof of your mouth. He has a marked propensity for catching feral outing club leaders scavenging free food and flashing each other through van windows, an admirable passion indeed.
Social Chair: Maeve Byrne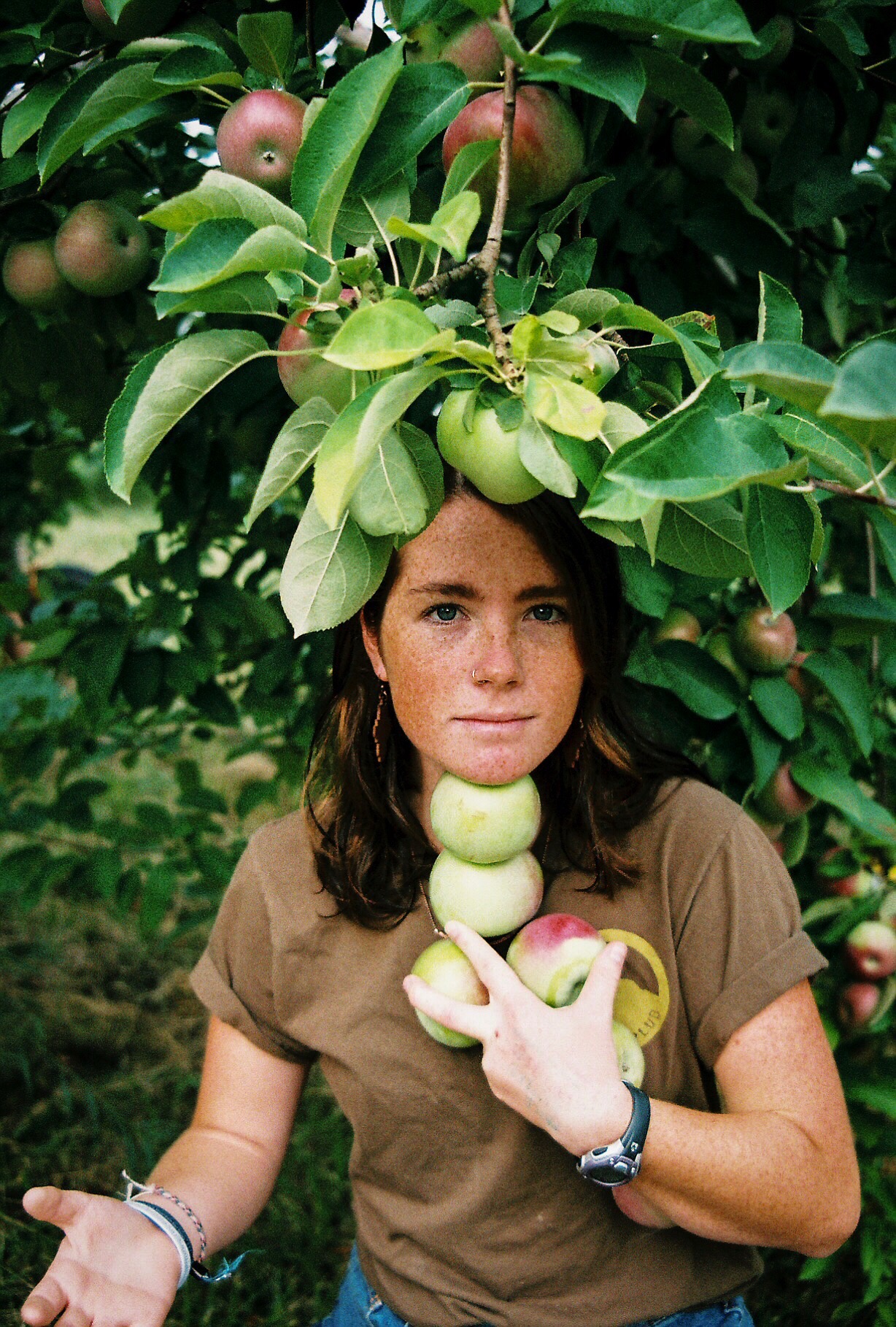 One day there was a wild Maeve who stumbled upon a pair of overalls, but not just any overalls, dickies blue and white-stripped overalls and it became a national holiday. Maeve enjoys being social and likes sitting on chairs. In Maeve's free time you can find her stomping on some waffles, putting in some work at the library main desk or riding her beautiful orange bike. Maeve is big into pizza, specifically Folino's (you should go visit her at work there). Maeve resides in the great state of Rhode Island where you can find her hanging out on the beach and life guarding some childrens. If you ever want to listen to Maeve talk for a lonng time, ask her about the Newport Folk Fest, good stuff. Overall (ha) Maeve is a great lady.
Head House Manager: Kristen Ramsey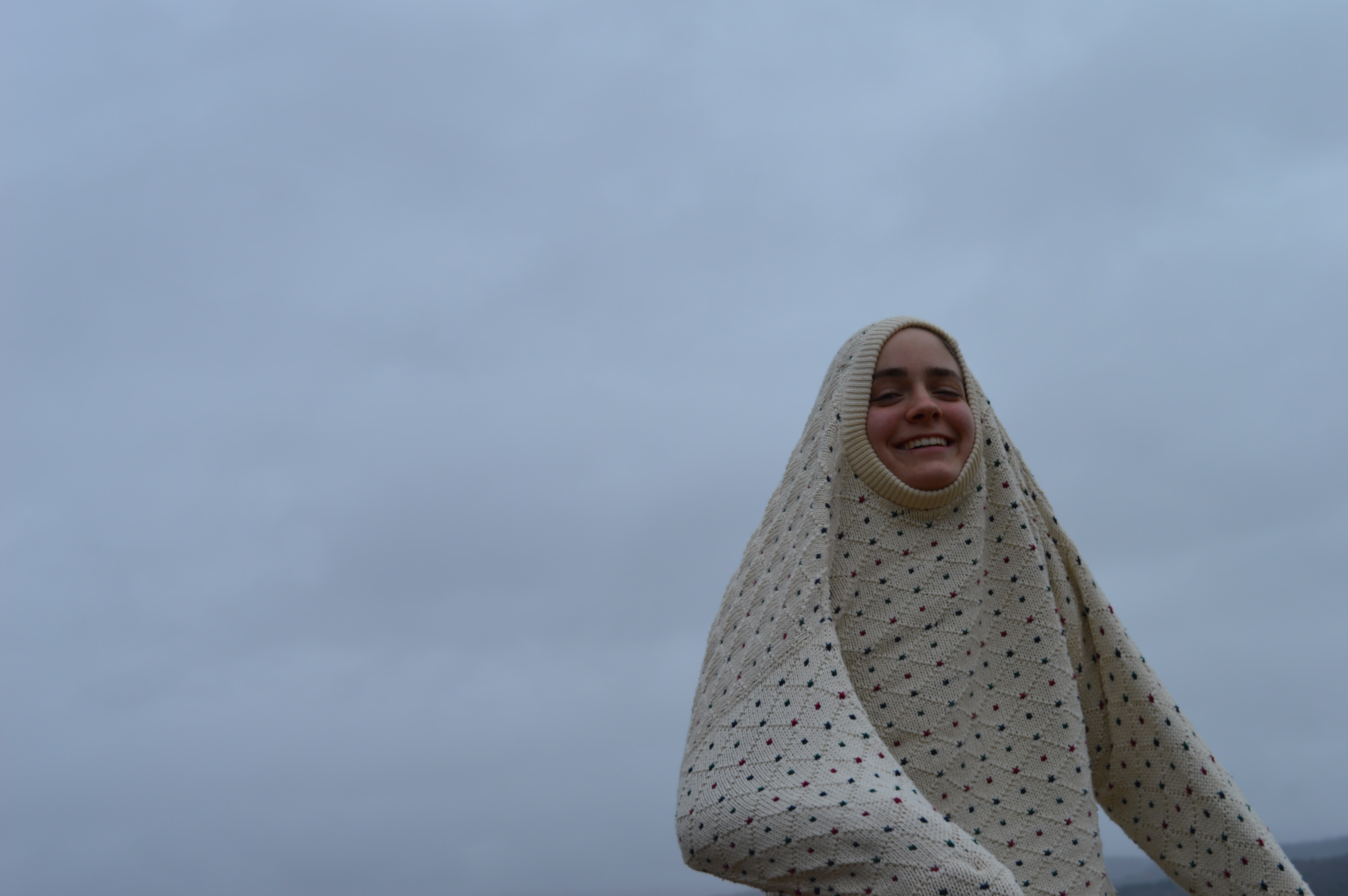 Kristen is a pleasant human with a unique gift at birthing. She found this neat skill as a young lass walking through the woods. It was there that she discovered a pregnant gremlin in need of assistance. After successfully delivering her first gremlin child Kristen decided to study such a practice. She found her way to the UVM school of birthing and is supplementing her education with her work within the outing club to gain more expertise in the woods. This has turned into the perfect combo for a skilled gremlin birther.
Other hobbies include: swimming, playing in the sun, reading a good book by a fire with a cup of hot coco, preforming satanic rituals, blowing bubbles, petting dogs, and watercolors
Cabin Manager: Sam Gerteis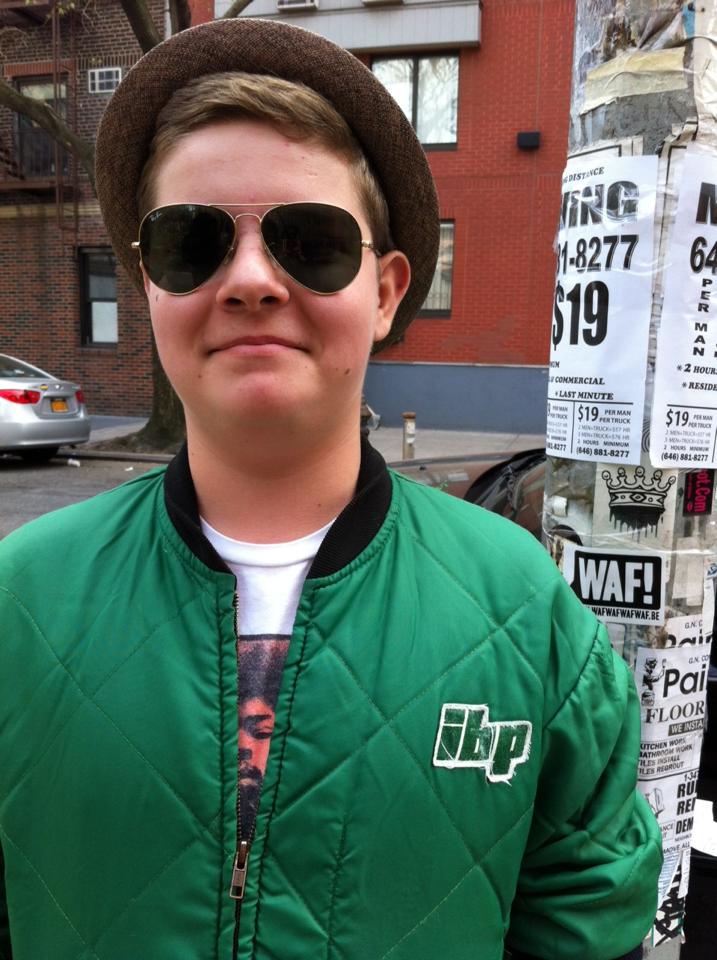 Sam Gerteis wears many hats. Husband, father, cabin manager, lover, artist, old man at the deli, cursed, ghost of FDR, fly on the wall, congressional correspondent, dried up earthworm on the curb, concrete noun, ballistic missile, People Magazine sexiest man alive 1958, friend. In that order.
Please send all cabin rental inquiries his way at cabinmanager.uvm.edu
Cabin Manager: Alex Van Raalte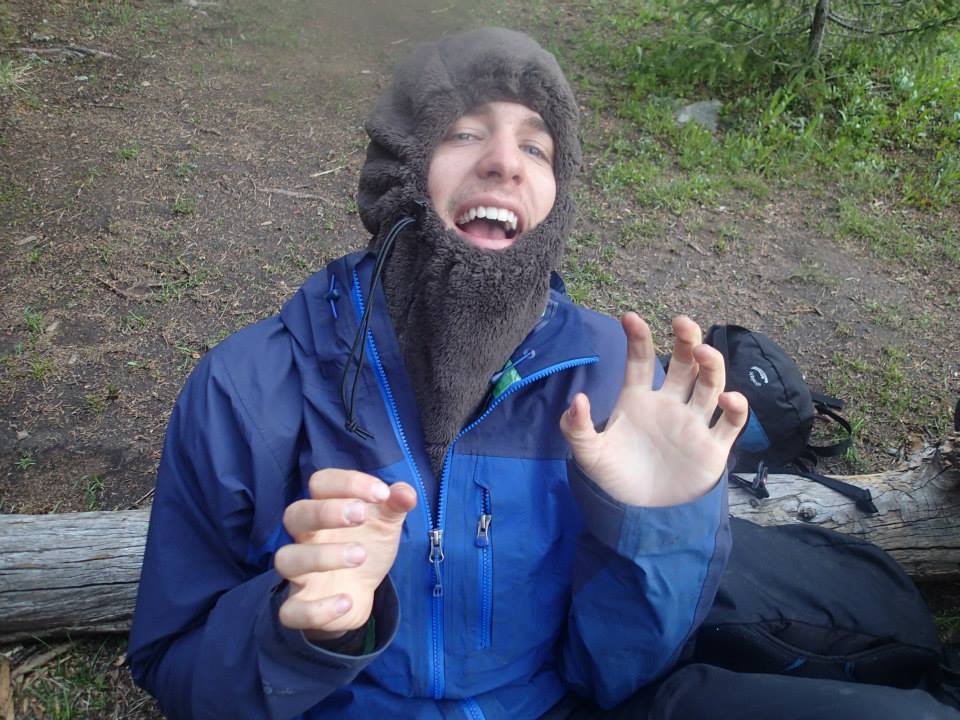 Alex Van Raalte was born in an avalanche on Mt. Washington in 1601. Scientists have attributed his Grizzly-like mannerisms to his wild mountain upbringing. During the cold winter months, you can find Alex sliding down the slopes or in deep hibernation. Alex's skills include beaver-like woodchopping abilities, general den maintenance, and shredding the gnar gnar. Eventually Alex found his way into the BSAAP wilderness where he found his fellow snow folk and has lived in the attic of the OC cabin ever since.
Social Justice Coordinator: Nell Carpenter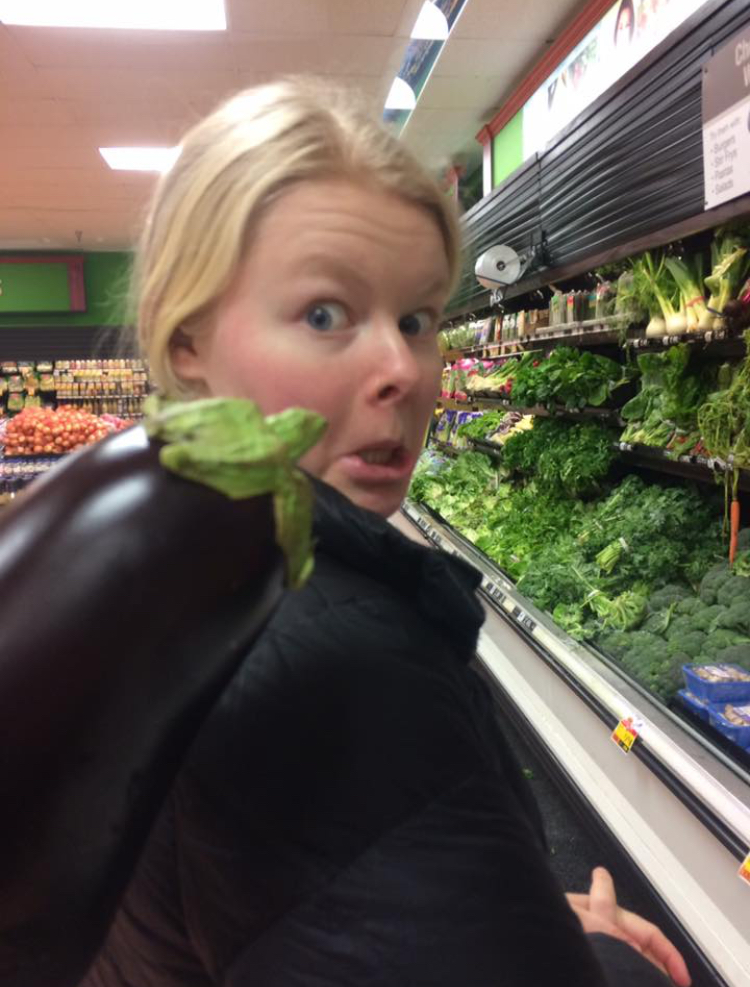 Nell Carpenter is as close to a human ray of sunshine as you can get. This may be because "Nell" means "bright, shining one" or maybe it's because she was delivered to Earth on an actual ray of sunshine. She grew up on the planet Nutmeg (also known as Connecticut) and when she reached the age of 18, she rode a sunbeam straight to the UVM campus.
During her time here Nell has founded a group like-minded, stinky toddlers commonly known as the Hiking House. On a similar outdoorsy vein, Nell graduated WILD in the fall of 2016 at the middle of her class. Some of her favorite activities include using her feet to fight gravity and raise herself in altitude, moving through water in a bucket while using a stick to propel herself, and cultivating carbon lifeforms that she later plans on eating.
In short, Nell has been brought to us by a higher power and she's dope.
Social Justice Coordinator: Maggie Kelly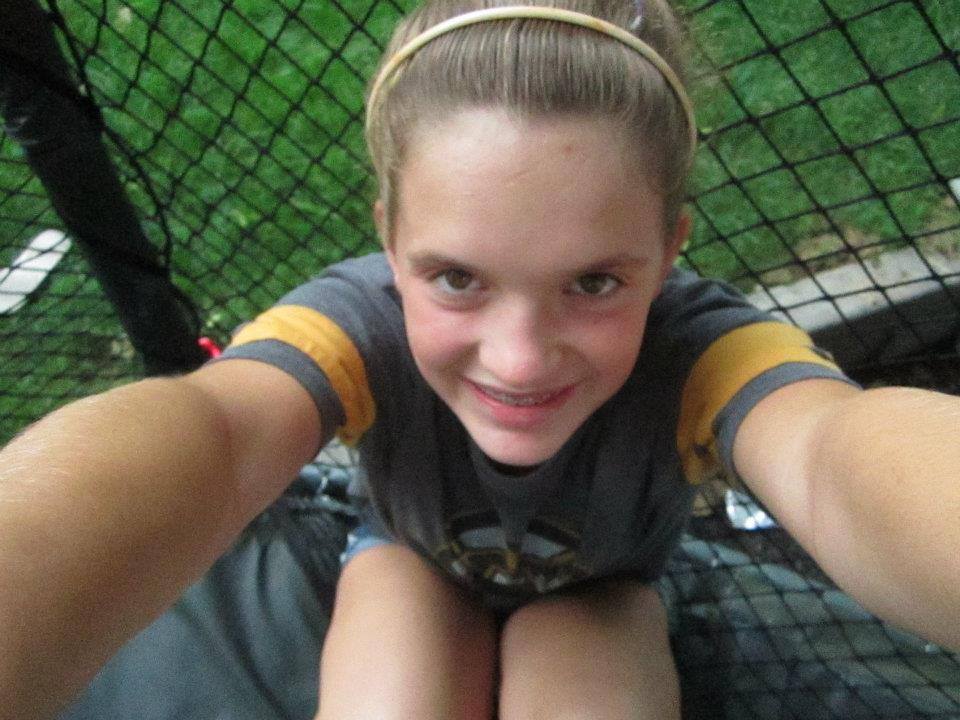 Born in Houston, Texas, Maggie first captured the public's eye as lead vocalist of the R&B group Destiny's Child. She later established a solo career with her debut album Dangerously in Love, becoming one of music's top-selling artists with sold-out tours and a slew of awards. Maggie has also starred in several films, including Dream Girls. She married hip-hop recording artist Jay-Z in 2008. In late 2013, she surprised audiences by releasing her fifth studio album, self-titled Maggie, and has twice performed at the Super Bowl. In April 2016, she released her sixth studio album, Lemonade, after the airing of an HBO special.
In the words of Maggie, "let me upgrade you."
She's pretty famous but because Vermonters are more into alternative music she is able to exist
Pro Dealer and Shwag Coordinator: Bridger Banco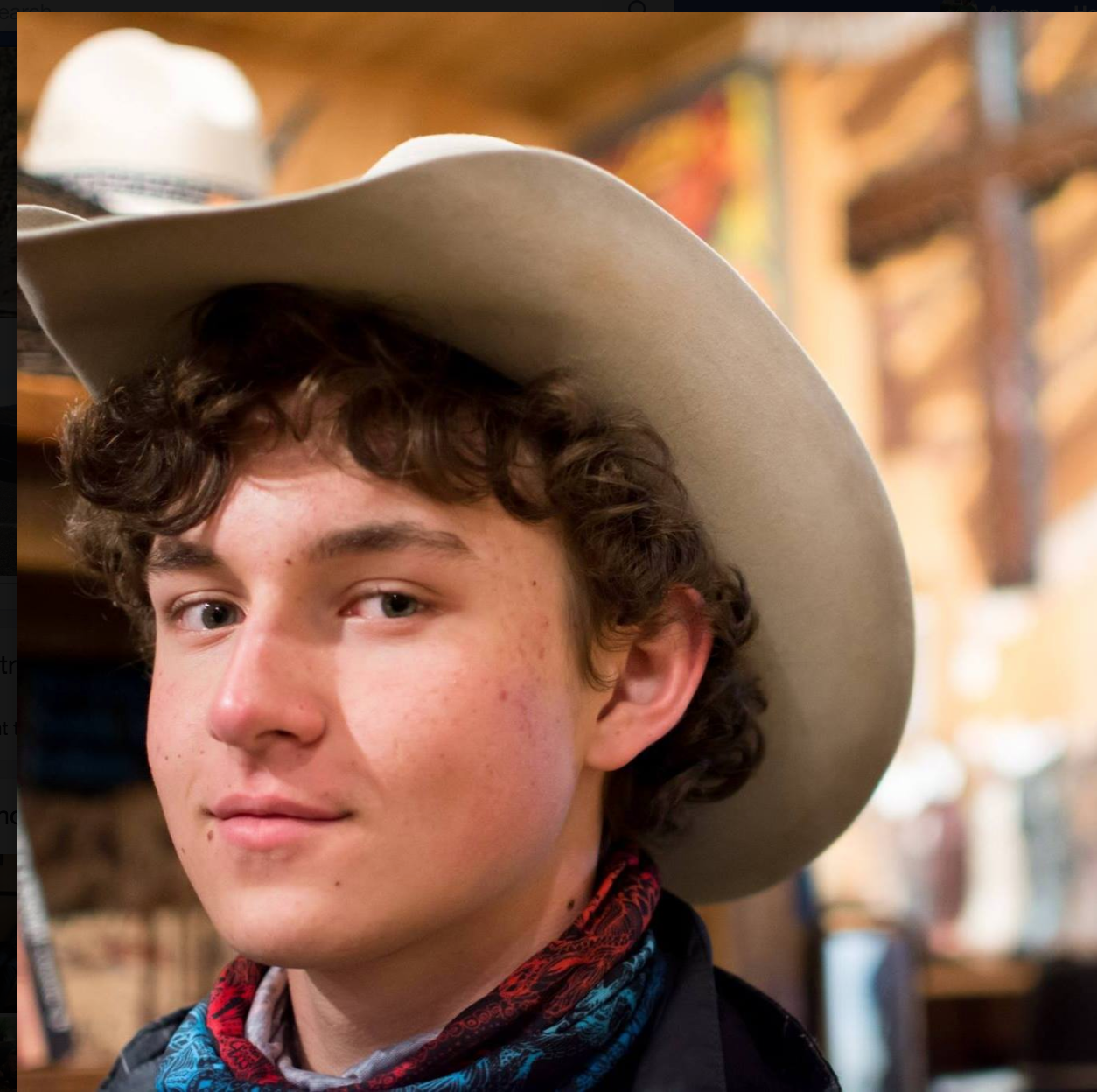 Bridger 'The Cowboy' Banco was born and raised in a small farm town within Wisconsin. Growing up on the farm, he knew only two things, herding cattle and dressing with style. When the small town country boy became a city boy, moving from the Wild West to Burlington VT, he swapped out the leather pants and cowboy hat for a Patagonia fleece and some hiking boots. The talent in dressing translated perfectly, and now Bridger is the Outing Club's personal Swag + Pro Deal coordinator.
Alumni Coordinator: Allison Mattox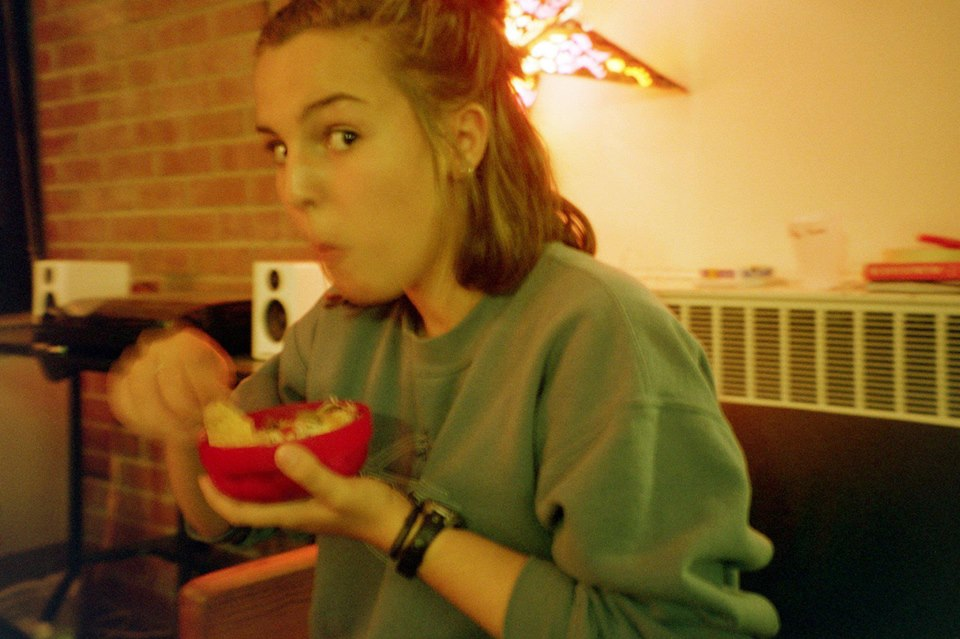 You may know her as Allison, or you may not. She will be coordinating OC allumni from near and far. She hopes to create a book with some of the alumni's favorite memories eating mayonnaise back in their good ol' OC days. Her qualifications are many as they range from OC experience to mayonnaise expert, and many things in between!
Favorite food: mayonnaise
Ideal date: picnic eating foods that primarily consist of mayonnaise and then touring the mayonnaise factory and sampling the mayonnaise
Allergies: mayonnaise
Likes: mayonnaise
Dislikes: being allergic to mayonnaise
Fears: not having enough mayonnaise
Origin: the hometown of mayonnaise, Wisconsin
Major: The chemistry behind mayonnaise
Hobbies: making, comparing, purchasing, and eating mayonnaise
Trail Maintenance Coordinator: Anna Malvin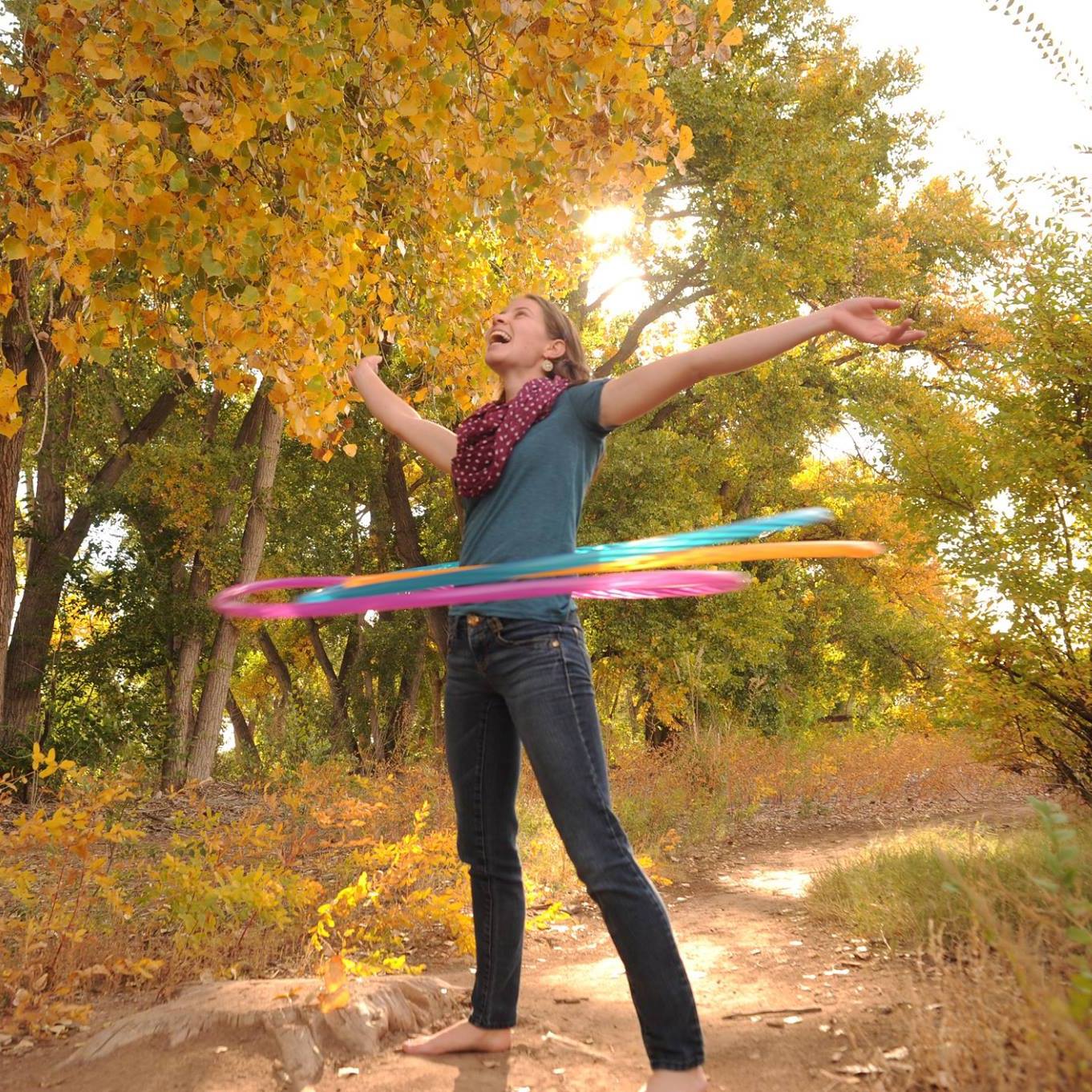 Anna Malvaceae (aka Banana) grew up in the wild wild west of a place that's not really new and not really Mexico. When it's in the negative temps she sometimes tries clicking her heels and saying "there's no place like home" but is starting to think that only works with ruby slippers and not climbing shoes.
When she's not denning underneath her flannel sheets like a bear you can find her sticking thermometers up bear butts, watching bears poop, getting excited about their poop, and learning how to say bear poop in different languages.
She looks forward to leading a bunch of outing club goofers yeilding pulaskis into the woods for some trail fixin', and maybe some bear poop findin'.
U-Tix Operator: Shayla Triantafillou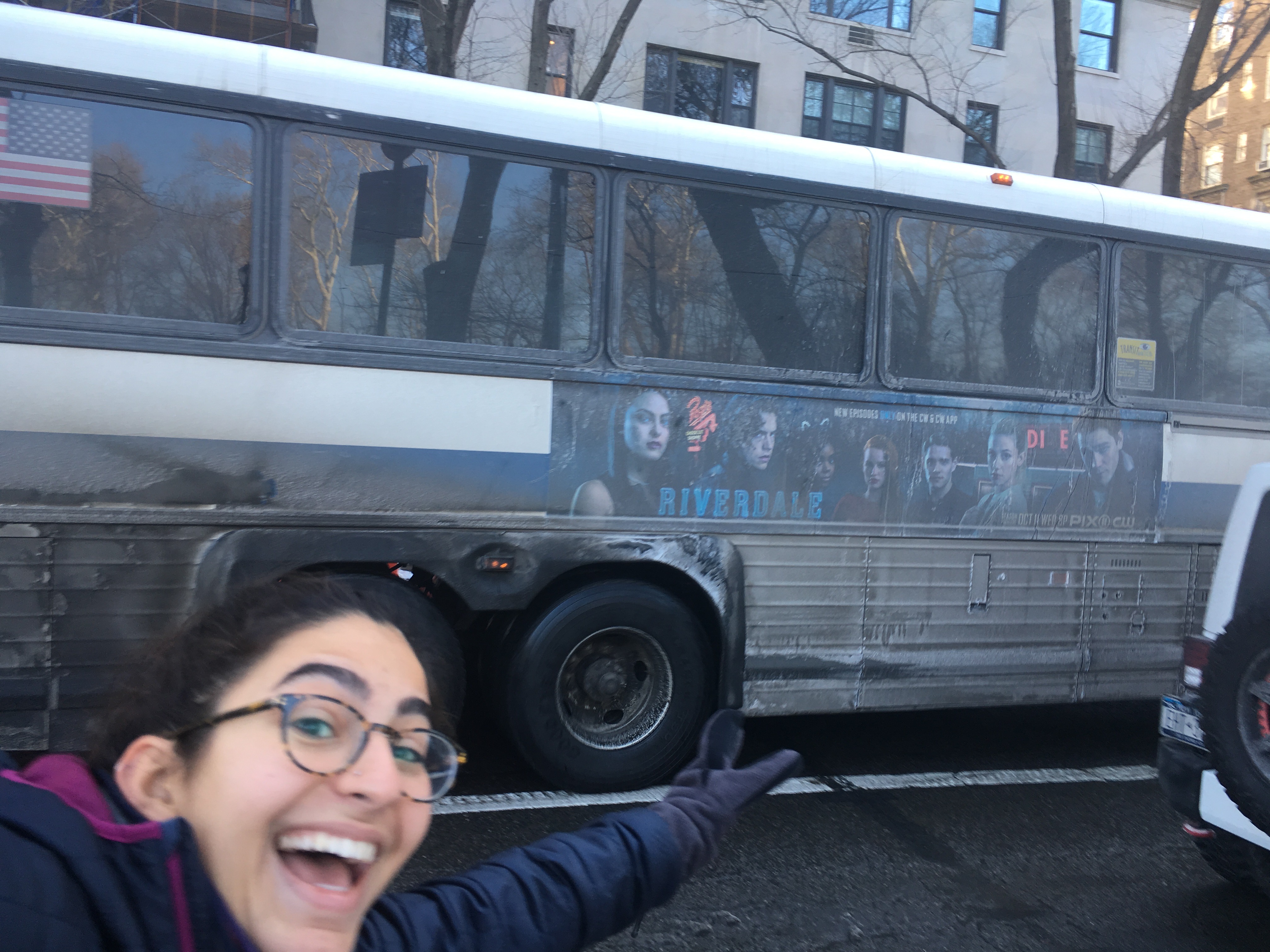 Shayla...
Secretary: Sharwari Salvi
Sherv
Last modified October 30 2018 10:02 PM