OC ALUMNI
A lot of people have come through UVM's Outing Club since it was founded in 1913 - and in their time with us countless friends have been made! Longing to reconnect with some old OC pals? We've got your back!
Reconnect with past OC members, check out photos, and participate in events by friending us on Facebook or contacting our alumni relations coordinator Louisa Jerome at Louisa.Jerome@uvm.edu

To register as an alumni to receive invitations, updates, and more, fill out this form!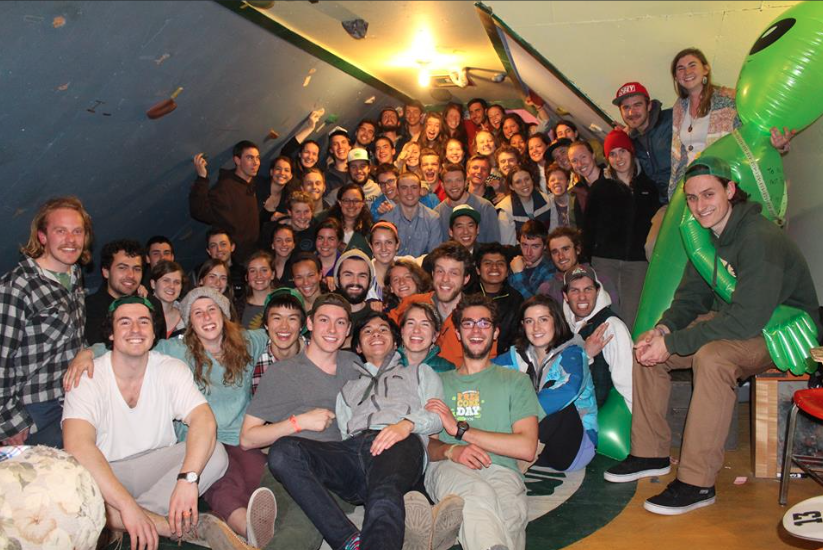 Our Alumni Coordinator
Louisa Jerome - Class of 2018
Hometown: Brandon, Vermont
Majors: History and Geography Minor: Geospatial Technologies
Activities: UVM Nordic Ski Club, Outing Club House Manager and Leader
Fun Facts: Lived in Sevilla, Spain for six months and has seven sheep (Is also a Renaissance chick, which means that she can do just about anything!)
Last modified March 19 2016 02:51 PM